LEGO Offers First Look at 'Super Mario' Collaboration (UPDATE)
Nintendo's iconic plumber may receive the mini-figure treatment.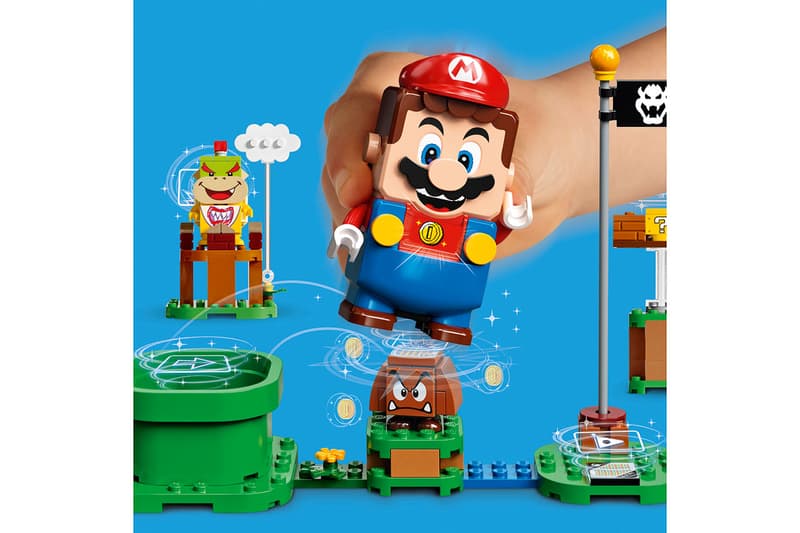 1 of 3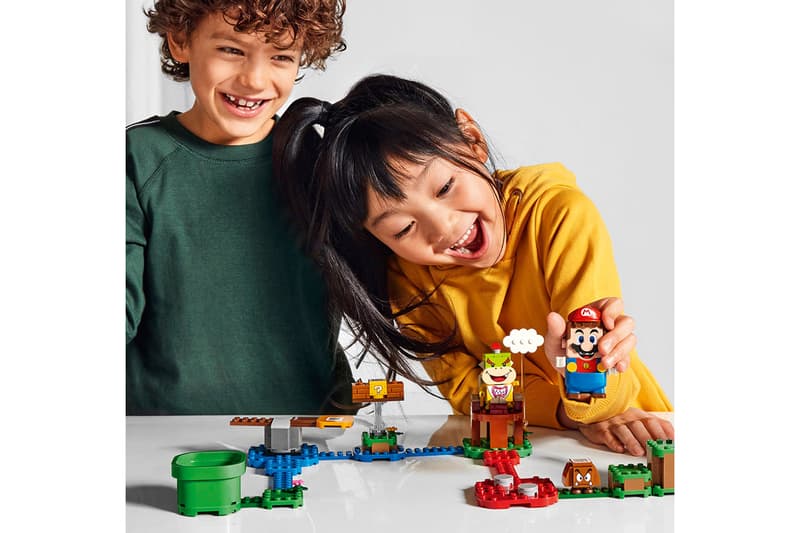 2 of 3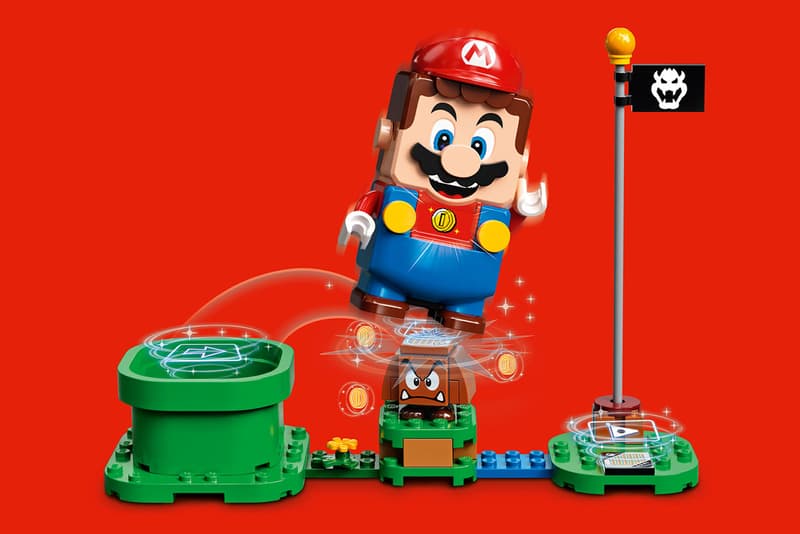 3 of 3
UPDATE (March 12, 2020): LEGO's forthcoming Super Mario kit has been (mostly) revealed in a new social media post. Sacrificing tradition for cutting-edge tech, the set is targeted at younger builders, with touch-sensitive panels allowing Mario and Baby Bowser to interact with their environment and each other. A connected layout akin to a classic Super Mario world map allows players to traverse different panels comprising different environs, leading up to the castle where Bowser awaits, instead of a singular playset tied to a single Mario level. Check it out in action via the clip below, though there's still no release date or information on other characters.
---
ORIGINAL STORY (March 10, 2020): In honor of Mar10 Day (an annual Mario celebration on March 10), LEGO and Nintendo have teased a special collaboration. Consisting of a brief video, the teaser hints that a more unconventional Super Mario figure may be on the way.
"Something fun is being built!" So says Nintendo's teaser on Twitter, while LEGO only offers up "It's-a me, LEGO Mario!" The concise clip showcases an LED-lit Mario figure standing atop a Question Block, with an embedding "?" roulette embedded in his chest, and little else. Still, there's plenty to consider, given that LEGO's franchise partnerships are often thoughtfully-poised to remain reverential to the source material: the forthcoming 'Fast & Furious' kits, for instance, will utilize LEGO's intricate Technic system, while its Star Wars sets are still detailed, but not too much so as to discourage play.
A nod to Nintendo's own DIY-friendly Mario Maker may be too on the nose — or is it? Fans will have to wait for the full unveil, likely to come later this month.
Most recently, LEGO introduced a Creator Expert-edition Fiat 500 set.