Gemballa's Avalanche 4x4 Off-Roader Concept Puts Porsche's 911 on Stilts
Production is rumored to begin by the end of 2020.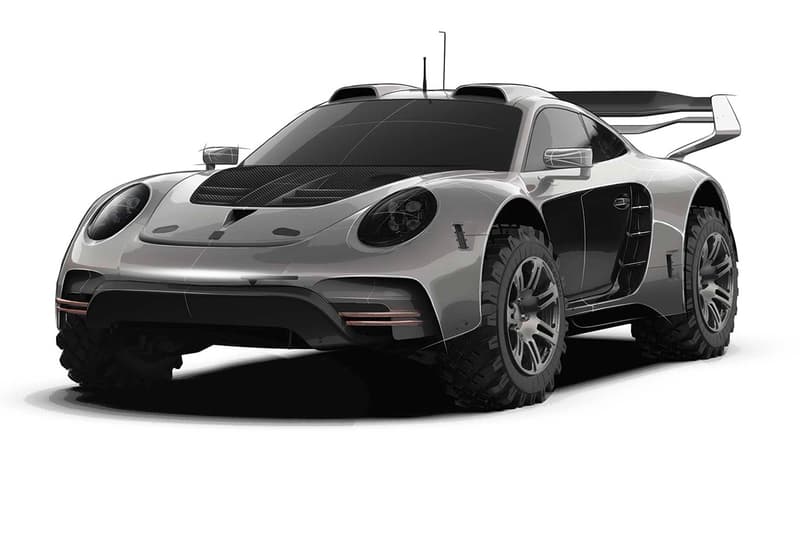 1 of 2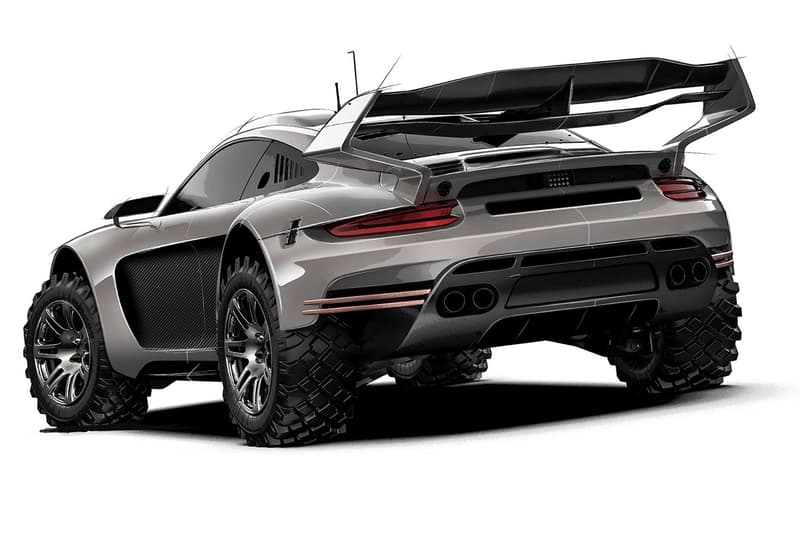 2 of 2
German automotive tuner Gemballa has provided the first look at its Avalanche 4×4, an all-new off-roading variant of the Porsche 911.
Gemballa's sketches show the Avalanche 4×4 as a high-riding, bulky 911, altering every single panel on the car in order to optimize its terrain-tackling abilities. The front bumper is shorter to give the car better clearance, while its rear features a redesigned diffuser, a much larger wing, and plenty of protection in the form of an underbelly skid plate.
The 911's rework also includes a redesigned front hood complete with a carbon fiber finish sporting lots of deep air ducts, as well as new vents in the doors and a set of dual roof scoops. Gemballa's Avalanche 4×4 features chunky all-terrain tires, lots of detachable components seen by the hinges on the front and rear bumpers, as well as rally-inspired aesthetic thanks to its antennas, side-window vents and additional rear foglight.
Now power figures for the concept have been unveiled, however, Gemballa does state that it is looking to prepare power outputs of over 1,000 BHP in the near future. Steffen Korbach, owner and CEO of Gemballa said in a press release that the Avalanche 4×4's "performance data will outshine all comparable vehicles," and that we can expect to see an "exclusive small series based on the Porsche 991 and 992." Production is reported to start by the end of 2020.
In other news, Zero Labs has developed a 600 BHP all-electric Ford Bronco.