European Commission to Expand "Right to Repair" Laws to Cover Smartphones, Tablets, and Laptops
In an effort to push its sustainability goals.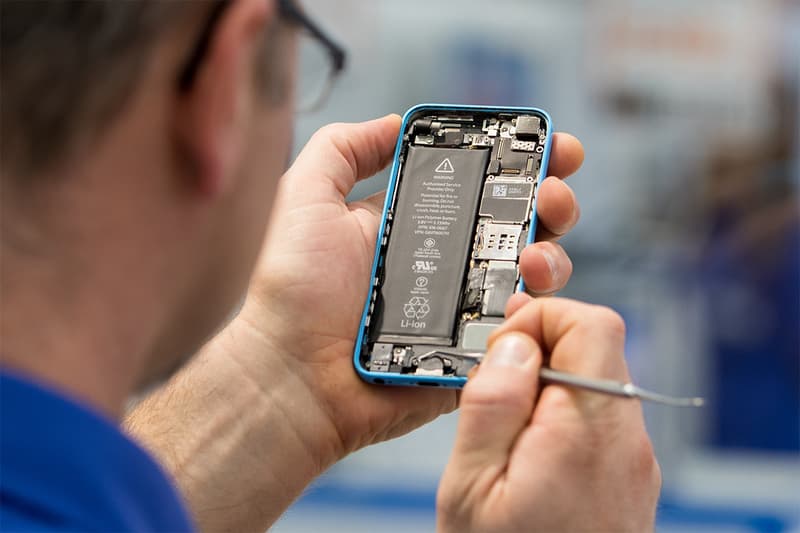 To further its goal of becoming carbon neutral by 2050, the European Union — more specifically the Commission — has now announced plans to expand its current "right to repair" laws to cover smartphones, tablets, and laptops as well.
The legislation was first introduced last year and currently applies to general household appliances, such as televisions, washing machines, and refrigerators, forcing manufacturers to create products which not only last longer but can be reusable, upgraded, and made out of more recycled and upcycled materials. Now the Commission hopes to expand it to cover technological gadgets as well as an array of other consumer goods including food, packaging, plastics and textiles. In addition to the "right to repair," the European Parliament has recently voted for the Commission to require a common charging port for all devices in order to increase the longevity of chargers, as well as considering to introduce a new scheme which allows consumers to sell or return old electronics with more ease.
As it's still in its early stages, the expansion of the rules will now need to be approved by the various EU member states as well as the European Parliament before it becomes enacted.
In other tech news, Uber has released its 2020 Lost & Found index showing what riders have left behind.