Hoka One One Launches New Hopara Line
Sandals made for the ultimate outdoor explorer.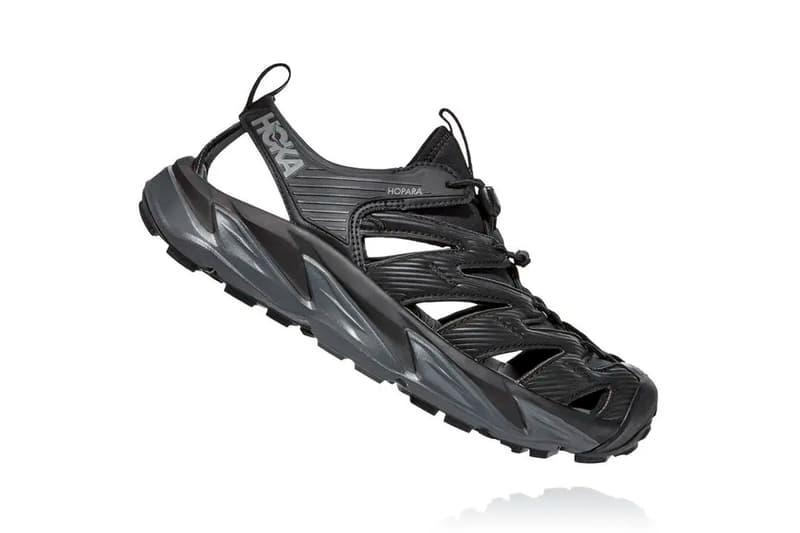 1 of 12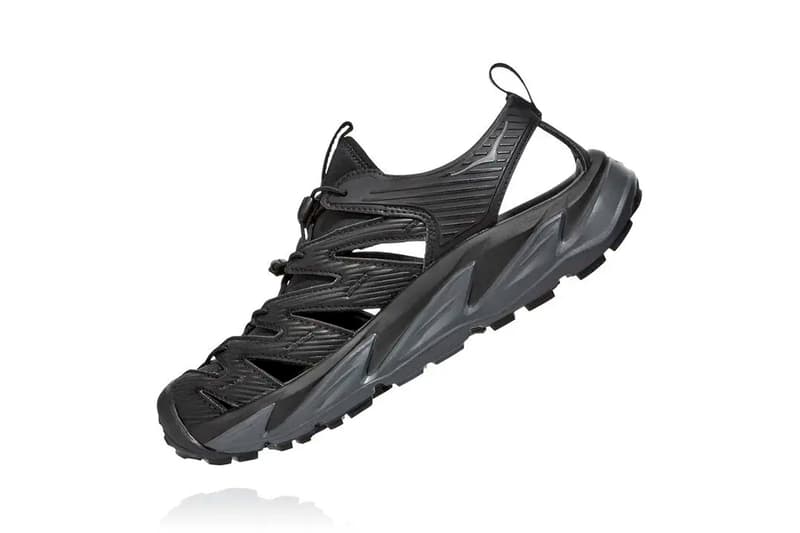 2 of 12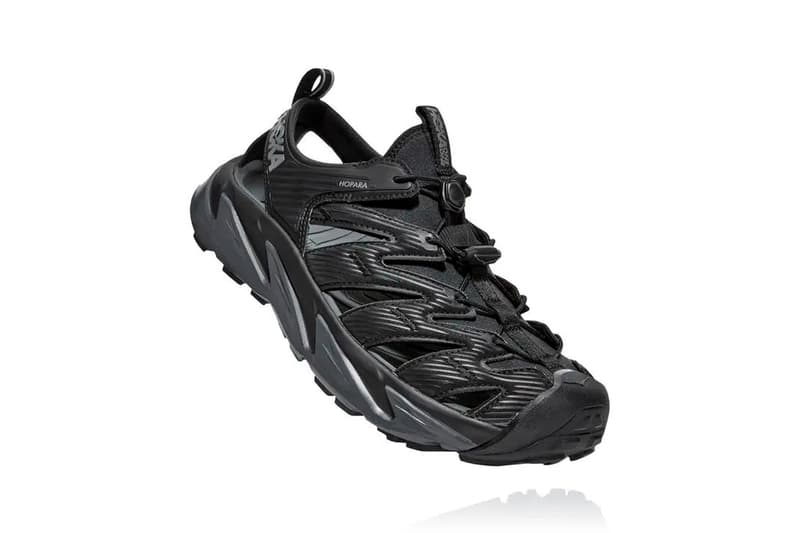 3 of 12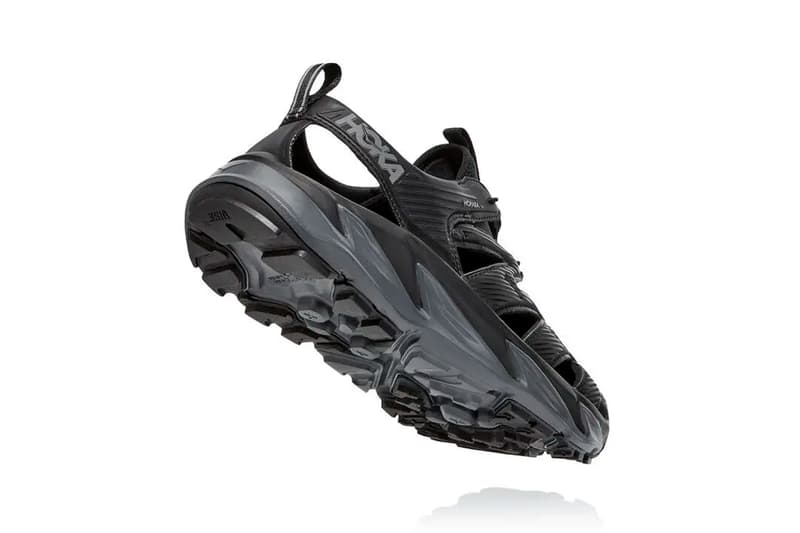 4 of 12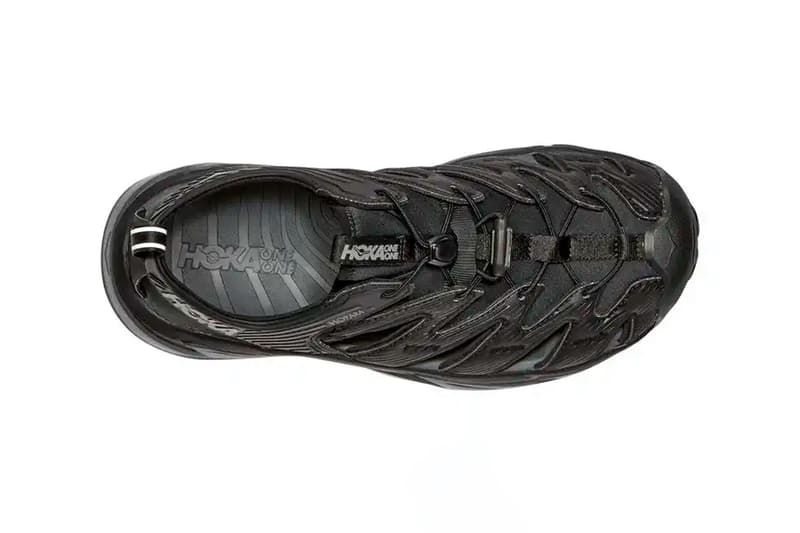 5 of 12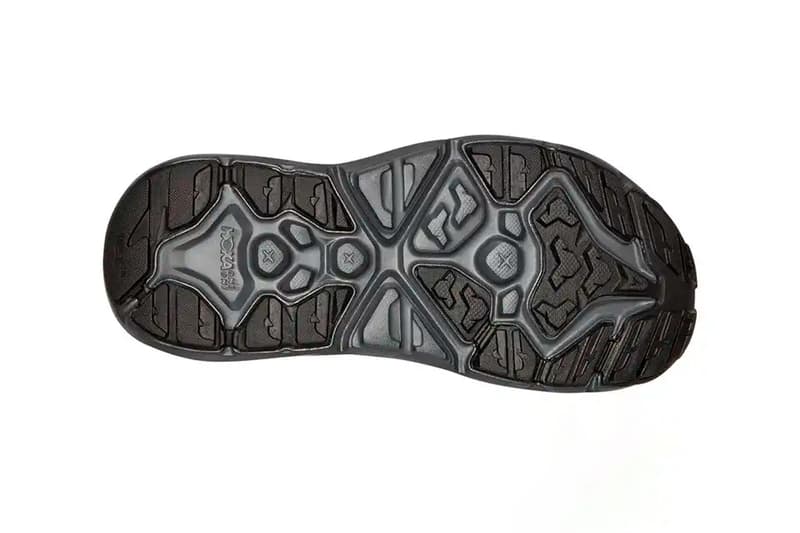 6 of 12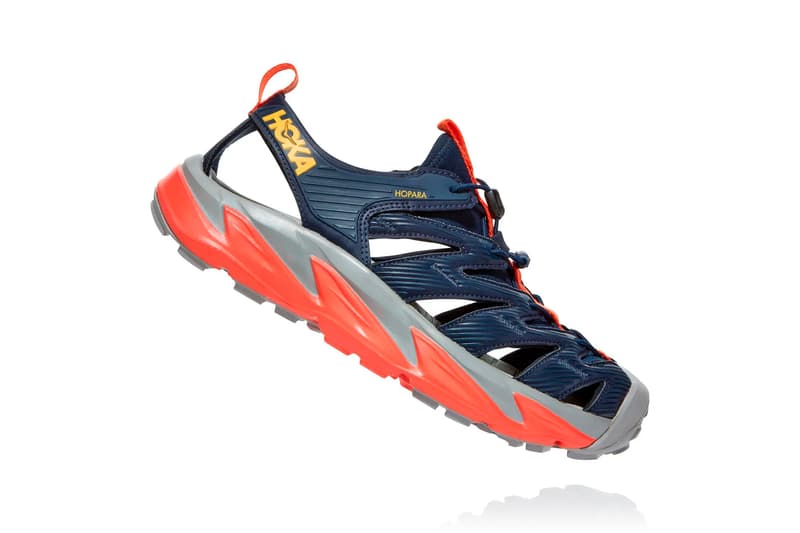 7 of 12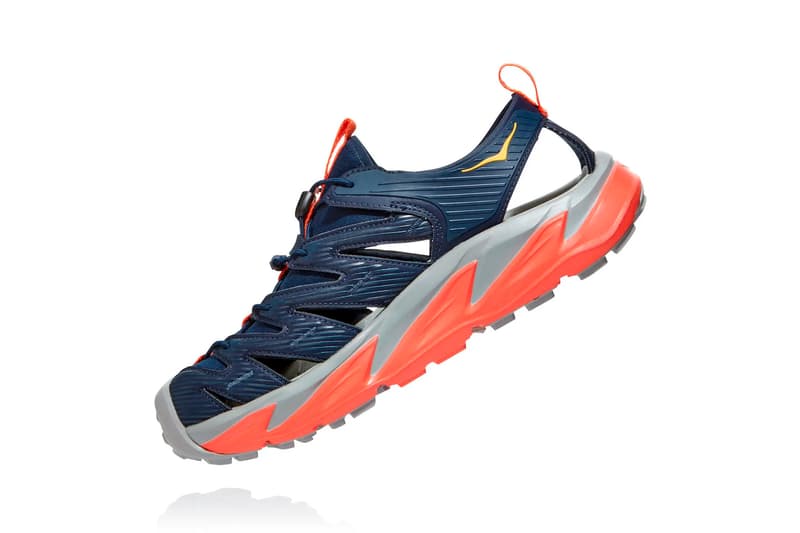 8 of 12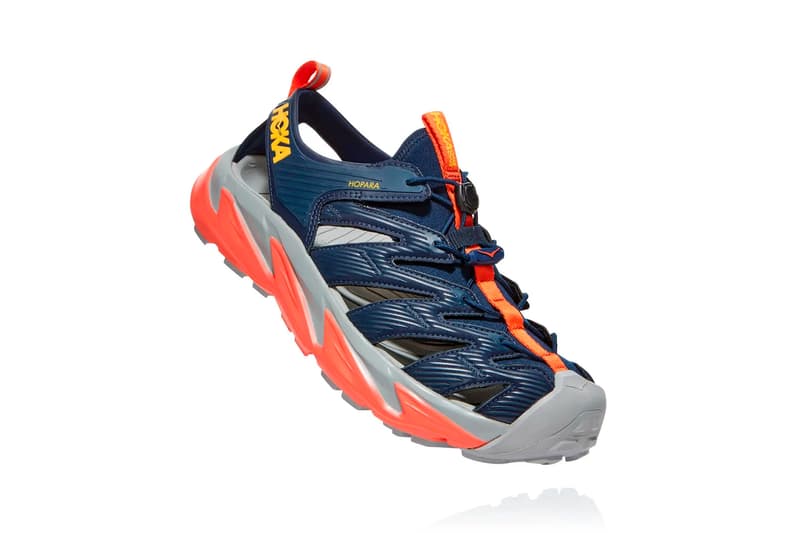 9 of 12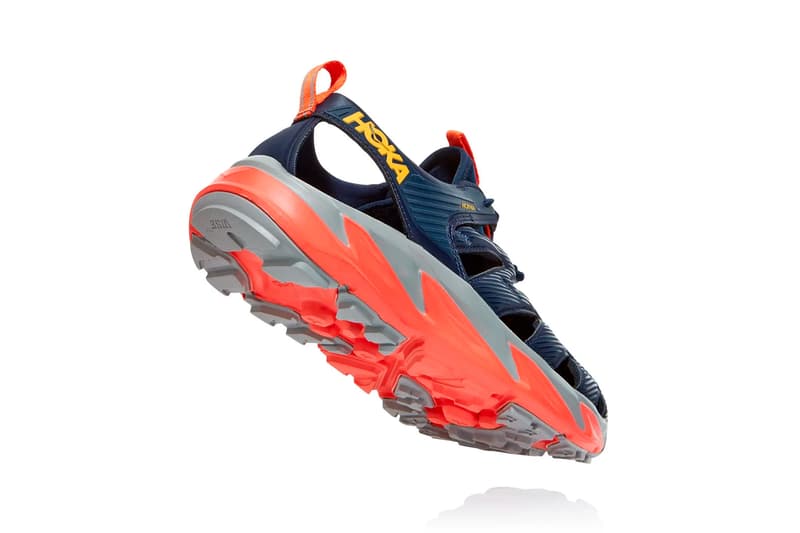 10 of 12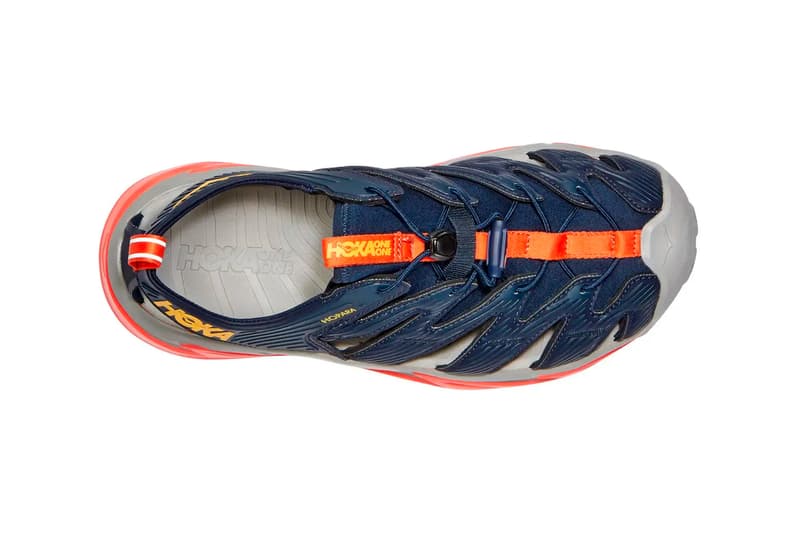 11 of 12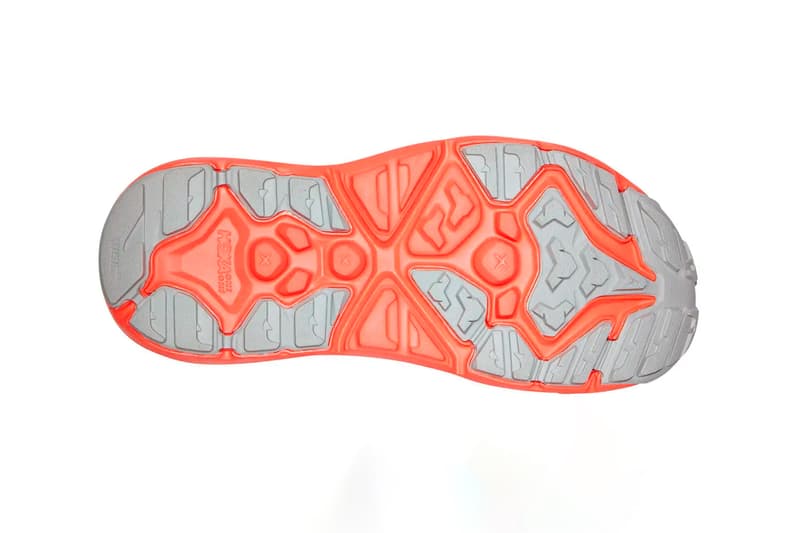 12 of 12
Coming hot off the heels of the release of its TenNine Trail shoe line, athletic shoe brand Hoka One One has announced the release of a new offering of sandals for men called Hopara. The sandals come in two distinct colorways: "Black/Dark Shadow" for a sleeker more refined look and "Black Iris/Mandarin" for a more eye-catching option.
This new arrival is made for the ultimate outdoor explorer and is built to withstand a diverse range of rough terrains as they are ergonomically designed as well as performance-driven. It has a synthetic and neoprene upper to provide support and flexibility while also employing rubberized EVA midsoles and toe caps for protection and stability. To ground the sandal design, Hoka One One has also added a sticky rubber to its outsole for a strong grip in both dry and wet conditions. The entire sandal design is tied together seamlessly through its gusseted neoprene construction and quick-lace system which ensures stability and also adjustability for the wearer.
Given the sandal's solid construction, the Hopara is surprisingly lightweight coming in at a mere 12oz. The shoe is available for purchase now on Hoka One One's website with a retail price of $120 USD.
For more news from Hoka One One, check out its first-ever apparel collection comprised of 27 pieces.
Hoka One One Releases New Hopara Sandal