Numerous Late Night TV Shows to Go Without Audiences Due to Coronavirus
Including 'The Tonight Show' and 'The Late Show.'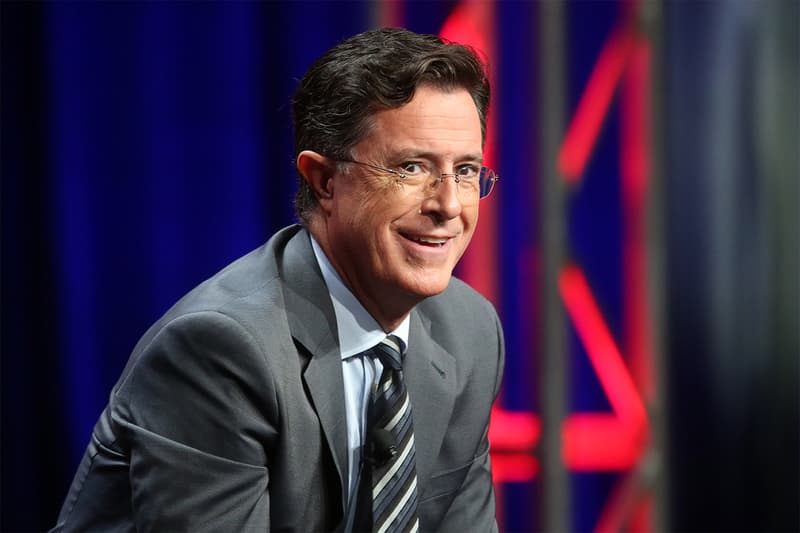 A handful of late night television shows have now announced that they would be moving forward without live audiences for the foreseeable future due to increasing coronavirus concerns.
According to a new report from CNN, various TV networks including CBS, ABC, and NBC have all announced that their late night shows will now record without a live audience. The shows affected include Stephen Colbert's The Late Show — which currently stands as the highest-rated late night show — Jimmy Fallon's The Tonight Show, as well as Last Week Tonight with John Oliver, Late Night with Seth Meyers, and The Daily Show with Trevor Noah. The new measure will be implemented by most shows starting this week or next. As for other shows in the same genre, such as Conan and Saturday Night Live, both will be on scheduled hiatus and so will not be affected.
Late night shows aren't the first to cancel live audiences. Previously, other programs such as Jeopardy, Wheel of Fortune and The View have all announced they would move forward without audiences due to coronavirus concerns as well.
In other entertainment news, Peter Jackson's Get Back documentary on the Beatles will release in September.