Peter Jackson's The Beatles Documentary 'Get Back' to Hit Theaters in September
Never-before-seen footage from over 55 hours of archival material.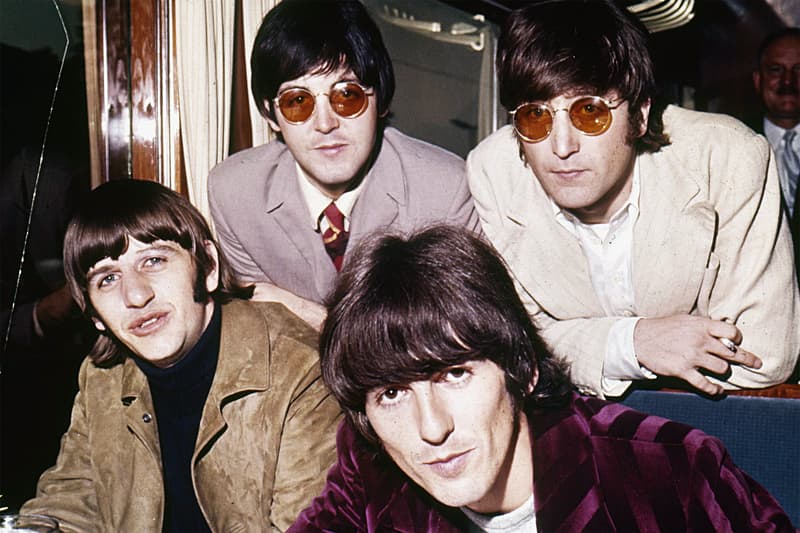 Oscar-winning Lord Of The Rings director Peter Jackson's The Beatles documentary Get Back has finally received a limited theatrical release date: September 4, out via Walt Disney Studios per a new Variety announcement. A global release will follow shortly after. The film centers around the creation of the group's iconic farewell album, Let It Be, taking an in-depth exclusive look at the recording sessions and is named after the band's No. 1 hit "Get Back." It's worth noting that while Let It Be was The Beatles' last released album, the majority of the sessions took place before those of Abbey Road.
The Let It Be-era Beatles were previously covered in Michael Lindsay-Hogg's 1970 documentary, but Jackson's will feature even more exclusive, never-seen-before footage pulled from over 55 hours of archival reels including 42 total minutes of the group's final performance atop their Apple label offices in London, England. "[Get Back is] a front-row seat to the inner workings of these genius creators at a seminal moment in music history, with spectacularly restored footage that looks like it was shot yesterday," Disney CEO Bob Iger stated in a press release.
"I am really happy that Peter has delved into our archives to make a film that shows the truth about the Beatles recording together. The friendship and love between us comes over and reminds me of what a crazily beautiful time we had," Paul McCartney continued.
Variety stated the following after viewing a top-secret preliminary trailer of Get Back: "It's practically a different world: It's brighter both visually and spiritually, with many, many shots of The Beatles joking around, making fun of each other, singing in silly accents and generally indulging in vintage Moptop hijinks."
Ringo Starr added: "I'm really looking forward to this film. Peter is great and it was so cool looking at all this footage. There was hours and hours of us just laughing and playing music, not at all like the version that came out. There was a lot of joy and I think Peter will show that. I think this version will be a lot more peace and loving, like we really were." You can watch more of his thoughts below via a chat with Sirius XM back in December 2019.
Stay tuned for a forthcoming trailer. In more music updates, Tom Misch and Yussef Dayes debuted a new music video for their single "Lift Off."