Tate Modern and Unified Goods Collaborate on New Warhol Collection
Limited-edition merch inspired by influential Pop artist's life.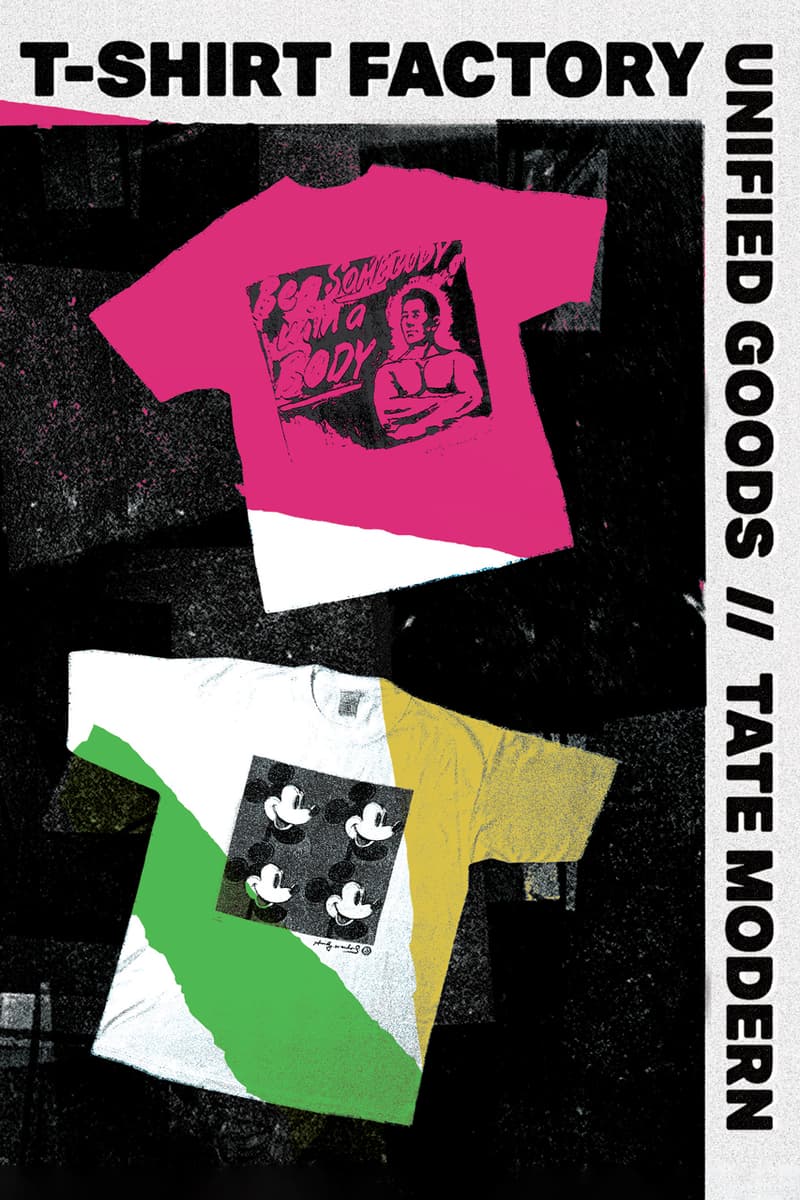 1 of 12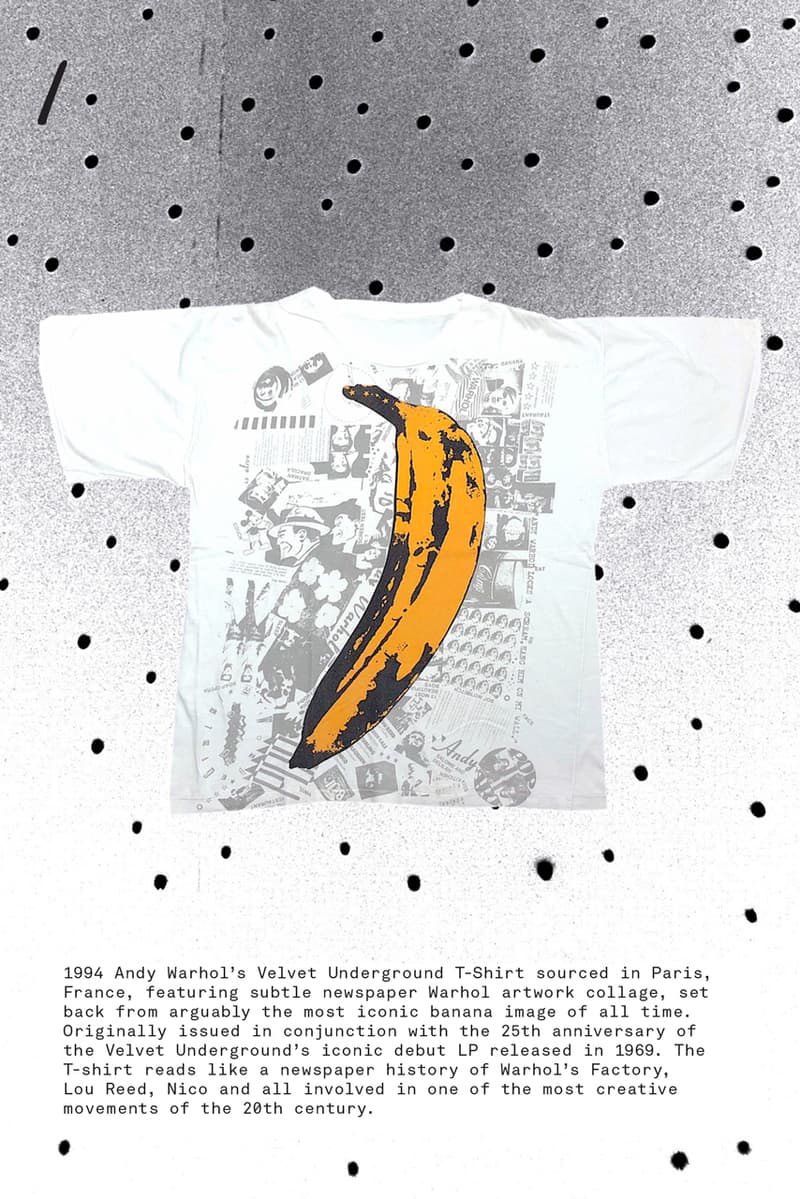 2 of 12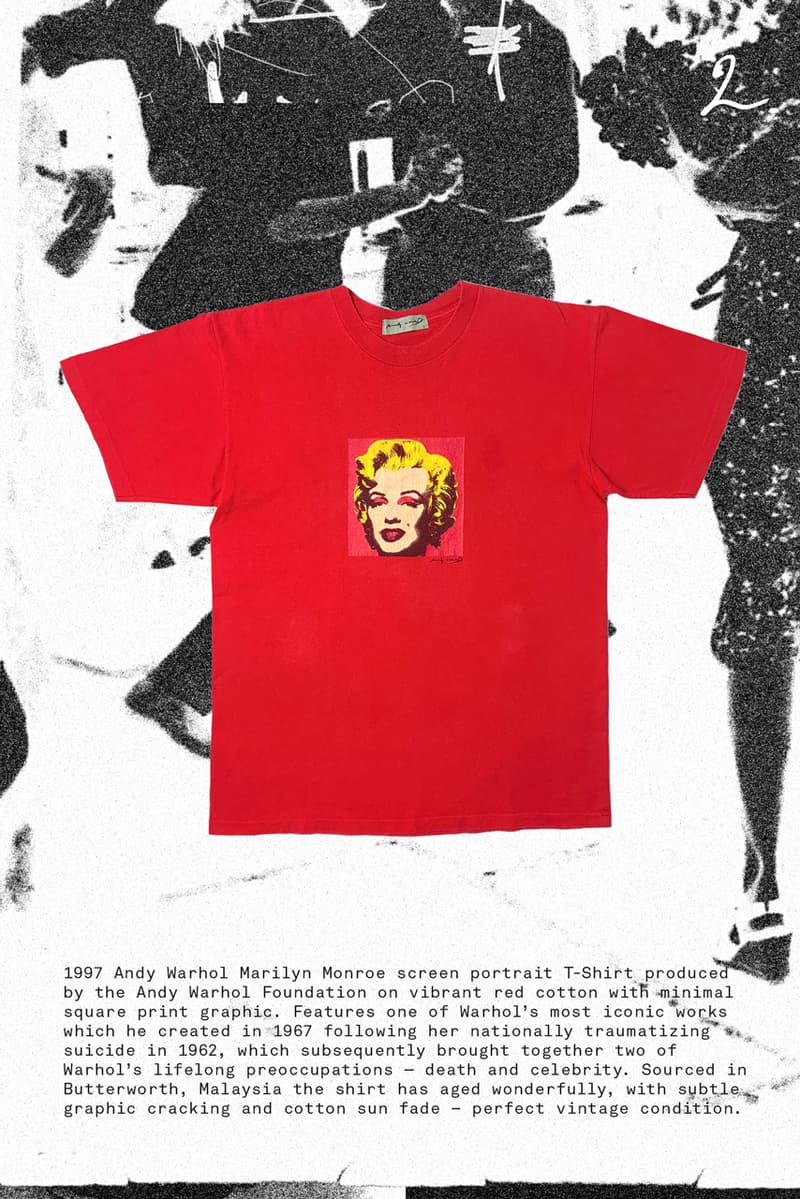 3 of 12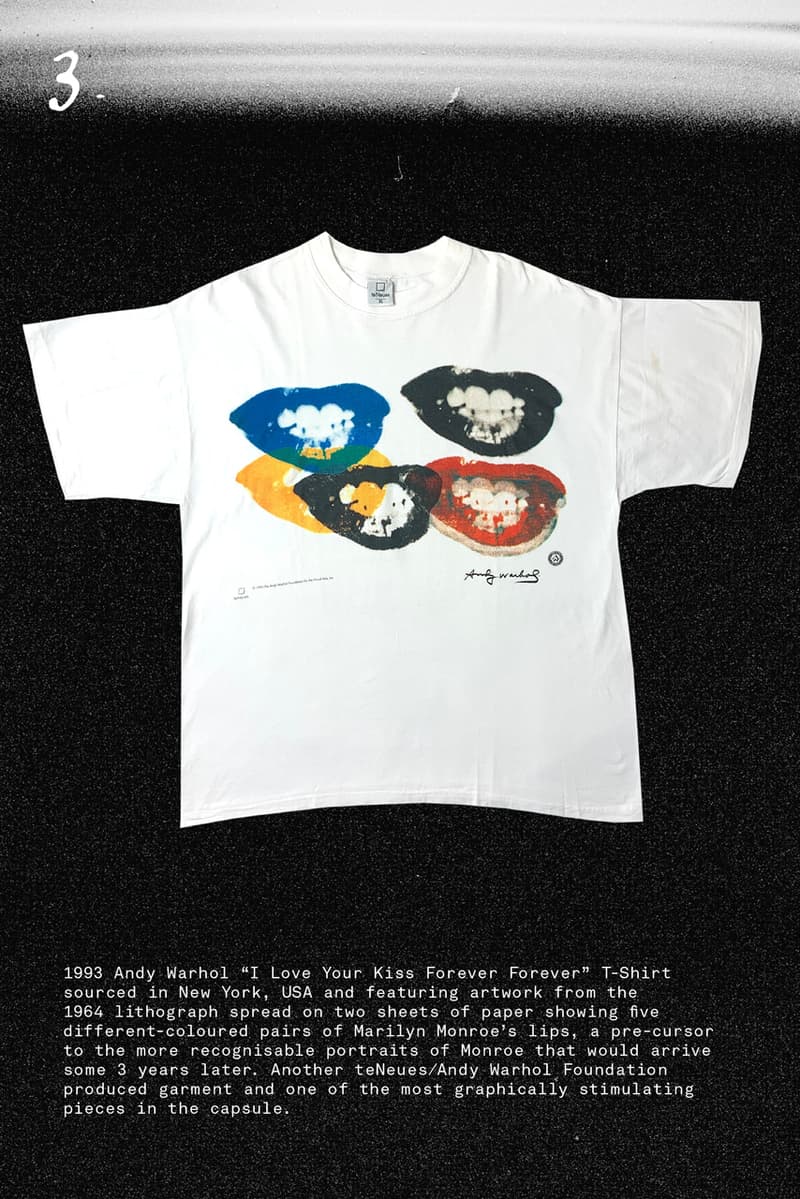 4 of 12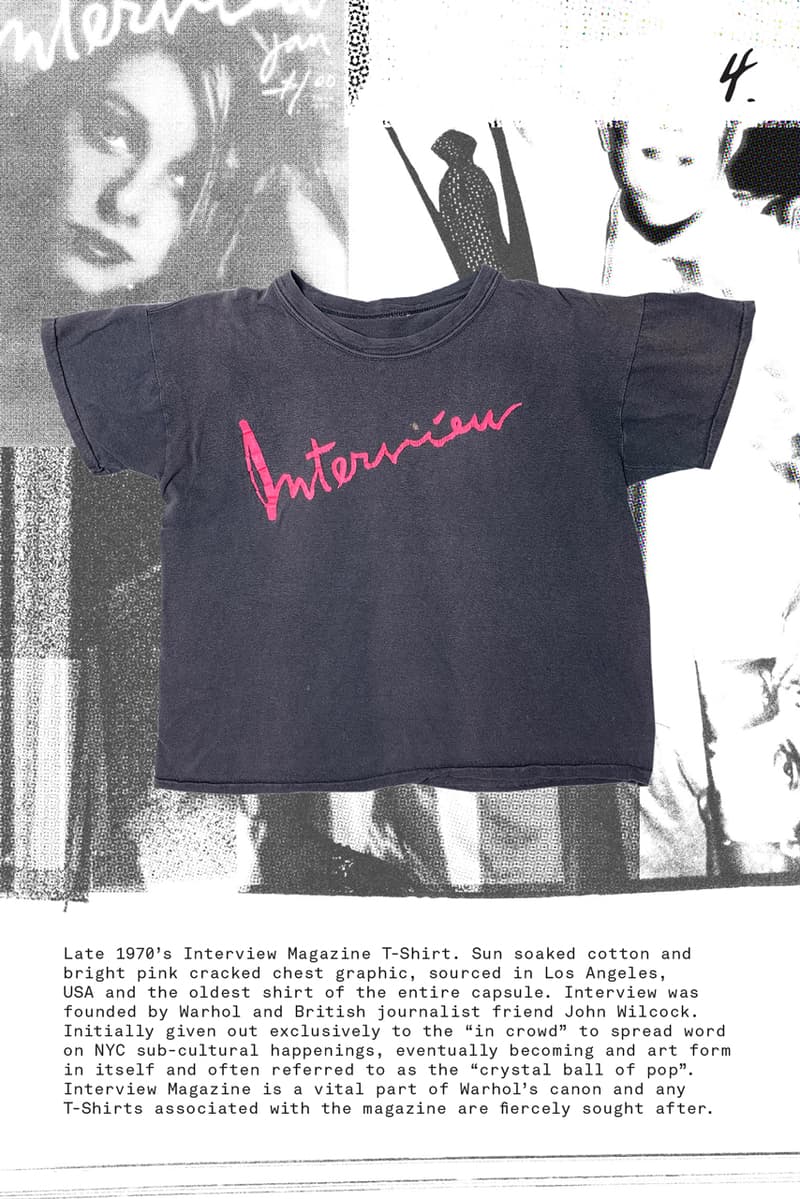 5 of 12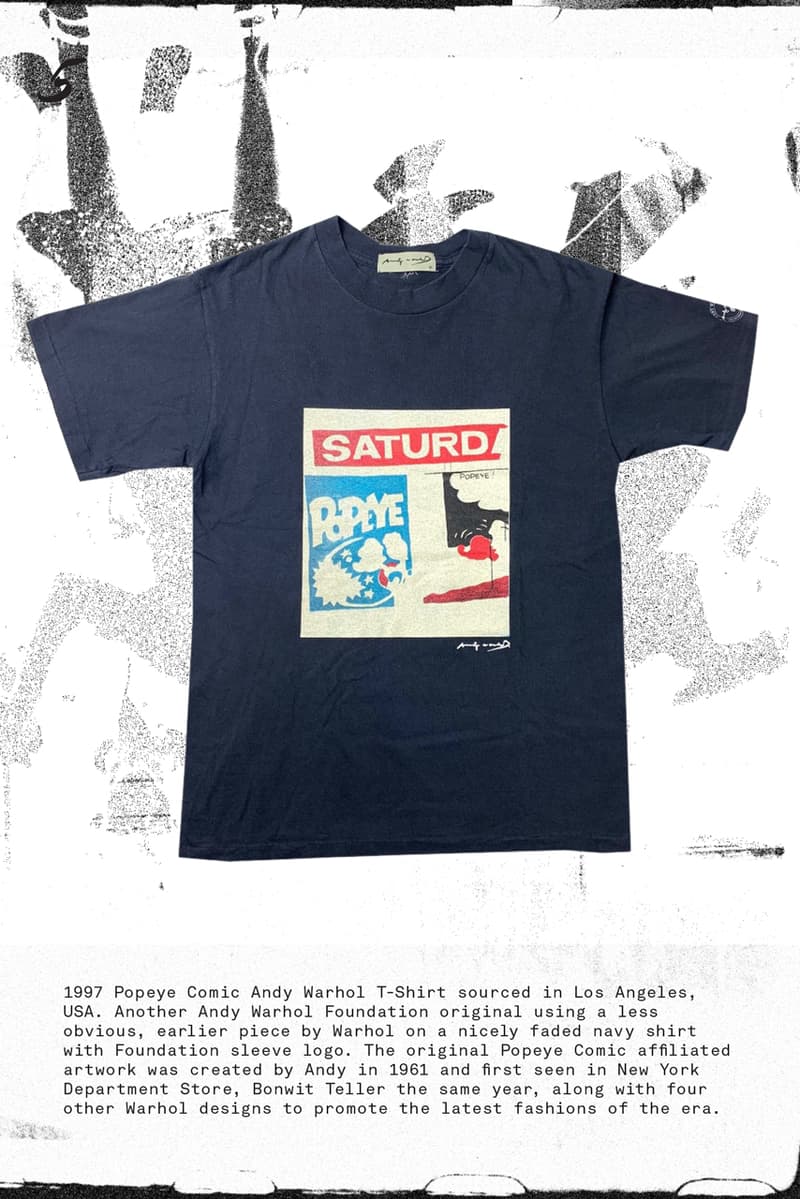 6 of 12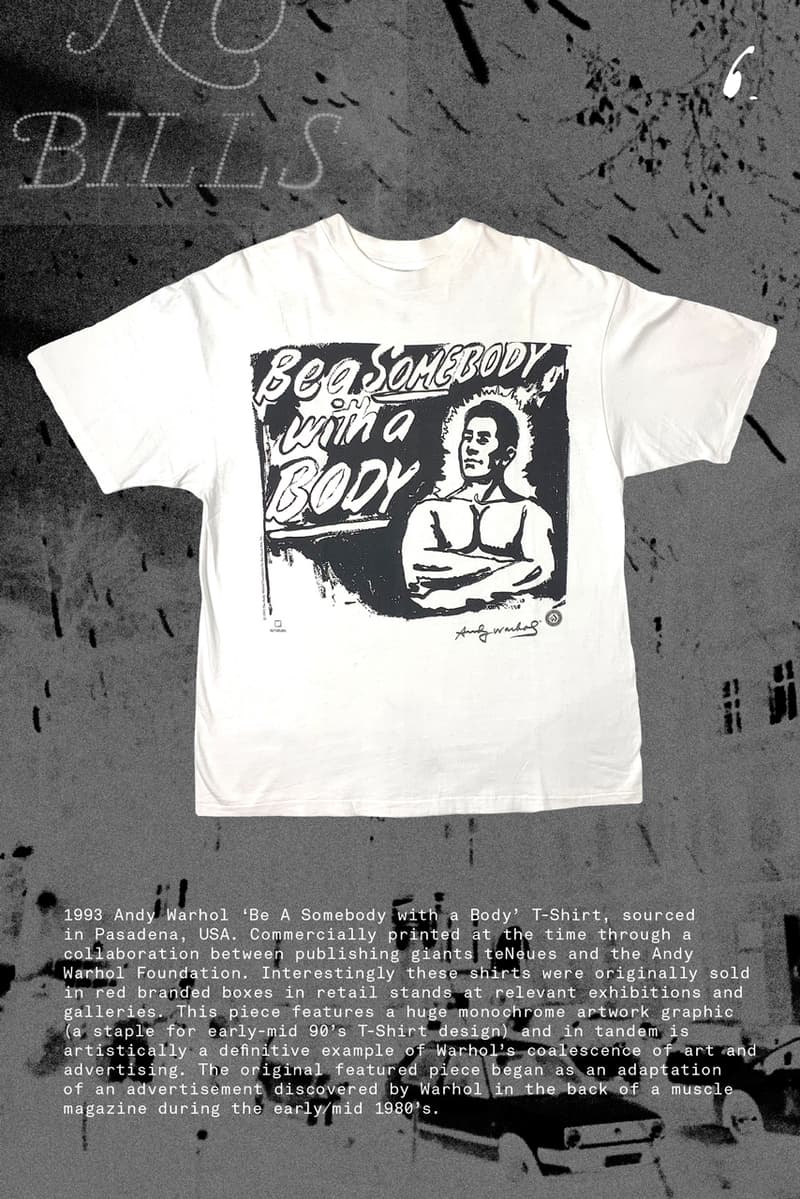 7 of 12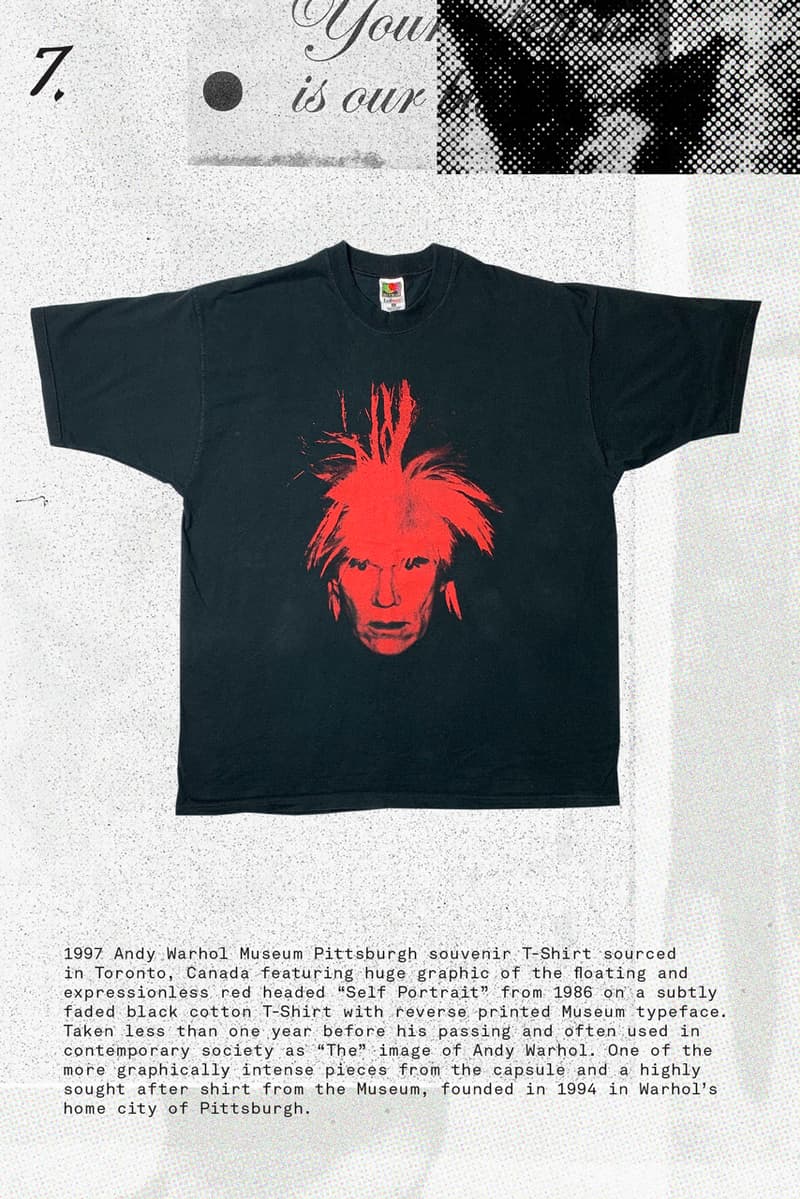 8 of 12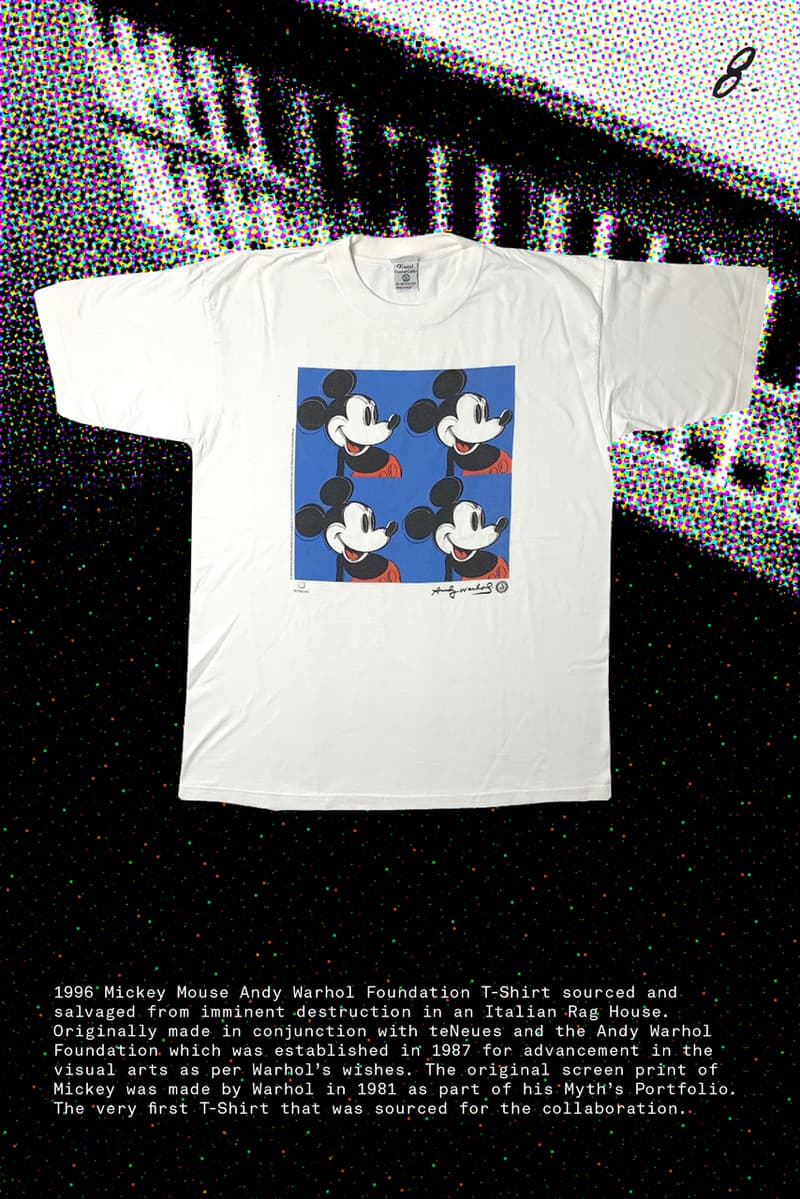 9 of 12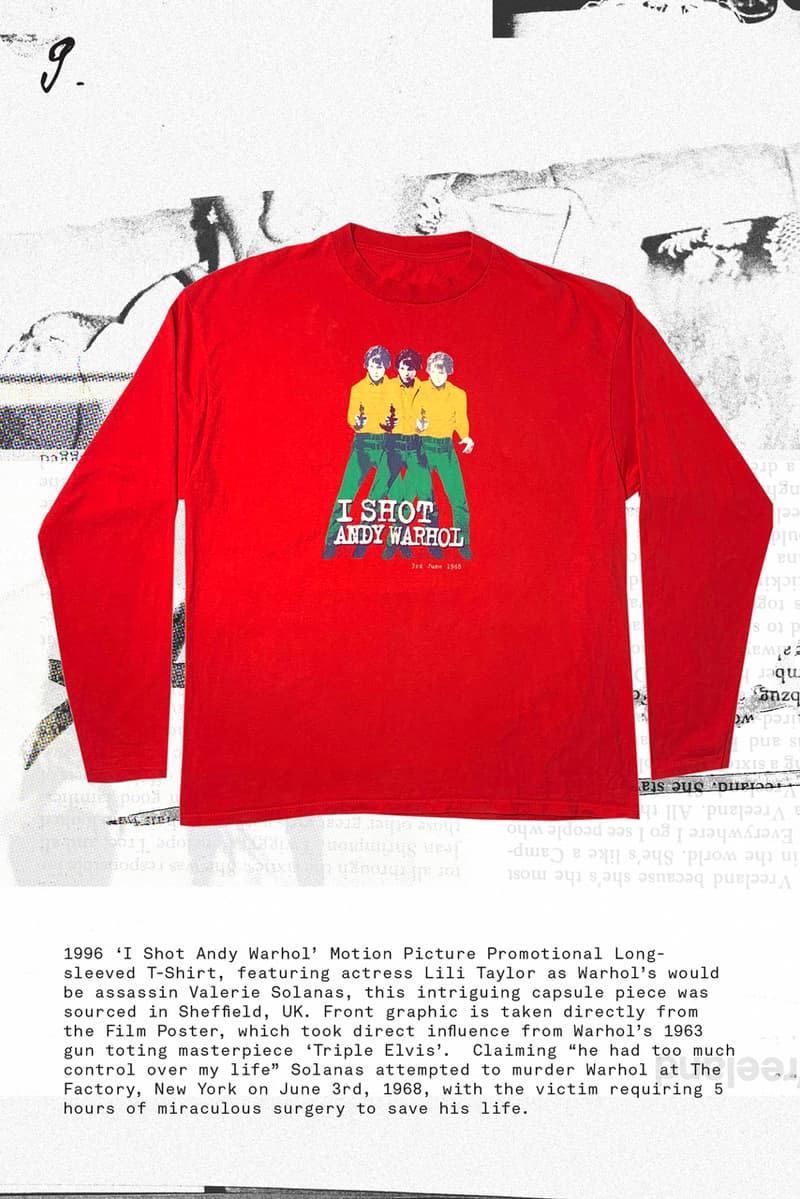 10 of 12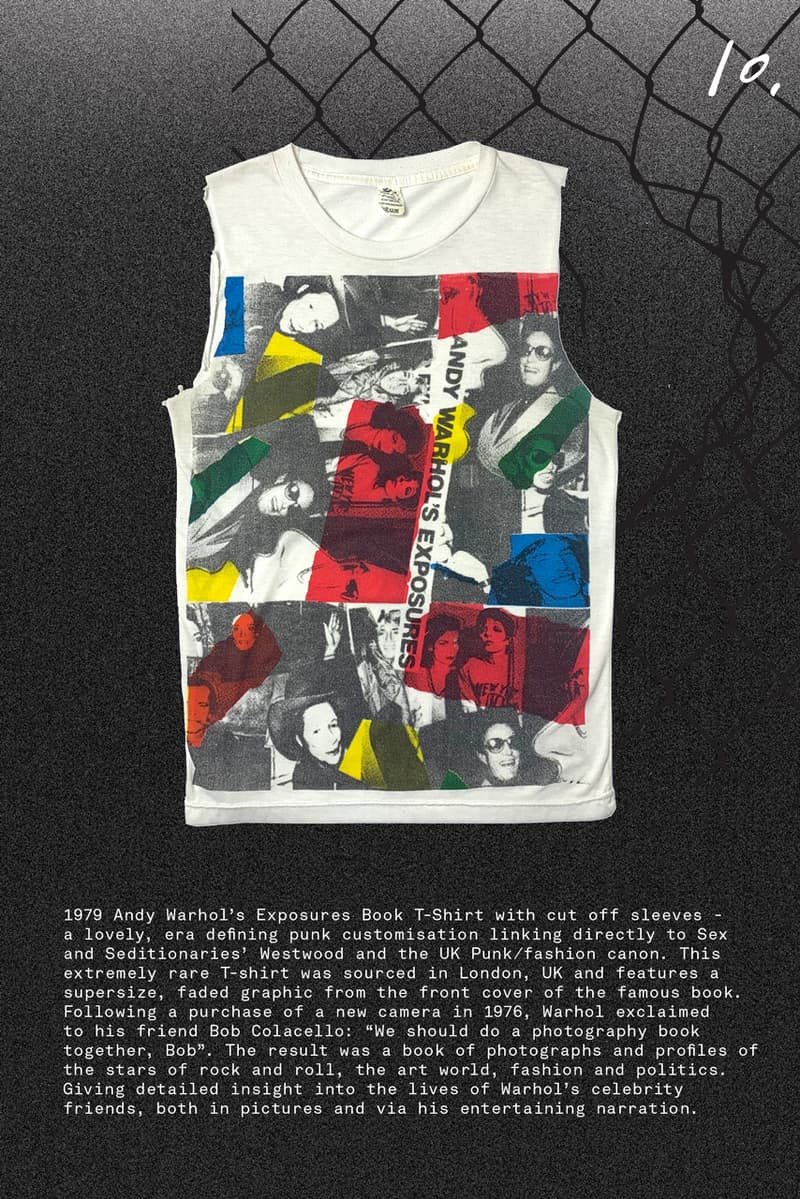 11 of 12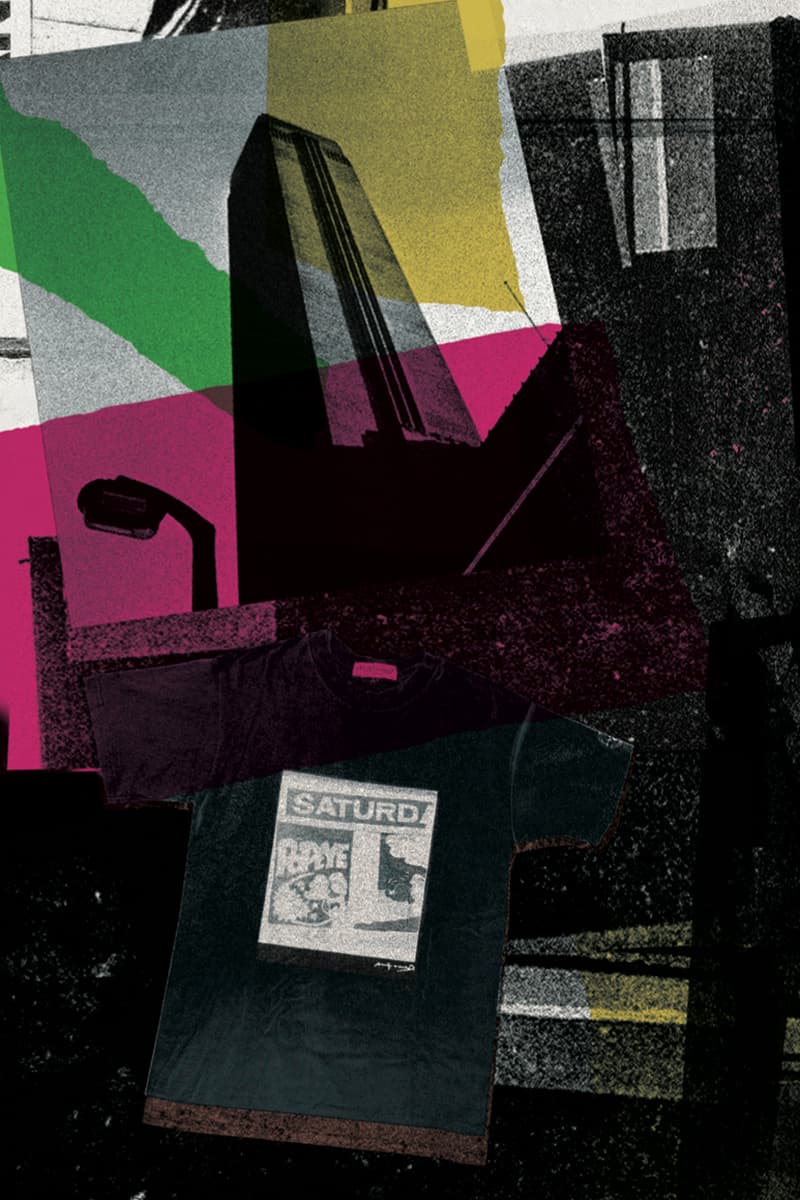 12 of 12
The Tate Modern opens a new Andy Warhol retrospective with images as iconic as his Campbell's soup cans and lesser-known works that have never been shown in the UK. To celebrate the exhibition, the Tate is collaborating with Unified Goods, a curated vintage brand based in London, on a collection of over 100 Ready-to-Wear pieces, accessories, original Interview Magazines from the '70s, and an exclusive zine.
Ranging from Warhol's upbringing in Pittsburgh to his legendary parties in the Factory, the exhibition highlights the often overlooked autobiographical aspects of his creative practice. Unified Goods has selected vintage T-shirts for the Tate's exhibition shop that highlight the various subcultures that Warhol participated in. Some of the most museum-worthy finds include an Interview T-shirt with a shocking pink logo from the 1970s, a punk Exposures sleeveless tee from the book's release in 1979, and shirts from the 80's and 90's made shortly after the artist's death.
Unified Goods was also inspired by the idea of how "Andy would might been obsessed with modern topics such Social Media and sustainability," according to the brand. The unconventional decision to stock vintage in a museum's store shows how the forward-thinking approach of the Tate can also be applied to its retail concept.
Learn more about Warhol through the archival T-shirts that Unified Goods has sourced in the zine above. The limited-edition collection will be available on March 12 in the Tate Edit, Tate Online, and in the Warhol Exhibition Shop.  For more information on the upcoming exhibition, head to the Tate's website.
MoMA recently announced its "Automania" exhibition which showcases select car culture-inspired works from famous artists including Warhol.