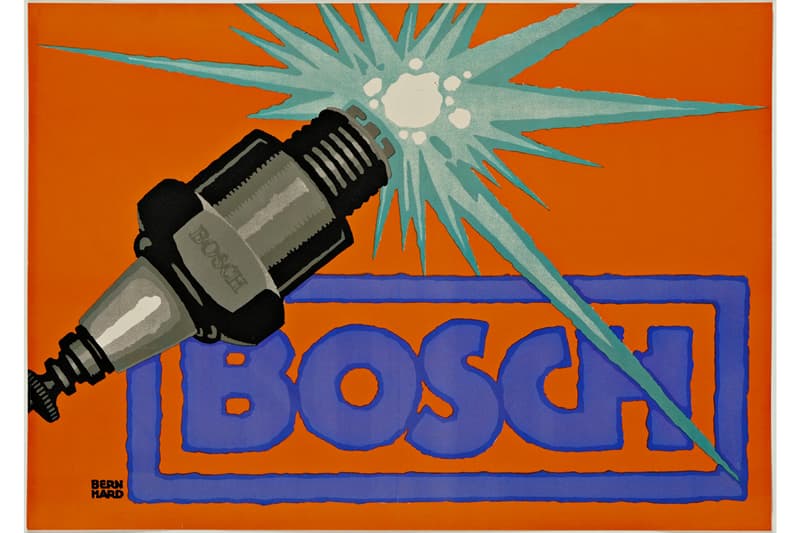 1 of 5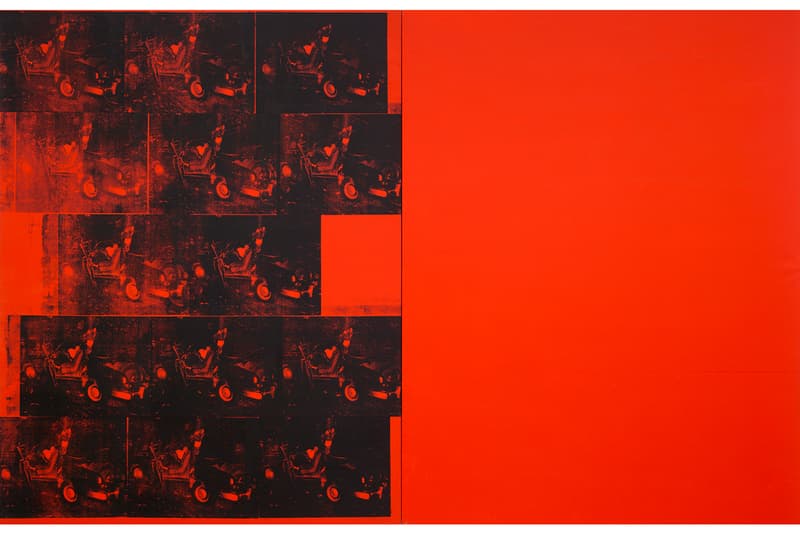 2 of 5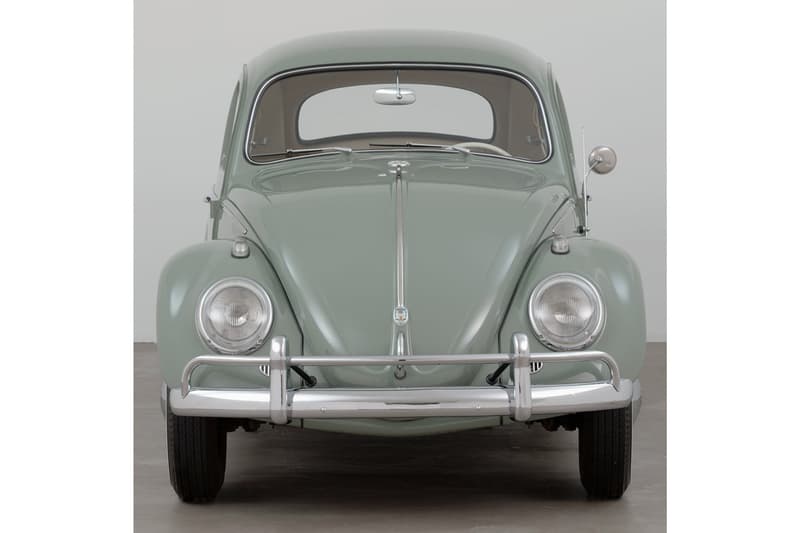 3 of 5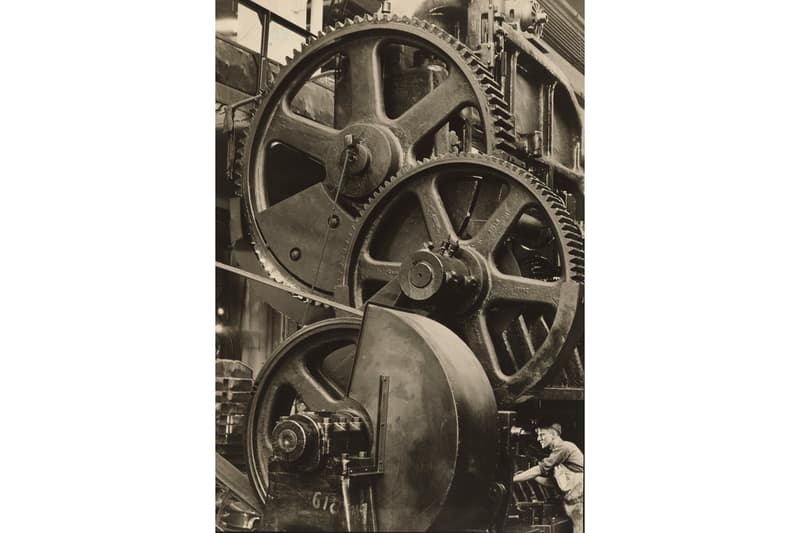 4 of 5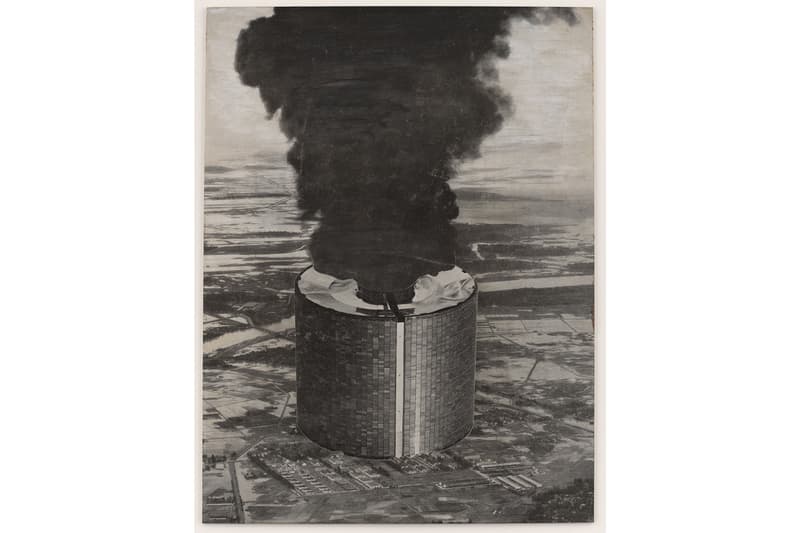 5 of 5
MoMA Investigates 20th Century Car Culture in "Automania" Exhibition
A 1990 Ferrari F1 racing car will be on display.
---
Motor vehicles have reshaped how people live, work and enjoy themselves, leaving both positive and negative imprints on today's built environment. This summer, The Museum of Modern Art will launch a two-part exhibition exploring the conflicted feelings that developed in response to car culture in the 20th century. Taking its name from the 1964 animation by Halas and Batchelor, "Automania" examines the car as a modern industrial product and style icon, as well as a generator of fatalities and ecological disaster.
The exhibition will display seven cars along with related objects from the museum's collection, such as architectural models, film, posters, paintings and sculptures. Highlights of "Automania" include Henri de Toulouse Lautrec's 1898 print L'Automobiliste, Frank Lloyd Wright's 1955 drawings for a "Road Machine" and Andy Warhol's 1963 painting Orange Car Crash Fourteen Times. A Volkswagen Beetle and 1990 Ferrari F1 racing car will also be on show.
Moving to MoMA's sculpture garden, visitors will encounter five other cars on display, including a Citroën DS23 sedan and a 1965 Porsche 911 coupé. "Cars have reimagined mobility, connecting us across great distances at ever greater speed, but this increased freedom and economic empowerment have come at the expense of tremendous human suffering and environmental damage," curator Juliet Kinchin says.
Take a look at select works from "Automania" above. The exhibition will run from June 28 to September 7. For more information on current and upcoming shows, head over to MoMA's website.
In other news, Hiroki Tsukuda is presenting his drawings of dystopian worlds at NYC's Petzel Gallery.
MoMA
11 W 53rd St
New York, NY 10019