Aston Martin's New Vantage Roadster Features World's Fasted Folding Convertible Roof
As well as a 503 HP V8 taking it to 190 MPH.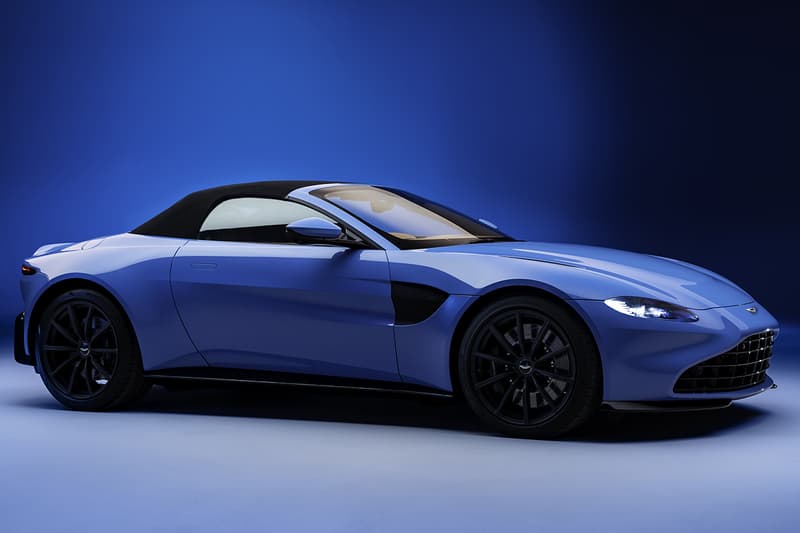 1 of 14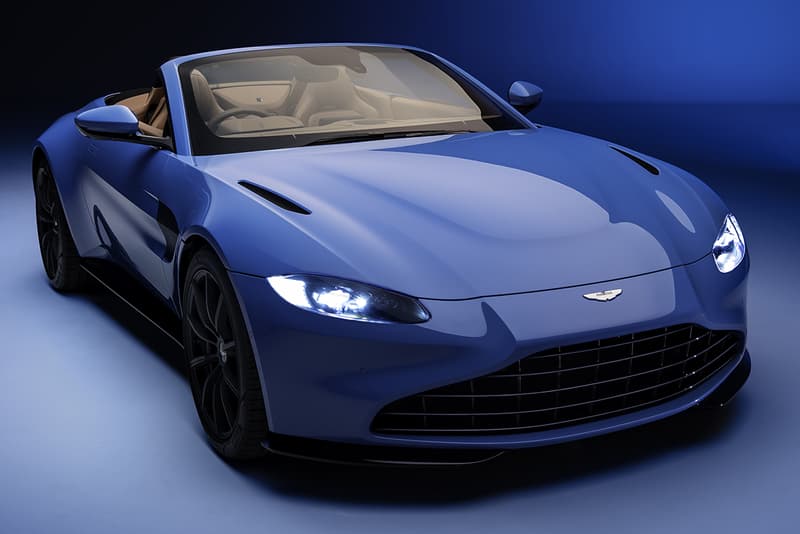 2 of 14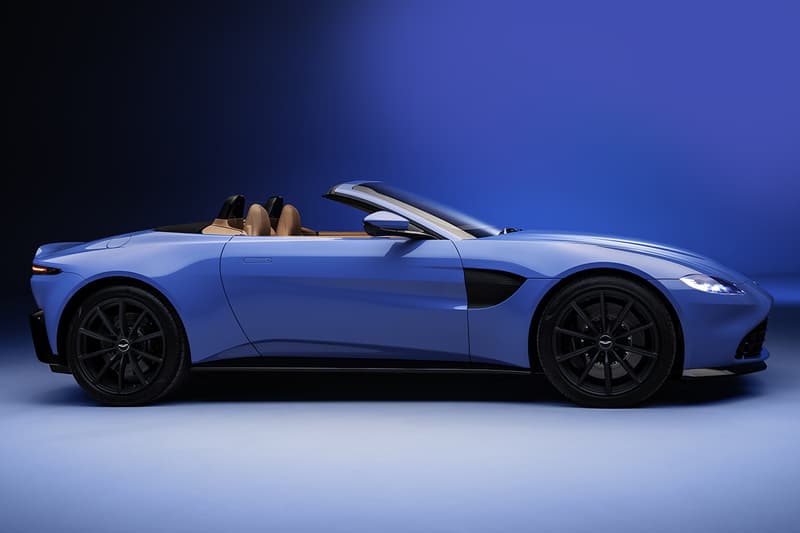 3 of 14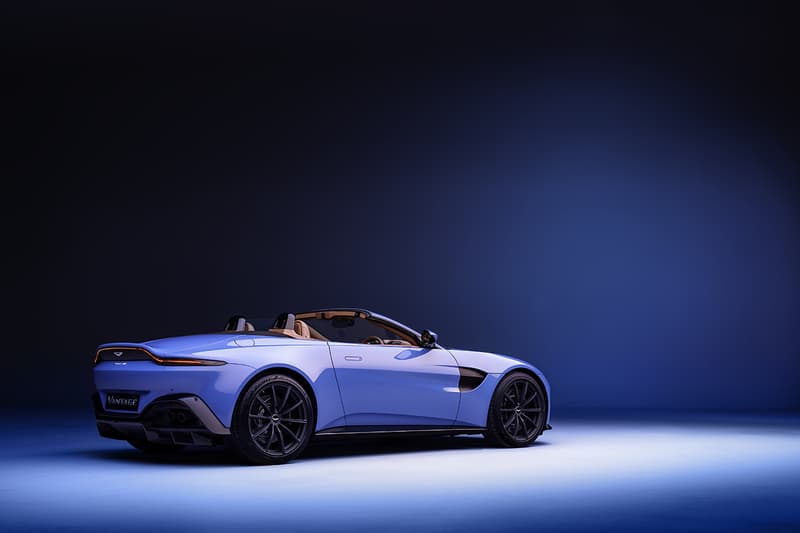 4 of 14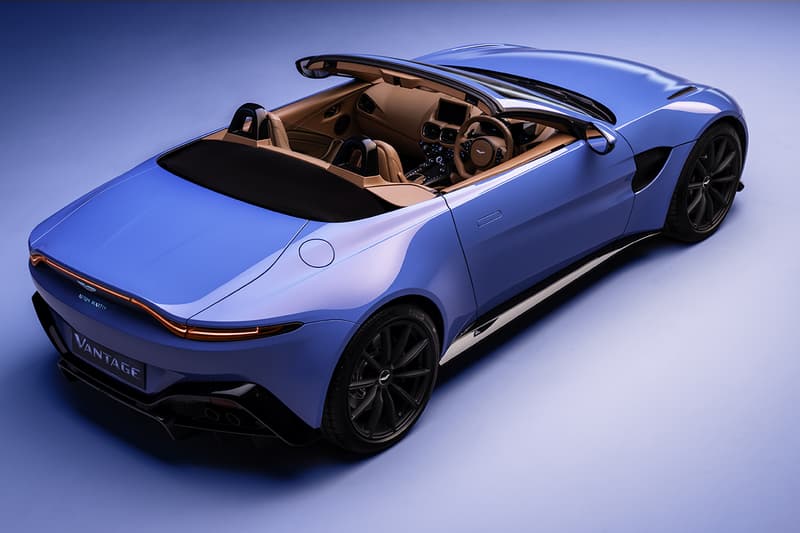 5 of 14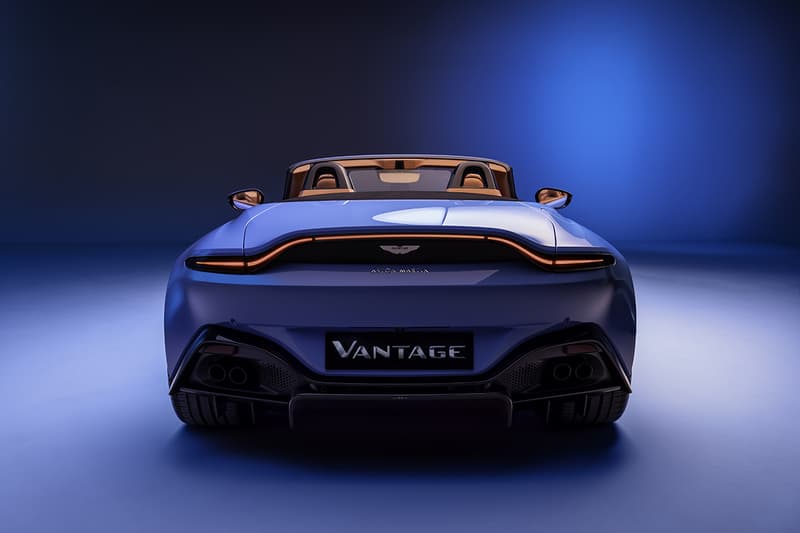 6 of 14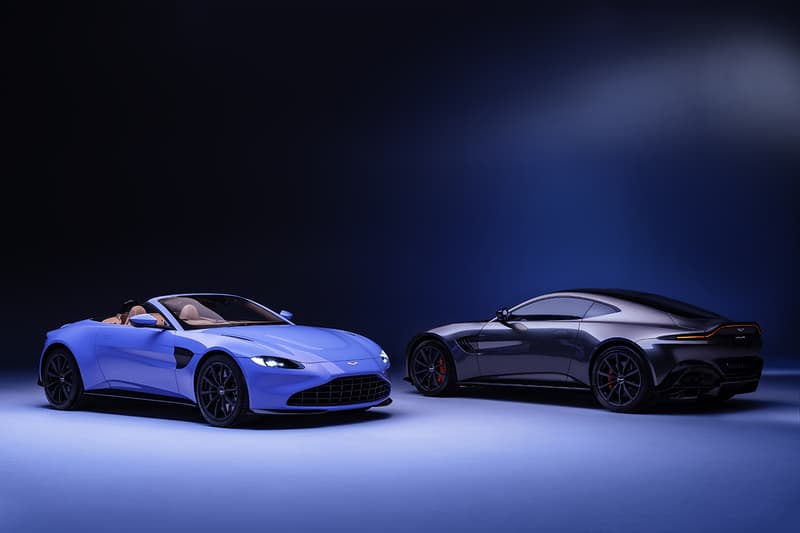 7 of 14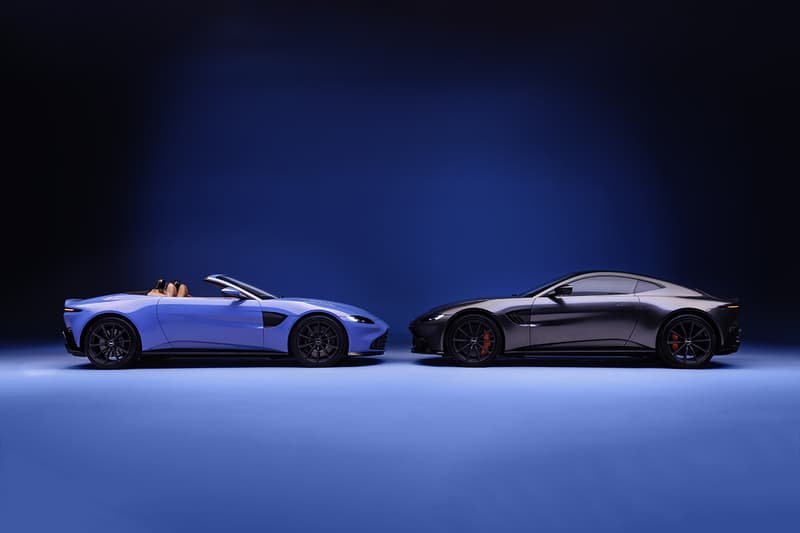 8 of 14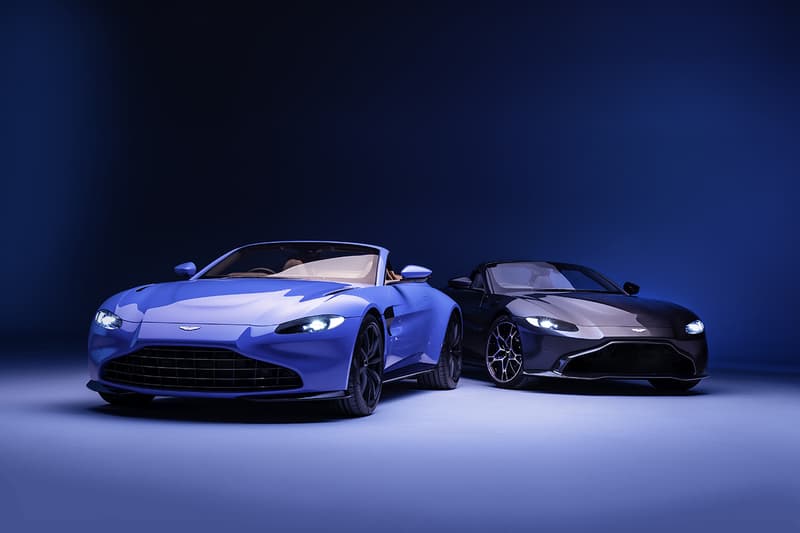 9 of 14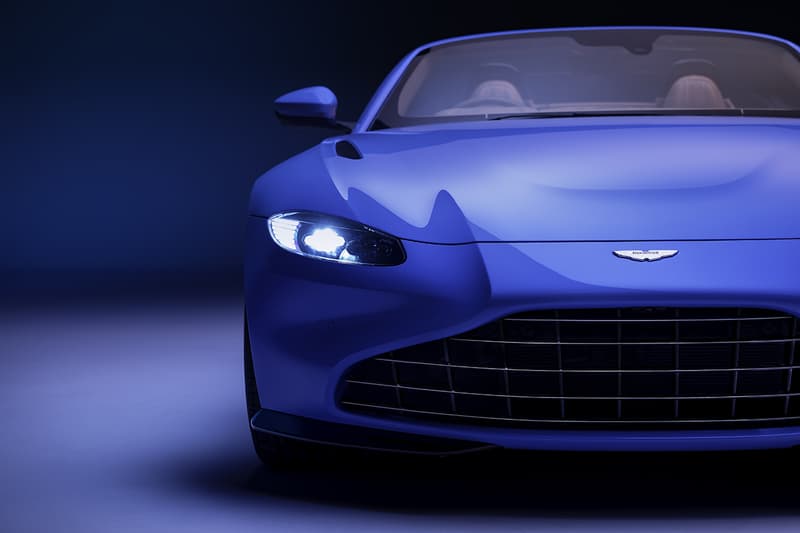 10 of 14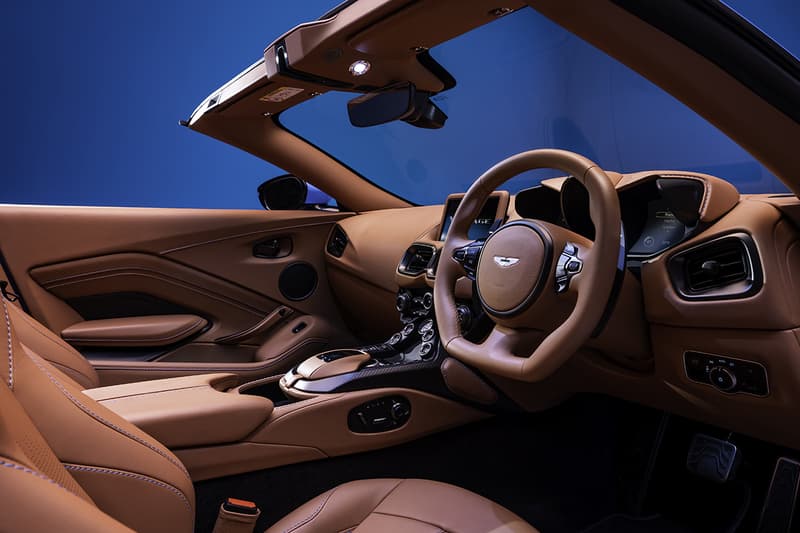 11 of 14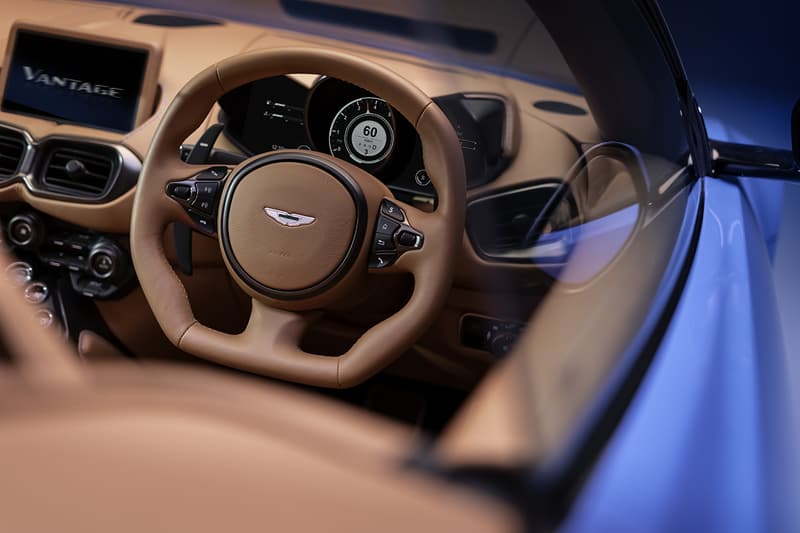 12 of 14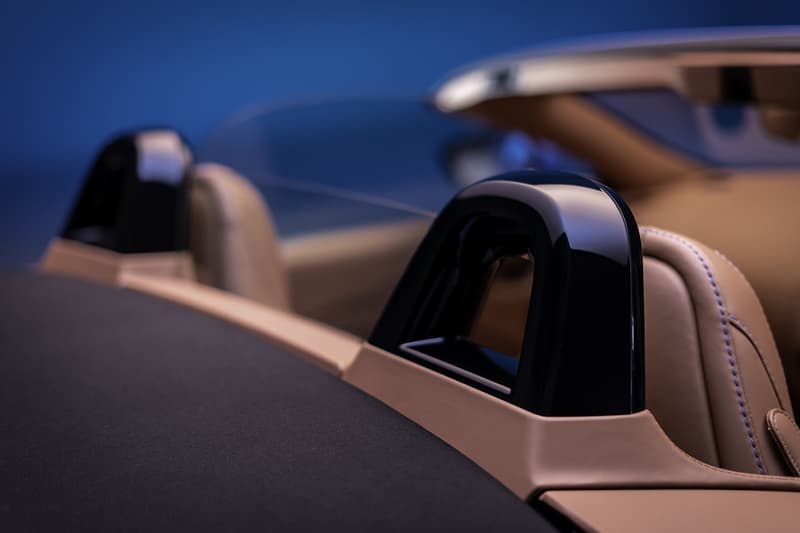 13 of 14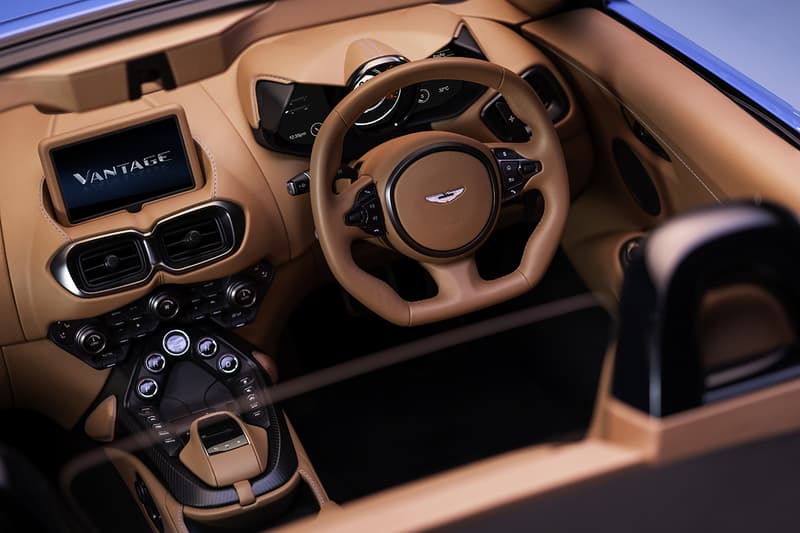 14 of 14
Aston Martin has unveiled its 2020 Vantage Roadster, which amongst impressive power statistics and an amplified design, sports the world's fasted fully automatic convertible roof.
The marque is priding itself on this technological feat, as its roof folds down into the stowaway in under seven seconds at speeds of up to 31 MPH, which is achieved thanks to an ultra-compact mechanism. Aside from its new roof, the Aston Martin Vantage Roadster features a Mercedes-AMG-sourced 4.0-liter twin-turbo V8 that pumps out 503 HP and 505 lb-ft of torque, propelling the car from 0-60 MPH in 3.7 seconds and onto a top speed of 190 MPH.
Furthermore, the new Roadster offering comes equipped with Aston Martin's iconic "Vane" grille to celebrate the Vantage's 70th anniversary, as well as a host of new alloy rims. Other additions include a ZF eight-speed automatic gearbox, as well as specific refinements to the rear dampers, Adaptive Damping System software and ESP calibration to match the Sport, Sport + and Track chassis modes.
Take a look at Aston Martin's all-new Vantage Roadster in the gallery above. The sports car is expected to land in the U.S. this summer with a starting price of $161,000 USD.
In other news, Nikola has combined hydrogen and electric technology to develop the 906 HP Badger pickup truck.