Nikola Combines Hydrogen With Electricity for 906 HP Badger Pickup Truck
Delivering 0-60 MPH in just 2.9 seconds and a range of 600 miles.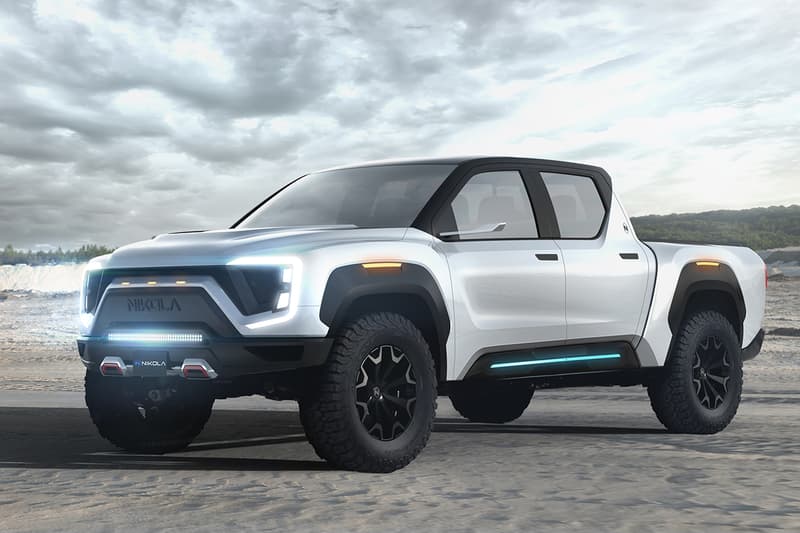 1 of 6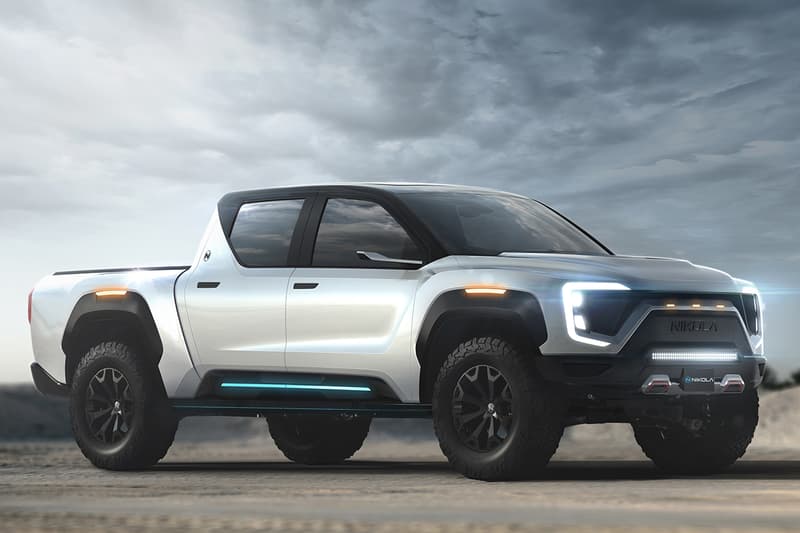 2 of 6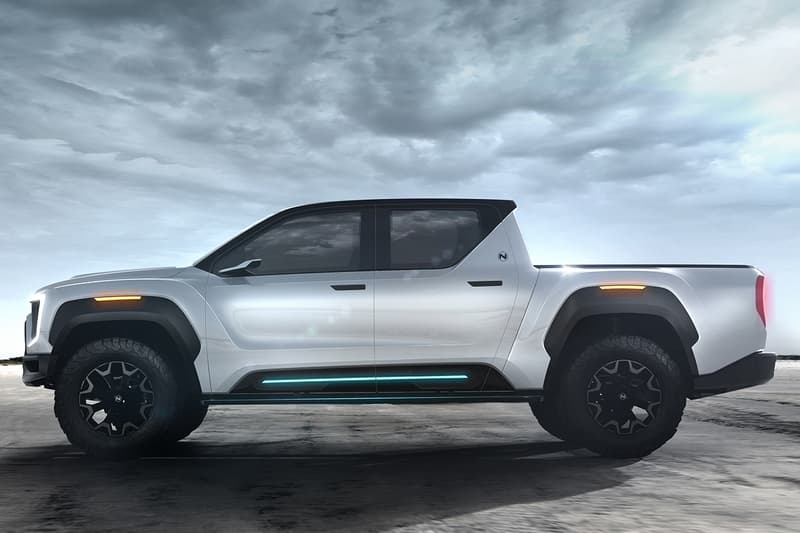 3 of 6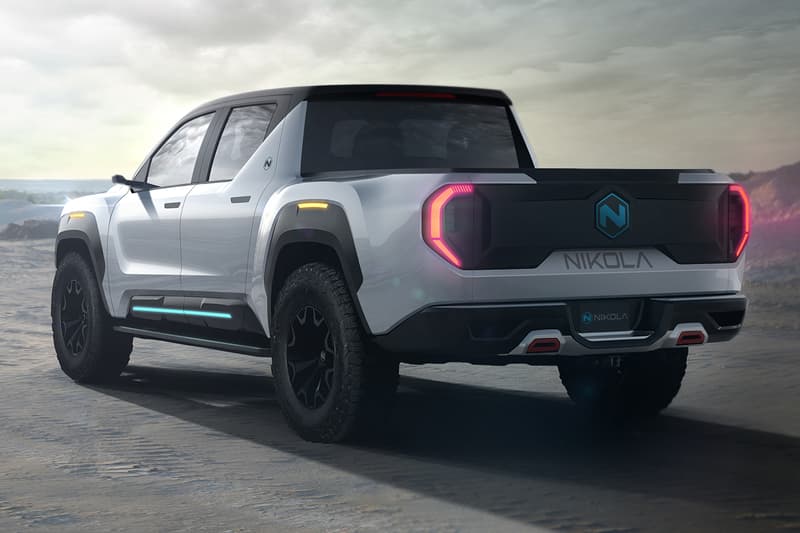 4 of 6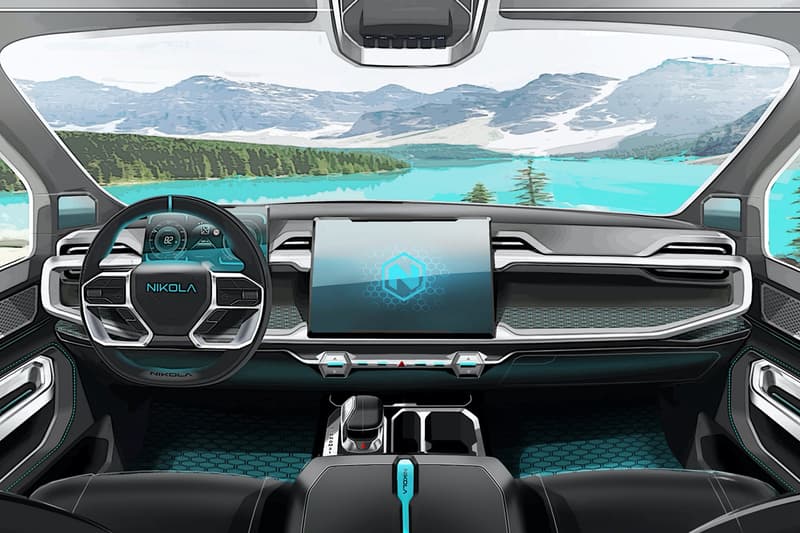 5 of 6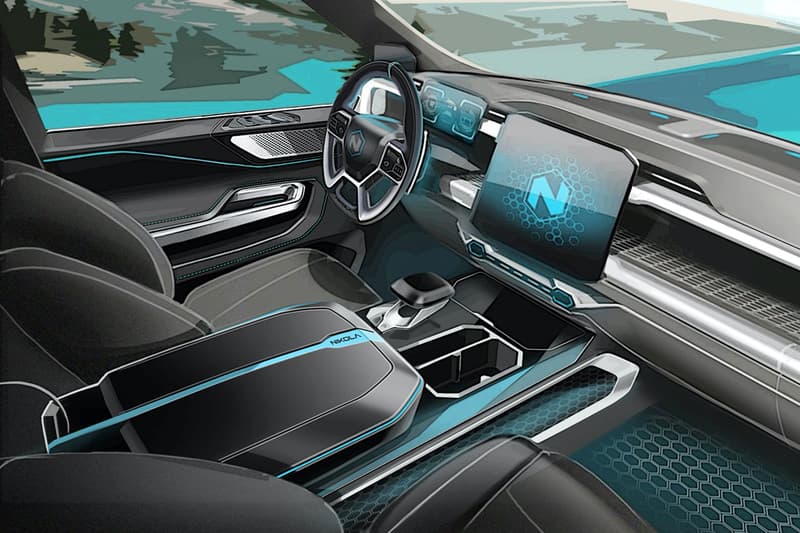 6 of 6
Phoenix-based automotive company Nikola has unveiled the Badger — a 906 HP hydrogen fuel cell/electric hybrid pickup truck that's good for 600 miles of range.
Nikola's answer to the Tesla Cybertruck and the soon-coming GM Hummer could be a game-changer for the electric pickup truck market, as it combines a standard electric motor with futuristic hydrogen fuel cell technology. In its electric-only mode, the EV will produce 455 HP continuously, with a peak of 906 HP and a combined total output of 980 ft-lbs of torque, hitting 0-60 MPH in just 2.9 seconds.
It packs a towing capacity of over 8,000 pounds and is even able to export 15kW of electric energy to power tools on a construction site. Nikola also states that it is currently planning to build 700 hydrogen stations across North America to help fuel its unique hybrid machine, and also says that even when the truck is fully loaded up to a vehicle weight of 18,000 lbs it can "launch from a standstill on a 30% grade without motor stall."
Trevor Milton, CEO of Nikola Corporation said in a press release, "This electric truck can be used for work, weekend getaways, towing, off-roading or to hit the ski slopes without performance loss. No other electric pickup can operate in these temperatures and conditions."
Take a look at the Nikola Badger in the gallery above, and for more news on the upcoming EV pickup truck, sign up to updates on the marque's website, where a limited amount of signups will be available later this year.
Elsewhere in the automotive world, Casey Neistat and Super73 have debuted a custom Tesla-inspired "Cyberbike."