'Need for Speed' Franchise Returns to 'Most Wanted'-Era Developer Criterion Games
After being produced by Ghost Games for seven years.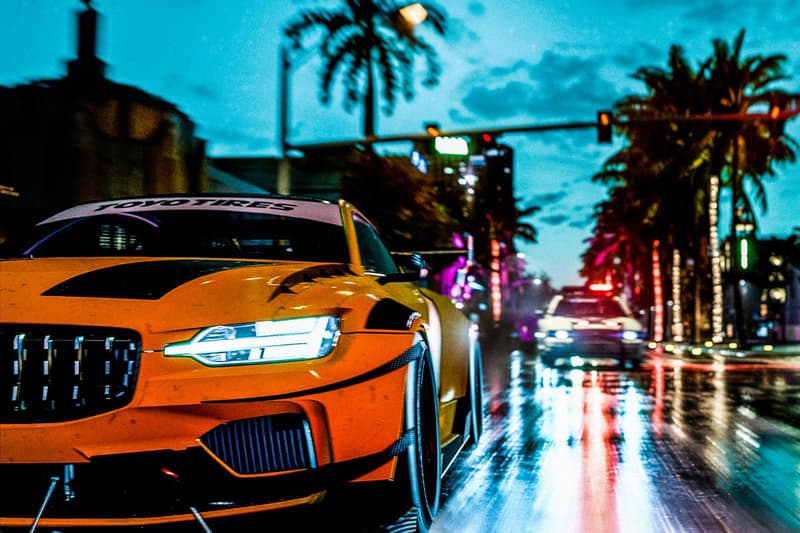 The Need for Speed franchise is set to return to the hands of Criterion Games following seven years of being developed under Ghost Games.
Criterion Games produced some of Need for Speed's most iconic games such as 2010's Hot Pursuit and 2012's Most Wanted. Ghost Games is most known for its recent Need for Speed: Heat game and 2013's Rivals, but is now reported to be switching back to its original name of EA Gothenburg to be a supporting engineering hub to other EA studios.
As Kotaku reports, Ghost Games' UK-based team is expected to be joining Criterion Games — which is also based in the UK — to develop the next series of Need for Speed. EA told Games Industry, "Ghost Games have helped to bring some great Need for Speed experiences to our players. Consistently delivering that at AAA levels means we need teams with diverse skills in locations where we can continually support them and bring in new team members to join. Despite our best efforts to establish an independent development group in Gothenburg over several years, it's become clear that the breadth of talent we need to maintain a full AAA studio is just not available to us there."
In other news, Pokémon HOME is now available on iOS, Android and Nintendo Switch.