Airbus' MAVERIC Is a "Blended Wing Body" Airplane of the Future
A giant flying wing that aims to be fuel-efficient, spacious and quiet.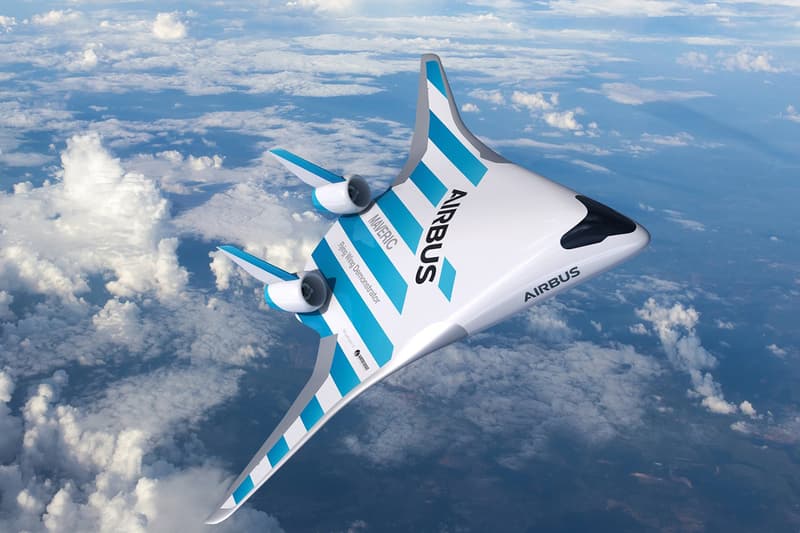 1 of 6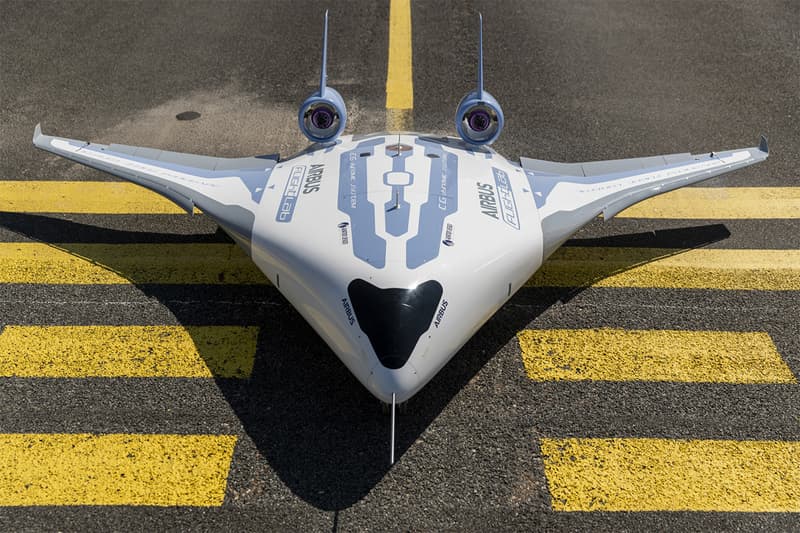 2 of 6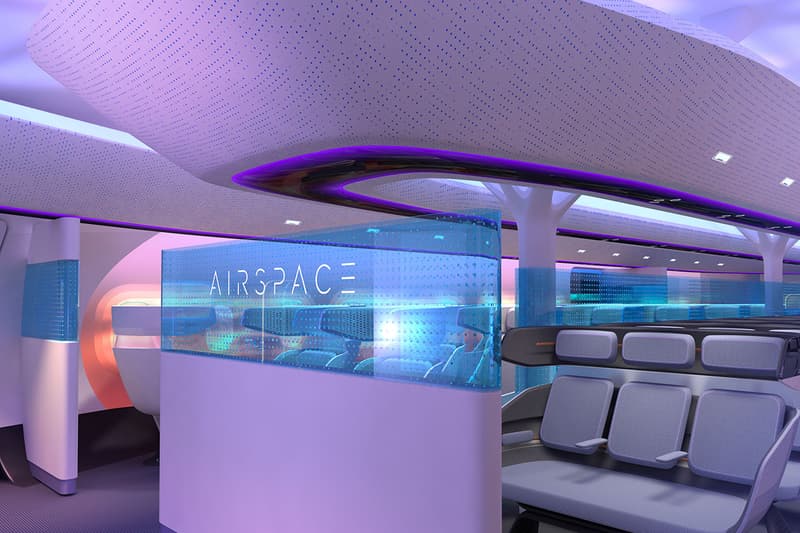 3 of 6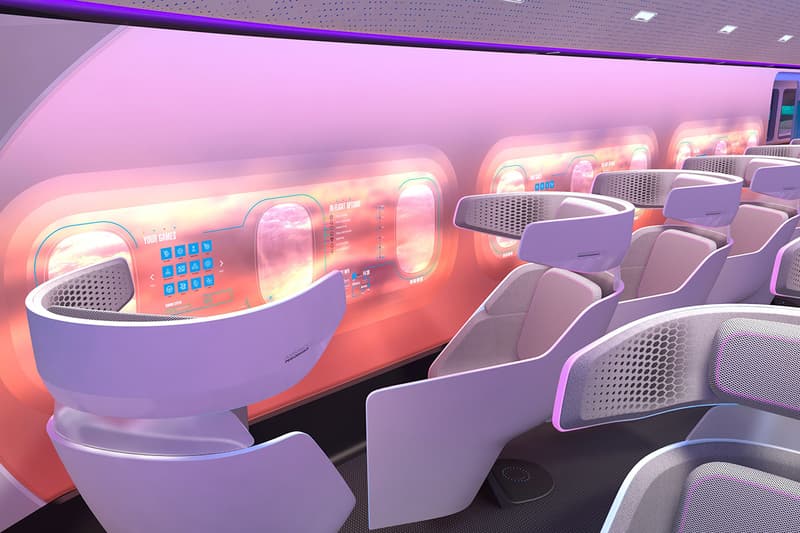 4 of 6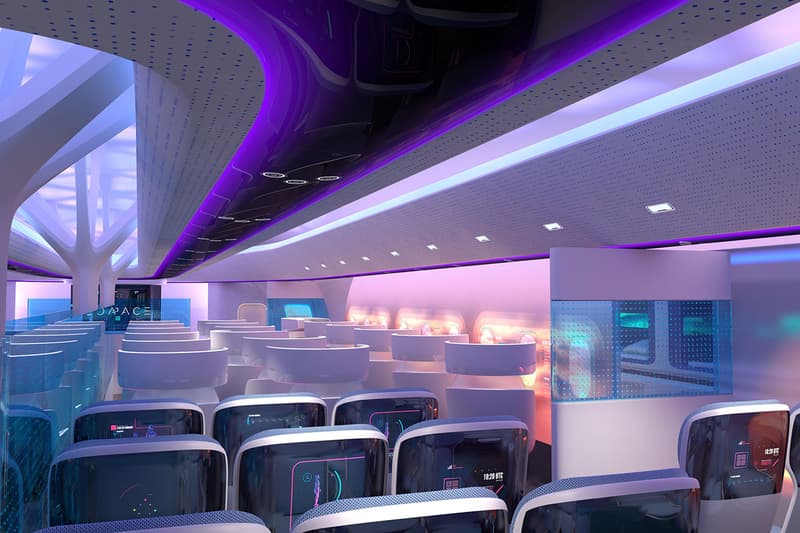 5 of 6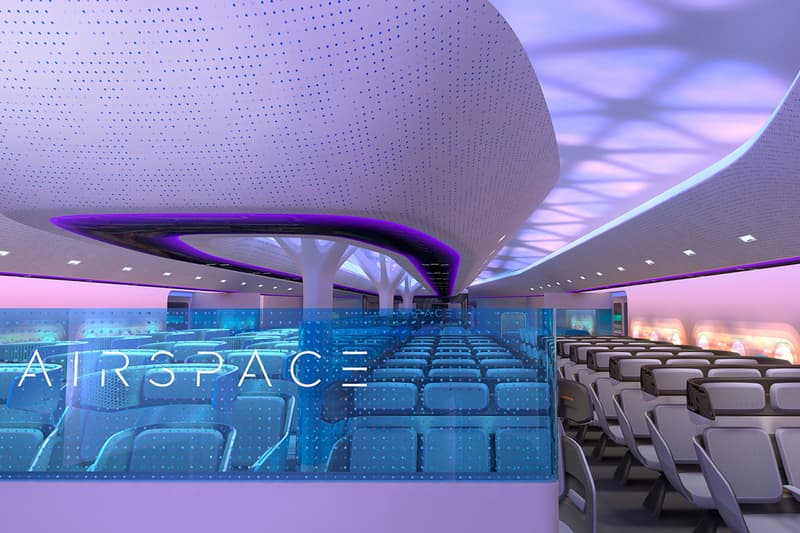 6 of 6
Aviation pioneer Airbus has developed a giant flying wing prototype dubbed the MAVERIC, showcasing the future of airplane travel.
Airbus' latest creation is a two meters long by three meters wide small-scale, remote-controlled aircraft demonstrator that was debuted at the Singapore Air Show 2020. It aims to reduce carbon emissions by 20% thanks to a more aerodynamic body that produces less drag, thus giving it better fuel efficiency.
The result of Airbus' work is a "blended wing body" construction that houses a single-aisle inside its wide cabin. Because of its engine placement, the MAVERIC is also said to be much quieter than typical airplanes, offering passengers additional legroom and larger aisles as a result of its wider interior.
Airbus has already taken the MAVERIC to the skies and has tested it in wind tunnels to understand its aerodynamic capabilities. Further tests regarding its handling qualities, flight control, multi-objective control surfaces and modularity are yet to be conducted, but as Adrien Bérard, the MAVERIC project co-leader says, "we understand society expects more from us in terms of improving the environmental performance of our aircraft. MAVERIC's blended wing body configuration is a potential game-changer in this respect, and we're keen to push the technology to the limit."
Take a look at Airbus' MAVERIC concept in the gallery above, and stay tuned to HYPEBEAST for updates as they unfold.
In related news, Nikola has combined hydrogen and electric technology to develop the 906 HP Badger pickup truck.