Zero Labs Unveils All-Electric Ford Bronco With 600 HP
Constructed from factory licensed steel.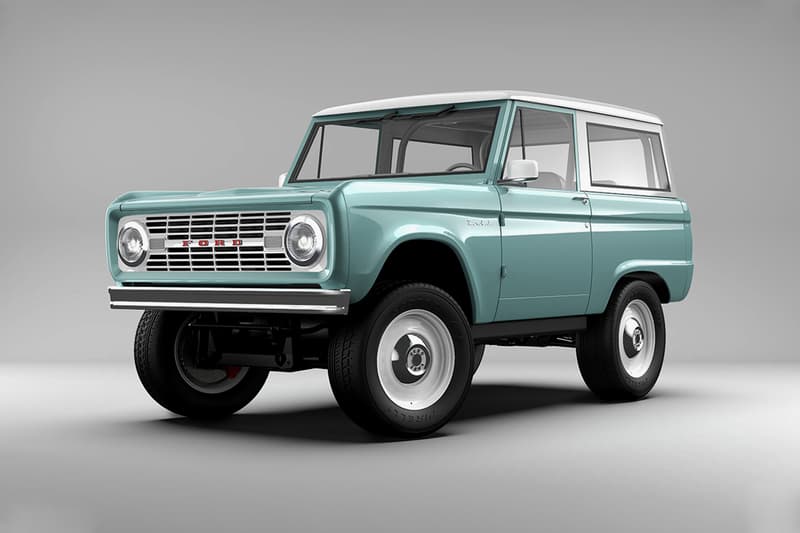 1 of 3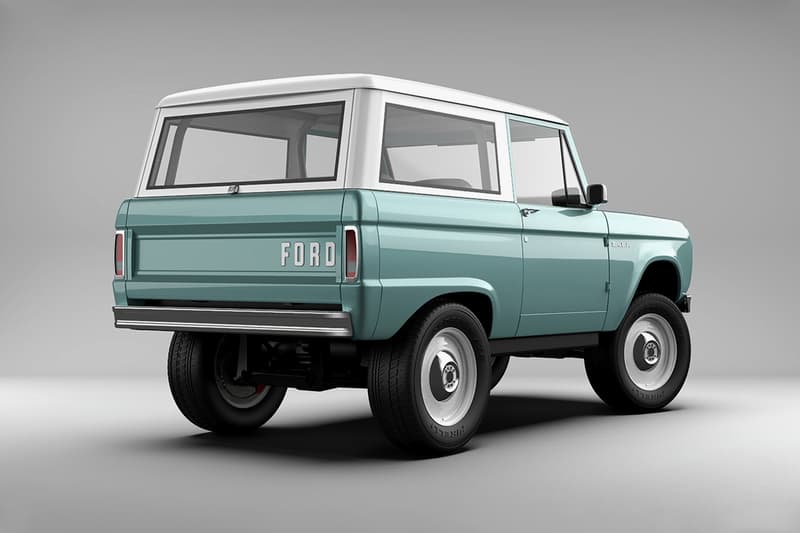 2 of 3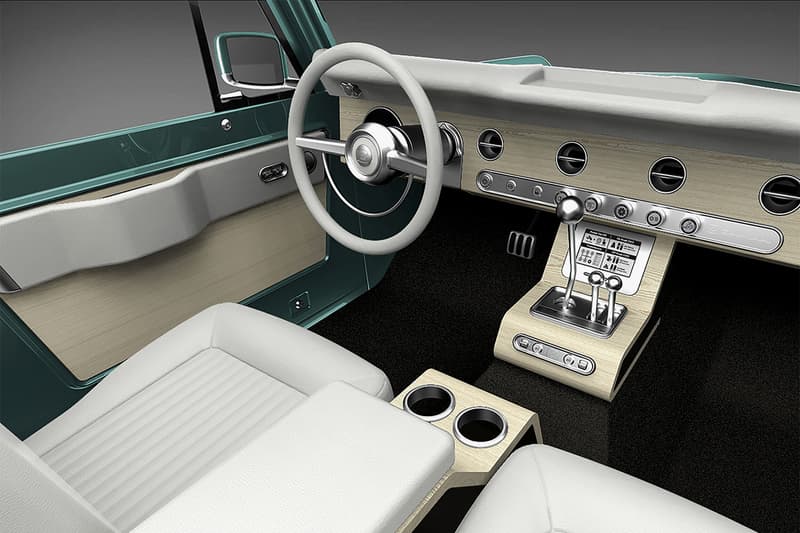 3 of 3
Zero Labs has unveiled the latest version of its all-electric Bronco, a factory steel model built using factory licensed parts. Transforming the first-generation Ford Bronco (1966-77) into a premium electric ride, the unmistakable car has been completely rebuilt using more than 1,000 newly-designed parts, further laser aligned and braced to increase the chassis' rigidity.
Zero Labs has shared that its Bronco will feature up to a 70 kWh battery with a range of 190 miles, Level 3 charging for shorter charging times, and an electric powertrain that produces 600 horsepower and 386 lb-ft of torque. Atop of the clean exterior, the interior features handmade wood or carbon fiber trim choices, premium leather or vegan upholstery options, and a dual-motor all-wheel-drive option for those looking to traverse a variety of terrain.
Take a look at Zero Labs' all-electric Bronco above. The ride starts at $185,000 USD with deliveries set for later this year.
For more automotive news, BMW is discontinuing its i8 hybrid supercar.