Live Nation Share Price Falls 16.58 Percent Due to Coronavirus
With the live music events company suffering an estimated $1.8 billion USD loss in the past 24 hours.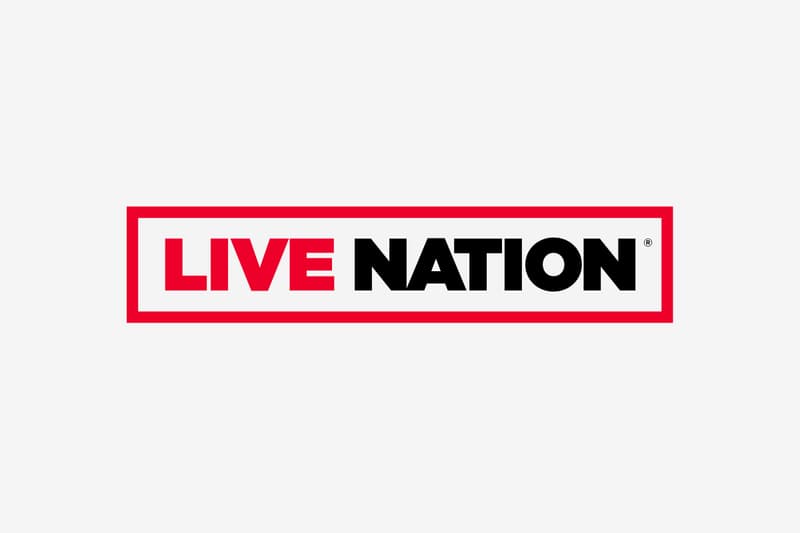 As numerous live music events continue to get either canceled or postponed due to the coronavirus (COVID-19), the share price of events promoter and venue operator Live Nation (LYV) dropped a staggering 16.58 percent — falling to $42.01 USD on March 11. According to reports, the company suffered a $1.8 billion USD loss in its market cap value in the past 24 hours, plunging to $9.01 billion USD from approximately $10.8 billion USD on March 10. LYV reached a year-high of $76.08 USD stock price on February 19 and has since then experienced a 44.8 percent drop.
COVID-19 was officially declared a pandemic by the World Health Organization (WHO), continuing to dishearten the industry as events like Coachella, SXSW, Ultra Music Festival Miami, Winter Music Conference and numerous extensive tours see postponements or cancellations.
Elsewhere in music, Lil Uzi Vert is projected to claim his second No. 1 album with Eternal Atake next week.