LEGO Announces 'Star Wars: The Rise of Skywalker' & 'The Mandalorian' Kits
Including Kylo Ren's Shuttle and a buildable Yoda figure.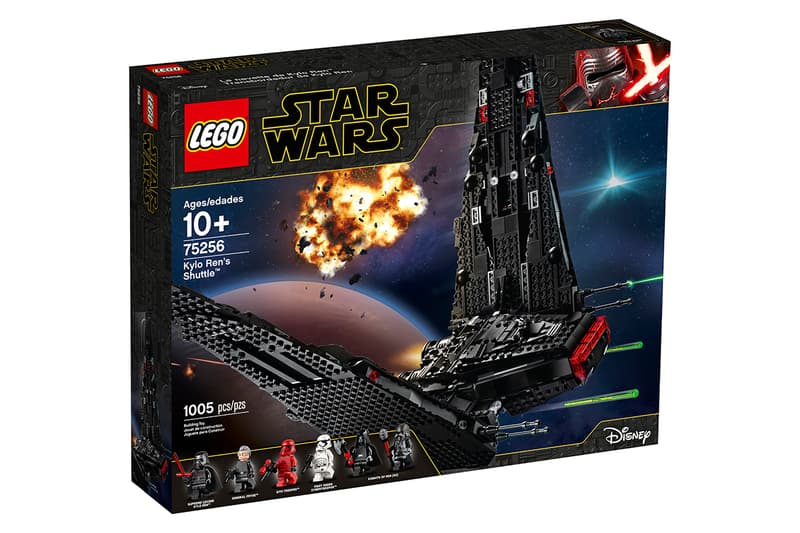 1 of 16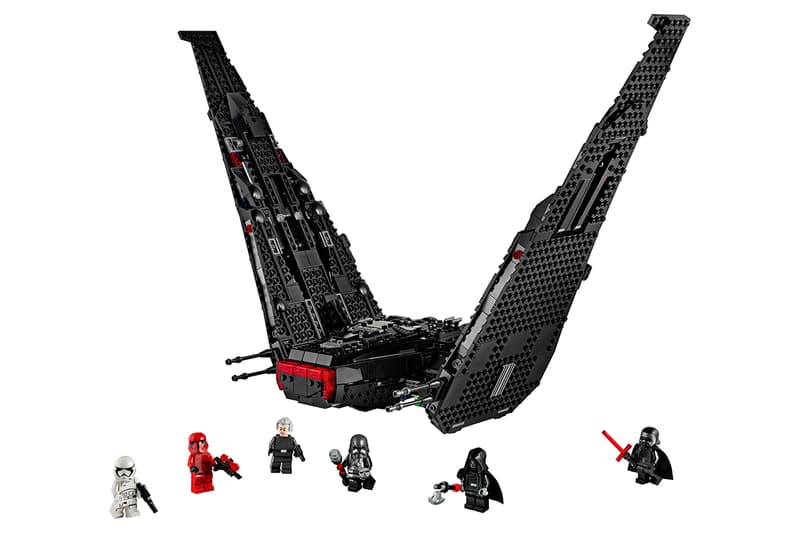 2 of 16
3 of 16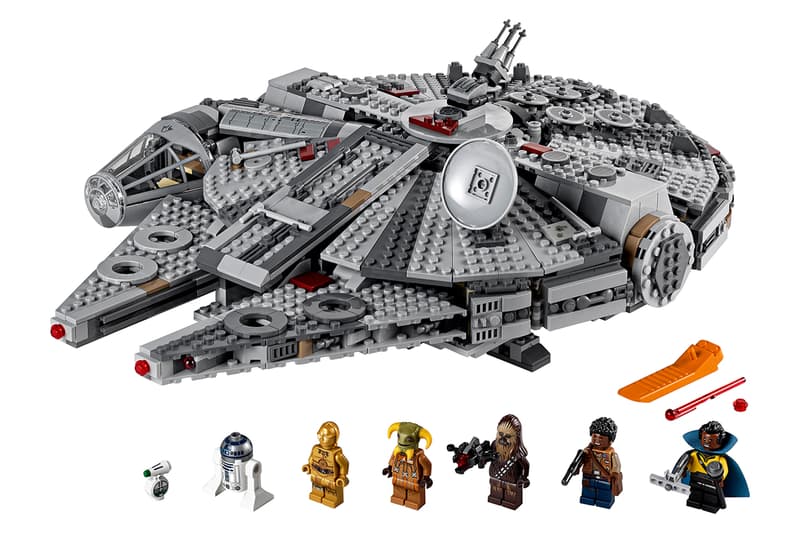 4 of 16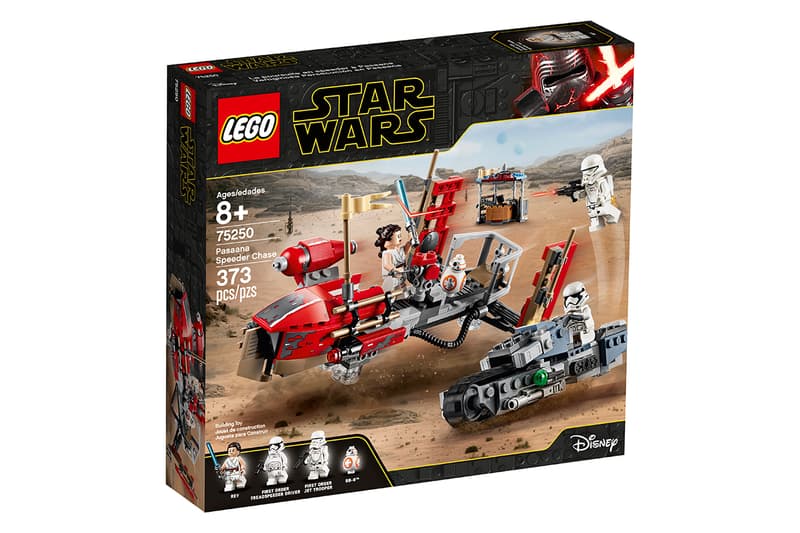 5 of 16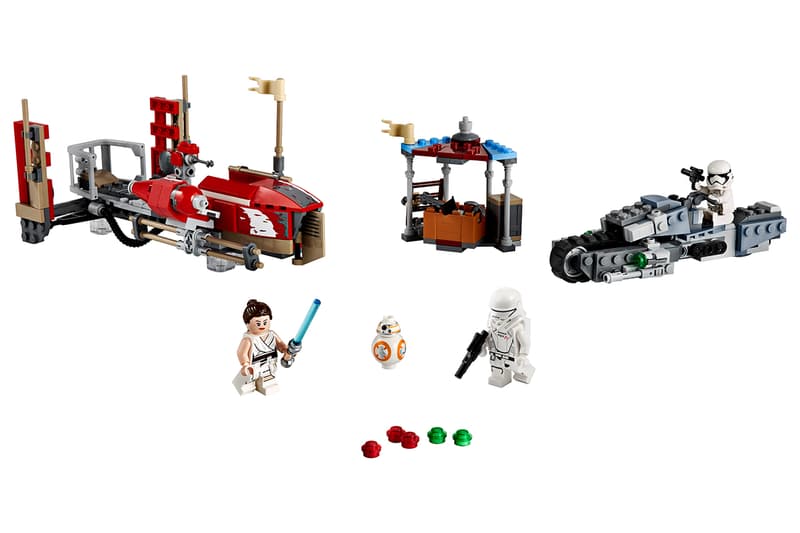 6 of 16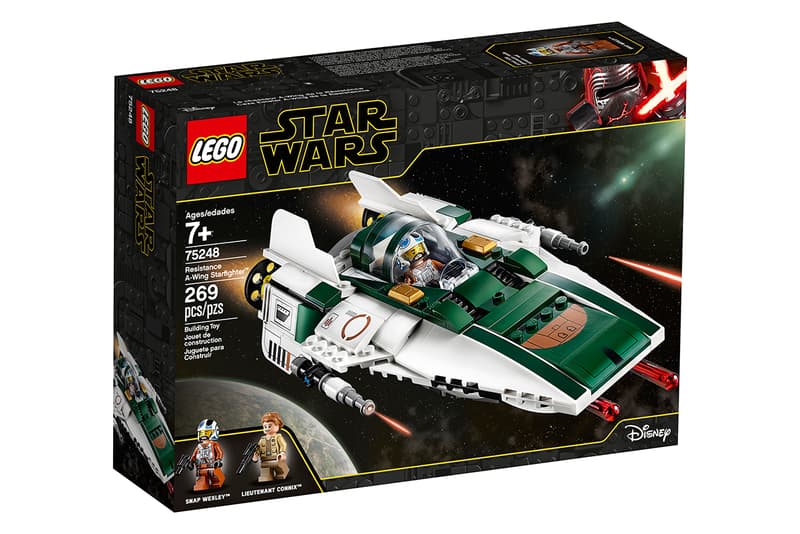 7 of 16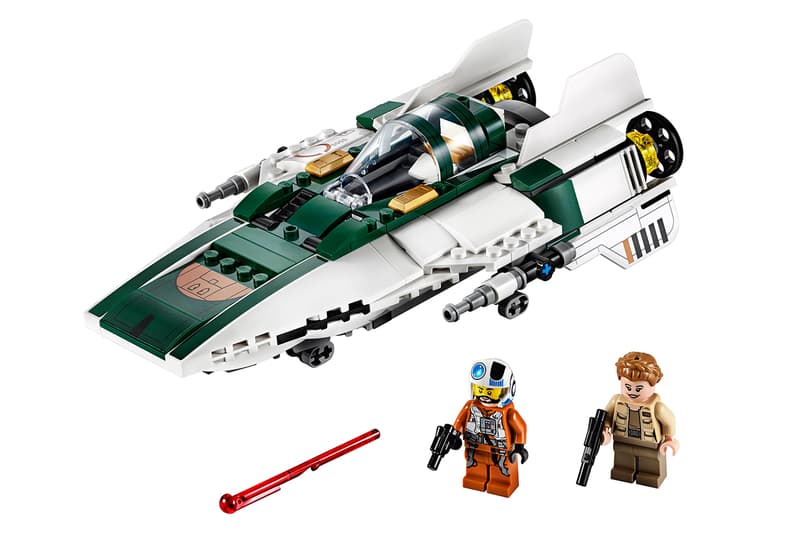 8 of 16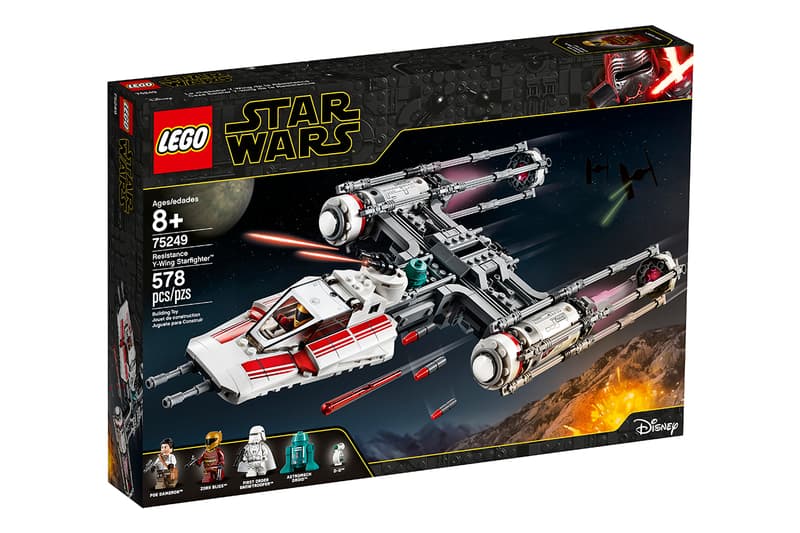 9 of 16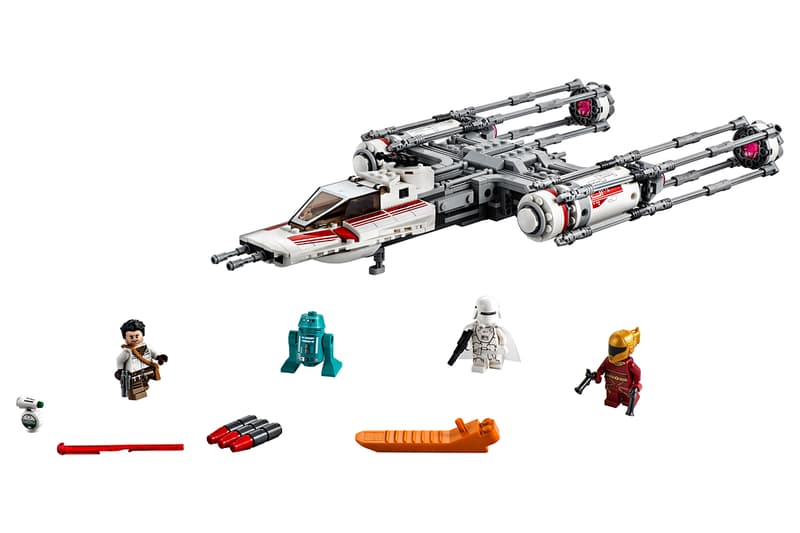 10 of 16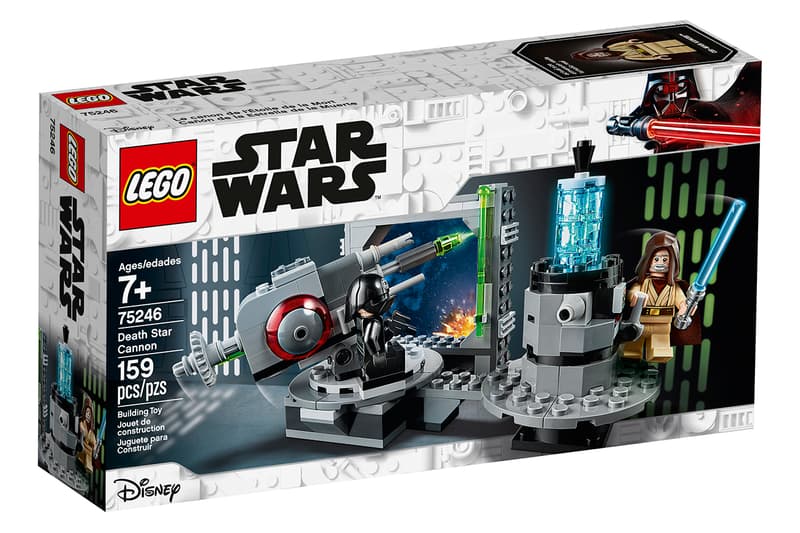 11 of 16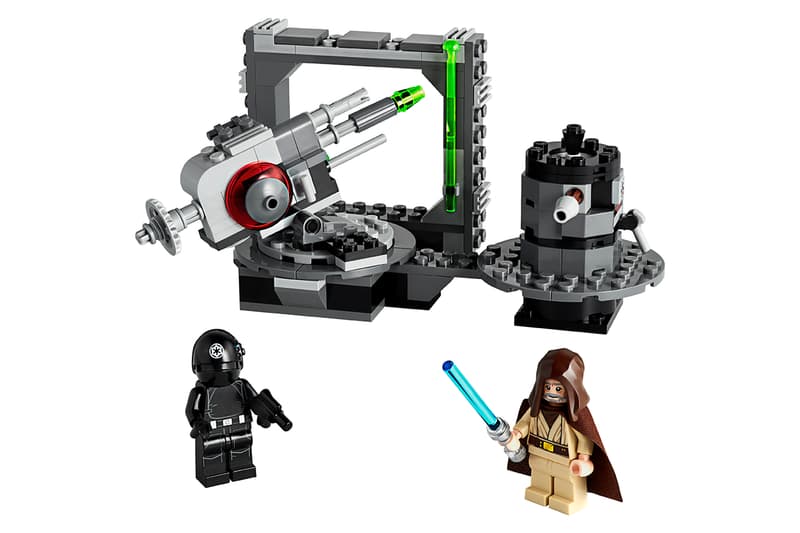 12 of 16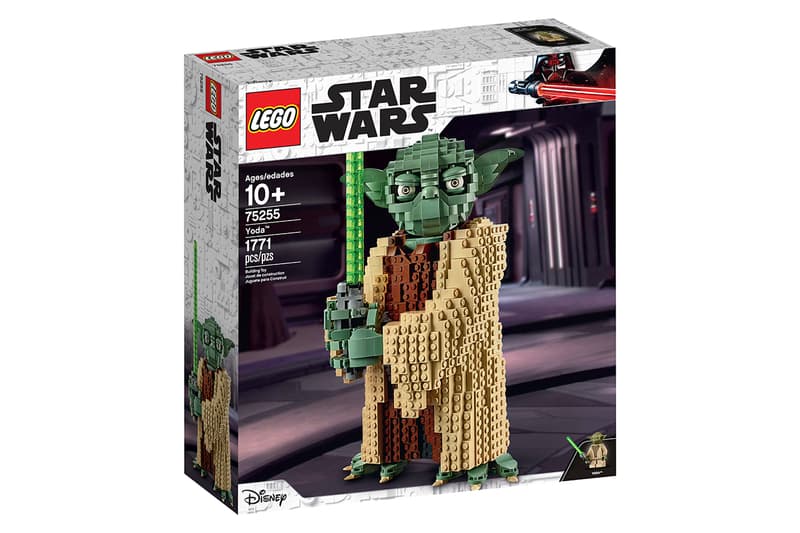 13 of 16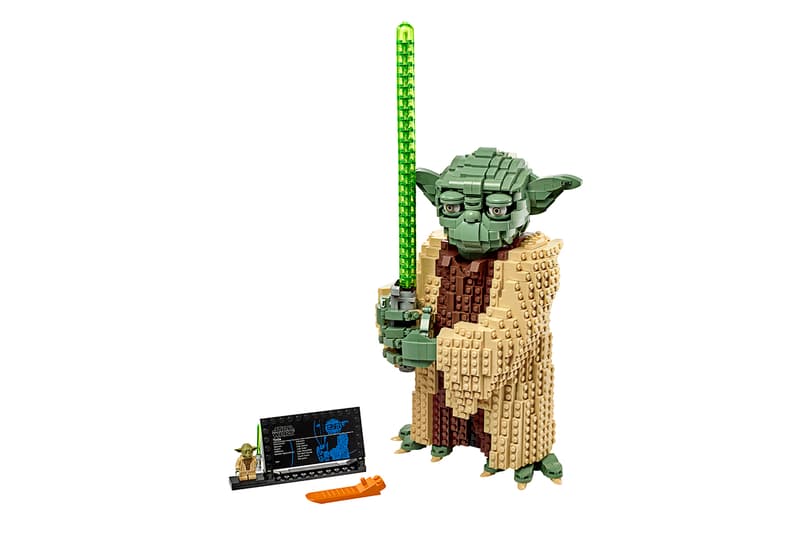 14 of 16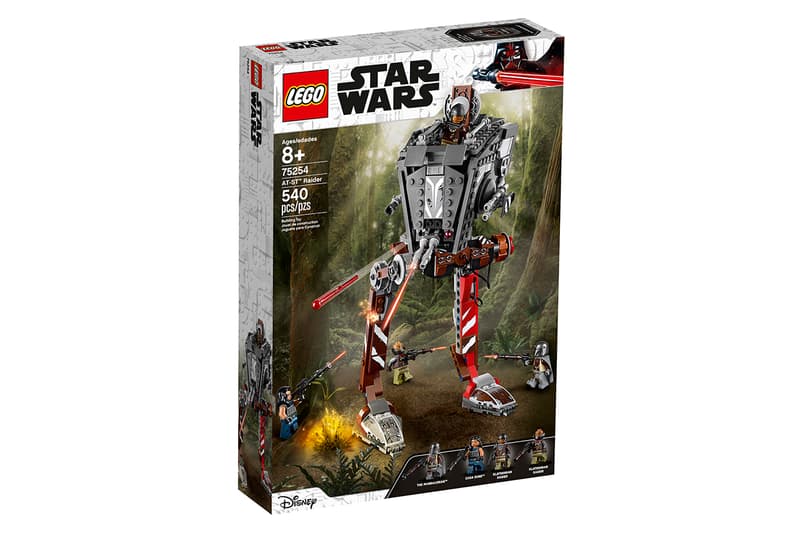 15 of 16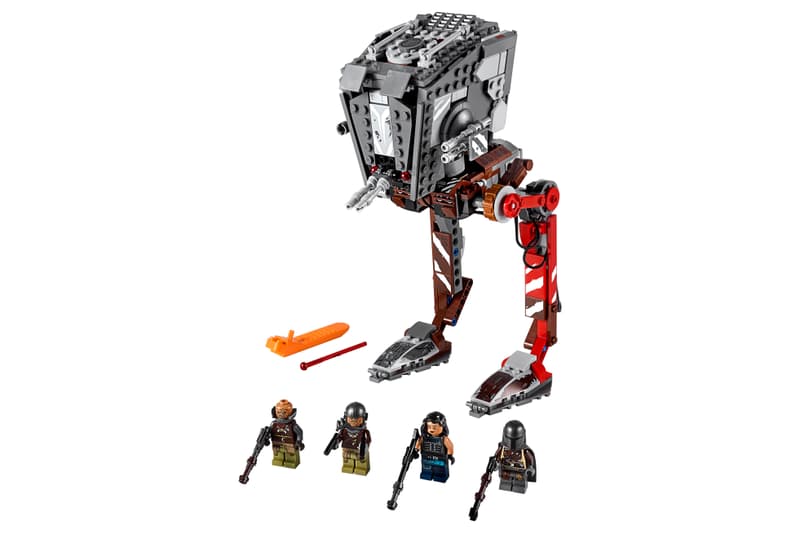 16 of 16
With the premiere of both Star Wars: The Rise of Skywalker and The Mandalorian on the horizon, LEGO just announced a host of building sets inspired by the series. The new sets were designed in celebration of the LEGO Star Wars range's 20th anniversary, taking cues from both the upcoming film and Disney+ series, as well as a few nostalgic Star Wars characters and scenes.
Star Wars: The Rise of Skywalker yields a variety of on-theme items, including Kylo Ren's Shuttle, the opposing Millennium Falcon, a Resistance A-Wing Starfighter, a Resistance Y-Wing Starfighter and a set dedicated to the Pasaana Speeder Chase, featuring Rey and BB-8. The latter set even includes a transport speeder that appears to hover in real life. Clever touches also inform other pieces from the collection; Kylo Ren's Shuttle, for instance, features foldable wings and spring-loaded shooters.
Meanwhile, in anticipation of The Mandalorian series, LEGO has also crafted an AT-ST Raider set with added mobility features, including posable legs and turning capabilities. The classic transport model segues into two the final two new LEGO sets, which feature an iconic Death Star Cannon and a buildable Yoda figure.
"As the final chapter of the Skywalker saga nears premiere, we are excited about what it inspires for new building adventures," said LEGO Systems' Senior Director of Brand Relations Michael McNally in a statement.
All eight new LEGO Star Wars sets will be available in stores and online beginning October 4, ranging in price from $20 USD to $160 USD.
This news follows Marvel Studios head Kevin Feige's announcement that he's developing a Star Wars movie.