The North Face Crafts Exclusive Mountain-Wear for Tomorrowland Festival
Bespoke jackets and accessories ideal for frosty weather raves.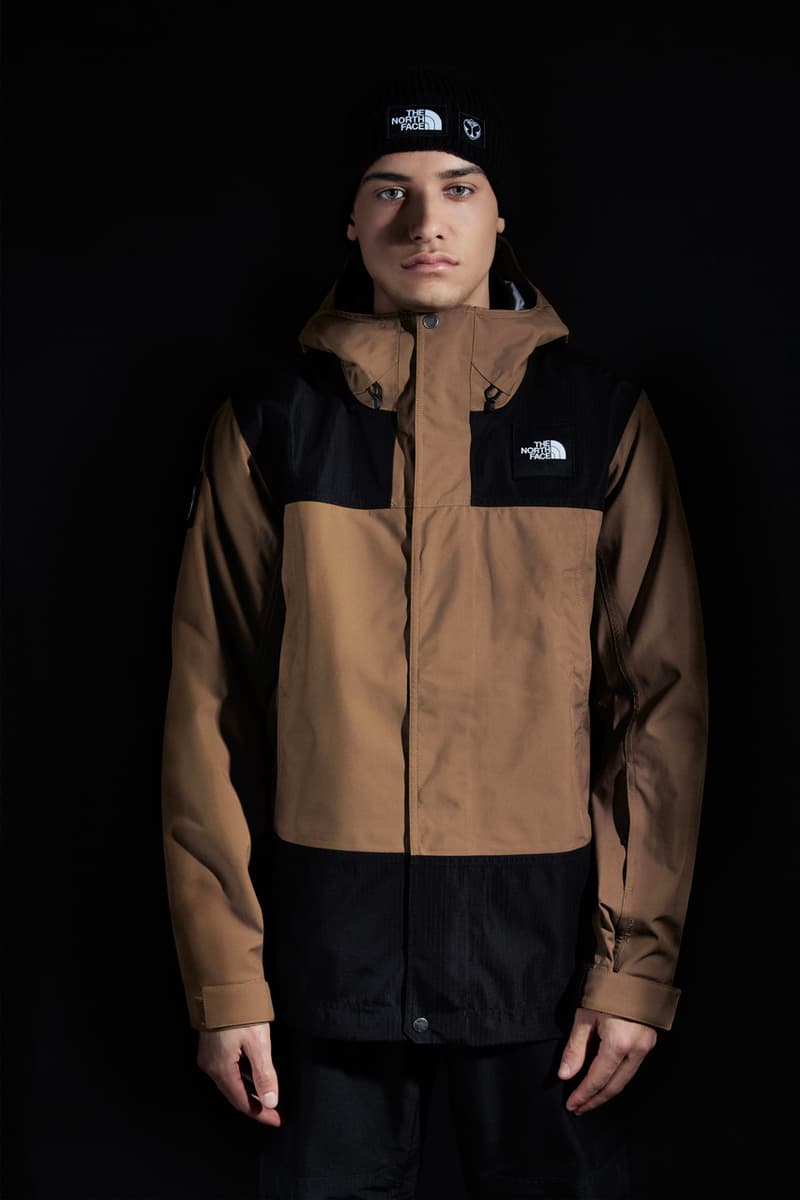 1 of 13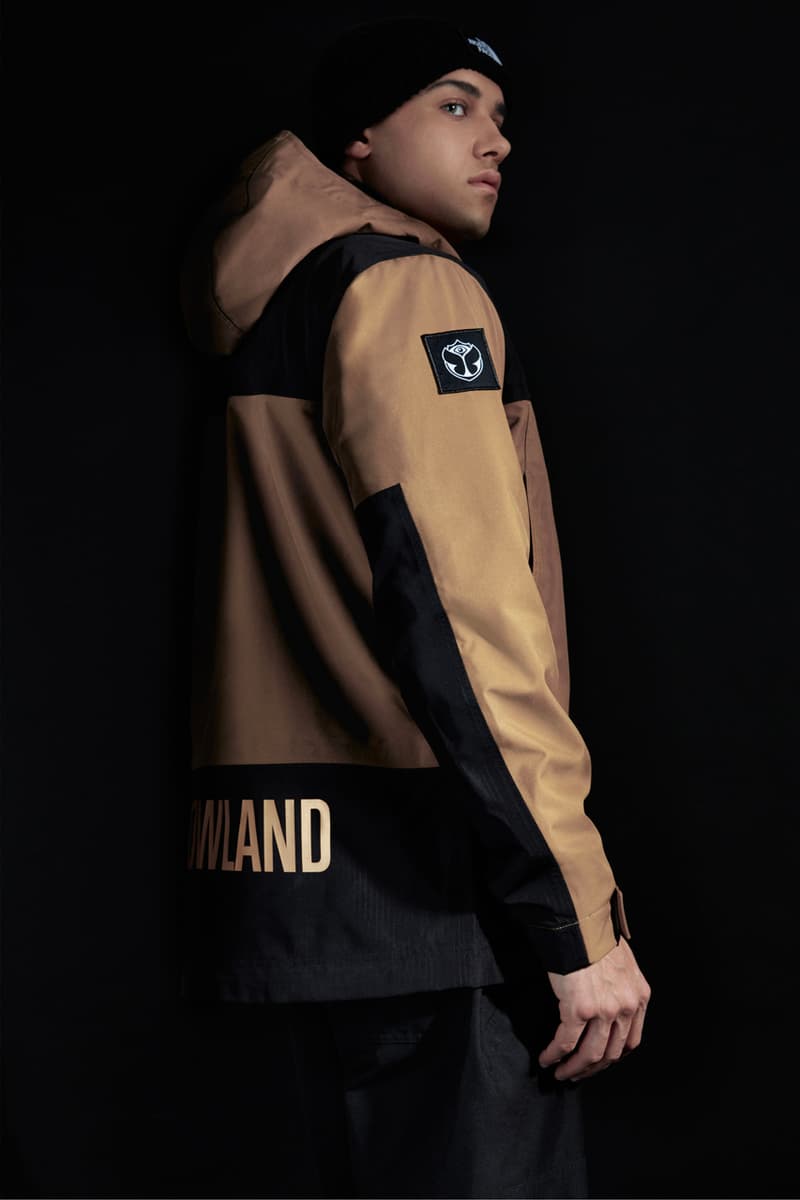 2 of 13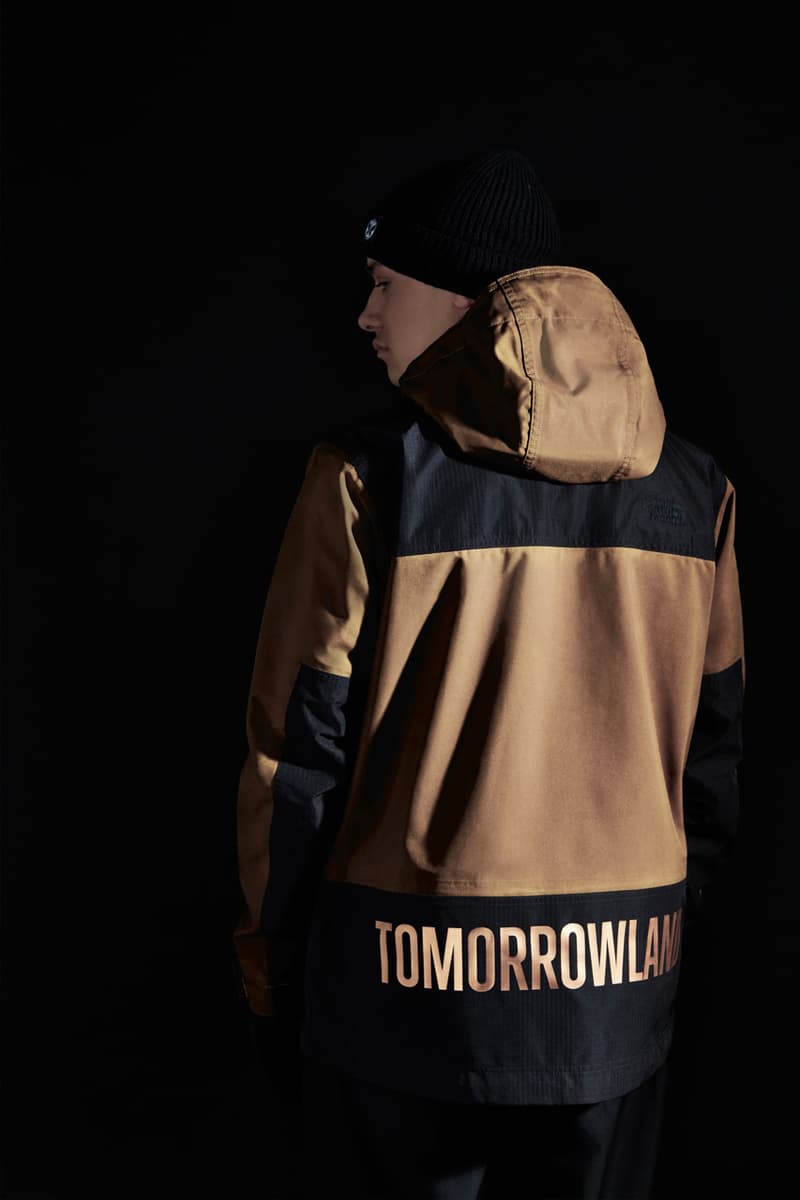 3 of 13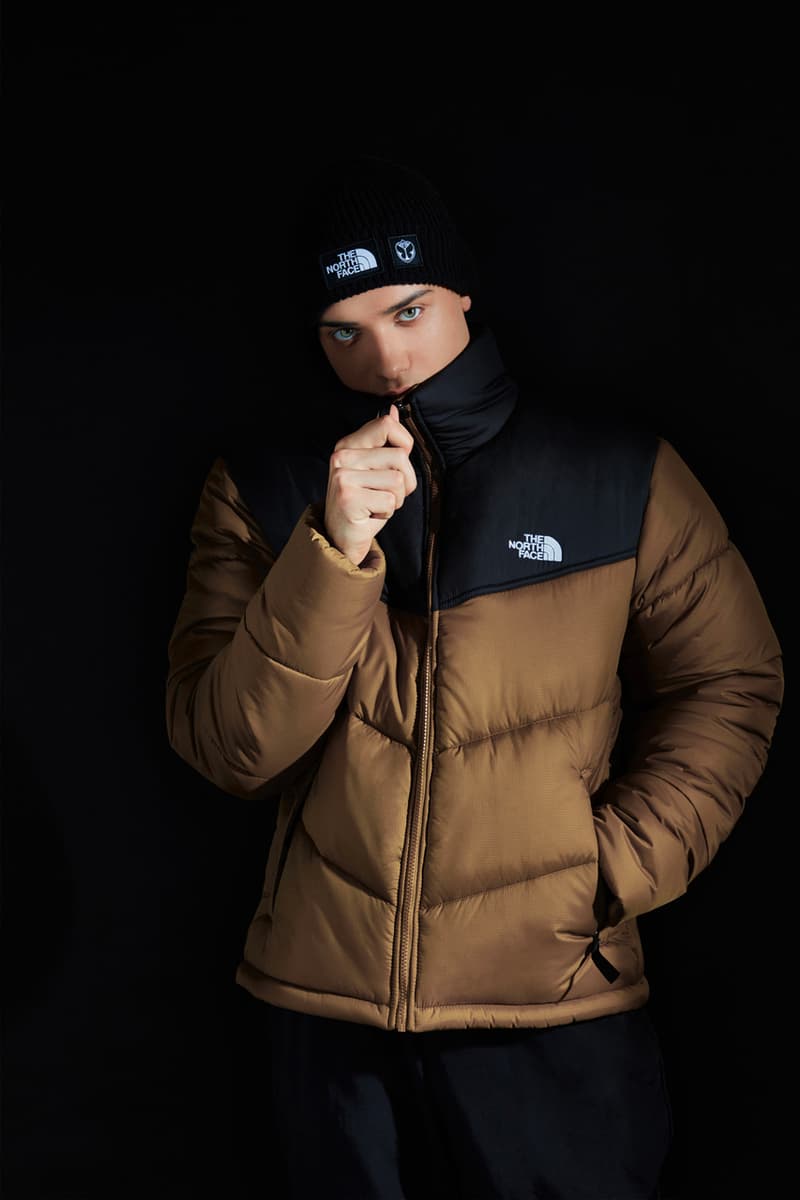 4 of 13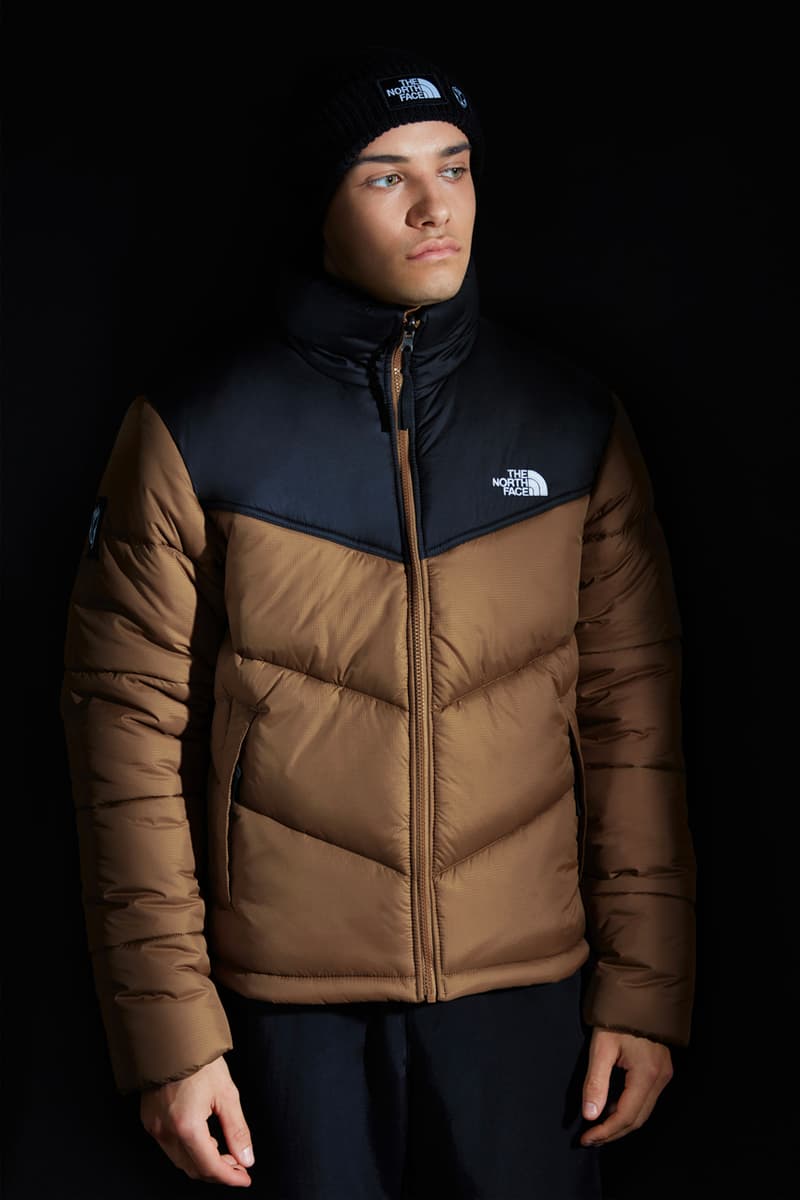 5 of 13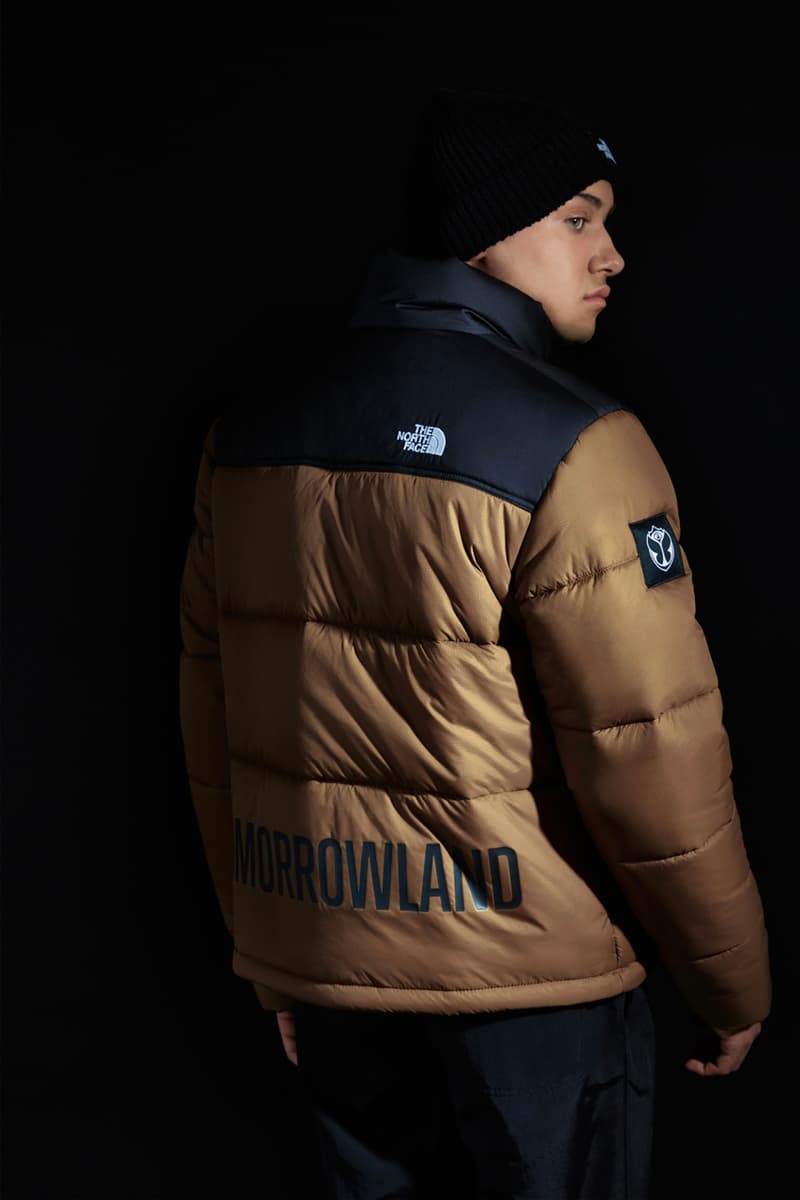 6 of 13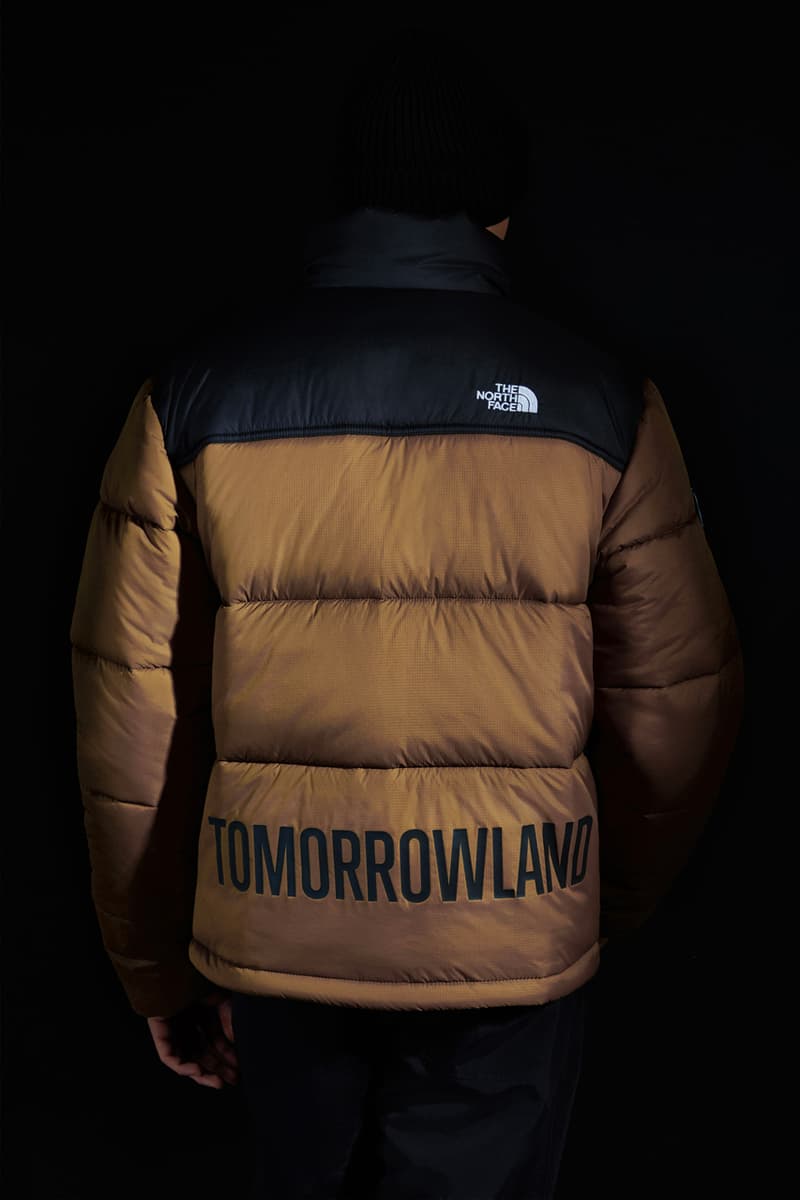 7 of 13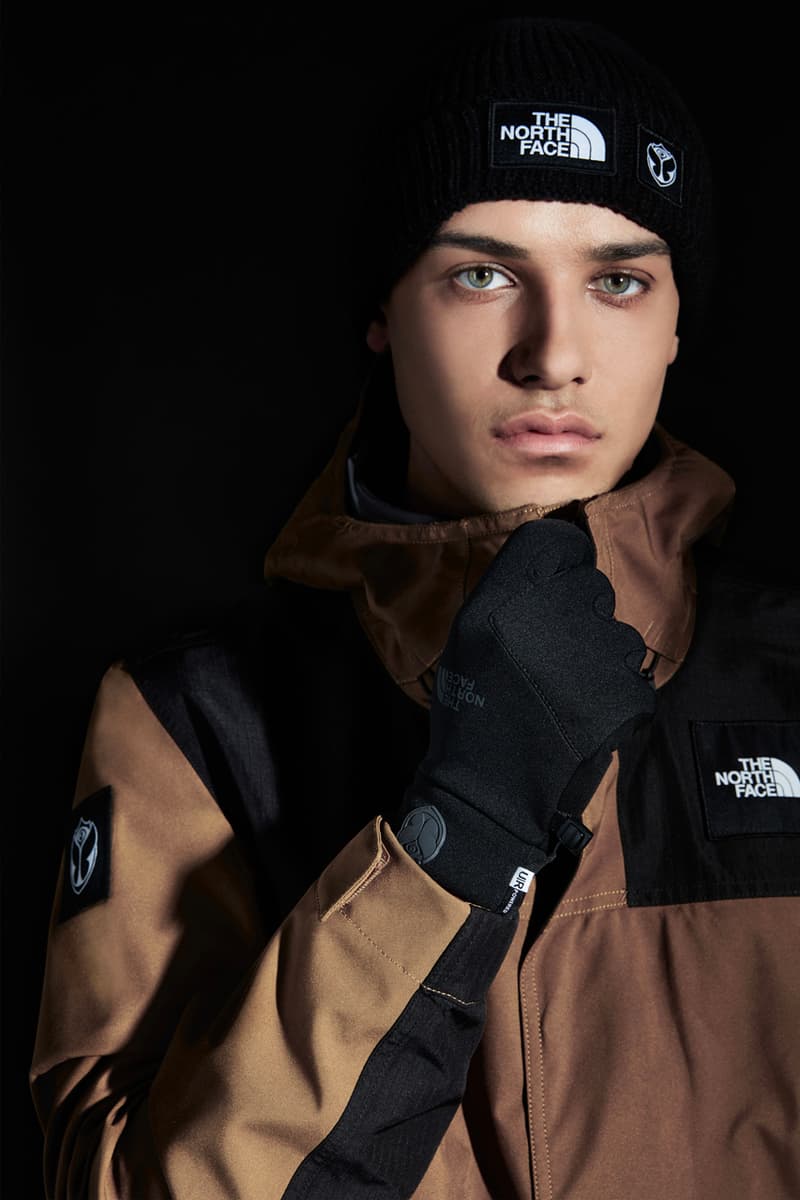 8 of 13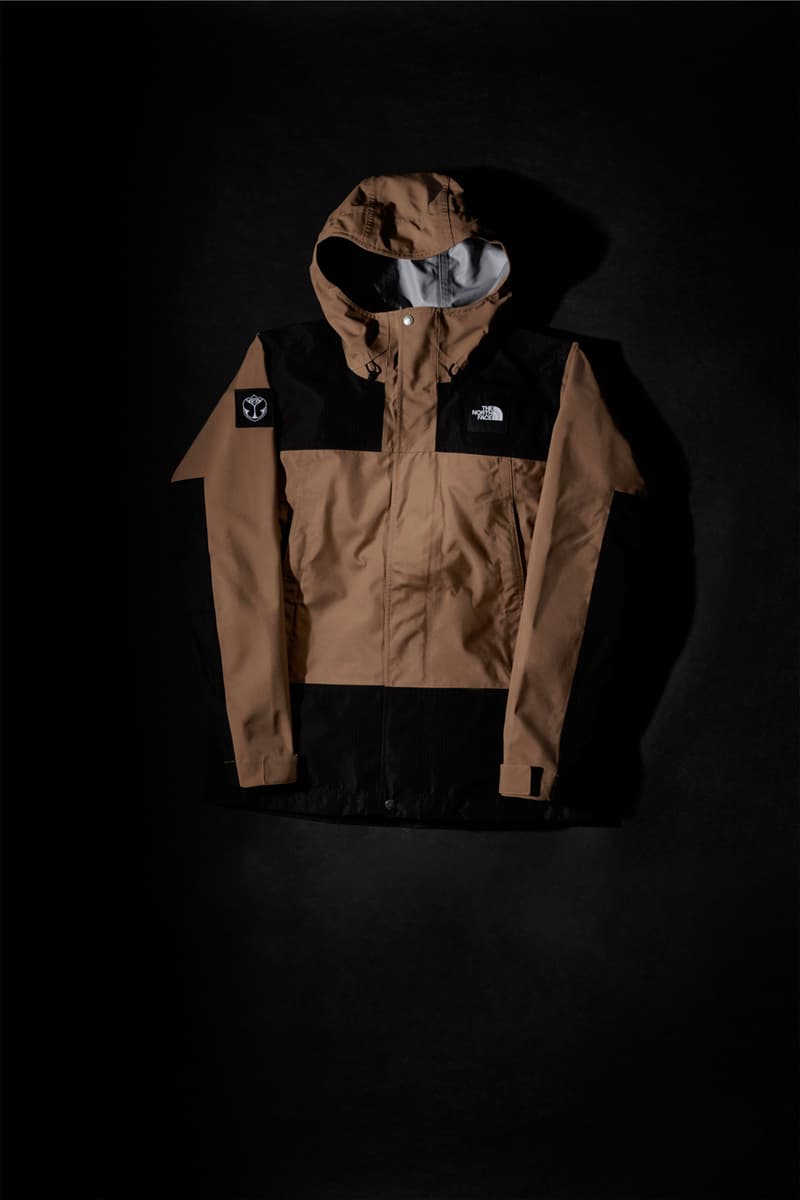 9 of 13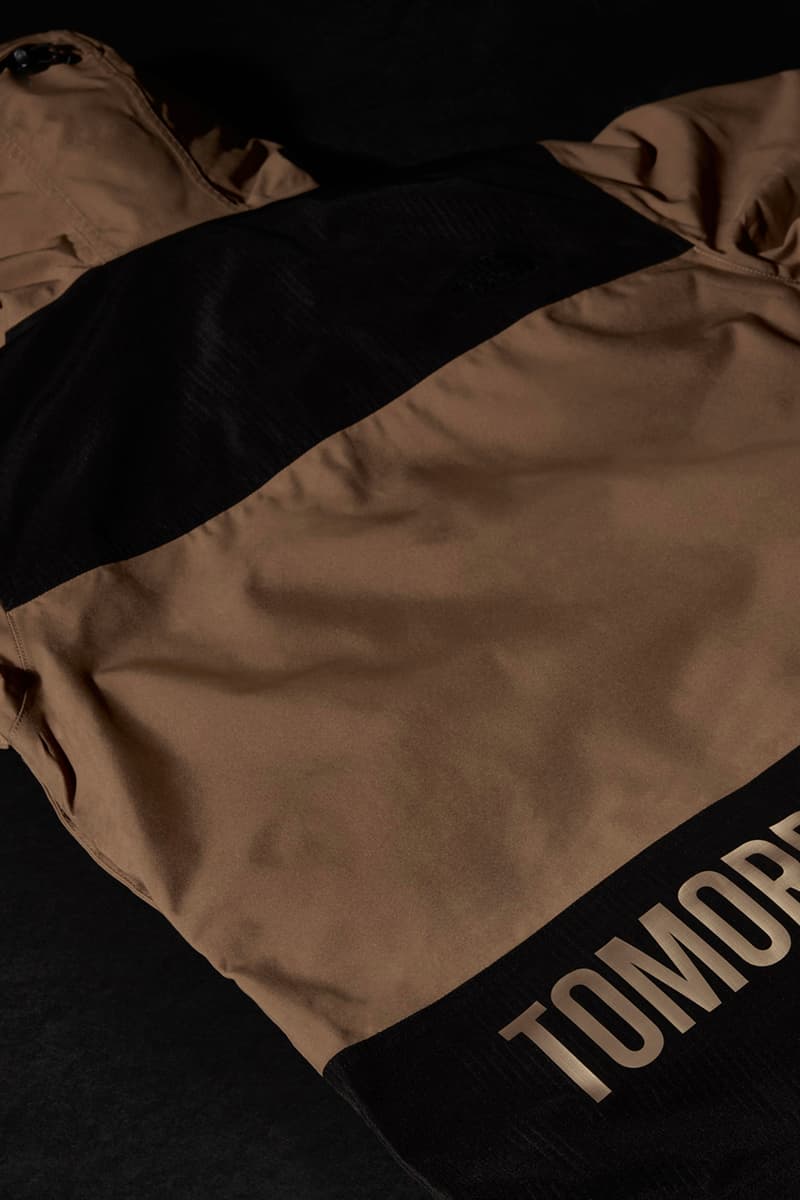 10 of 13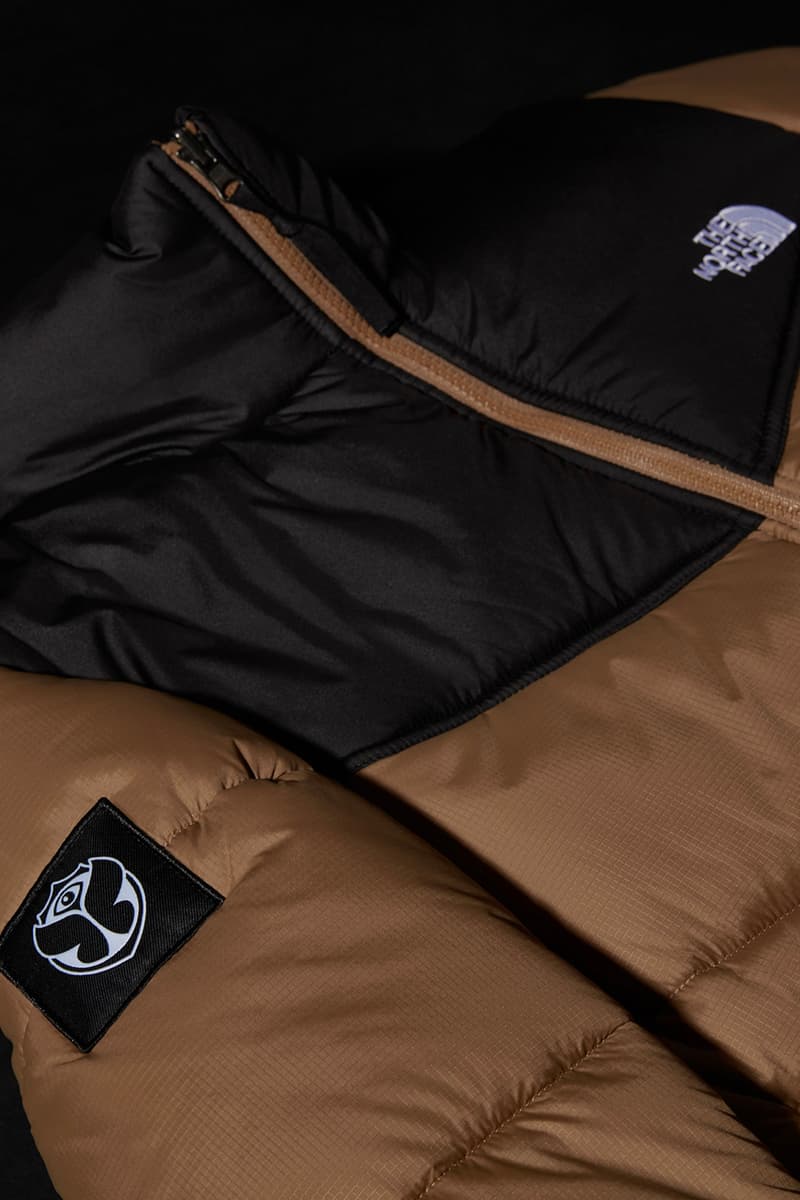 11 of 13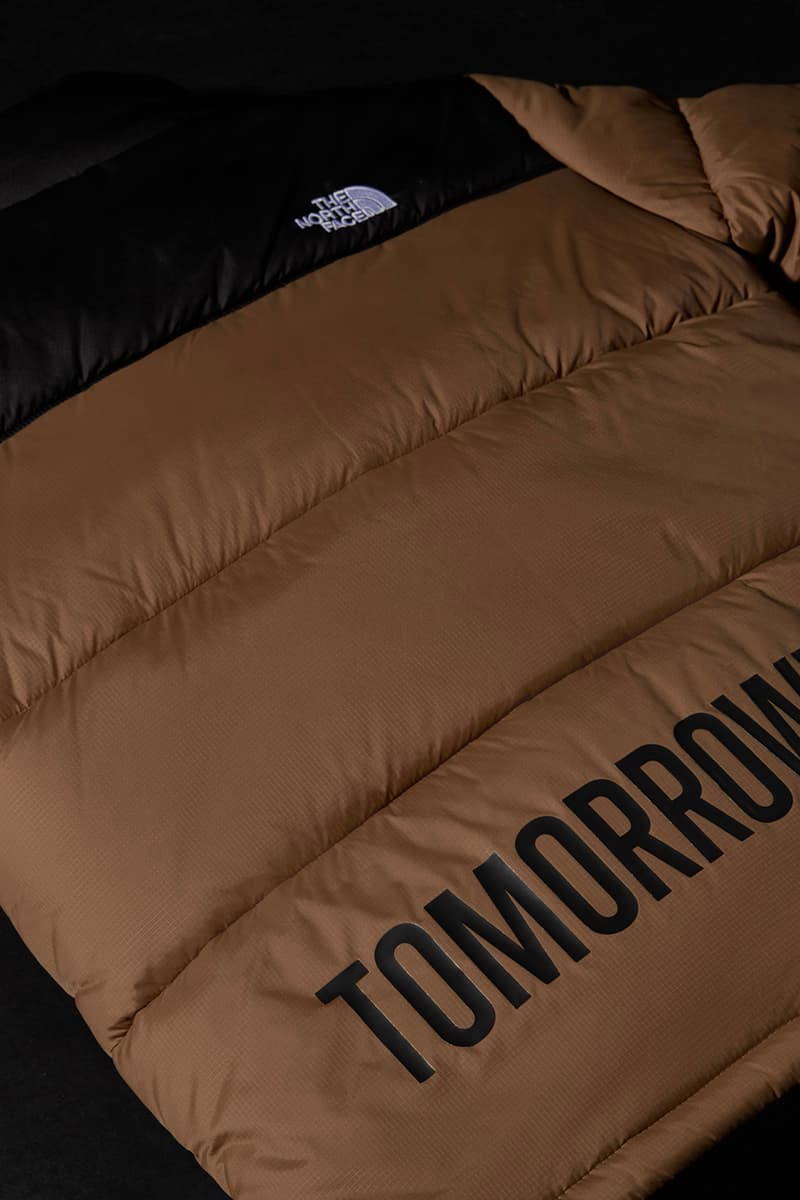 12 of 13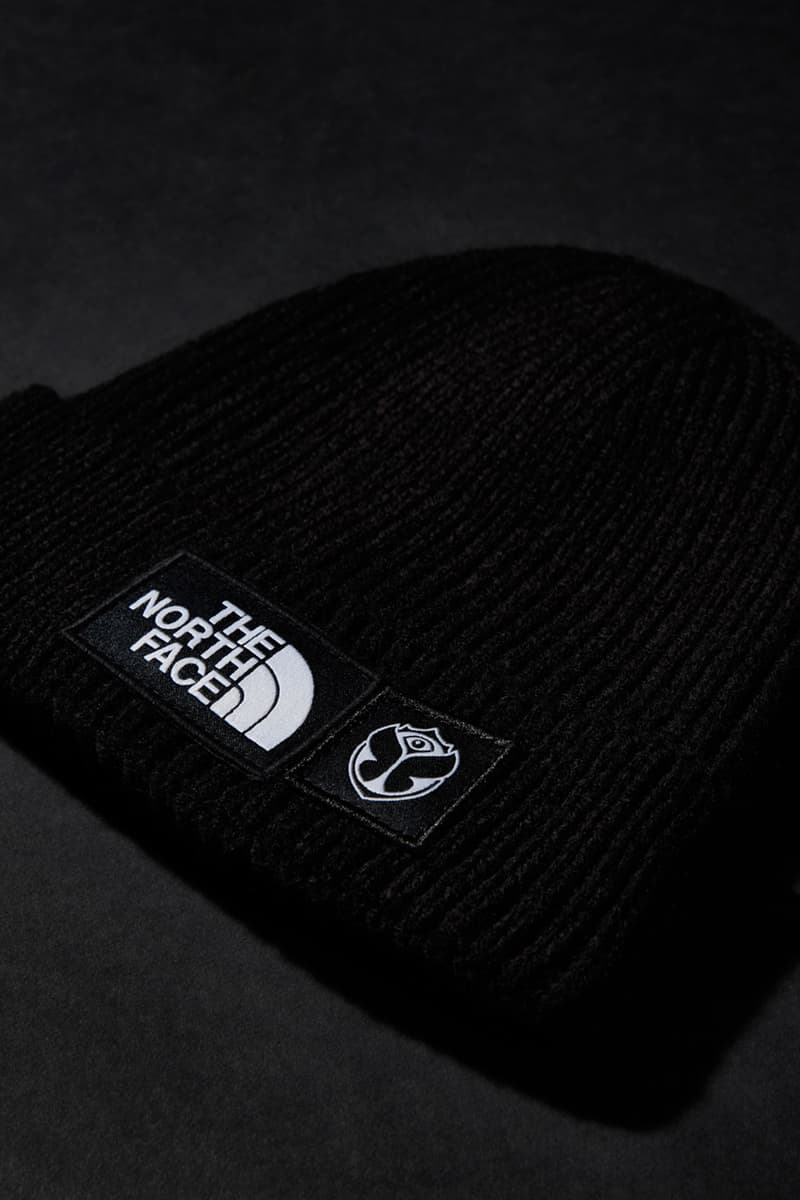 13 of 13
An official sponsor of the Tomorrowland festival, The North Face has issued a brief capsule of exclusives for the Belgian festival's next Winter edition. Held in the mountaince of France's Alpe d'Huez, the next iteration of the event will provide attendees ample opportunities to rock their new weather-fighting wares.
A pair of special jackets and accompanying accessories are all emblazoned with co-branding to mark the garments' collaborative nature. A Saikuru Jacket, DRT Jacket, E-Tip Gloves and knit beanie are all on hand, with the latter two executed in versatile black tones and the layering pieces imagined in muted green, the festival's preferred hue. Furthermore, both of the jackets are available in highly-limited numbers — only 50 Saikuru Jackets are on hand, while the DRT is only available in an edition of 38. Insulated against the winter chill and loaded with functional details that fans of The North Face expect.
Select items will hit Tomorrowland's web store today, but the DRT jacket will exclusively be available to lucky festival attendees attending the festival from March 14 to March 21. Guests will also be able to meet some of The North Face's pro athletes, like Marion Haerty and Evelina Nilsson, who will be on-site to inspire and greet the crowds.
Most recently, The North Face introduced its latest seasonal Black Series offerings