Princess Nokia Drops Two New Albums, 'Everything Sucks' and 'Everything is Beautiful'
After going independent, the Bronx native debuts 22 new songs all at once.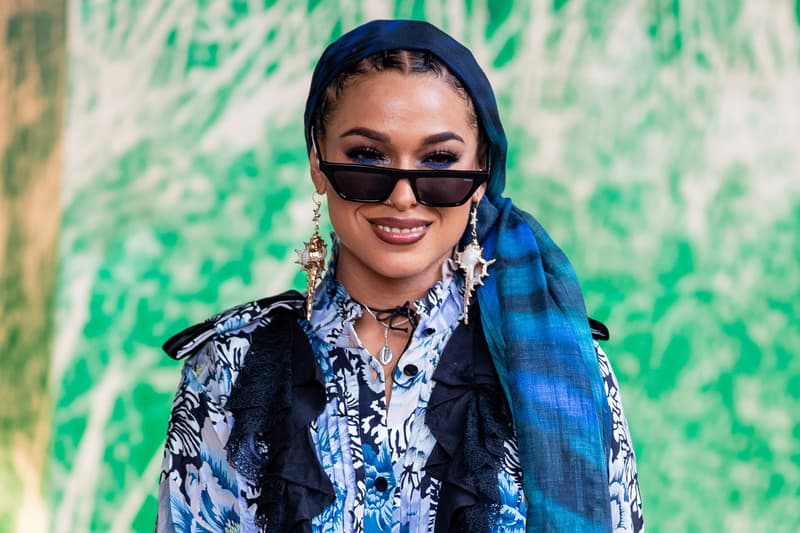 Princess Nokia returns with two full-length albums: Everything Sucks and Everything is Beautiful. The yin and yang nature of the two titles reflects the New York City native's witty, humorous presentation and follows the release of two singles earlier this week, "Green Eggs & Ham" and "Practice". At times bubbly and vibrant, Nokia also channels some serious confrontational energy throughout Everything Sucks on tracks like "Harley Quinn" and "Fee Fi Foe."
Late last year, she introduced the project with "Sugar Honey Iced Tea (S.H.I.T.)", a pop-leaning single that blended some funk with her lightning-quick double-timed bars that contrasted through combative lyricism. Everything Sucks was created in just one week with collaborator Chris Lare in her hometown while Everything is Beautiful took some time to marinate, spanning nearly two years with stops in New York, Puerto Rico, and Los Angeles. Nokia pays homage to her ever eclectic influences too, referencing A Tribe Called Quest and even The Doors.
Listen to both projects below. In more music news, late-rapper Pop Smoke's "Dior" single has entered the Billboard Hot 100 after his passing earlier this month.