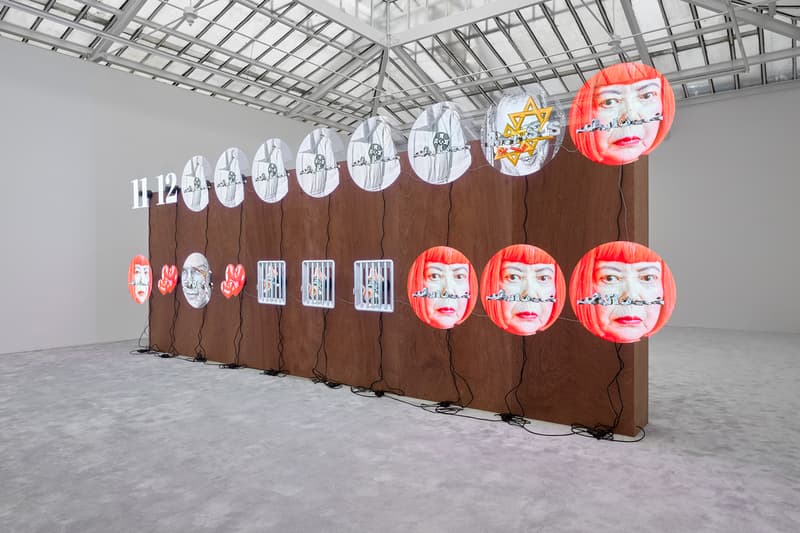 1 of 11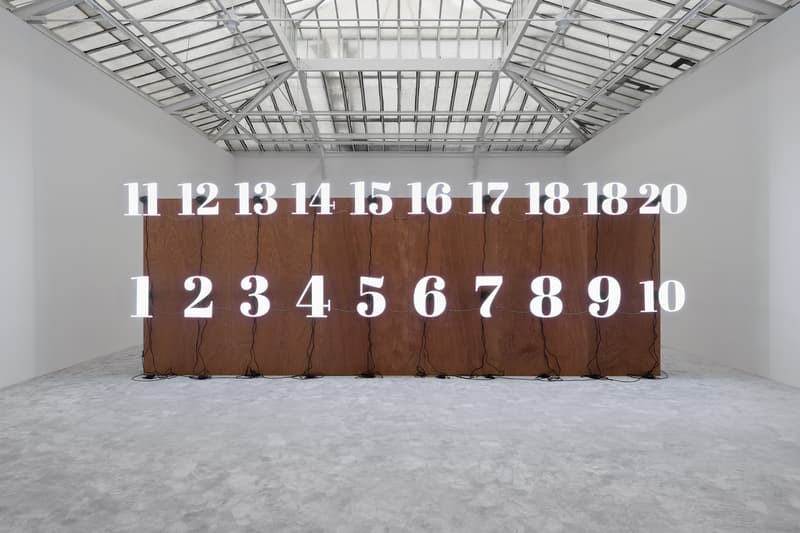 2 of 11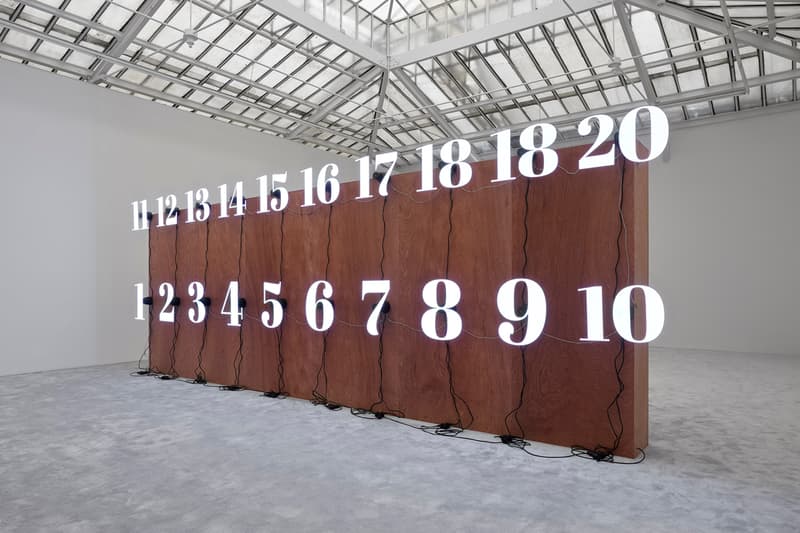 3 of 11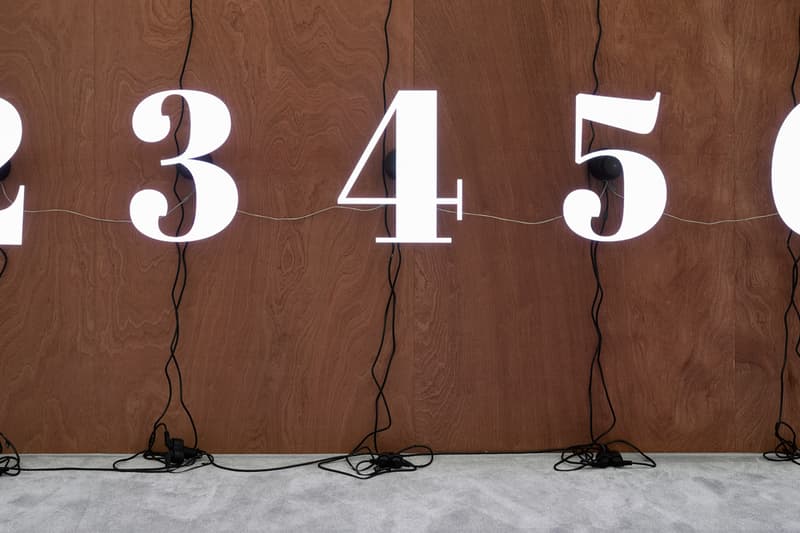 4 of 11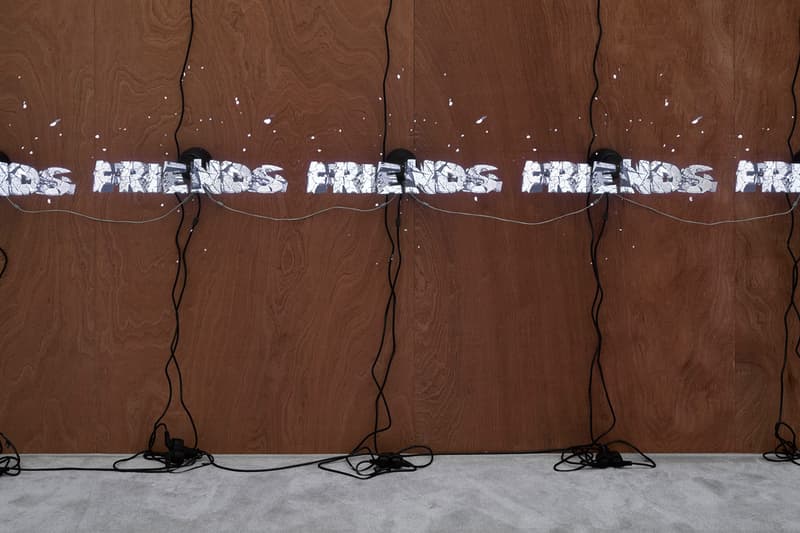 5 of 11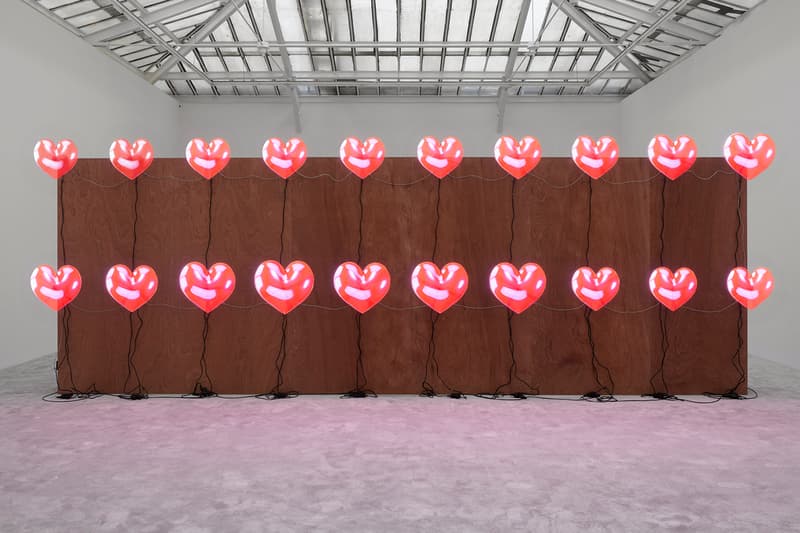 6 of 11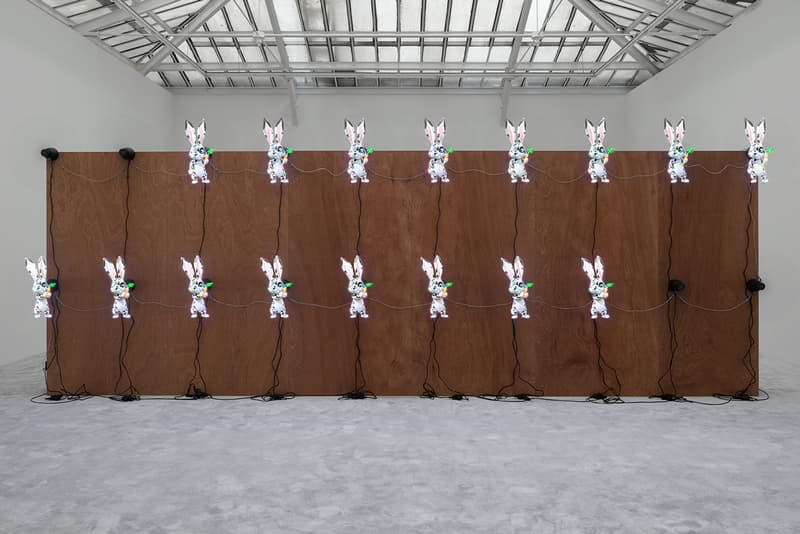 7 of 11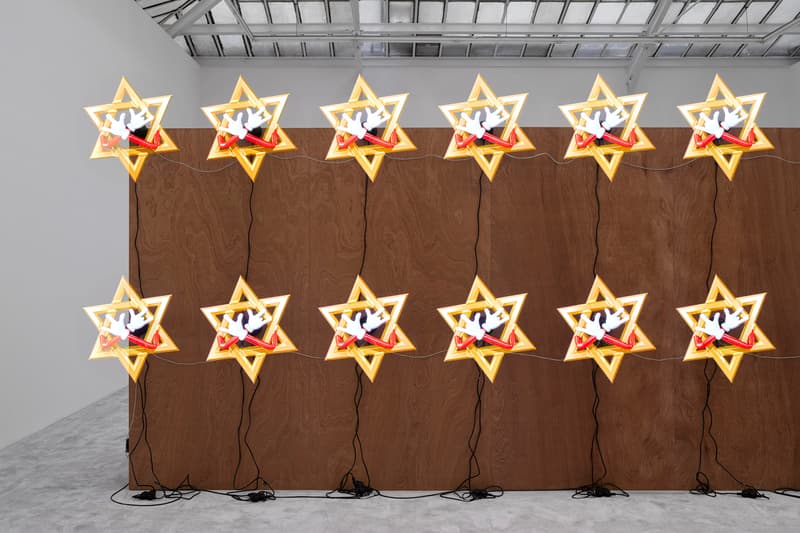 8 of 11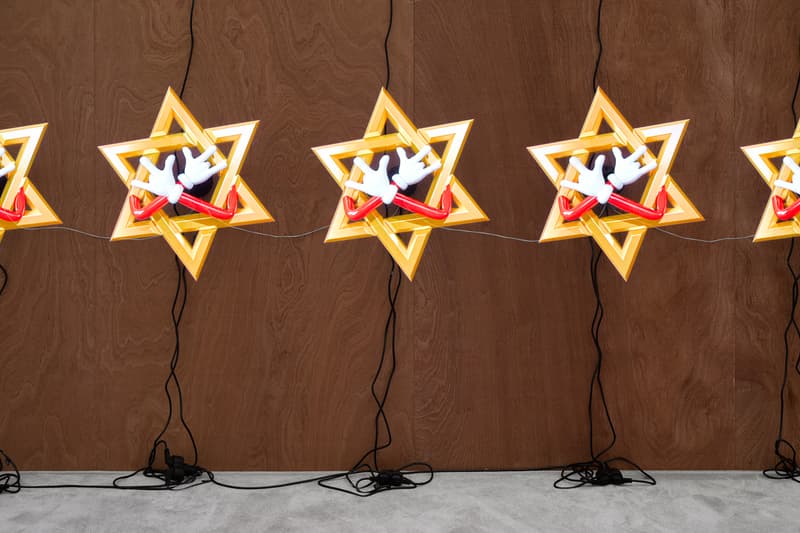 9 of 11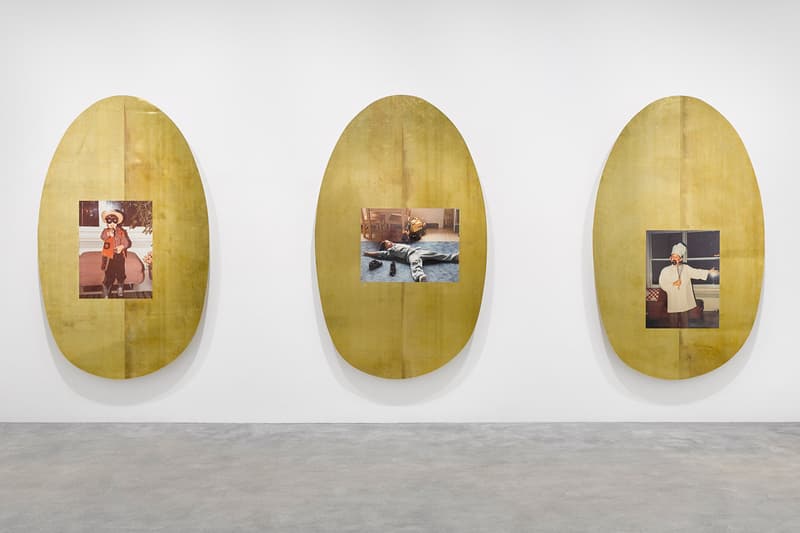 10 of 11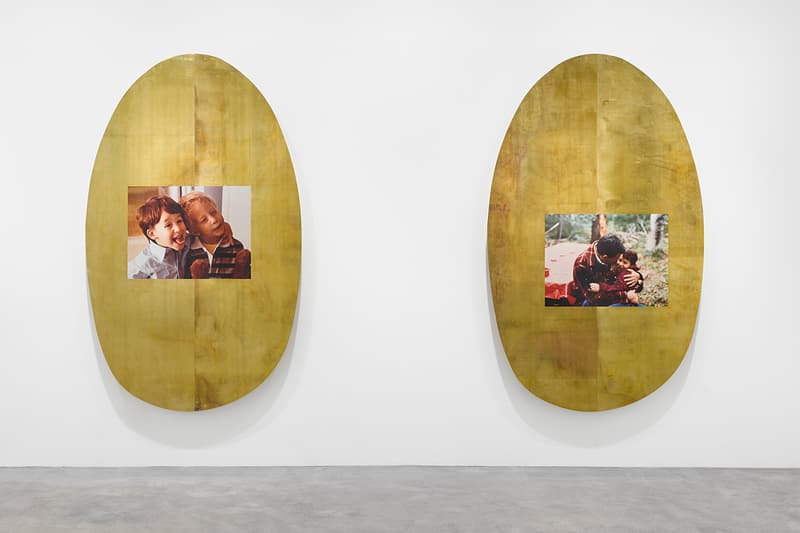 11 of 11
Jordan Wolfson Projects "ARTISTS FRIENDS RACISTS" in New Large-Scale Installation
As part of a current exhibition at David Zwirner's Paris gallery.
---
Jordan Wolfson is unforgiving when it comes to injecting violence and provocative imagery across sculptural installations and film. Evidence? In 2018, the artist displayed an animatronic puppet of a boy getting beaten up at Tate Modern. While it may be grueling to watch for some onlookers, the artist aims to shed light on thought-provoking topics like mankind's dark impulses or the harrowing dynamics between mankind and technology.
Wolfson continues his examinations on self and societal issues with his "ARTISTS FRIENDS RACISTS" exhibition at David Zwirner's gallery in Paris. The highlight of the presentation is an eponymous installation comprised of 3D holographic displays that spotlight diverse visuals created by the artist. Powered by spinning fans that have micro LEDs embedded in their blades, the projections show animated characters like imprisoned cats, renowned artists such as Yayoi Kusama's likeness, and text that read "Artists," "Friends," and "Racists" that disintegrate into nothingness.
"Using CGI animation, facial-recognition software, virtual-reality headsets, and advanced animatronics, among other cutting-edge technologies, Wolfson has continuously challenged the individual's relationship to media, information systems, and technology within contemporary society," as per an exhibition statement.
Accompanying the large-scale installation are wall-mounted brass panels affixed with photographs from Wolfson's childhood. These panels evoke the gilded facades of churches and surfaces of altarpieces observed from the Middle Ages. The intimate pictures contrast the metallic bases that they are mounted on, creating a surrealistic once the works are viewed as a whole.
"ARTISTS FRIENDS RACISTS" is on view until March 21 at the address below. In other international exhibitions, Todd James will soon launch an exhibition featuring highly-saturated interior paintings at Copenhagen's Eighteen Gallery.
David Zwirner
108 Rue Vieille du Temple
Paris 75003
France