Pop Smoke's "Dior" Earns Late Rapper His First Solo Billboard 100 Entry
Racking up 5.2 million streams.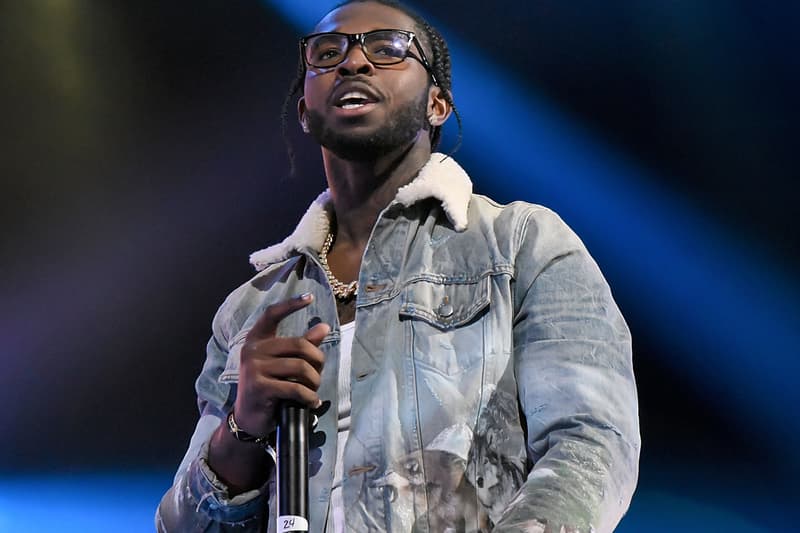 Pop Smoke's Meet The Woo Vol. 2 bonus track "Dior" opened at No. 49 on the Billboard Hot 100, posthumously giving him his first solo entry on the chart.
According to reports, the late rapper's streams shot up by 392% following his passing, resulting to 24.7 million on-demand streams with "Dior" garnering 5.2 million of that number alone. Smoke previously entered the Hot 100 with "GATTI," a collaborative track with Travis Scott from the JACKBOYS compilation in December 2019.
Smoke, real name Bashar Barakah Jackson, was shot and killed in an alleged home invasion in Hollywood Hills during the early hours of February 19. However, law enforcement officials state that there is still a lot of investigating to do before they are confident with a motive. Smoke was pronounced dead shortly after being rushed to Cedars-Sinai Medical Center. He was 20 years old.