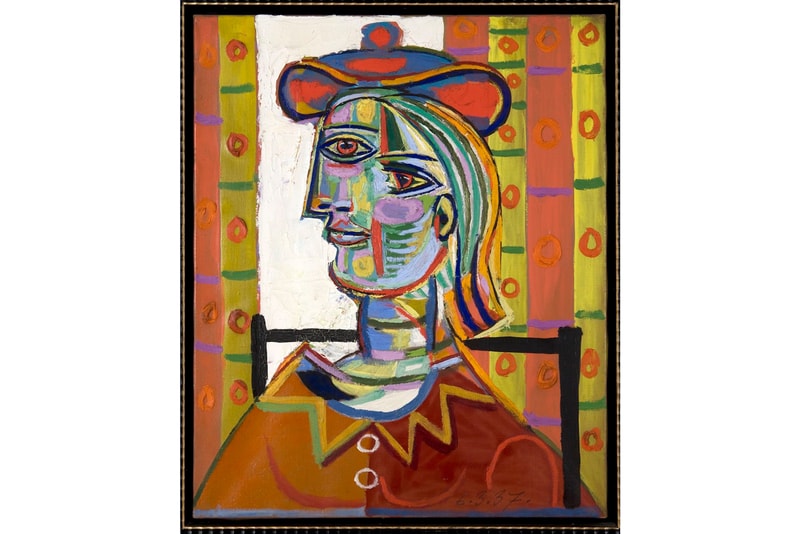 1 of 2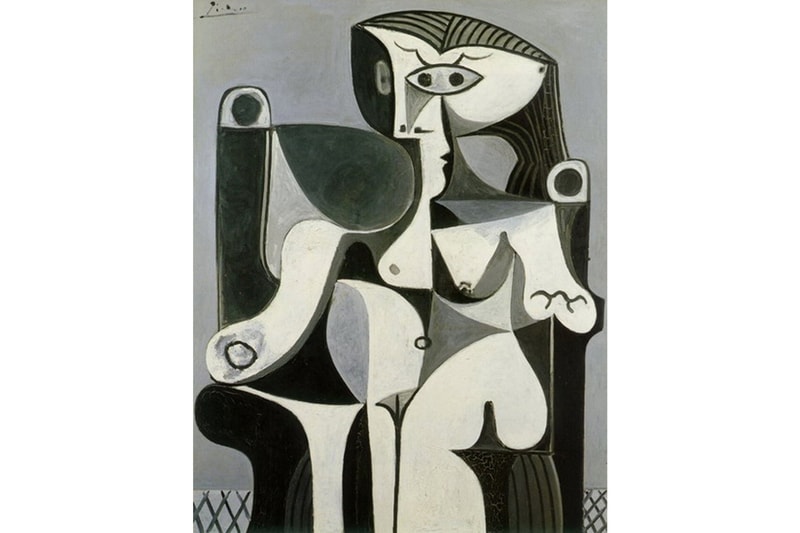 2 of 2
Stephen Wynn Purchases Two Picasso Paintings From Marron Estate for $105M USD
The works will be showcased at galleries in New York later this April.
---
Real estate mogul, casino magnate, and esteemed art collector Stephen A. Wynn has acquired two Picasso paintings from the collection of the late Donald B. Marron for approximately $105 million USD.
According to reports, the Wynn Resorts founder and former CEO shared the purchase with his friends, obtaining Picasso's 1937 portrait of his lover entitled Woman with Beret and Collar, and a 1962 portrait of his second wife Jacqueline Roque entitled Seated Woman (Jacqueline). While spokespeople for Wynn declined to comment on the legitimacy of the purchase, they did reconfirm that "Mr. Wynn frequently buys and sells fine art."
Marron passed away in December 2019 and left behind an extensive 50-year art collection reportedly worth at least $450 million USD. Auction houses Sotheby's, Christie's and Phillips have been attempting to sell off the pieces since Marron's death, but the financier's widow, Catie Marron, decided last week to cosign around 300 artworks to Pace, Acquavella and Gagosian galleries. While the exact amount of the sales were not shared, Bill Acquavella noted that "It was a lot of money." Woman with Beret and Collar and Seated Woman (Jacqueline) will be showcased at exhibitions at Pace, Acquavella and Gagosian's New York spaces in April.
In other news, take a look at the best artworks releasing this week.