Aldo Bakker's Urushi & Stone Works Come to Life in Paris Exhibition
Featuring objects that may, or may not, be stools, tables and vessels.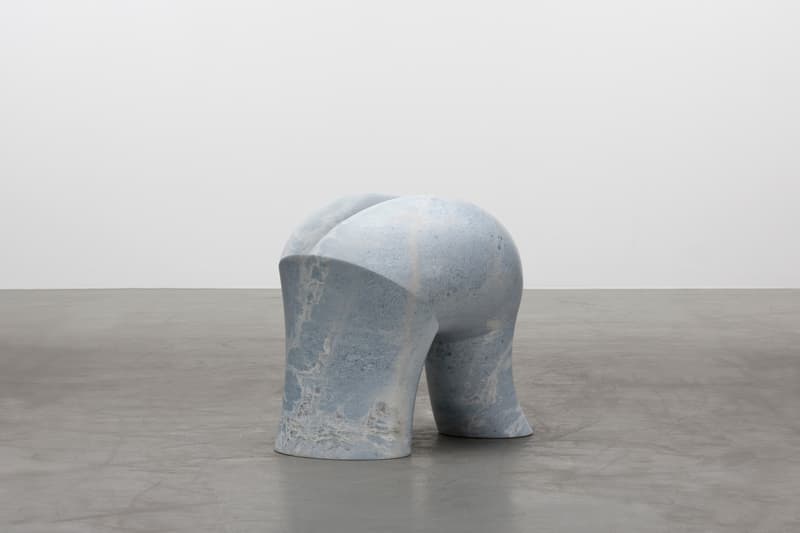 1 of 11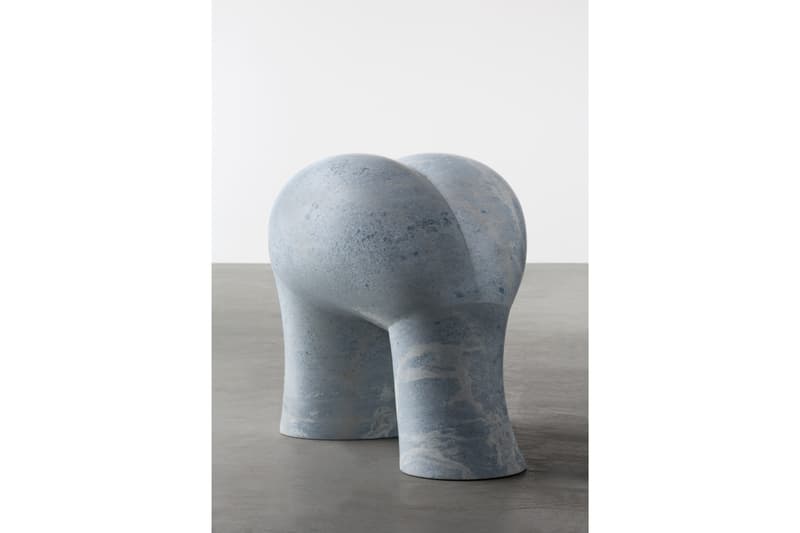 2 of 11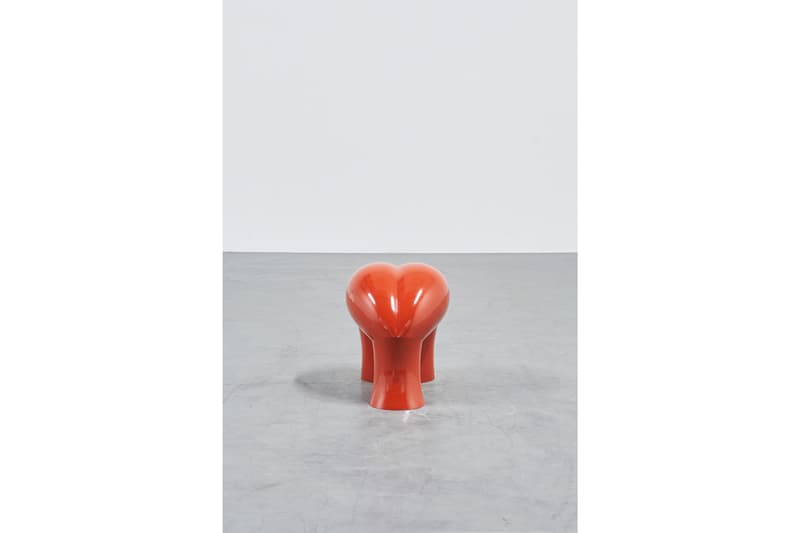 3 of 11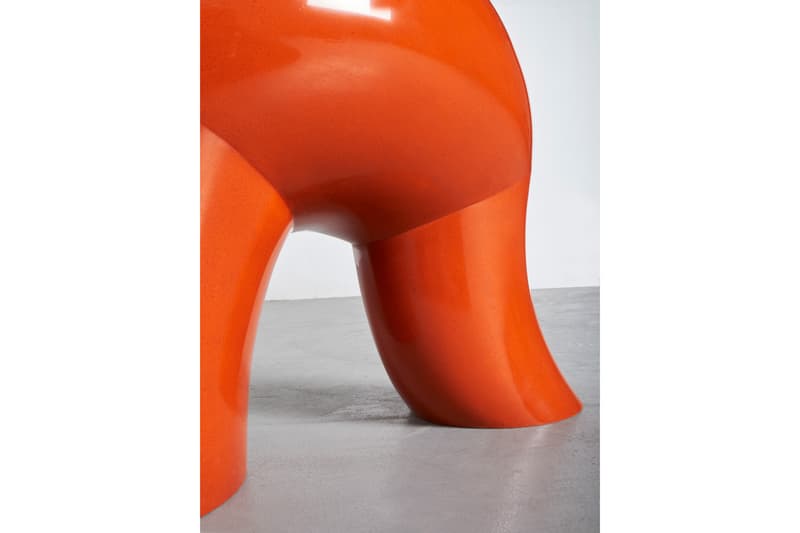 4 of 11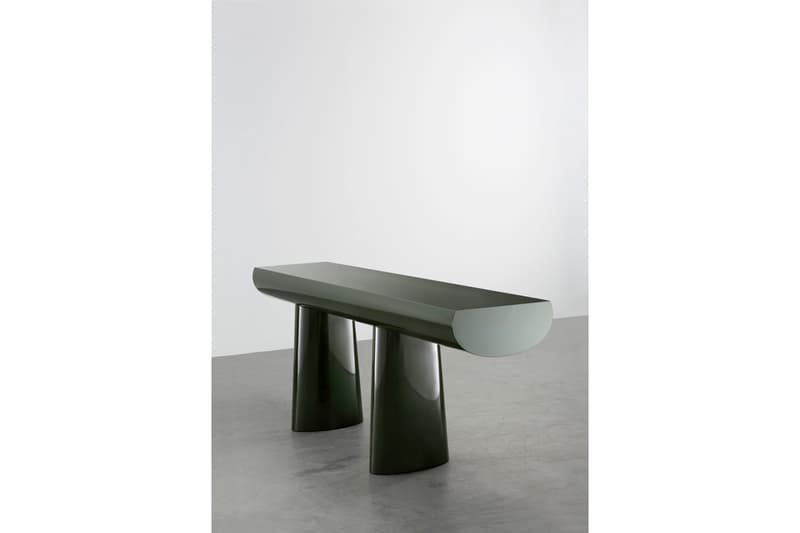 5 of 11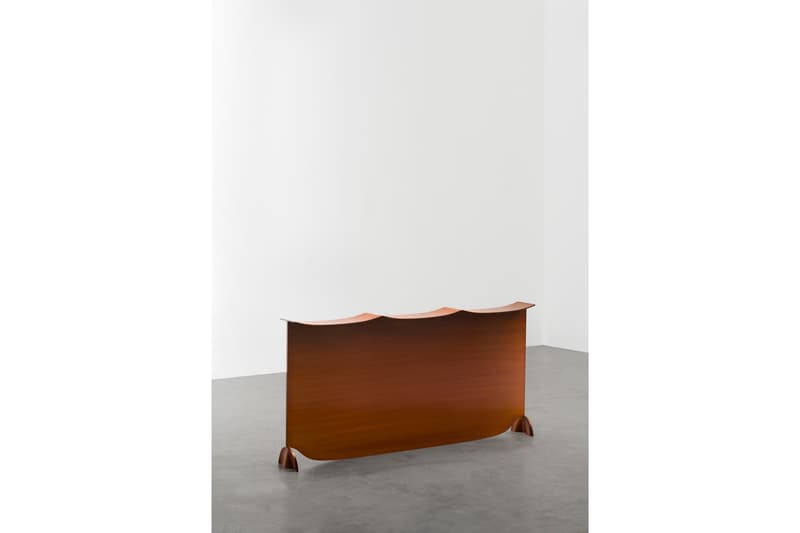 6 of 11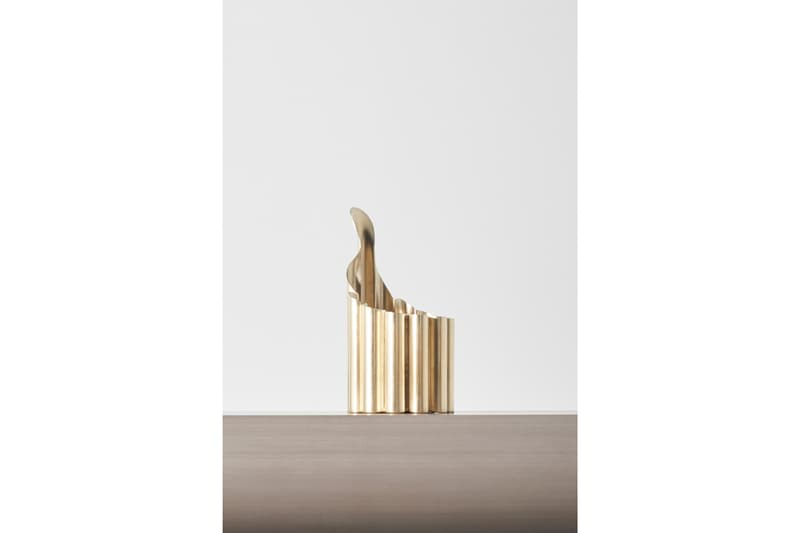 7 of 11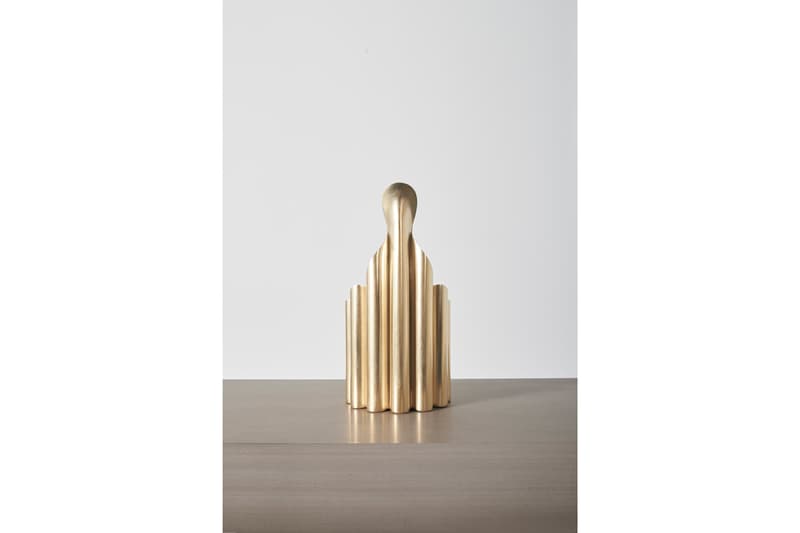 8 of 11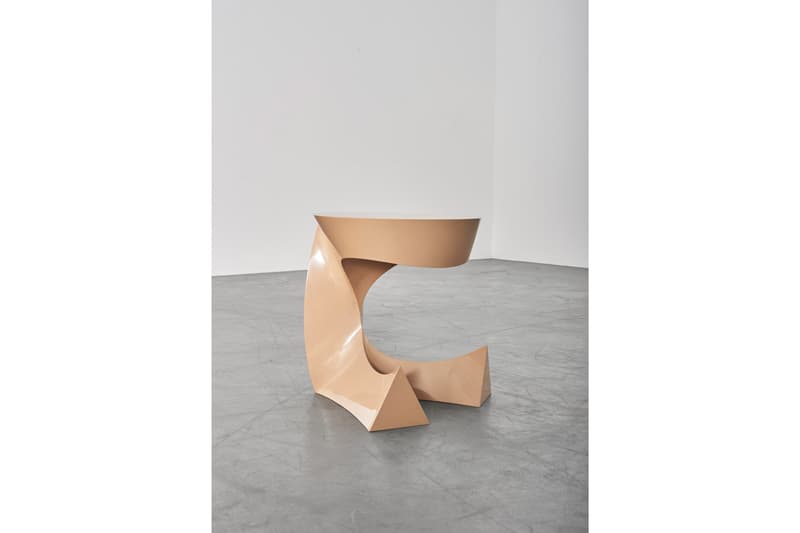 9 of 11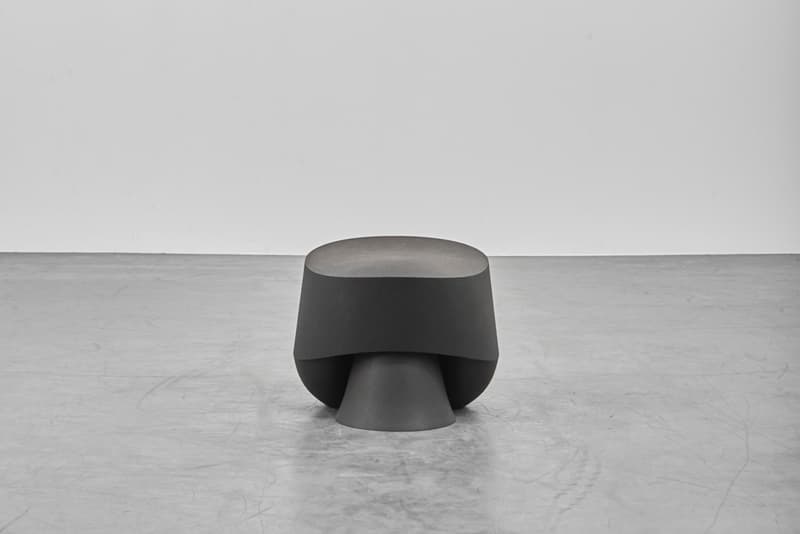 10 of 11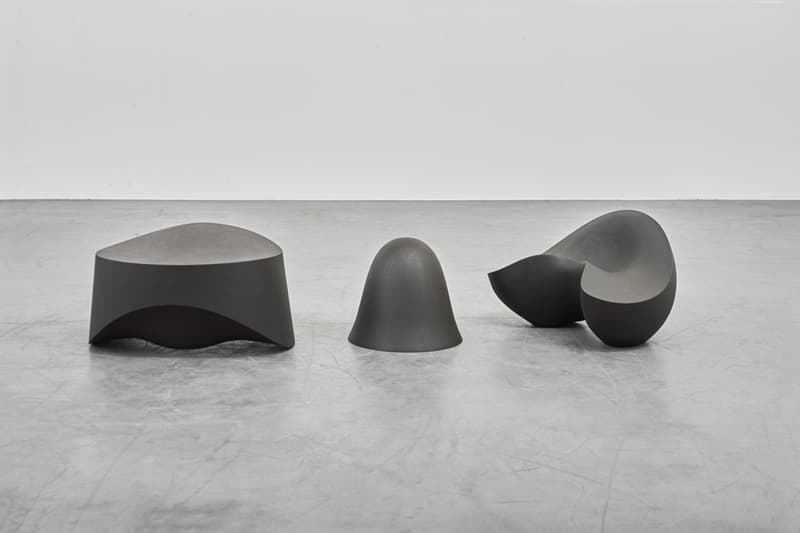 11 of 11
Dutch artist Aldo Bakker is bringing new works and editions to Paris' Carpenters Workshop Gallery next month. "Slow Motion" displays a range of Bakker's ambiguous objects, crossing the boundaries between art and design; form and function. Objects such as Weight/Wait, Sitting Table and Long Lasting showcase Bakker's quest for the "perfect object." Although the objects resemble stools, tables and vessels, they "guise themselves as tightrope walkers, balancing between moving, standing still, and almost crashing down," as per a statement by the artist.
Each piece is made out of stone or urushi, a rarely-used Japanese lacquer process the artist has adopted into his practice. Ten stone works — made out of quartzite, red travertine, marble and green onyx — contrast with the delicate, meticulously-crafted urushi pieces in their weight and strength. By positioning his works as individual characters, Bakker allows the audience to engage with his "creatures" without projecting their knowledge of style, shape or material value onto them. "His objects slowly reveal themselves differently to each viewer as each one has its own character," explains Julien Lombrail, co-founder of Carpenters Workshop Gallery.
Check out select pieces from "Slow Motion" above. The exhibition will run from March 26 to May 23.
In case you missed it, Bernard Dubois and Isaac Reina are showcasing a collaborative furniture collection at MANIERA gallery until May 9.
Carpenters Workshop Gallery
54 Rue de la Verrerie
75004 Paris, France