Pusha T Launches Record Label Dedicated to Promoting Virginian Talent
Introducing the label's first signee, Kahri 1K.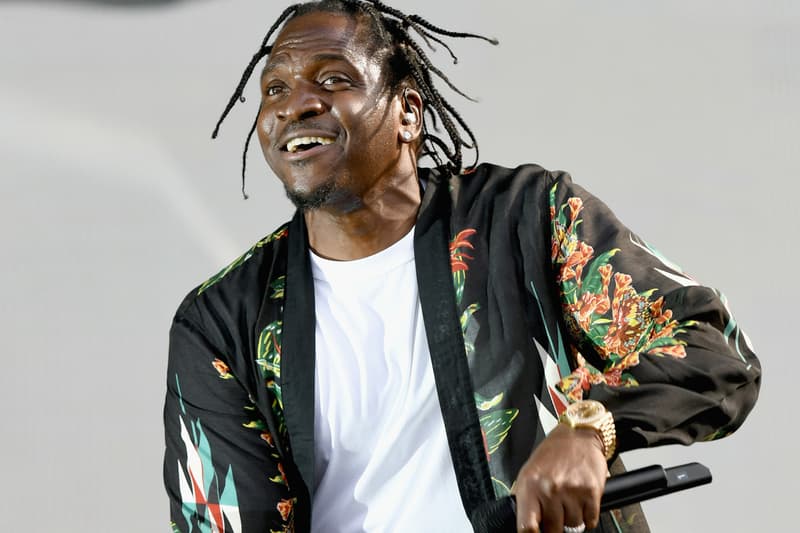 Pusha T's expanding his operations as a music executive. As if being the president of G.O.O.D. Music didn't keep him busy enough, he's now announced at an event held at Richmond's Defiant Studios that he's launching a new record label called Heir Wave Music Group, dedicated to promoting the talent coming out of his home state of Virginia.
The announcement, which can be viewed above, also sees Pusha T introducing the label's first signee, Kahri 1K. Hailing from Petersburg, Kahri most recently pushed out a nine-track project last month titled The Ghost of Pecan Acres, which features cameos from Quando Rondo and Yung Bleu. During the announcement, Pusha offered up a few his personal goals for the label:
As far as Virginia goes, I sort of feel like we haven't established a circuit that's really our own. Now, with the label, that's one of the things I'm trying to do. Now that we got this label, I'm trying to also establish a circuit you can all call your own. Just all over Virginia. I felt like Kahri and Kahri's project would be a great one to start this whole campaign.
Let us know your thoughts on Pusha T's new venture below.
For more music news, a new Frank Ocean song is on the way.