'Final Fantasy 14,' 'Cyberpunk 2077,' & 'PUBG' Devs Pull Out of PAX East (UPDATE)
Gearbox Software is still attending.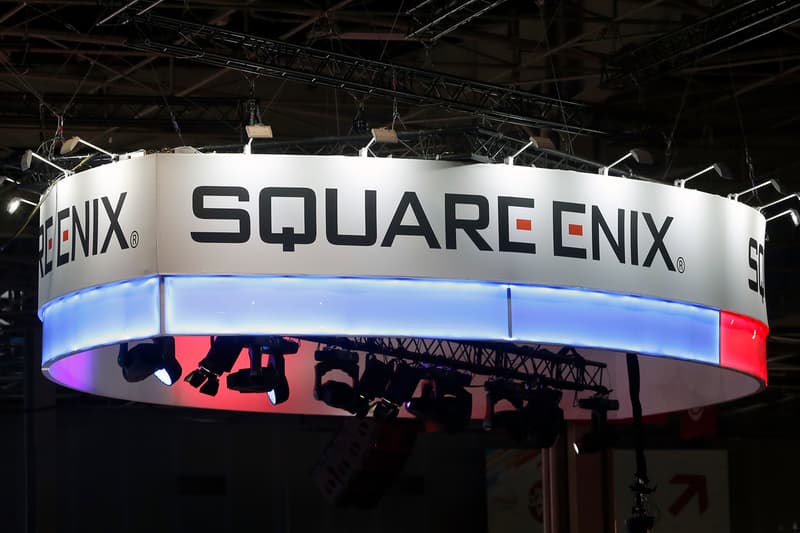 UPDATE (February 26. 2020): As PAX East gets closer, more and more companies are withdrawing from the event due to coronavirus concerns, with Sony earlier announcing its complete pull-out while Capcom and Square Enix will both scale back on their presence. Now, joining the group will be Cyberpunk 2077 developer CD Projekt Red and PlayerUnkown's Battlegrounds developer PUBG Corp. The silver lining may be that neither company had large announcements or demos to drop: CD Projekt Red explained that it had no plans to demo Cyberpunk 2077, while PUBG Corps.' main event was a happy hour gathering with fans. As for those looking forward to PAX East, the Borderlands franchise's Gearbox Software is still on track to attend, and have teased more announcements related to its upcoming film with director Eli Roth.
---
ORIGINAL STORY (February 24, 2020): Shortly after Sony had announced that it would skip the upcoming PAX East due to Coronavirus concerns, another Japanese gaming company Square Enix has also announced that it would be scaling back on its presence at the convention, though not entirely withdrawing from the event. In particular, the new arrangements would mostly affect its Final Fantasy 14 show, with the company's Japanese staff no longer attending, which effectively cancels the panel session, developer signings, as well as any photo sessions or fan meet-and-greets.
According to a statement from a Square Enix spokesperson on the FF 14 blog:
"As the community may be aware, COVID-19 (also known as "novel coronavirus") is spreading within the East Asia region. Taking into consideration the current situation within the region, sadly SQUARE ENIX has decided to cancel the PAX East attendance of staff who would be travelling from the Japan offices. This difficult decision was based on our desire to prevent any potential spread of the virus and to prioritize the health and safety of our team and our fans."
Despite this, there will reportedly still be a Final Fantasy 14 booth at Square Enix show, and the Final Fantasy 7 Remake portion remains unchanged. PAX East will take place February 27-March 1.
Elsewhere in gaming, Deadpool is joining Fortnite: Chapter 2 Season 2.