Prada & UNESCO Launch Sustainability Education Program
Teaching about a responsible and mindful approach to the ocean.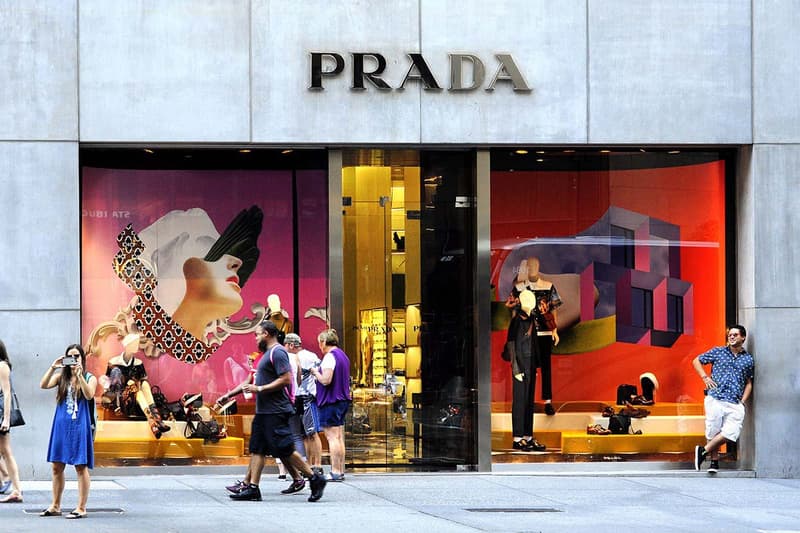 After introducing its Re-Nylon initiative and becoming the first luxury brand to sign a loan tied to sustainability-related conditions, Prada has now continued its sustainability focus through a new partnership with UNESCO's Intergovernmental Oceanographic Commission. The partnership will see the Italian house work with UNESCO to present an educational program focusing on sustainability and the circular economy in schools across the world. The program will run from February 2020 until May.
The intention of the program is to inform a new generation about the importance of adopting more responsible and mindful behavior towards the ocean. Additionally, Prada and UNESCO want to create an attitude of "sustainable consumption" that ties in with the United Nations 2030 Agenda.
Announcing the "Sea Beyond" initiative, Prada Group Head of Marketing Lorenzo Bertelli said, "For the Prada Group, the promotion of culture and education is an integral part of the sustainability strategy. The collaboration with UNESCO embraces this path and translates it into a direct channel of communication with students around the world. We are proud to see the creation of an ocean awareness project from what was initially a product innovation and sustainable materials initiative."
For more sustainable fashion, Nike has launched its "Space Hippie" collection constructed from scrap materials.