Photo-Editing App VSCO Ventures Further Into Video
Following its acquisition of video tech company Rylo.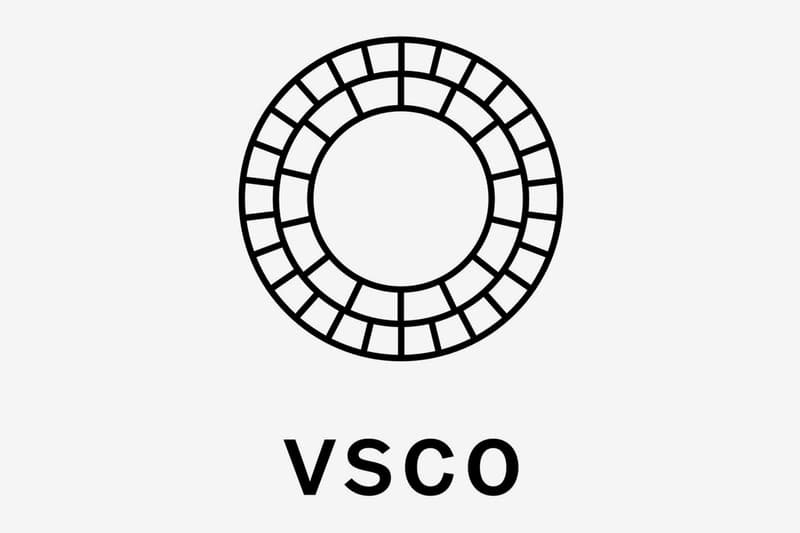 Popular photo editing and sharing app VSCO is now further expanding on its video features, offering users the ability to publish videos directly onto their feeds.
The app has long set its eyes on greater video functionality, previously adding a video editing feature and even a GIF-creation tool called DSCO, which remains one of its most popular tools. In December last year, VSCO took the next step and acquired Rylo, a company previously focusing on compact cameras but subsequently shifted to mobile video editing technology.
Now, launching for Apple iOS users first is the new ability for app users to publish videos onto their VSCO feeds, an option previously only available for photos. The company says that its support for Android devices will follow soon in the coming weeks, along with other new features such as favoriting or republishing videos. Working now with the team at Rylo, VSCO also says that 2020 will see a lot more video editing tools roll out.
For those interested but don't have the app yet, you can download it for free at both Apple's App Store and the Android Google Play store. Annual subscriptions for premium content will set you back $20 USD.
Elsewhere in tech, SpaceX is now taking bookings for rides on its rockets for $1 million USD.