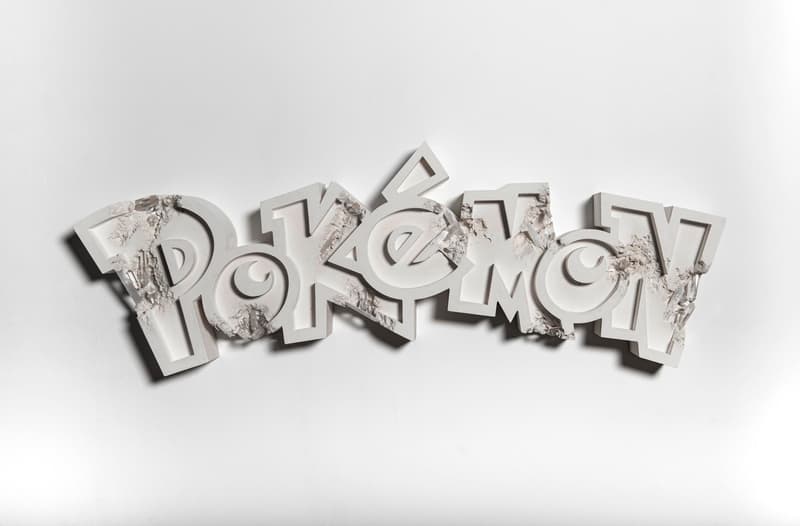 Pokémon Collaborates with Daniel Arsham on Sculptural Art Project
When fine art meets the gaming industry.
---
The Pokémon Company has announced Pokémon's very first collaborative art project with American artist, Daniel Arsham. For the project, Arsham will present a sculptural collection – dubbed "Relics of Kanta Through Time" and based on the well-known Pokémon – that reimage and frame Pokémon in the very far and distant future.
For the "Relics of Kanto Through Time" collection, Daniel Arsham imagines the unearthing of Pokémon a thousand years from now. Through the eye of the fine-art connoisseur, Pokémon's future becomes a vivid reality.
The artist commented on the collaboration, saying "When I was a child, I didn't really know that Pokémon was from a different country. It just felt like it was part of our culture or our universe." Focusing on his interest in fictional archaeology in conjunction with this partnership, he continued by explaining that "fictional archaeology is really an idea of taking all of the object from our present-day and imagining as if we were an archaeologist in the future and looking at these objects from our everyday life. I think there's something kind of prolific and impactful about trying to step outside of our own time frame. I hope to be able to kind of shift people's understanding of time in general."
Make sure you keep an eye out for further updates around the upcoming Pokémon x Daniel Arsham collection.