An RWB-Backdated 1987 Porsche 911 Carrera Coupe Is Up for Auction
Tuned by Akira Nakai himself.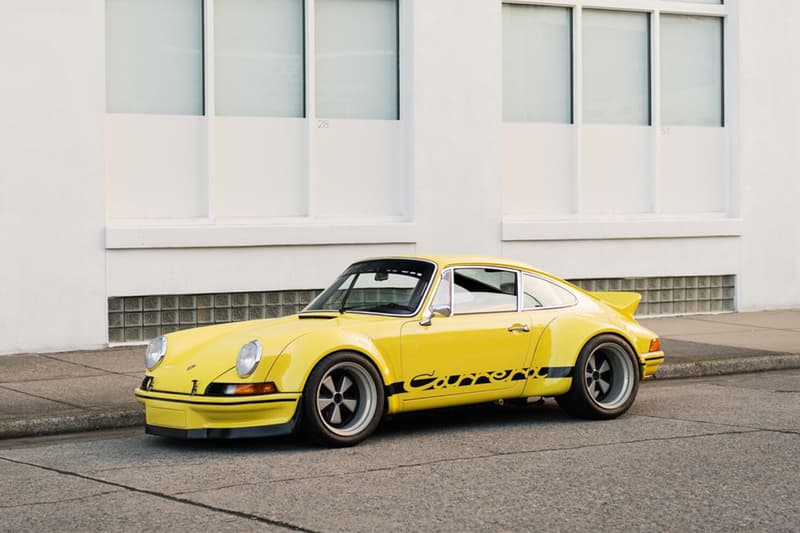 1 of 5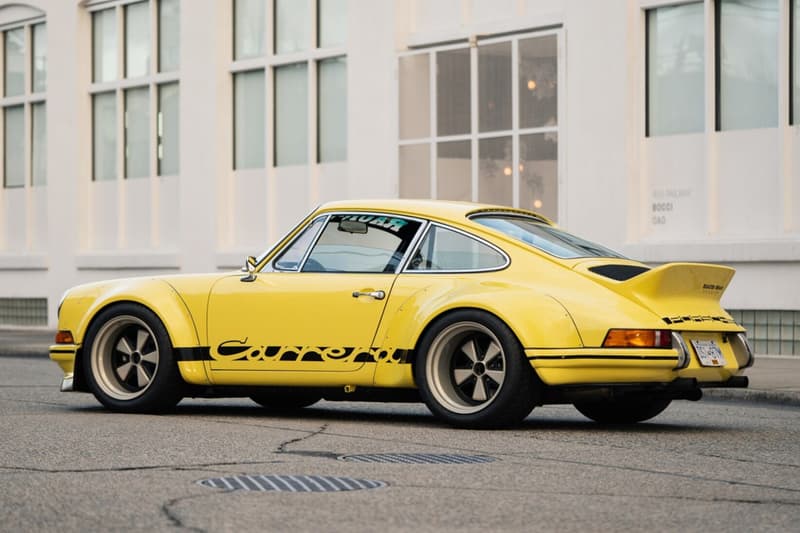 2 of 5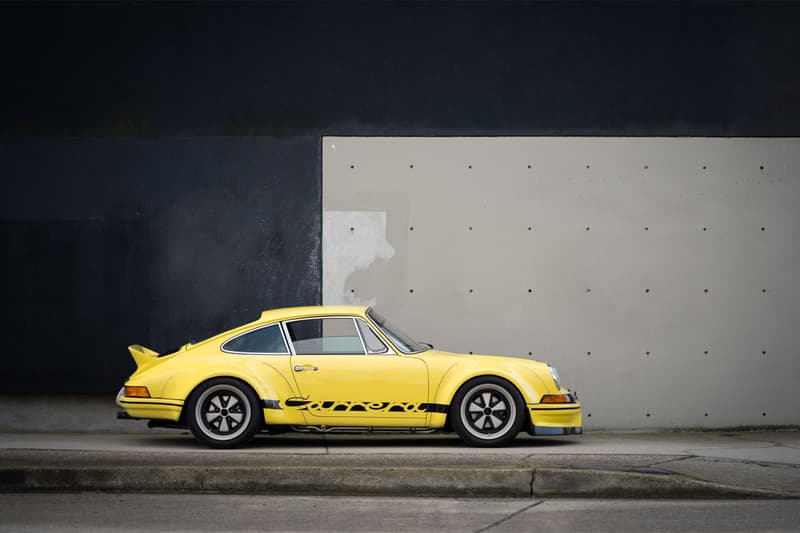 3 of 5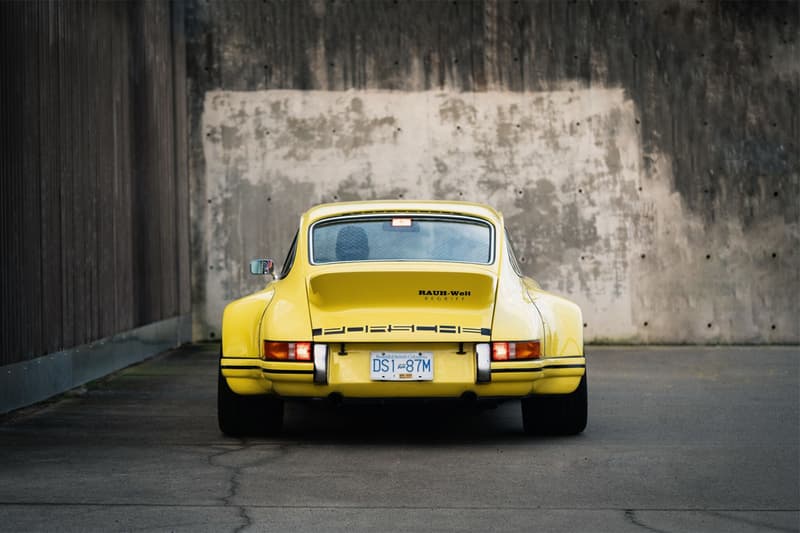 4 of 5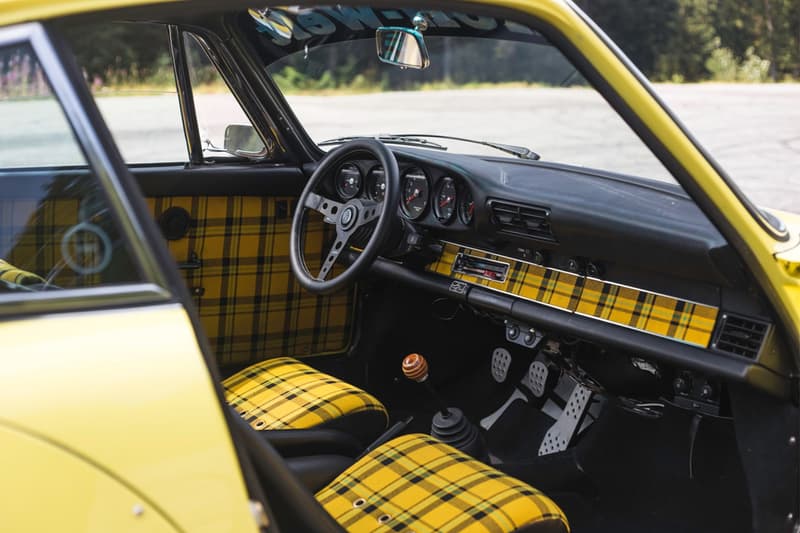 5 of 5
If you have an affinity for vintage or retro Porsches, you're in luck — there's currently a 1987 911 Carrera coupe up for auction over at Bring a Trailer Auctions.
The car in question was first owned and driven for years around Texas and subsequently California, until it made its way into the renowned Porsche tuners RAUH-Welt BEGRIFF in 2015. There, professional tuner and the company's founder Akira Nakai worked his magic into the vintage piece, installing a backdate kit including parts such as widebody fenders, an extended hood, and the iconic ducktail spoiler. Other parts added include H4 headlights as well as a pop-out vent and rear quarter windows. At the same time, Nakai also shaved parts off the car, removing the sunroof and the external fuel filler altogether.
As for its engine, the racer is powered by a 3.2-liter flat-six working in tandem with a G50 five-speed manual transmission. Nakai's attention to detail extends into the interior, dressing the cabin up with retro, color-matching yellow tartan upholstery, as well as a MOMO Prototipo steering wheel, Rennline pedals, and storage compartments replacing the rear seats. As for mileage, while the true number remains unknown, the odometer shows just a little over 7,000 kilometers or roughly 4,400 miles after the current seller converted it into the metric system.
For those interested, this RWB-backdated 1987 Porsche Carrera is now on auction, which will go on for another seven days as of writing this post. The current bid price stands at $55,000 USD. Head over to Bring a Trailer's site to learn more now.
Elsewhere in the automotive world, Aston Martin has unveiled a DB11 V8 Shadow Edition.