Herman Miller Partners With Logitech to Craft High-End Gaming Furniture
With the help of other esports giants like NaVi, TSM, and more.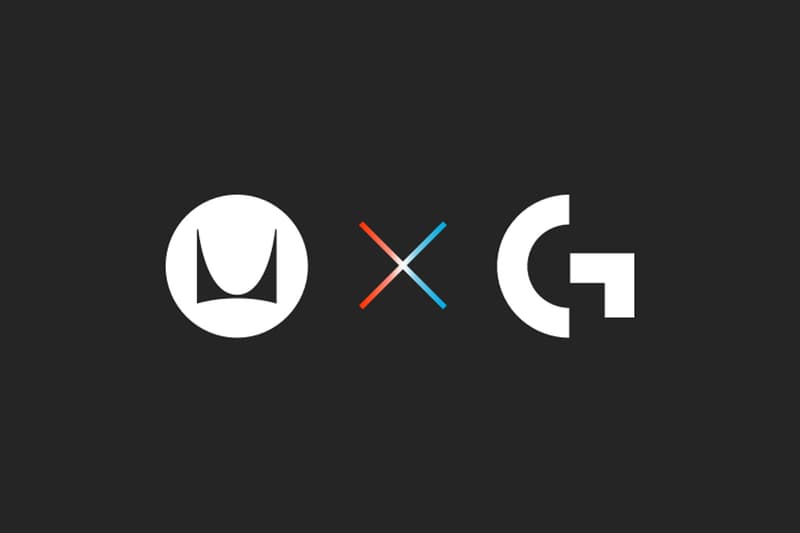 Luxury furniture designer Herman Miller has announced its upcoming partnership with Logitech's gaming division, Logitech G, to create a line of high-end gaming peripherals.
In a partnership unlike any other before in the gaming world, the renowned American furniture maker has decided to combine its expertise in comfort and ergonomics with Logitech G's technological know-how in the hopes of launching a new line of high-performance chairs and other products for those who love video games, whether you're an esports player, a streamer, or simply a casual hobbyist. In designing the upcoming items, the two companies will also work with esports giants such as NaVi, TSM, and Complexity Gaming.
"Collaboration is at the heart of our DNA," Herman Miller writes on its website. "From product designers to medical specialists, we've always worked with experts to help us create the best designs possible. That's why we've partnered with Logitech G."
Chief marketing officer at Logitech G Peter Kingsley also commented: "Logitech G is committed to creating the best gear for gamers, We make that possible through a unique collaboration process between our design and engineering teams, partners and our customers to translate needs and capabilities into products that gamers love." He continued, "Herman Miller was the obvious choice for us to partner with given their more than 100 years of expertise. Together we will deliver amazing products with advanced ergonomics, comfort and performance that gamers deserve."
For the partnership's first product, the two will be releasing a gaming chair that arrives sometime in Spring.
Elsewhere in gaming, the "Konami Code" creator Kazuhisa Hashimoto has passed away.
We know chairs. @LogitechG knows gaming technology. And our exclusive new partnership is bringing science-backed ergonomics to gamers everywhere. Watch this space for more, and read about our partnership here: https://t.co/oHA1miJgBF pic.twitter.com/J0VOaZht5t

— Herman Miller (@HermanMiller) February 26, 2020