Netflix Finally Allows Users to Turn Off Autoplay
Never let the abrupt sound of a preview scare you again.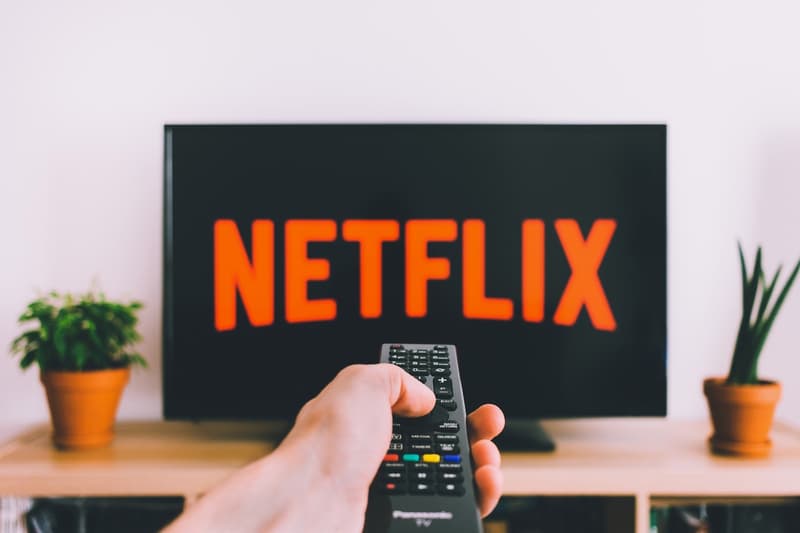 At long last, Netflix now allows users the ability to turn off the Autoplay feature that plays previews and trailers automatically. Announced today on Twitter, Netflix stated it's "heard the feedback loud and clear" and added the new feature to turn Autoplay off.
Netflix touts two different Autoplay settings: one that allows binge-watchers to continue to the next episode of a television show, and another that automatically begins a trailer or preview on the home screen. Netflix now allows customers to toggle both types of autoplay. The setting must be toggled according to individual profiles on an account, and cab found on profile settings. Here are the exact instructions on how to access these features and turn off your choice of Autoplay:
Sign in to your Netflix account from a web browser.
On the "Who's watching?" screen, click on the Manage Profiles button below the lineup of profile icons. (If you're looking at your Netflix dashboard, mouse over the profile avatar in the top right corner of the screen; you'll see "Manage Profiles" in the menu, beneath the list of profiles.)
Click on the profile for which you want to change the setting.
Under Autoplay controls, uncheck the "Autoplay previews while browsing on all devices" box.
In other entertainment news, check out the second season announcement trailer for Kingdom.
Some people find this feature helpful. Others not so much.

We've heard the feedback loud and clear — members can now control whether or not they see autoplay previews on Netflix. Here's how: https://t.co/6V2TjEW6HD https://t.co/zbz4E8fVab

— Netflix US (@netflix) February 6, 2020