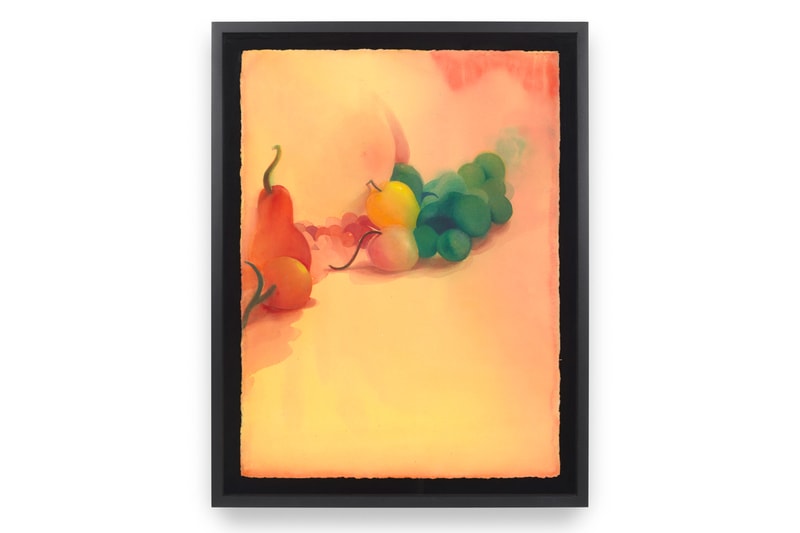 1 of 8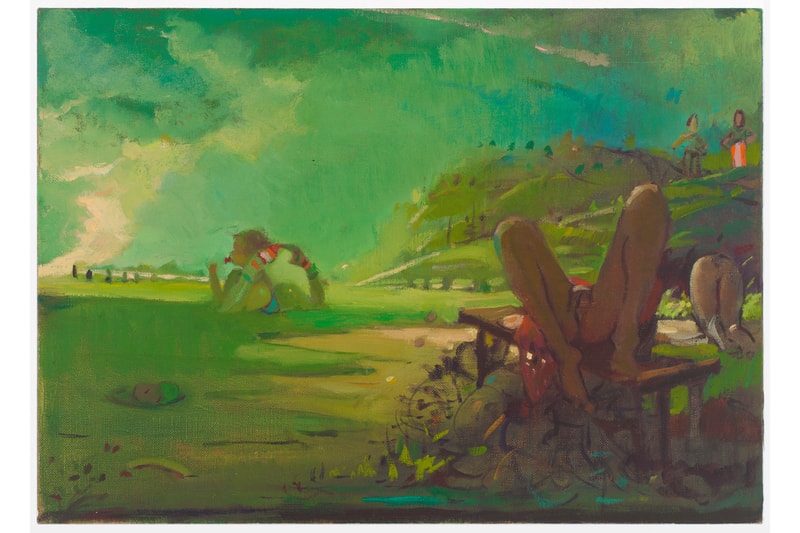 2 of 8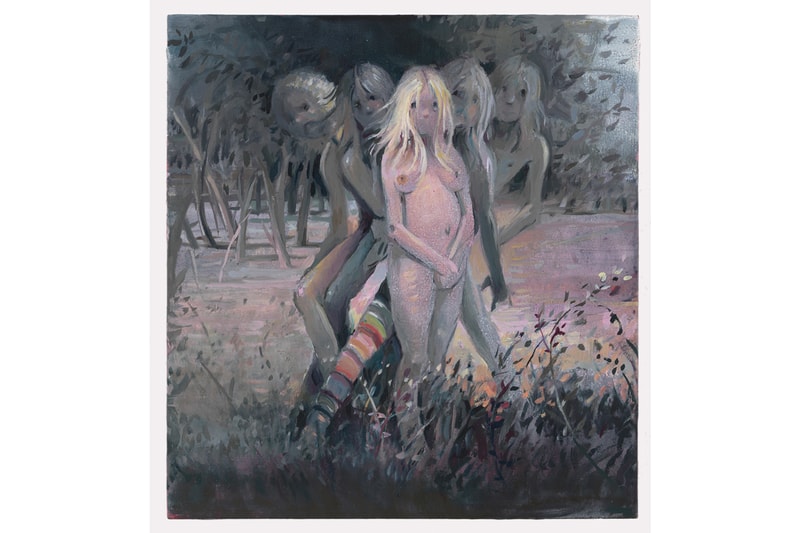 3 of 8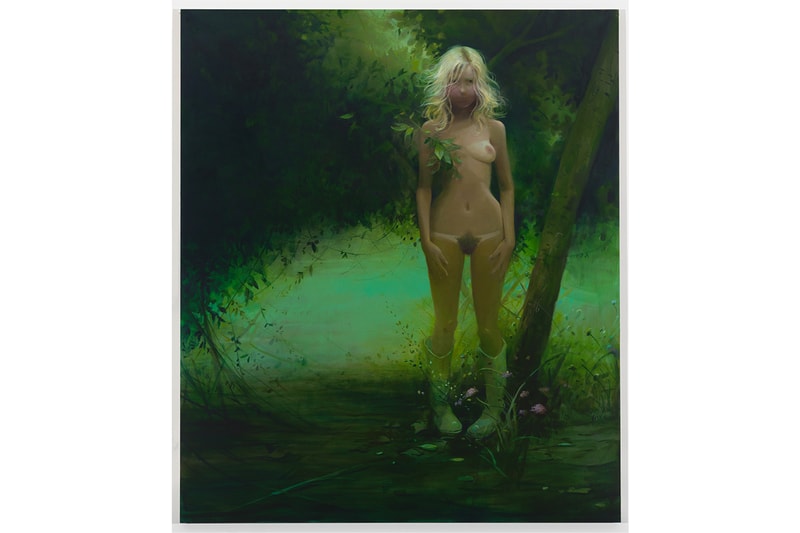 4 of 8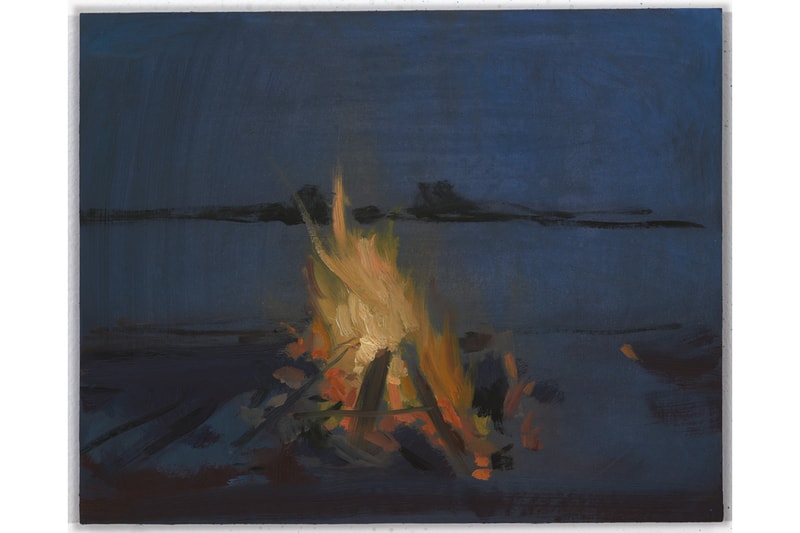 5 of 8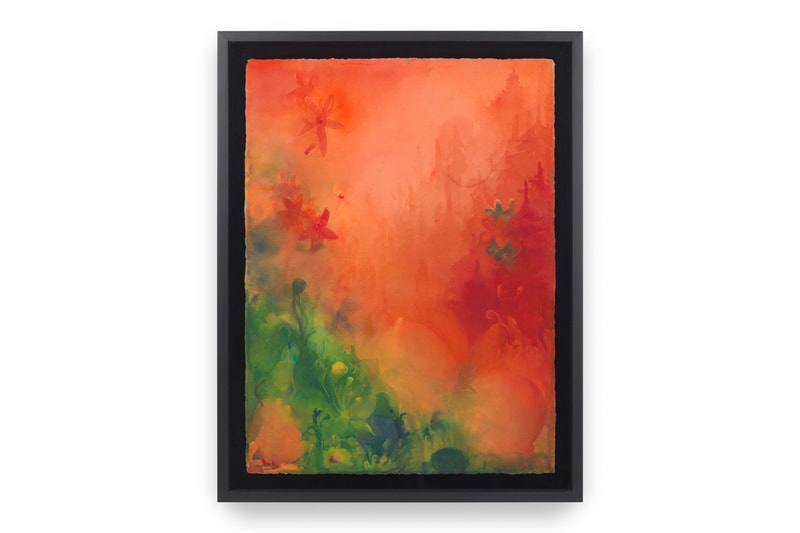 6 of 8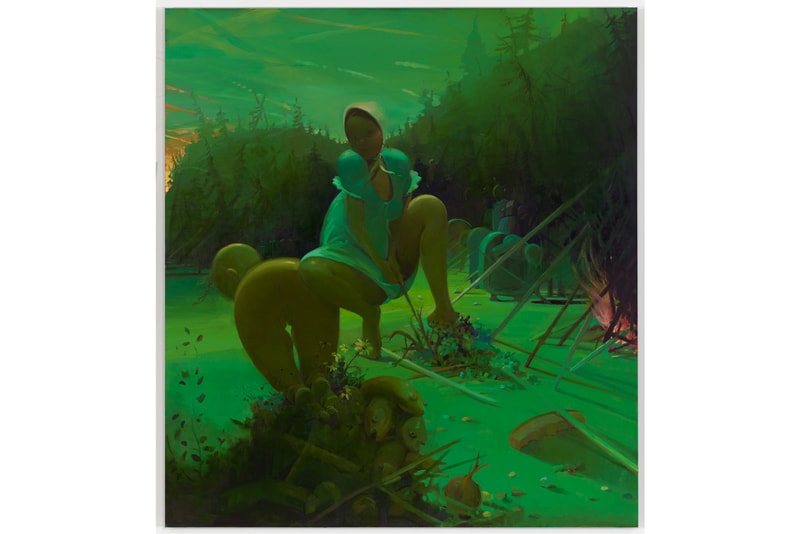 7 of 8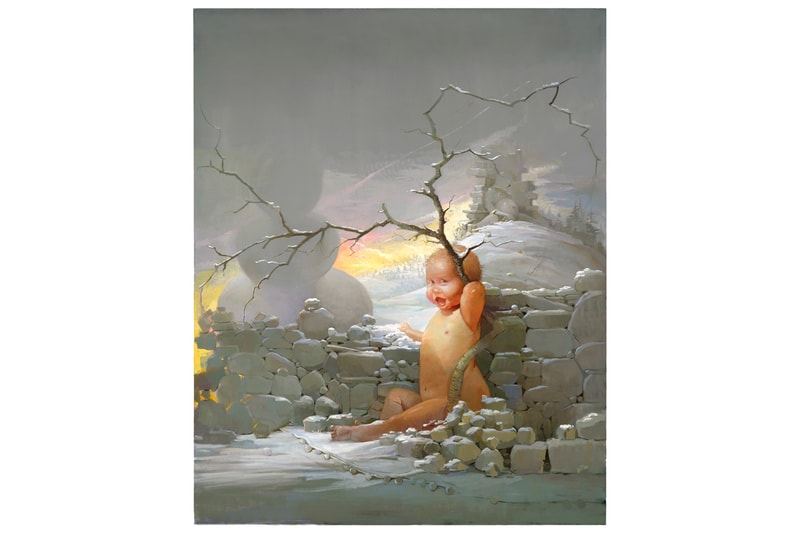 8 of 8
Lisa Yuskavage Brings a Surrealist "Wilderness" to Aspen Art Museum
Introducing her sexualized female subjects across pictorial paintings.
---
The Aspen Art Museum will soon host a major exhibition surrounding the work of seminal American artist Lisa Yuskavage. Titled "Wilderness," the extensive presentation will display roughly 50 works by the boundary-pushing painter that examines Yuskavage's sexualized female subjects beyond their suggested, erotic representations as well as her surrealist landscapes observed across her prolific practice.
The artist is widely recognized for her distinct use of color and form to subvert pictorial depictions, establishing a world of her own with its own myths and fantastical conventions. "Taking pictorial cues from old-master, romantic, and impressionist traditions, Yuskavage's outdoor scenes are foregrounded in familiar terrain, yet take on an almost otherworldly transcendence with a supernatural force seemingly permeating their vistas," as per a statement.
View select works to go on display at the exhibition above. "Wilderness" will go on view from February 16 to May 31. Visit Aspen Art Museum's website to learn more.
Elsewhere in art, take a look at Camille Henrot's compelling installations that will go on view at the National Gallery of Victoria in May.
Aspen Art Museum
637 E Hyman Ave
Aspen, CO 81611