Baby Yoda Has Become the Best-Selling Funko Pop Pre-Order of All-Time
The figures aren't expected to arrive until May.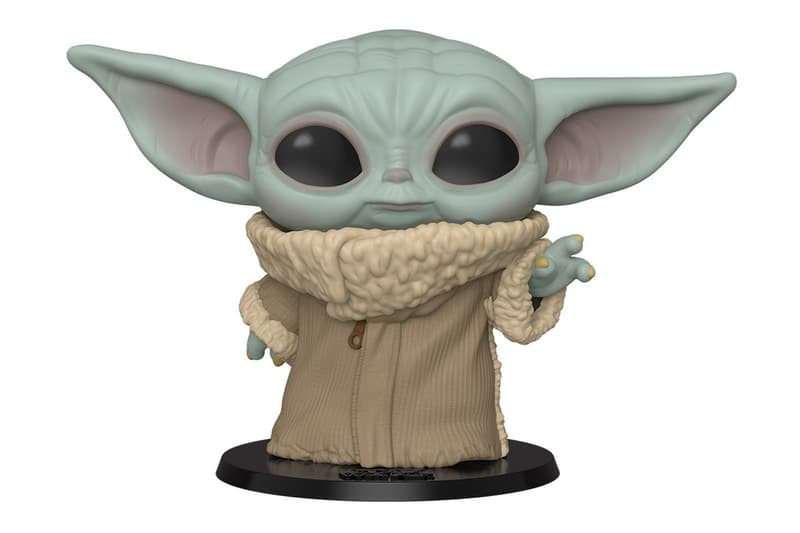 Following the announcement of a Baby Yoda Pop figurine, Funko has announced its pre-orders have already made it the best-selling figure that the company has ever produced. Despite the fact that Disney+ and Star Wars' new loveable went on sale in December and will not arrive until May.
To celebrate the milestone, Funko's Art Director Reis O'Brien took to Twitter to talk about the development of Baby Yoda, and how the team had to utilize the spoiler-free assets given to them from Lucasfilm. As of now, both the standard Baby Yoda Pop figure and the 10-inch Baby Yoda Pop figure are sold out on Amazon, but the 10-inch version is still available at Target. Hasbro's The Child plush is still available at Walmart as well for $24.99 USD. However, the most detailed rendition of the loveable green alien is from Sideshow Collectibles, which offers a life-sized, highly detailed figure for $350 USD.
Check out the tweets below, then check out the release window for the upcoming season of The Mandalorian.
Reis O'Brien (Funko Art Director) talks about the development of 'The Child' Pop! – the top selling Funko figure of all-time.#FunkoPop #TheMandalorian #StarWars #TheChild pic.twitter.com/lSFYwQGQZq

— Funko (@OriginalFunko) February 6, 2020
This is the way. #Funko #FunkoPop #Pop #TheMandalorian #DisneyPlus #StarWars #TheChild pic.twitter.com/Z29WLjWkfV

— Funko (@OriginalFunko) February 5, 2020