Hasbro Announces Multiple Baby Yoda Toys
In response to extremely high demand.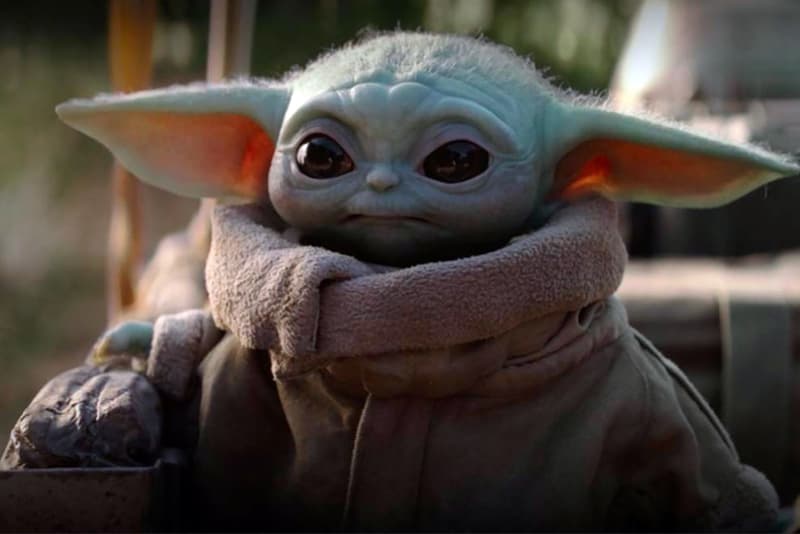 There's no doubt The Mandalorian's Baby Yoda (or "The Child") has stolen the hearts of Star Wars fans around the world and has become a recent Internet sensation. In response to high demand for products centered around the adorable character, Hasbro has recently announced multiple Baby Yoda toys.
Reenact all your favorite Baby Yoda memes. https://t.co/jZB7UyhgDE

— Nerdist (@nerdist) December 12, 2019
The range of toys features a Black Series 1.1 inch figure, a "Bounty Collection" and a talking plush. The Black Series figure is the tiniest of all, but it comes with a "bone broth bowl, toy knob, and Sorgan frog" to keep Baby Yoda busy. The Bounty Collection features six figures, each featuring a different Baby Yoda pose, including "Don't Leave," "Froggy Snack" and more.
All of Hasbro's upcoming Baby Yoda toys are currently available for pre-order over on Hasbro's dedicated Star Wars Amazon page. Prices range from $9.99 USD to $24.99 USD. At the moment, the talking plush appears to be the only figure that has been made into a physical toy, as the others are still computer renderings. All of the toys will be available to ship beginning May 2020. If you're looking for a more detailed Baby Yoda, a seller on Etsy is selling a made-to-order option for $300 USD – but you'll have to join the 14-17 month waitlist.
In part due to its licensing deal with the Star Wars franchise, Hasbro recently made License Global magazine's list of most influential companies leading the product licensing race. For more on Baby Yoda in particular, read Jon Favreau discuss why fans can't get enough of "The Child."