Gustav Klimt's $66 Million USD 'Portrait of a lady' Found Hidden Inside Gallery's Walls
The expressionist piece was stolen in 1997.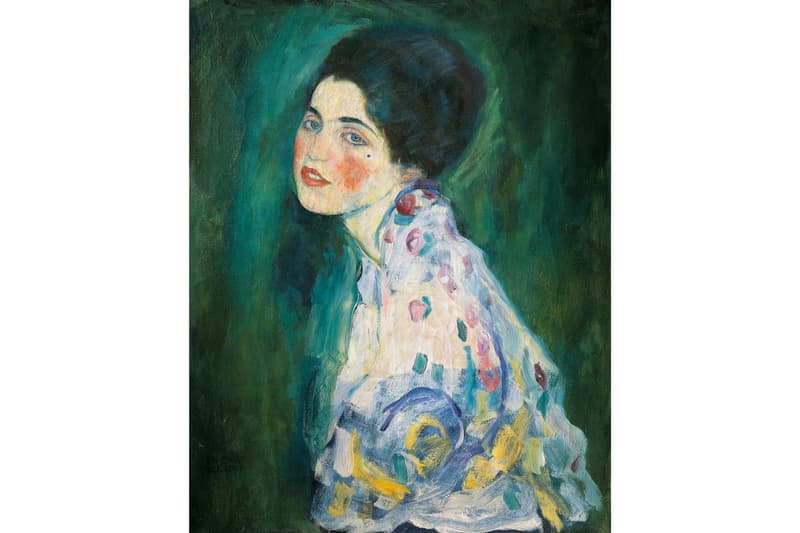 This past Tuesday, an iconic painting by the Austrian "art nouveau" master Gustav Klimt was found stashed inside a wall of the Galleria d'arte Moderna Ricci Oddi. Klimt made the expressionist painting in the last years of his life, portraying one of many female subjects that was his muse. It is worth an estimated $66 million USD.
The Italian gallery first acquired Klimt's portrait of a female figure back in 1925 and it was believed to be stolen in 1997 following a disappearance as per ARTnews. The man responsible for the discovery is the institution's gardener who expressed to a local TV station that he was removing ivy from the walls when he encountered a metal panel that housed the painting.
Authorities have suspected that thieves attempted to hide the painting in the wall in order to retrieve it when media attention surrounding the lost painting has quelled. The piece is currently being held in a safe place. View the painting above.
Galleria d'arte moderna Ricci Oddi
Via S. Siro, 13, 29121
Piacenza PC
Italy