Dwyane Wade's Life and Career Profiled in New ESPN Documentary
'D. Wade: Life Unexpected' will have exclusive footage of personal and professional moments.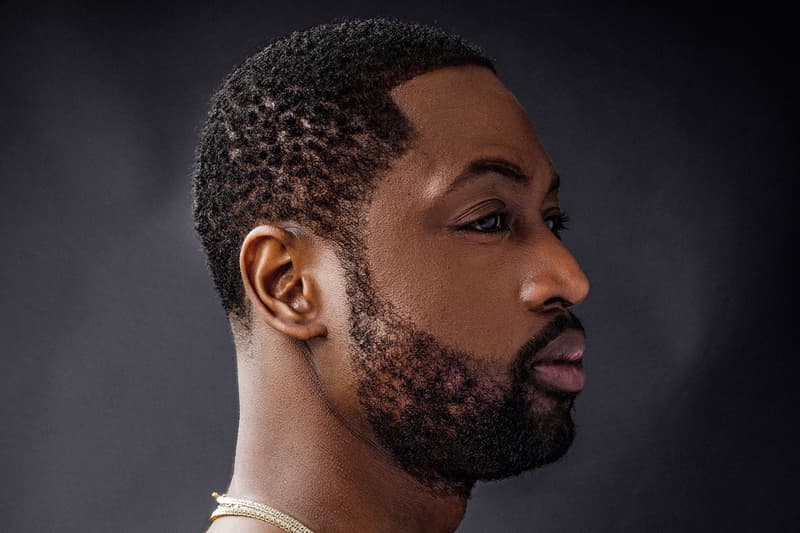 Dwyane Wade's famed life and career will soon be examined in a new documentary, D. Wade: Life Unexpected, that's slated to hit ESPN later this month. The film was directed and executive produced by Wade's friend and cinematographer, Bob Metelus, who has spent the last decade capturing exclusive footage from the retired NBA star's personal and professional moments.
Viewers will be taken on a journey through Wade's rise to basketball stardom, including background information about his childhood in Chicago and his athletic beginnings as a player at Marquette. It will chronicle how he eventually went on to become the household name known around the world today, having notched 13 NBA All-Star appearances and even becoming a two-time Olympic medalist. The documentary will also touch on topics regarding his home and family through intimate scenes with his wife, Gabrielle Union, and children, including his acceptance of his son Zion's gender identity.
"Having had the opportunity to bear witness to Dwyane's career over the years has been a privilege, and I'm honored to have been granted access to capture these powerful moments on and off the court during his journey," said Metelus. "This is an honest, raw depiction of a truly inspirational man, and I'm thrilled to be able to share Dwyane's story as a three-time NBA Champion, but also as a father, husband, businessman, philanthropist, style icon and friend."
"I'm excited to share a side of myself with the world that not many people may know," said Wade. "This deeply personal documentary will give fans a never-before seen look not only at the behind-the-scenes of my sixteen year career in the NBA, but will peel back the curtain on my personal life – the highs, the lows and everything in between – showing how I created my own path to get to where I am today."
D. Wade: Life Unexpected is presented by ESPN Films and Imagine Documentaries. It is set to premiere on ESPN on February 23 at 9 p.m. EST.
Elsewhere, Michael Jordan has also been gearing up to release his own ESPN documentary, The Last Dance. Expected to begin airing in June, the film's second trailer recently previewed cameos from the likes of Barack Obama, Scottie Pippen, the late Kobe Bryant and more.