Camille Henrot's Compelling Installations Invite You to "Play Your Part"
On view at National Gallery of Victoria in May.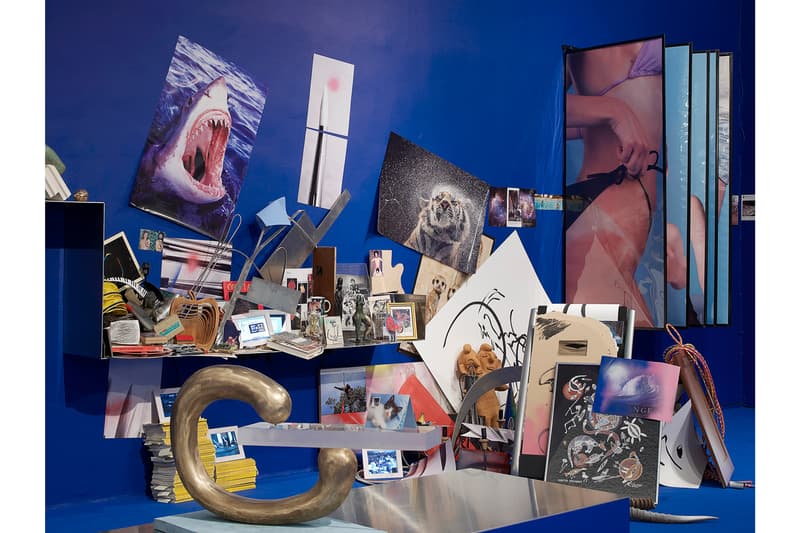 1 of 8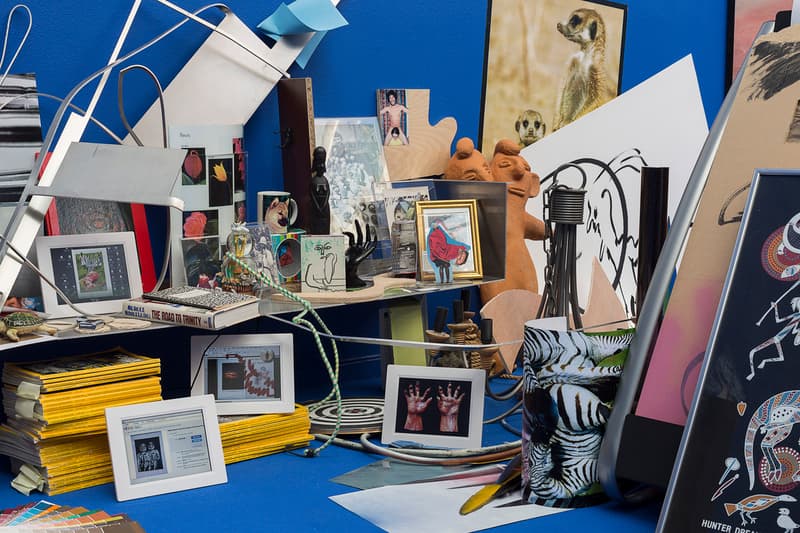 2 of 8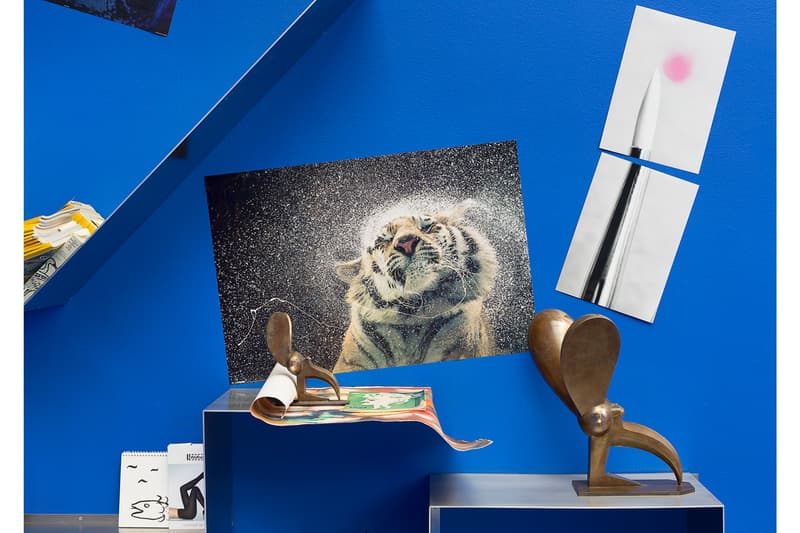 3 of 8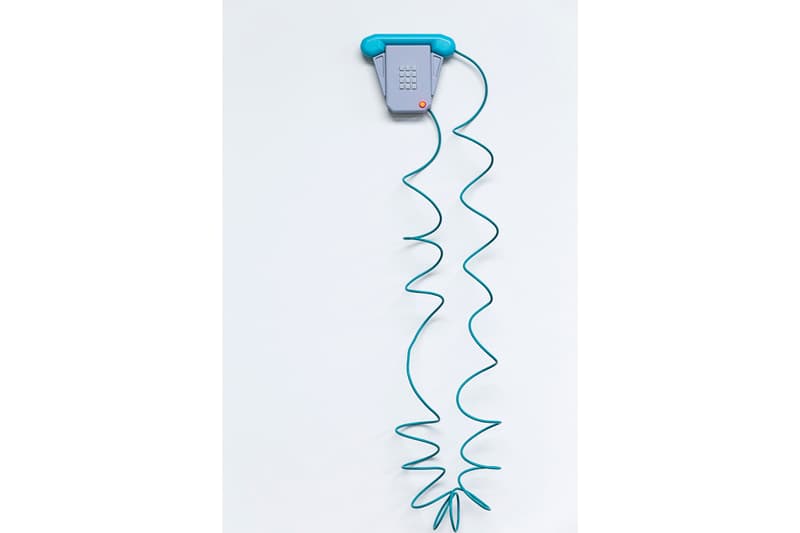 4 of 8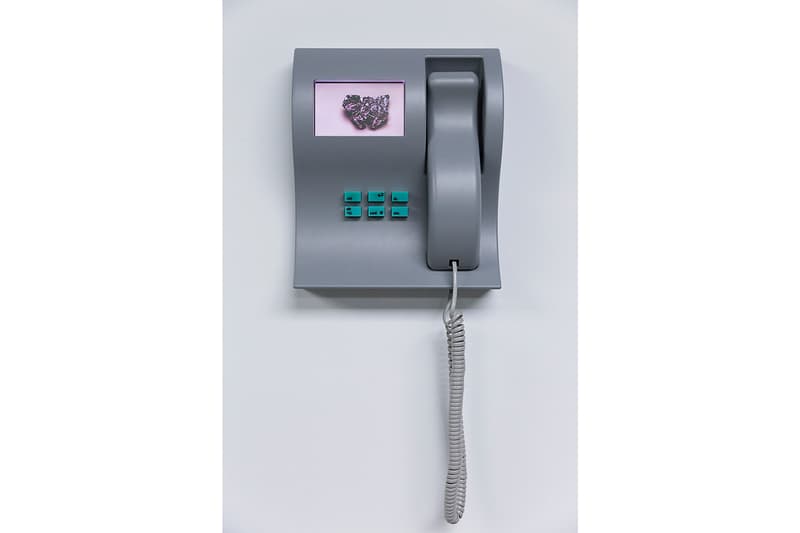 5 of 8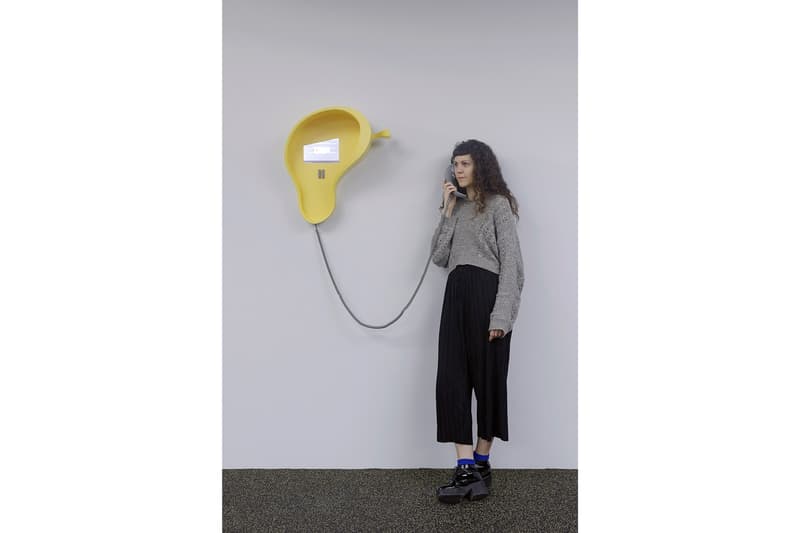 6 of 8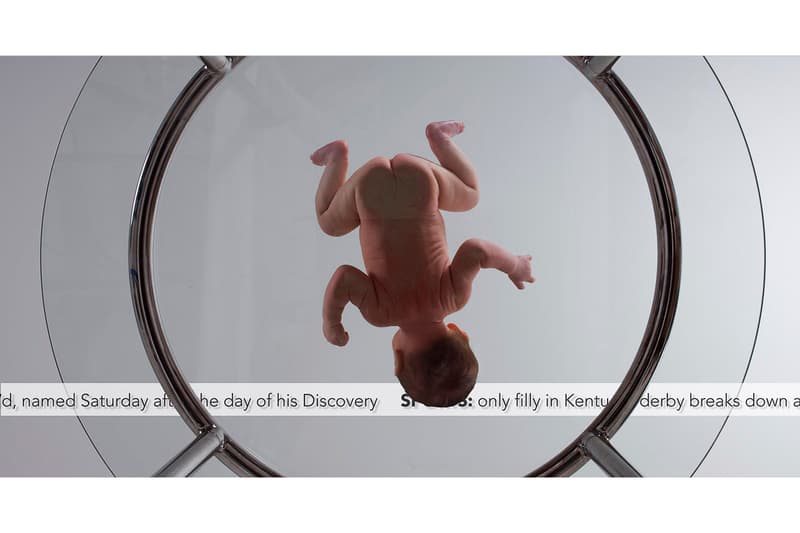 7 of 8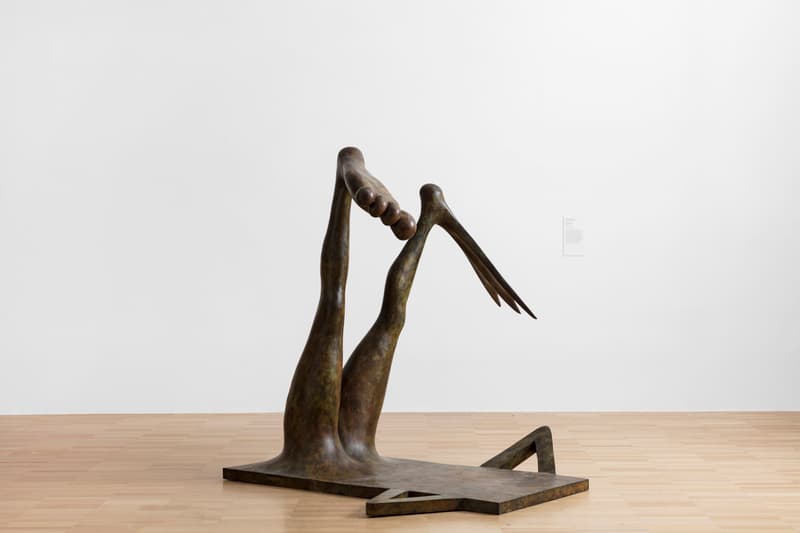 8 of 8
French-born, New York City-based contemporary artist Camille Henrot will bring a range of multimedia works to the National Gallery of Victoria this May. "Play Your Part" showcases Henrot's inventive approach to addressing existential questions with immersive installations and interactive works.
Key works include the artist's Interphones series, which feature sculptures of telephones that draw attention to society's relationship to authority and technology. Henrot invites viewers to pick up a telephone and respond to questions such as, "Is Google right about you? Are you gluten-free? Press control for yes. Enter for no." Other works include new watercolor pieces that explore aspects of human psychology and an installation, characterized by Henrot as a 'cataloguing psychosis,' that includes more than 500 objects made by the artist or collected via eBay.
"Play Your Part" will also feature some of the artist's most prominent works created over the past decade, such as Henrot's award-winning film Grosse Fatigue (2013), which attempts to tell the story of the universe's creation, and a room-scale installation The Pale Fox (2014), which reflects on the desire to understand the world through the objects that surround us.
Take a closer look at installation views from NGV in the gallery above. "Play Your Part" will run from May 22 to October 4.
National Gallery of Victoria
180 St Kilda Rd
Melbourne VIC 3006, Australia