Lor Choc Drops Triumphant 'Still Worth It' Album
Featuring a collaboration with fellow Baltimore rapper Geter HD.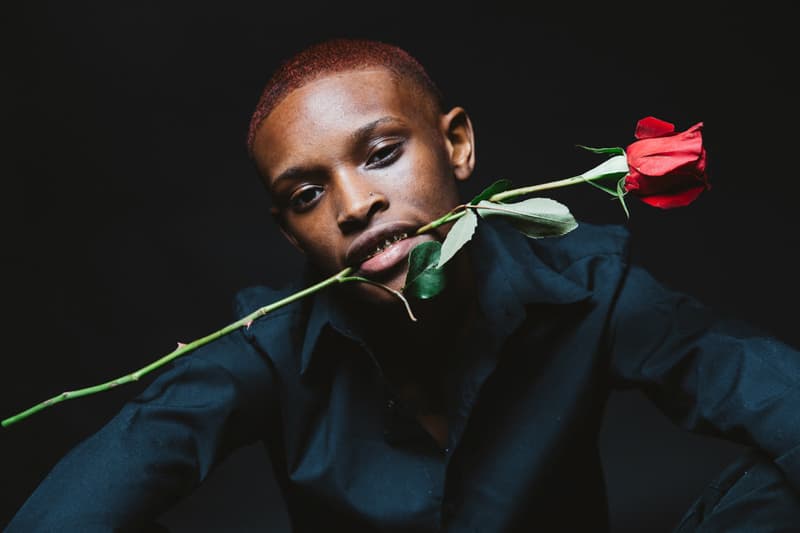 Baltimore rapper Lor Choc has kicked off the year with her latest album, entitled Still Worth It. A follow-up of her 2019 LP Love Is Love, the 8-track project follows Choc's struggle-filled experiences, as well as those associated with feelings of triumph and success.
Unlike her last album that wistfully captured the emotions of young love, Still Worth It reminds listeners of Choc's past and the direction she's headed in now. Detailing this growth, Choc raps "Chasing the top because I'm from the bottom/They know I'm gonna be a problem" and "I used to be rapping for free, now they pay to do songs with me" on her single "Chasing The Top." Another track, titled "Lambo Dreams," features Choc's fellow Baltimore rapper and longtime collaborator Geter HD.
Check out the entire Still Worth It album below.
In other music-related news, H.E.R. and Skip Marley performed a live rendition of their record "Slow Down" on The Tonight Show.