StockX Recruits RIMOWA, RSVP Gallery and All-Star Designers for All-Star Weekend 2020
A celebration of Chicago, in partnership with Don C, Melody Ehsani, Hebru Brantley, Awake NY and more.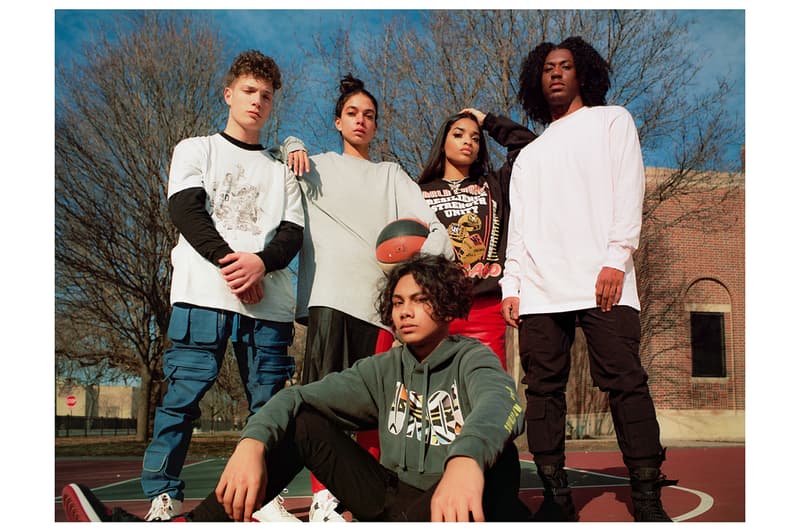 1 of 4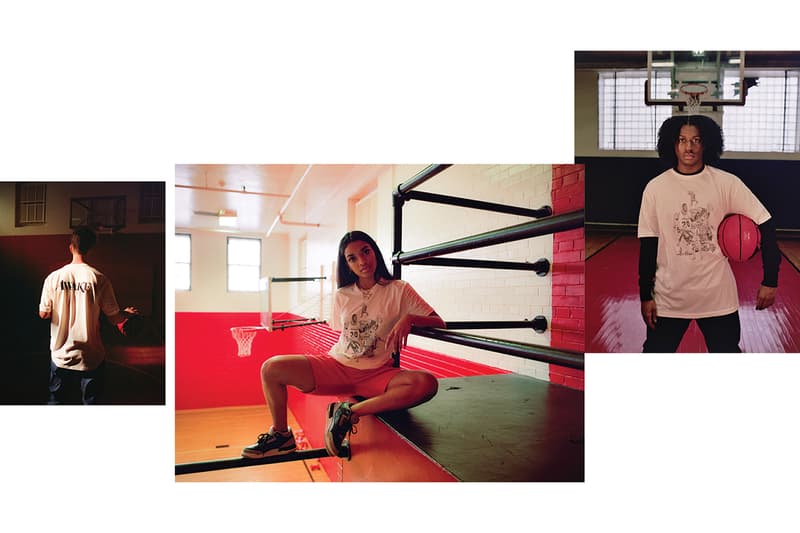 2 of 4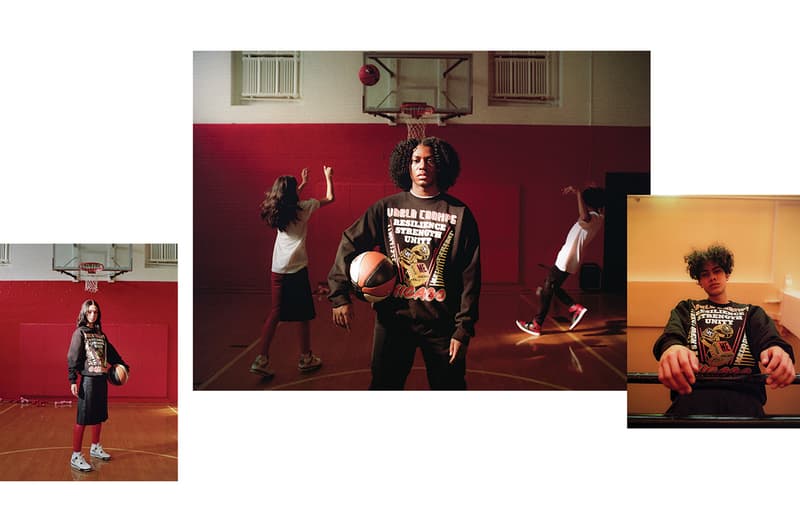 3 of 4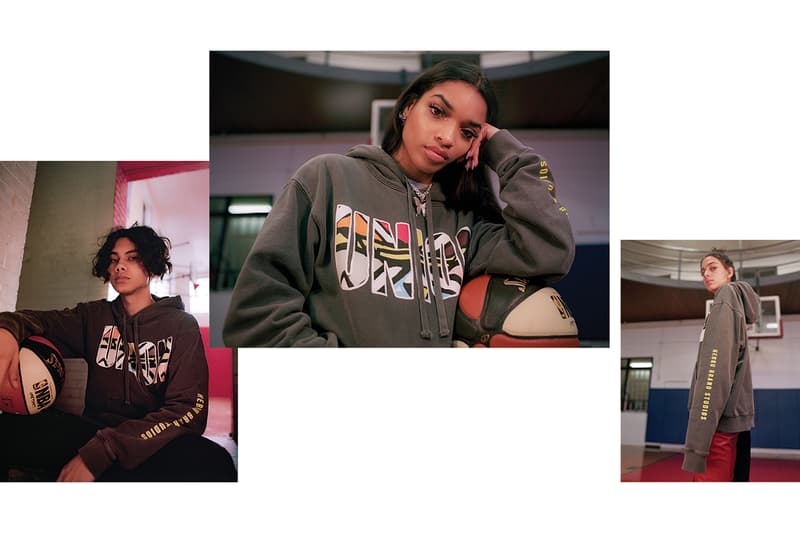 4 of 4
Parties as diverse as Gucci and Sneakersnstuff have prepped special drops for All-Star Weekend, but there's more in store for Windy City residents: online marketplace StockX is launching its own star-studded events in time for the big game. In partnership with RIMOWA and RSVP Gallery, StockX has partnered with a variety of local and affiliated creatives to create a charitable giveaway that honors both basketball and All-Star Weekend 2020's host city of Chicago.
Don C, Awake NY, Melody Ehsani, Infinite Archives, Hebru Brantley, Vic Mensa and Union LA lent their design acumen to the project, which encompasses bespoke wearables and remixed RIMOWA Classic luggage. By utilizing the new RIMOWA UNIQUE customizing platform, each partner elevated a suitcase with special details that range from Italian leather handles and special wheels to customized stickers.
1 of 5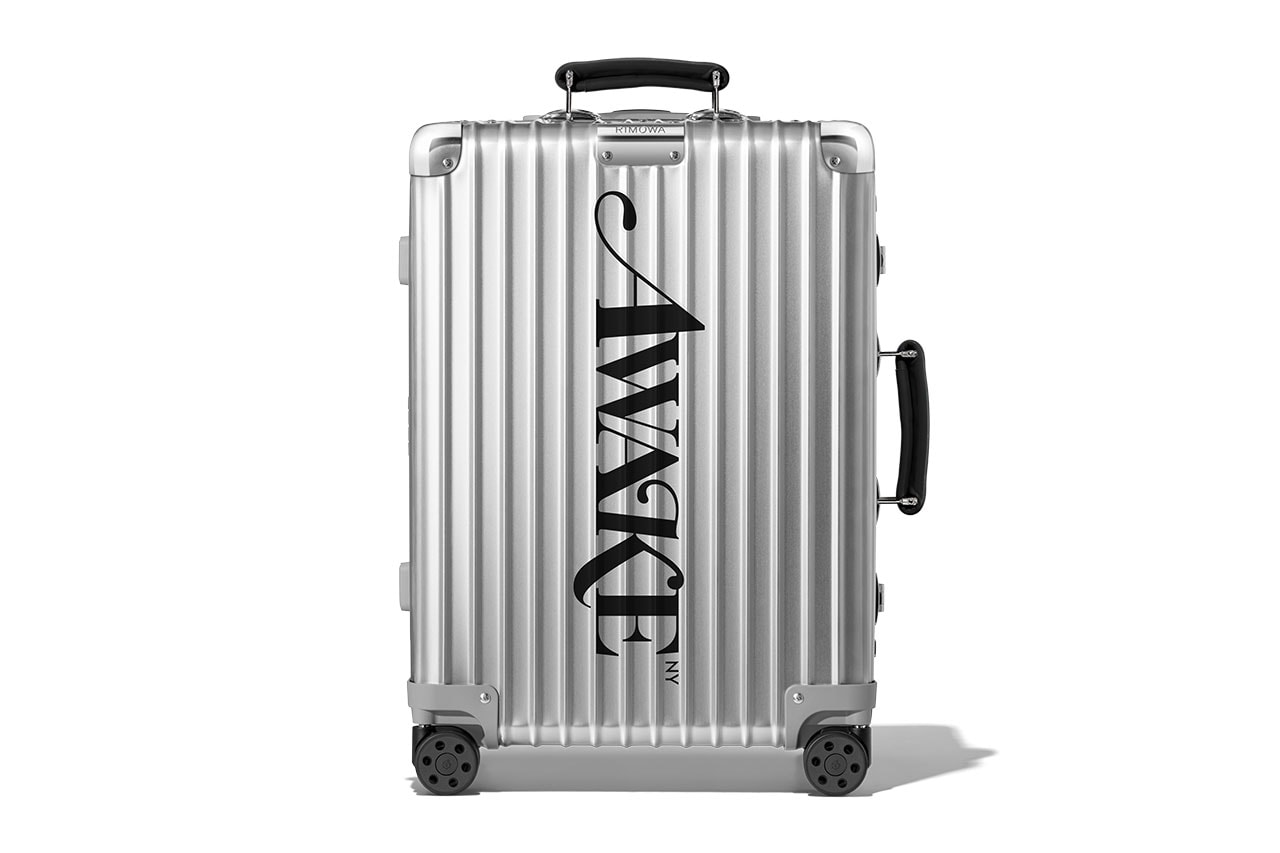 2 of 5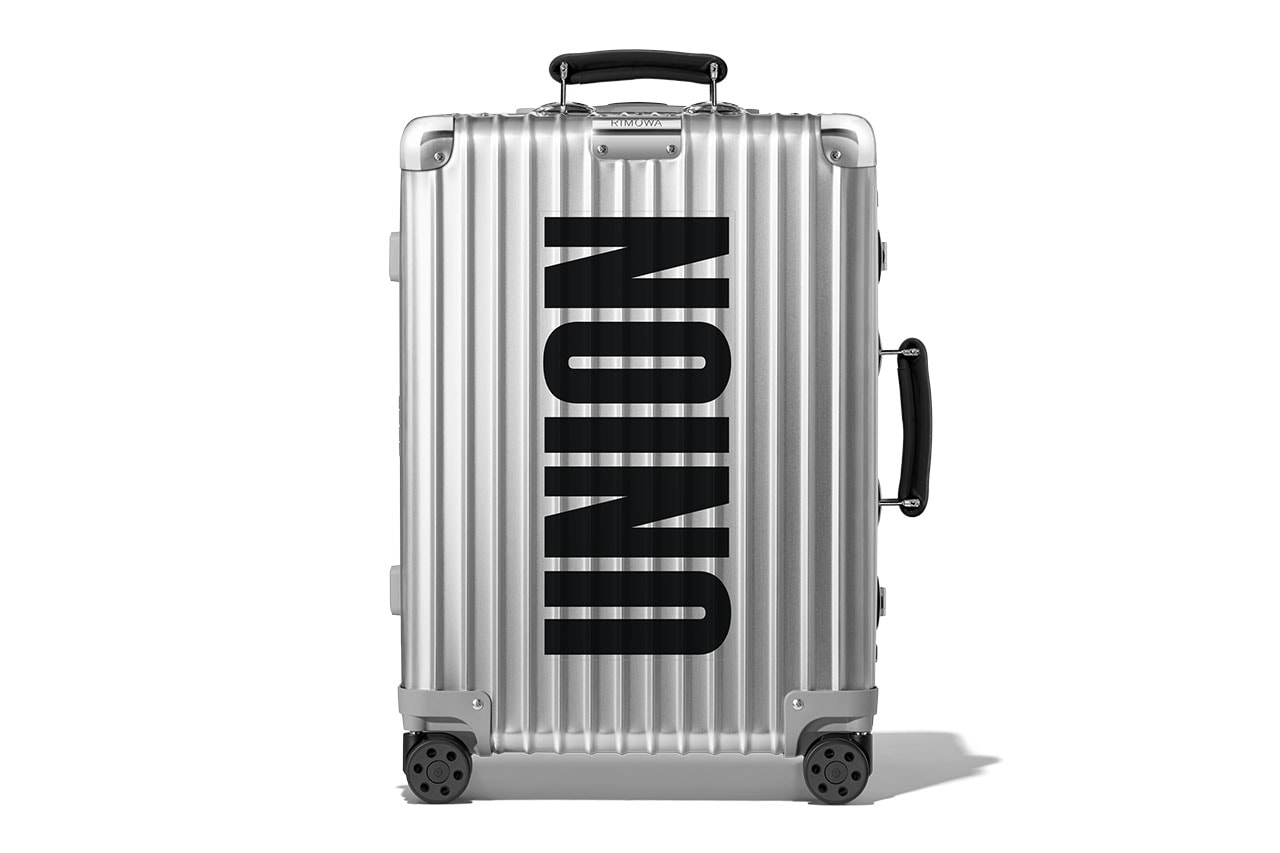 3 of 5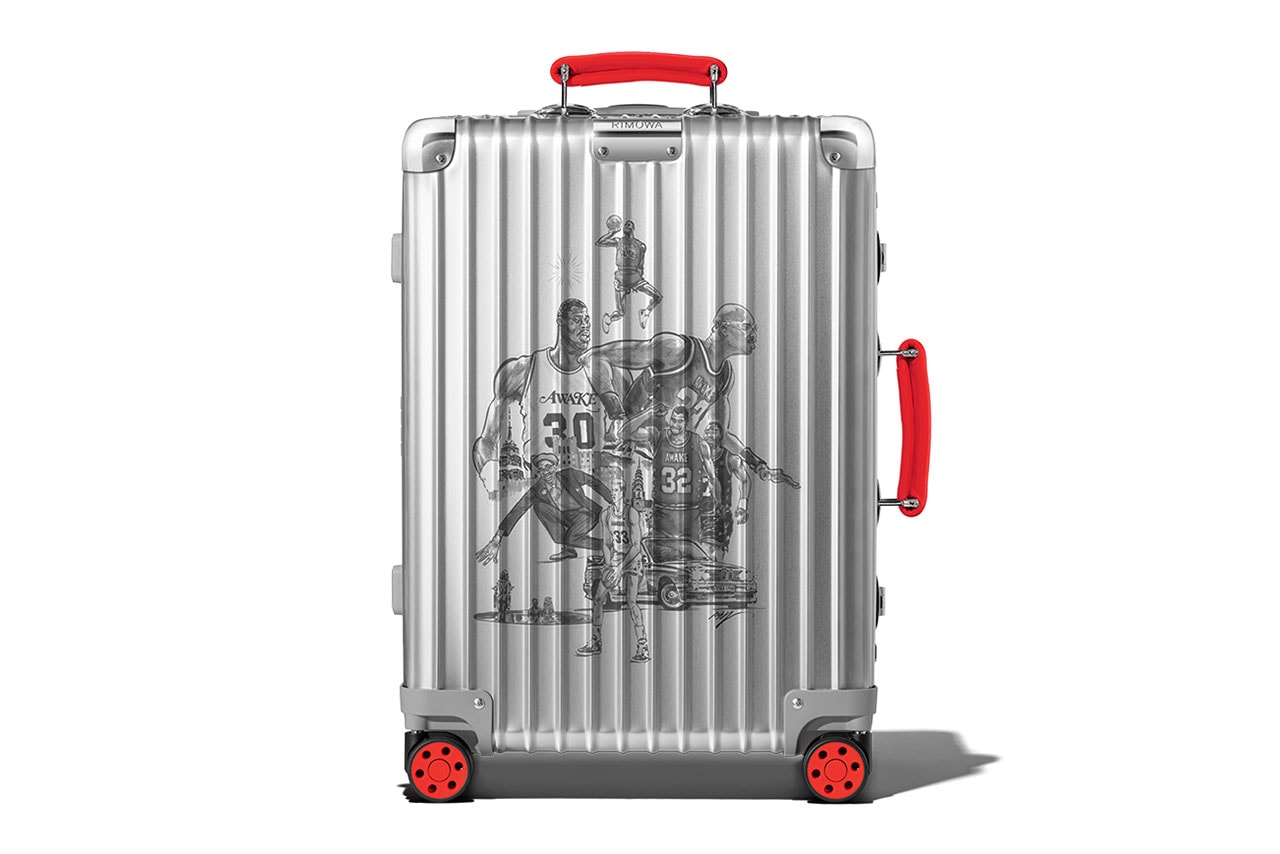 4 of 5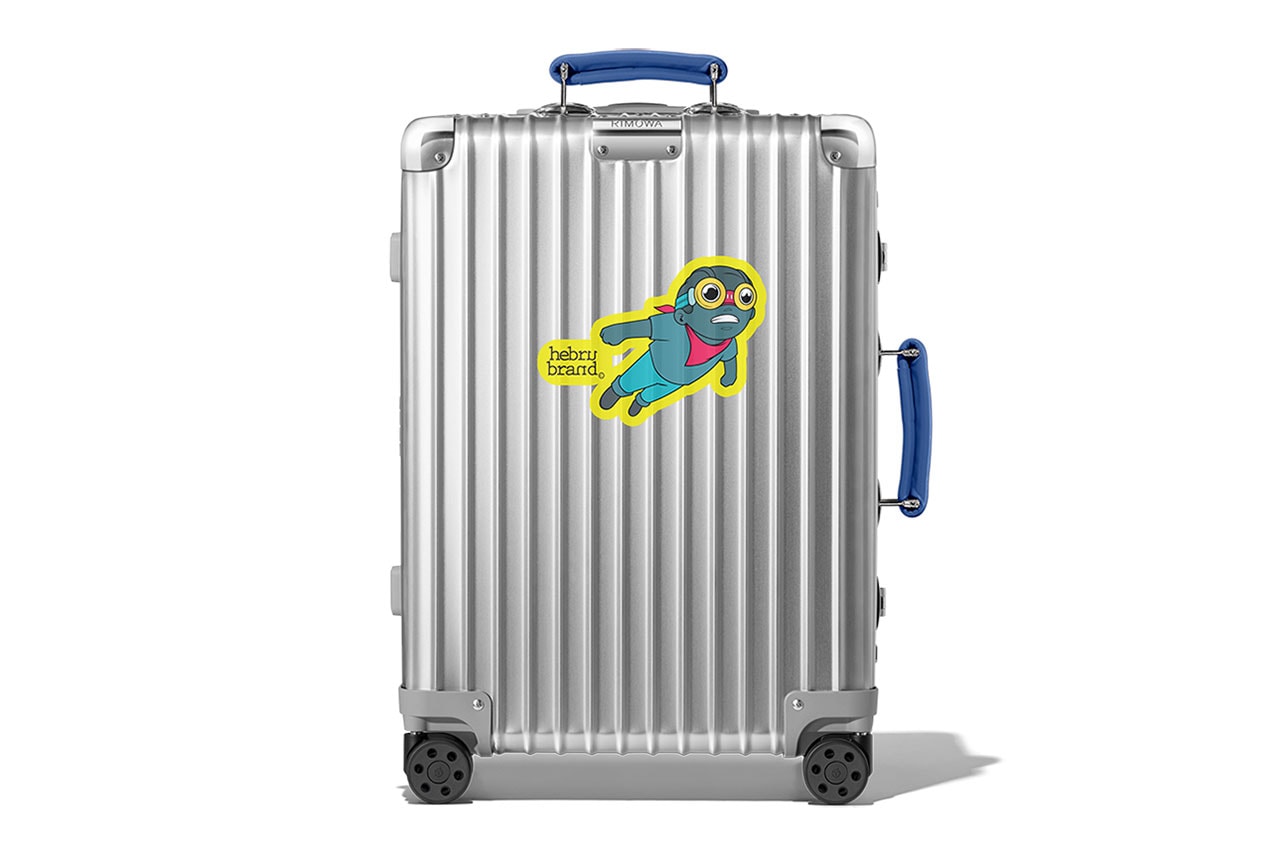 5 of 5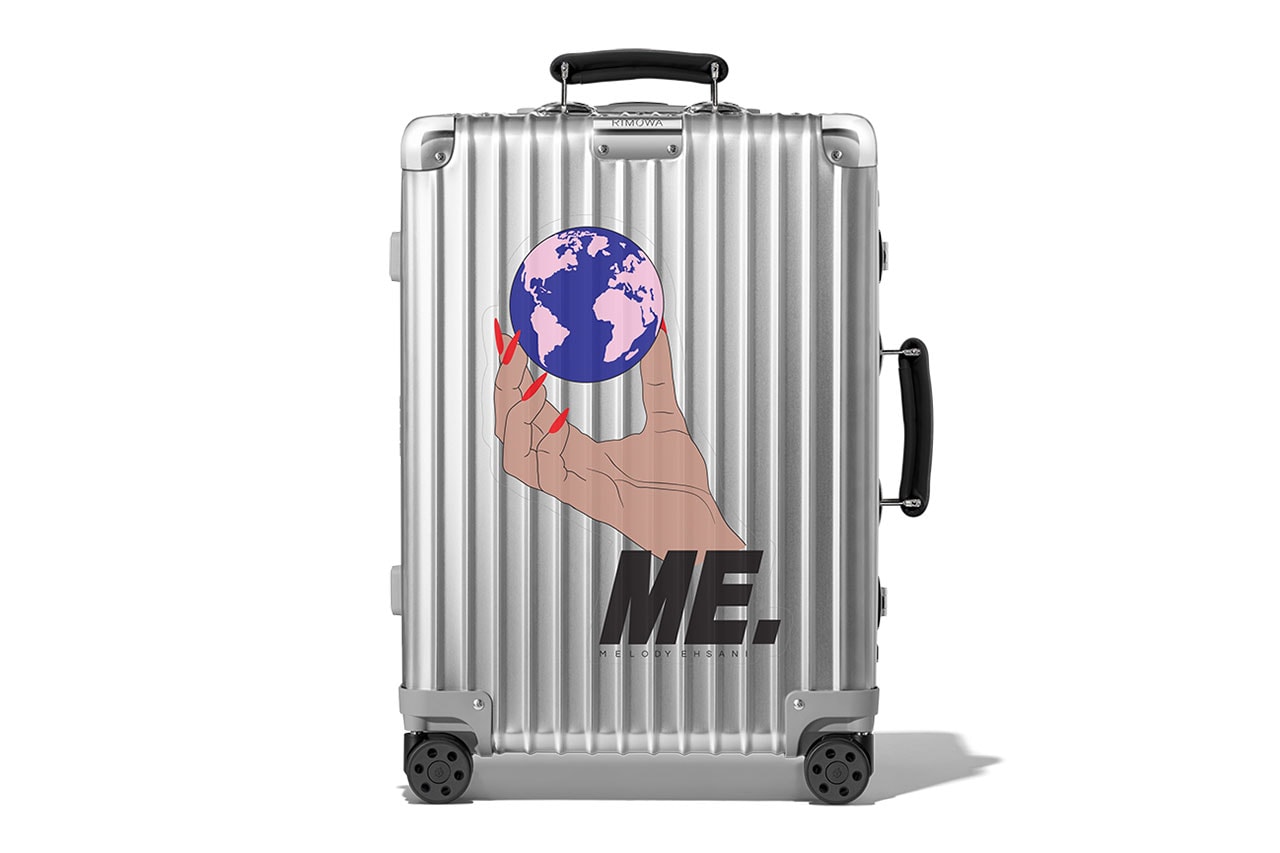 Accompanying the luggage is a set of collaborative garments designed by the participants, ranging from Yué Wu's illustrations of Chicago's finest to Melody Ehsani and Vic Mensa's celebration of the Bull's many victories from the Michael Jordan era. The luggage, garments and items from each creative's personal archive will be on display at RSVP Gallery all weekend, accompanied by StockX events, radio programming and more.
1 of 3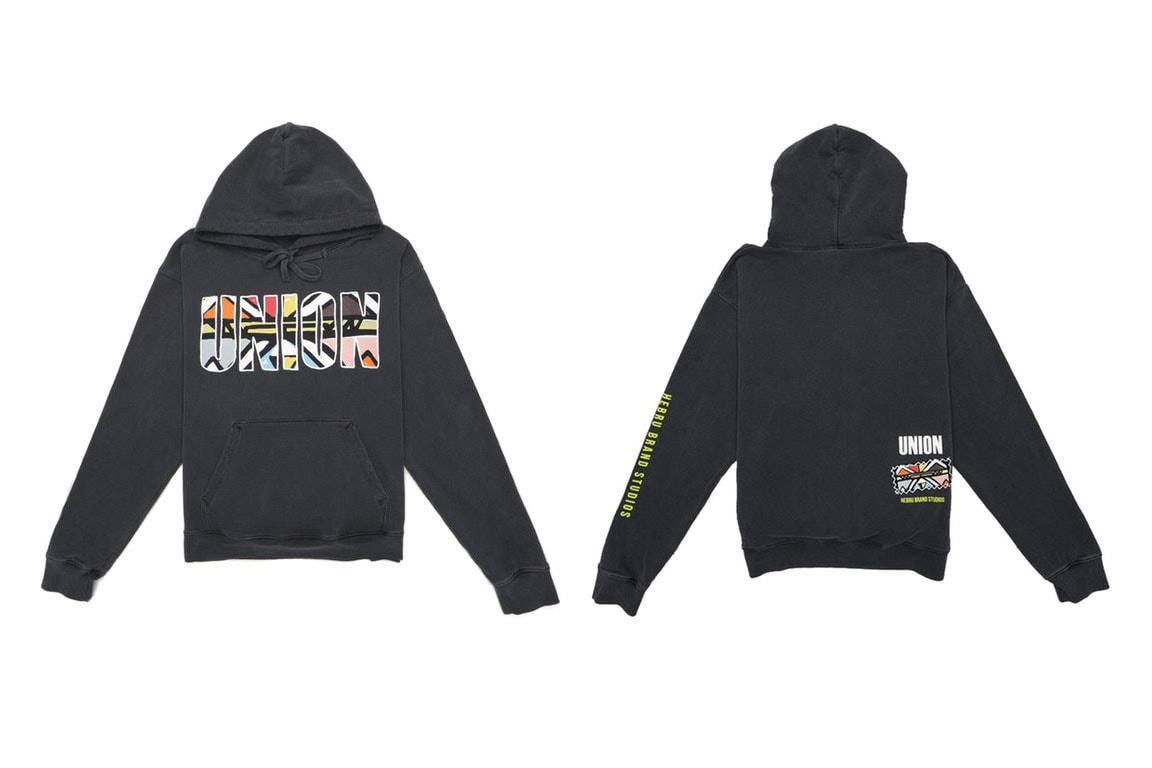 2 of 3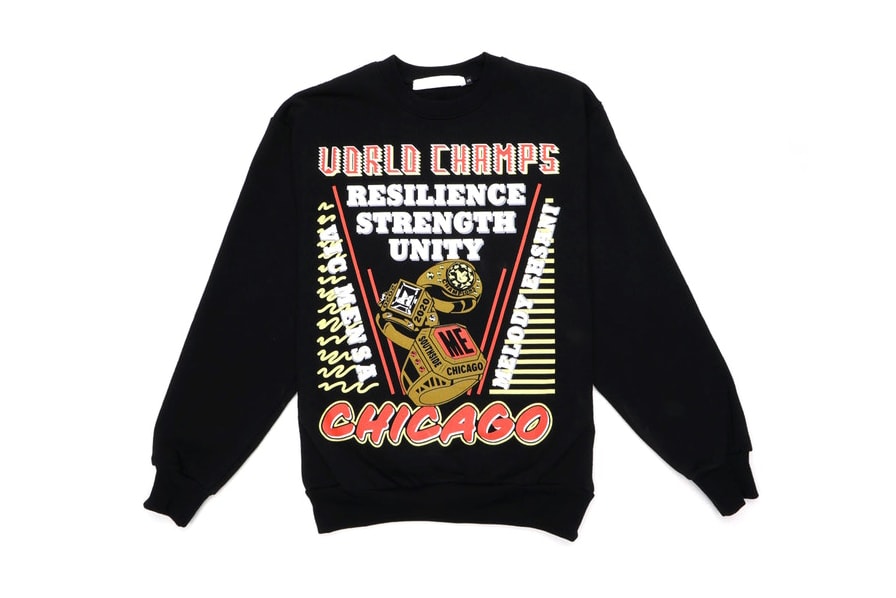 3 of 3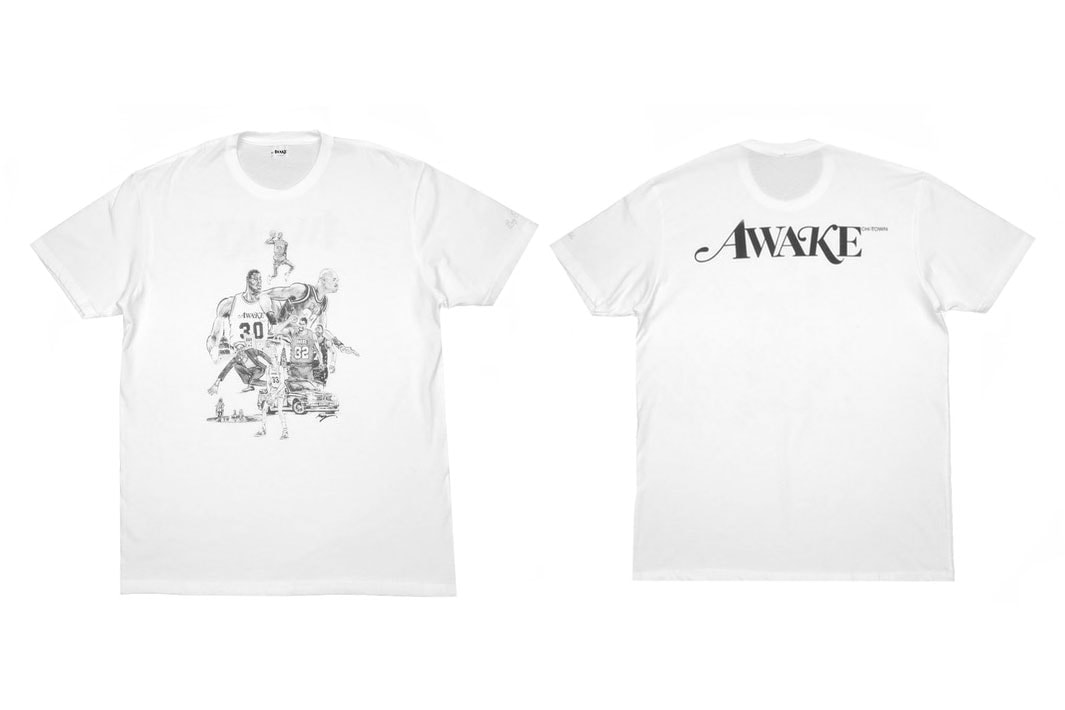 Head to StockX's website for a complete list of rules and to enter the giveaway, which ends on February 16. Donations will enable participants to win the limited edition garments, simultaneously entering them to win one of the custom RIMOWA cases, a full set of gear and the Just Don x Nike Air Force 1. Proceeds benefit Chicago-based non-profit, Common Ground Foundation, which aims to embolden high school students from under-served communities with the tools and capabilities to become tomorrow's leaders.
Meanwhile, Kanye West is planning to bring Sunday Service to his home state in time for the festivities.