KOTA The Friend Enjoys a Laidback Lifestyle in "California"
A new loosie from the Brooklyn-based rapper.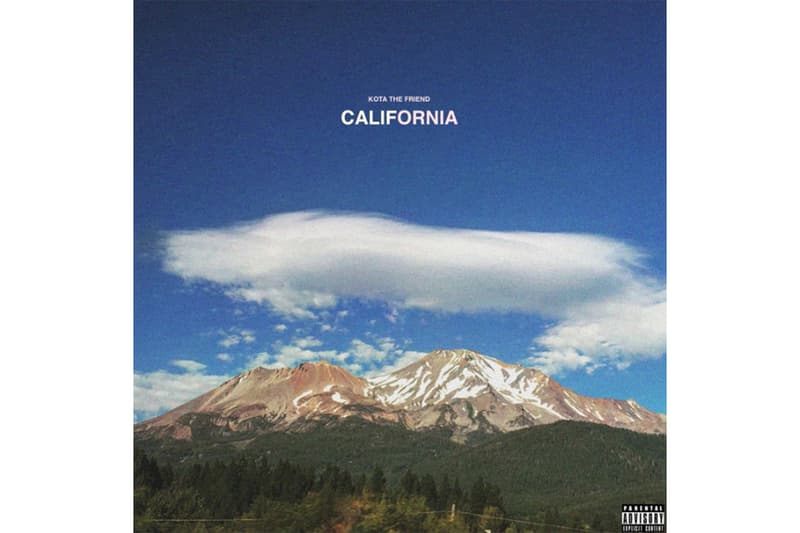 KOTA The Friend has dropped off his latest loosie, "California." The Brooklyn-based rapper pays homage to the opposing West Coast in the melodic, trap-infused three-minute track, expanding on the laidback and no-drama lifestyle with his woman.
"California" follows a string of singles KOTA has shared with his listeners this 2020, including the likes of "Thieves," "VOLVO," "MONDAY" and the compilation album Lyrics to Go, Vol. 1. The appearance of the loosies in any upcoming projects are yet to be announced, but the rapper's consistent releases rightfully show just how hard he's working to provide for his audience.
Stream KOTA The Friend's "California" on Spotify and Apple Music.
In other new music releases, Lil Gotit recently shared his newest mixtape Superstar Creature, executive produced by London On Da Track.