Studio Ghibli Releases Soundtracks on Spotify, Apple Music and More
38 albums of soundtracks are now widely available to stream.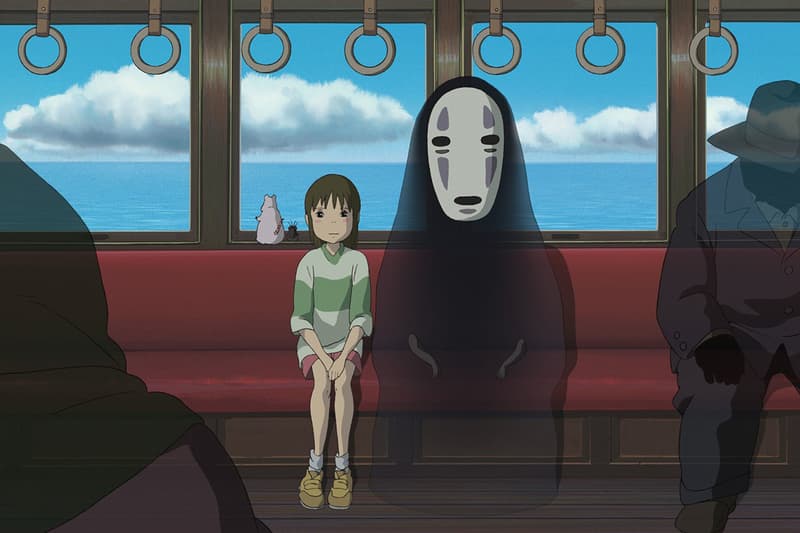 Studio Ghibli is taking further steps to make its canon more widely available online. The Japanese animation studio has released soundtracks from its celebrated films across major streaming platforms including Spotify, Apple Music, Google Play and YouTube Music.
That means soundtracks from 23 Studio Ghibli films, representing the studio's entire body of work with the exception of 1988's Grave of the Fireflies for which it doesn't control the rights, are available to stream online. The albums includes music from popular films such as Spirited Away, Kiki's Delivery Service, Princess Mononoke and My Neighbor Totoro, just to name a few.
There are also 15 "image albums" available, featuring music inspired by Studio Ghibli films like Nausicaä of the Valley of the Wind and Porco Rosso. In total, the albums include 693 tracks.
This follows news from last October that Studio Ghibli films would be available to stream on HBO Max. Previously, Studio Ghibli films had never before been made available on any streaming services and were only available to view in theaters or by purchasing a physical copy. The films will now be available to stream when HBO Max launches in Spring 2020.
In January, Netflix announced it had acquired the rights to stream 21 Studio Ghibli movies outside of North America and Japan. One batch of titles was made available on February 1, with more to follow on March 1 and April 1.
Stream the full Studio Ghibli soundtrack collection on Spotify below. In other entertainment news, it was recently announced the cast of Friends would reunite for a special on HBO Max.