Kamaiyah and Trina's "Set It Up" Is a West Coast Revenge Anthem
The Oakland emcee's 'Got It Made' is set to release later this month.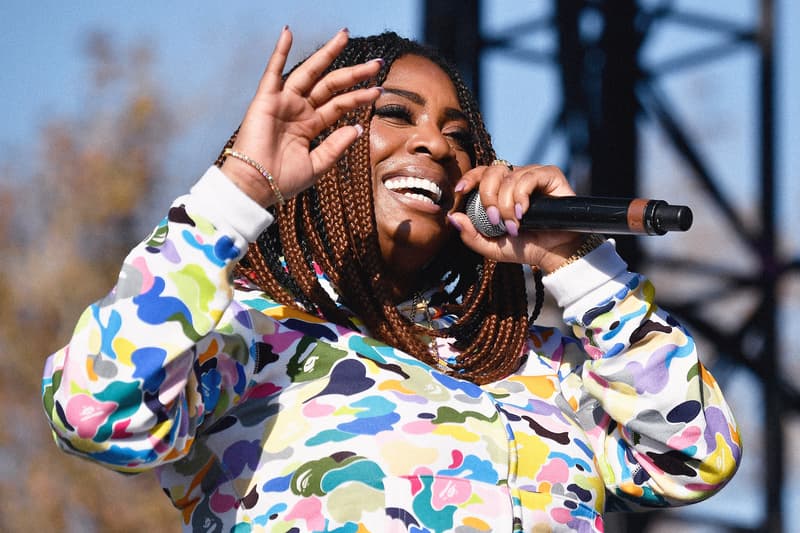 Oakland, California's own Kamaiyah returns with her new single "Set It Up" featuring Trina and production from Kenny Produced It and DJ Banks. The track serves more as a revenge anthem than it does for a detailed plan of scamming, although the use of credit card PINs and unapproved shopping sprees are the focal point of both female emcee's verses. The single also comes with the announcement that Kamaiyah's third studio album Got It Made will release February 21.
The song follows Summer 2019's hit "Windows" featuring Quavo and Tyga. Here, Kenny Produced It and DJ Banks' instrumental is heavily-inspired by 90's West Coast g-funk while the menacing chorus could very well be a club anthem in the early goings of 2020 with the undeniable refrain of, "Run up all his cards, run up all his credit/ I'ma spend a rack for every b*tch that he been textin'."
"Bought a bracelet, tennis, VVS's in it/ Since I got your sh*t, I'ma keep running up those digits/ You think it's a game and you can f*ck with other bi*tches/ Yeah, aight, n*gga, your windows, get to fixing," Kamaiyah warns in her first verse. A music video is on the way in the near future too, as the West Coast talent hinted at a visual set to release in the coming days.
Stream her latest track below and stay tuned for Got It Made coming at the end of the month. In more music updates, watch Danny Brown's "3 Tearz" music video, which finds him and Run the Jewels in an underground cypher in an abandoned warehouse.