Greta Thunberg Nominated for Nobel Peace Prize
The teenage environmental activist now has a second chance at winning the high honor.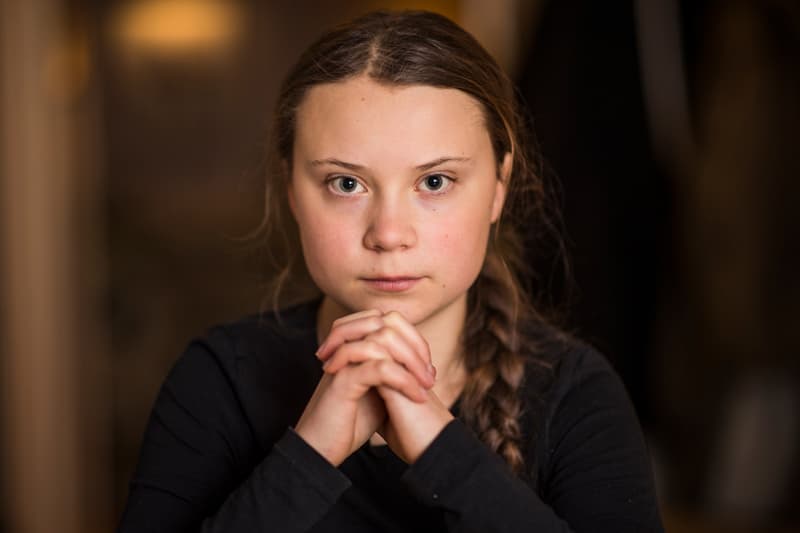 Teenage environmental activist Greta Thunberg was recently nominated for the 2020 Nobel Peace Prize. This marks the second time in a row that the 17-year-old powerhouse has been nominated for her work encouraging her generation to stand up against lawmakers, policymakers and organizations who are not actively trying to fight against climate change.
This time around, Thunberg was nominated by Swedish politicians Jens Holm and Hakan Svenneling. The duo stated that Thunberg "has worked hard to make politicians open their eyes to the climate crisis" and "action for reducing our emissions and complying with the Paris Agreement is therefore also an act of making peace."
This nomination follows multiple successes for Thunberg, including being named TIME's person of the year in 2019 and starring in her own Hulu documentary, which is expected to release this summer.
If Thunberg wins the Nobel Peace Prize this year, it would not only be a win for environmentalists, but it would also be a step forward for women. Refinery29 reports that only 53 women in history have ever been given the honor of Nobel Prize recipient, and only 17 have ever held the title of Nobel Peace Prize recipient. On the flip side, 866 men have been given a Nobel Peace Prize, and there have been 90 male Nobel Peace Prize winners.
The results of this year's Nobel Peace Prize will be announced in October 2020.
In other news, Elon Musk is currently hiring Tesla employees and doesn't care if applicants never finished high school.