Chicago Label Closed Sessions Collaborates With Producer BoatHouse for 'Our Latest Compilation'
The midwest imprint celebrates its 10th anniversary this year.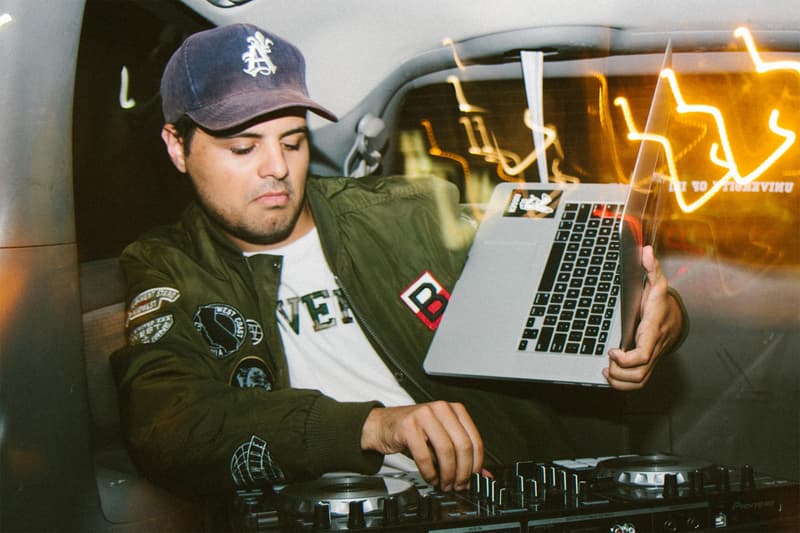 Chicago hip-hop label Closed Sessions has been championing some of the most unique voices in the music industry for a decade now. The imprint was responsible for introducing Jamila Woods to the mainstream by releasing her debut studio album HEAVN and even boasts past collaborations with Bun B, BJ Chicago Kid and Curren$y. Now they've tapped in-house producer BoatHouse to helm the new Our Latest Compilation, Produced by BoatHouse project (previously titled Closed Sessions Vol. 3) in celebration of their 10th anniversary.
The eight track offering features a standout cast starting with Open Mike Eagle's "Whiskey and Push-Ups" single, which introduced the project back in late-August.
"The whole spirit that I jumped on when I walked in here… it just reminded me of the rapping I came up doing in Chicago and like the punchline-y shit, just like going for it," Open Mike Eagle shared last August in a featured clip of Closed Sessions' new documentary about spending time in the label's recording studio. "That's the part that's fun. I've lost a little bit of connection to that and that style of songwriting seems more conducive to writing in the studio because you're just like, 'this is just what I'm feeling right now.'"
Dave B.'s "Hundred Dollar Bills" is especially memorable thanks to the perfect intersection of punchy electronic infused drum patterns and underlying bass that hits right when the Seattle rapper's sing-songy flow arrives. Running just 23-minutes in length, Our Latest Compilation, Produced by BoatHouse should leave you wanting more, and that's a good thing because the label's 10th anniversary has plenty more in-store. Stream the compilation in full below and in more music news, listen to Sage Elsesser's debut album under his rap alias Navy Blue with Àdá Irin.