Head of State Showcases "Underground Spiritual" Collection
Exploring the writings of Chinua Achebe.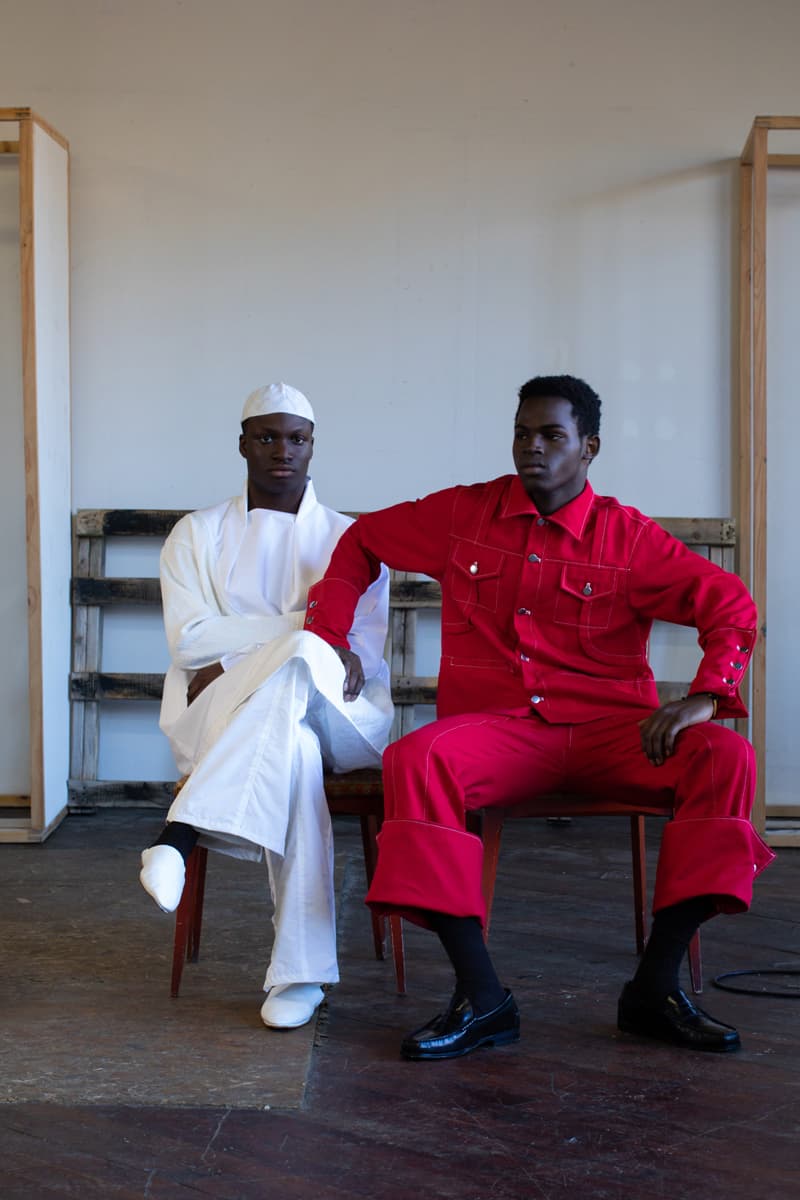 1 of 24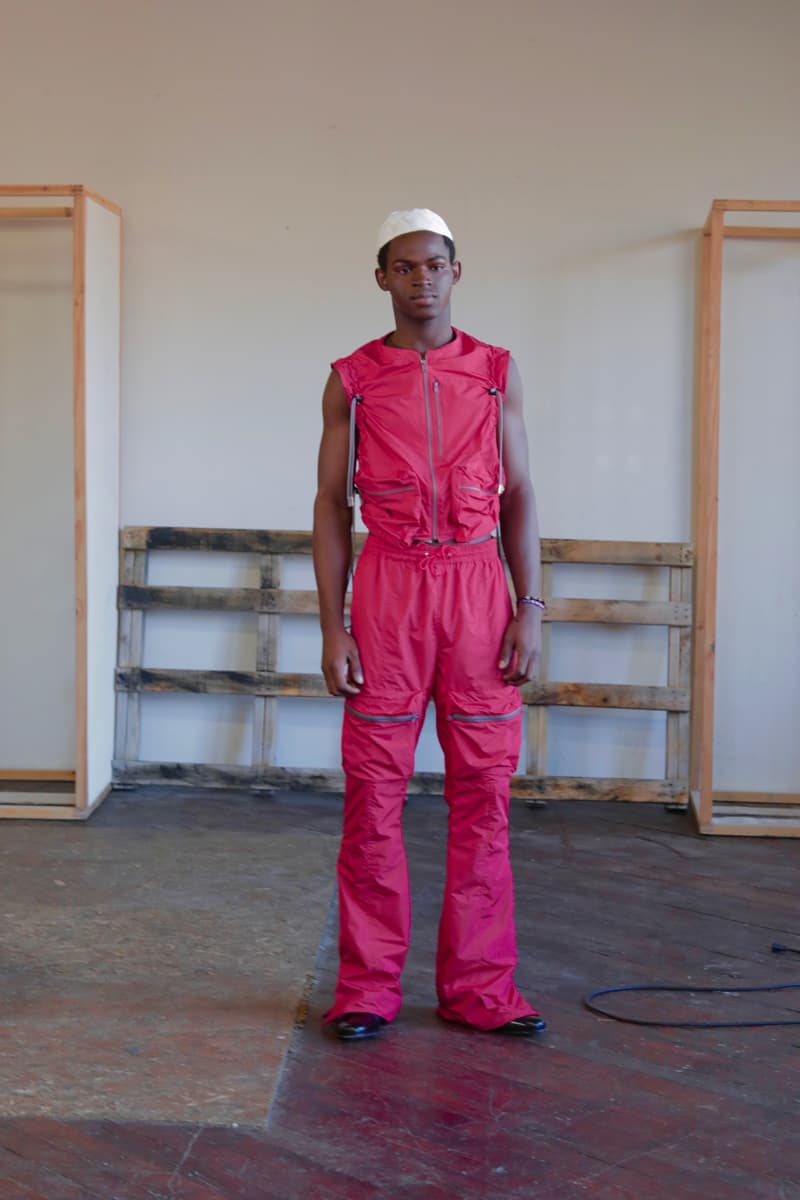 2 of 24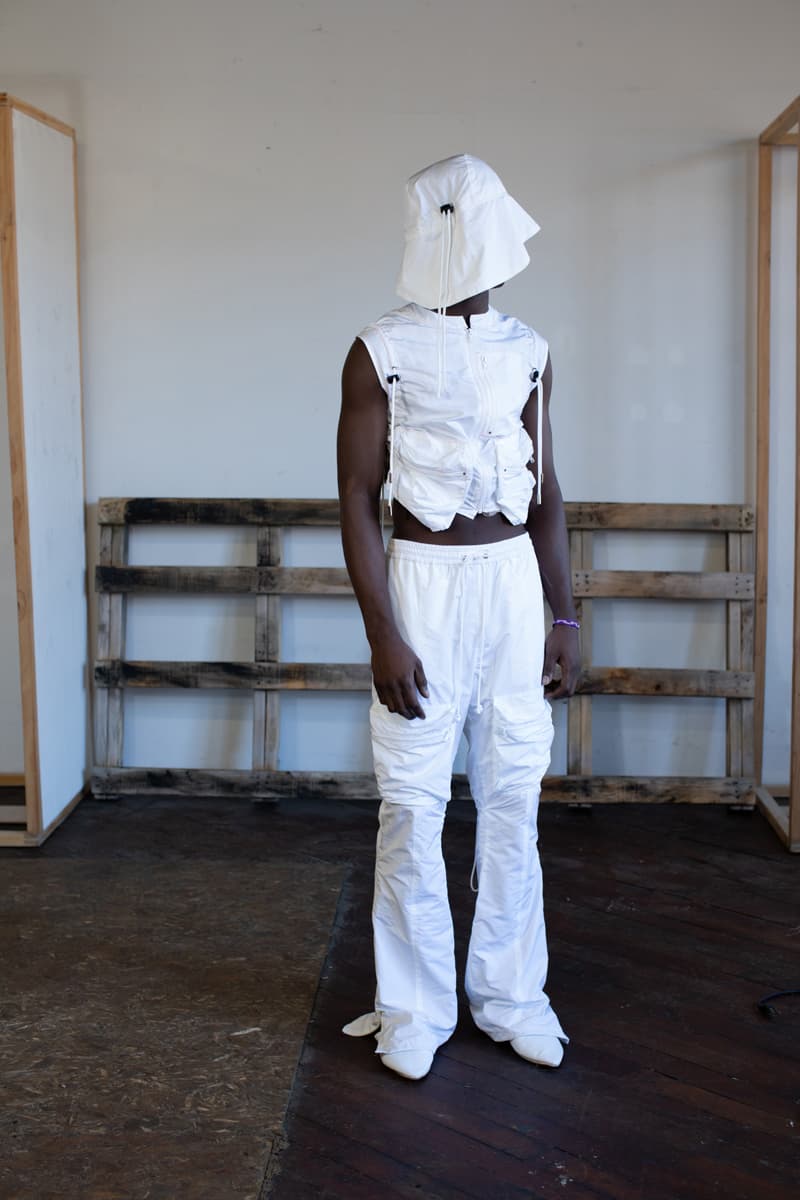 3 of 24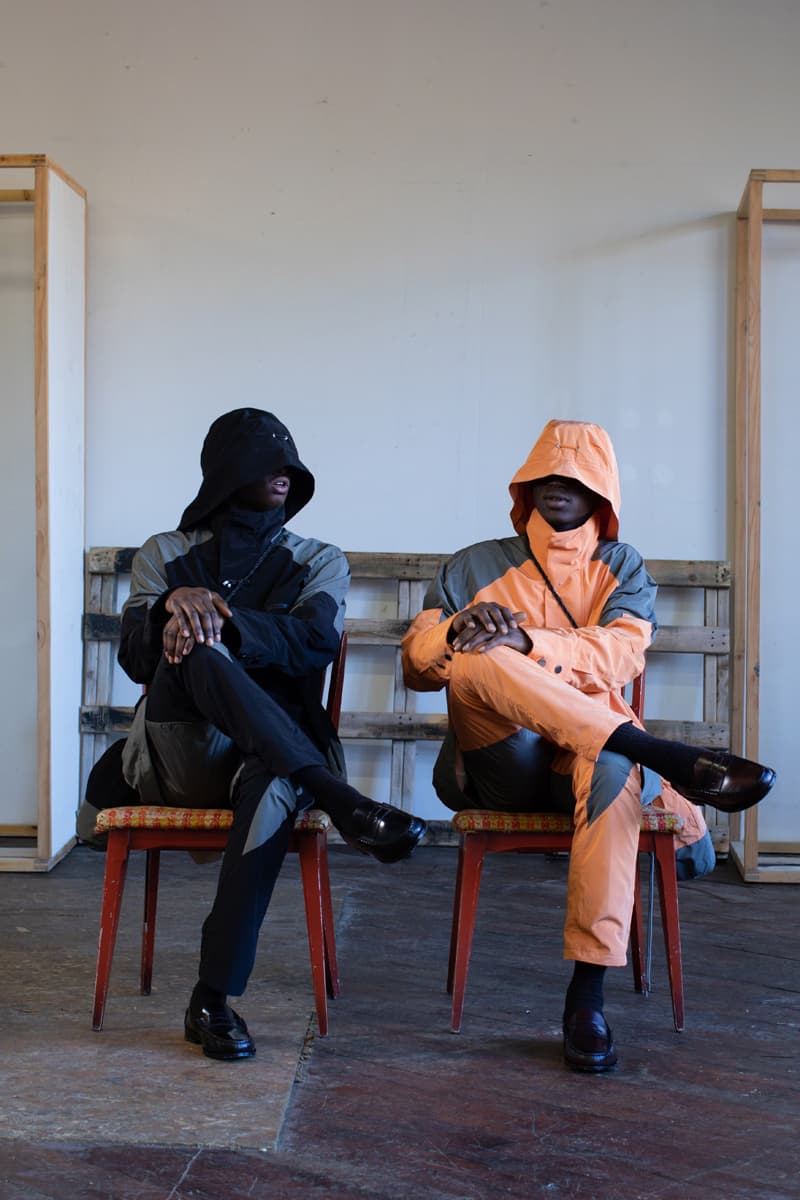 4 of 24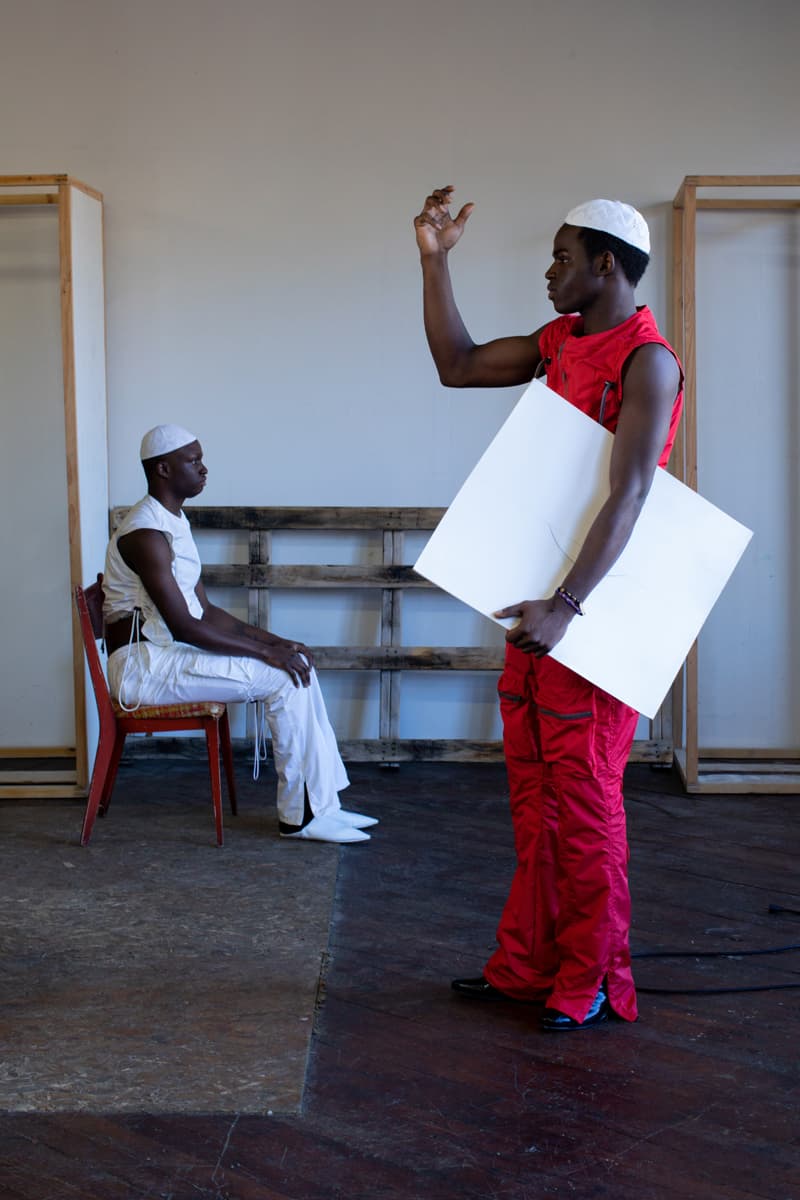 5 of 24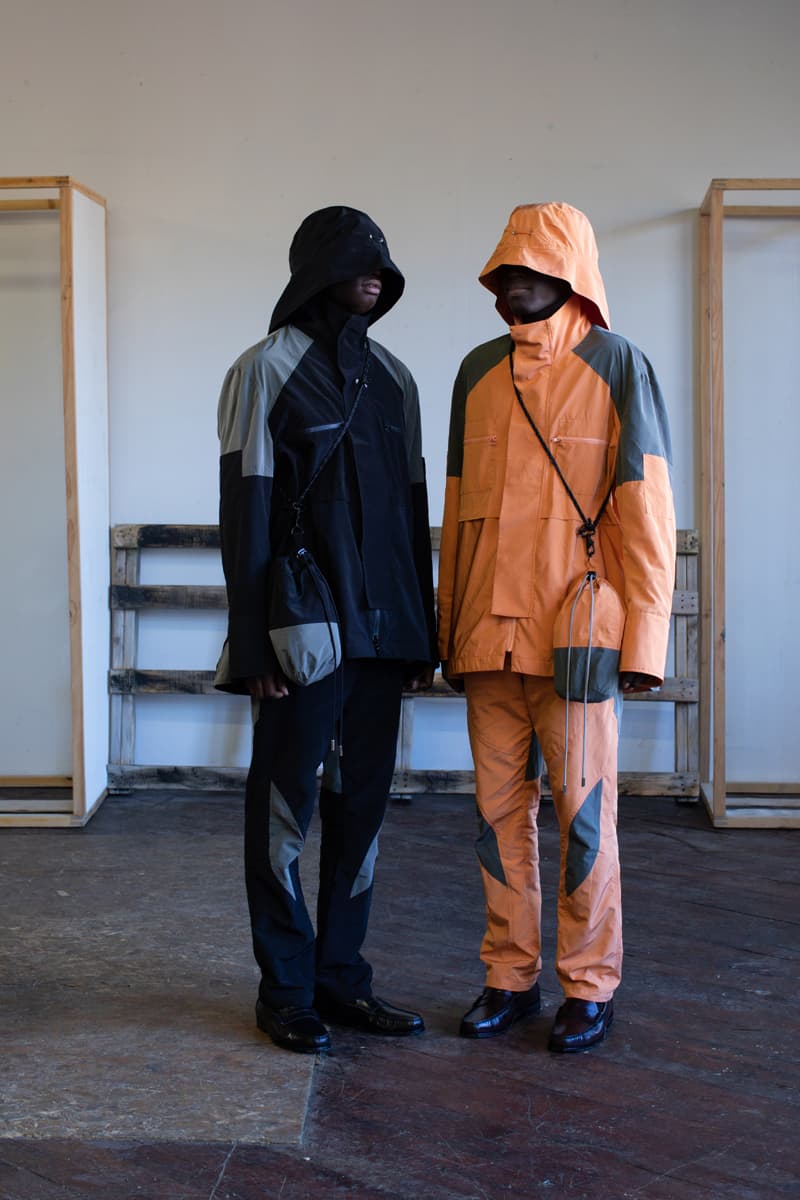 6 of 24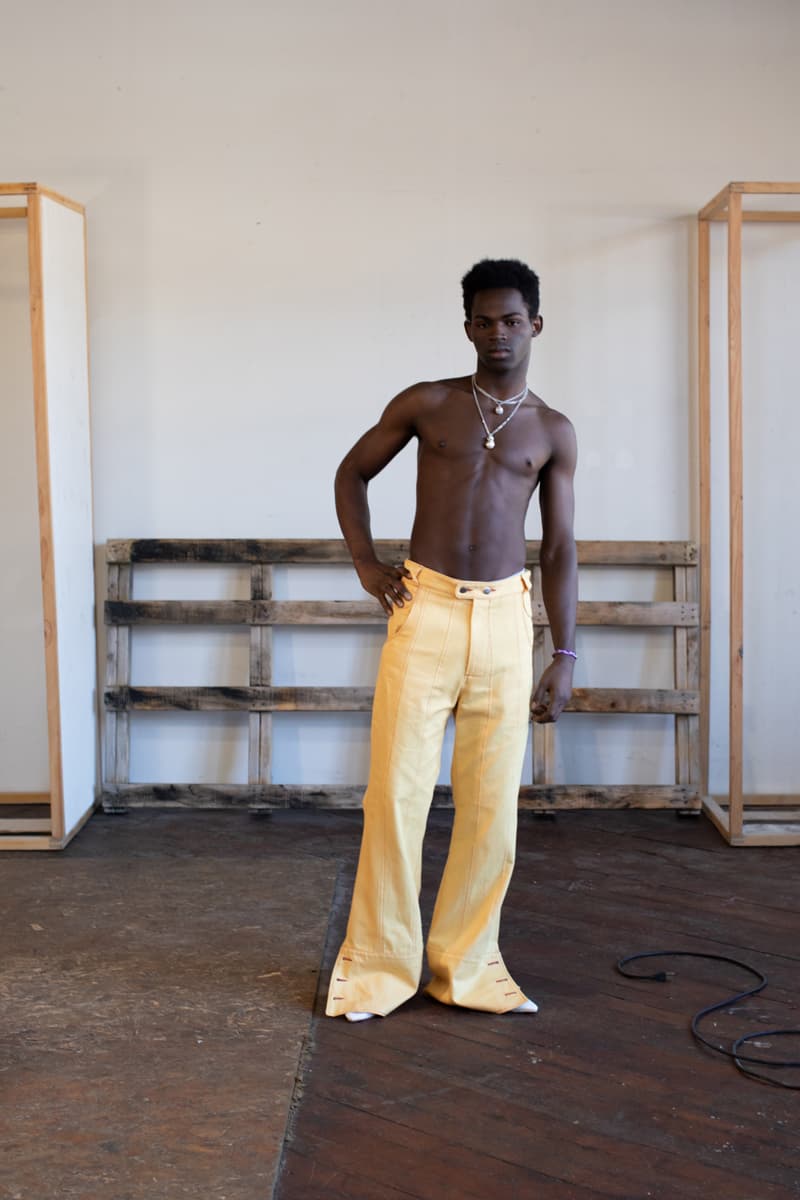 7 of 24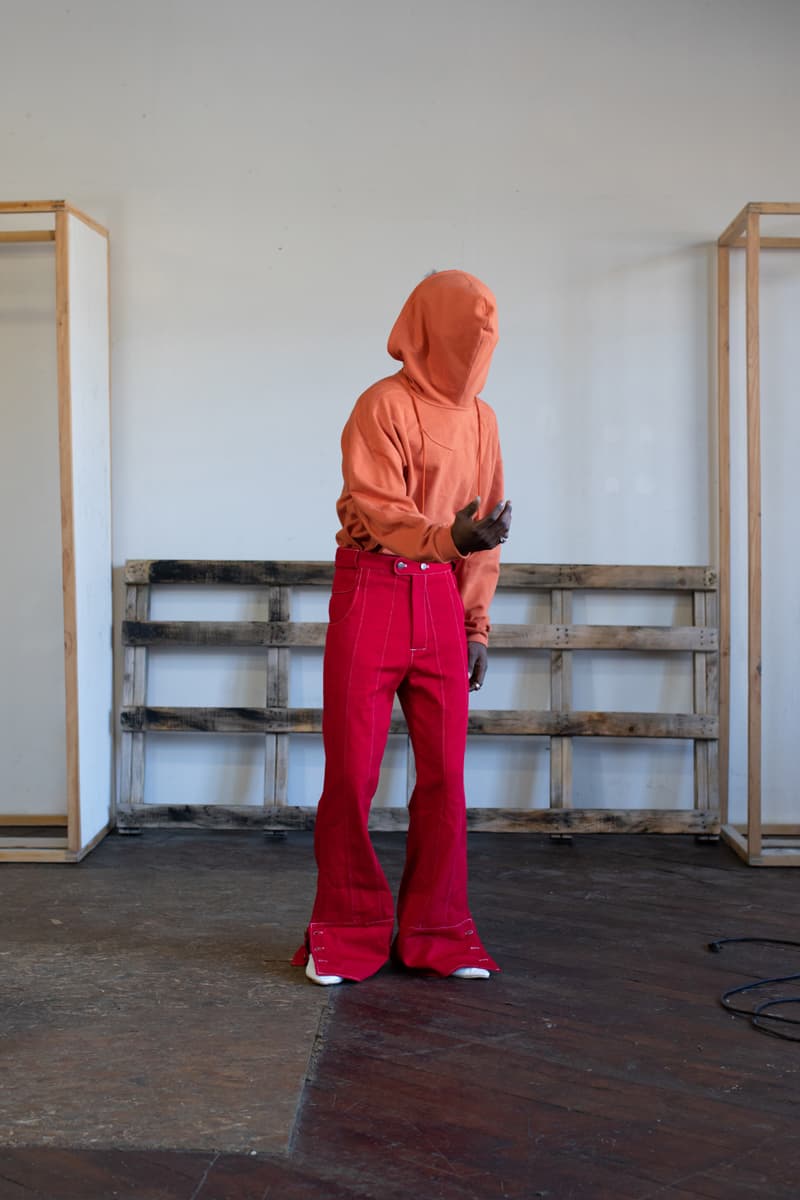 8 of 24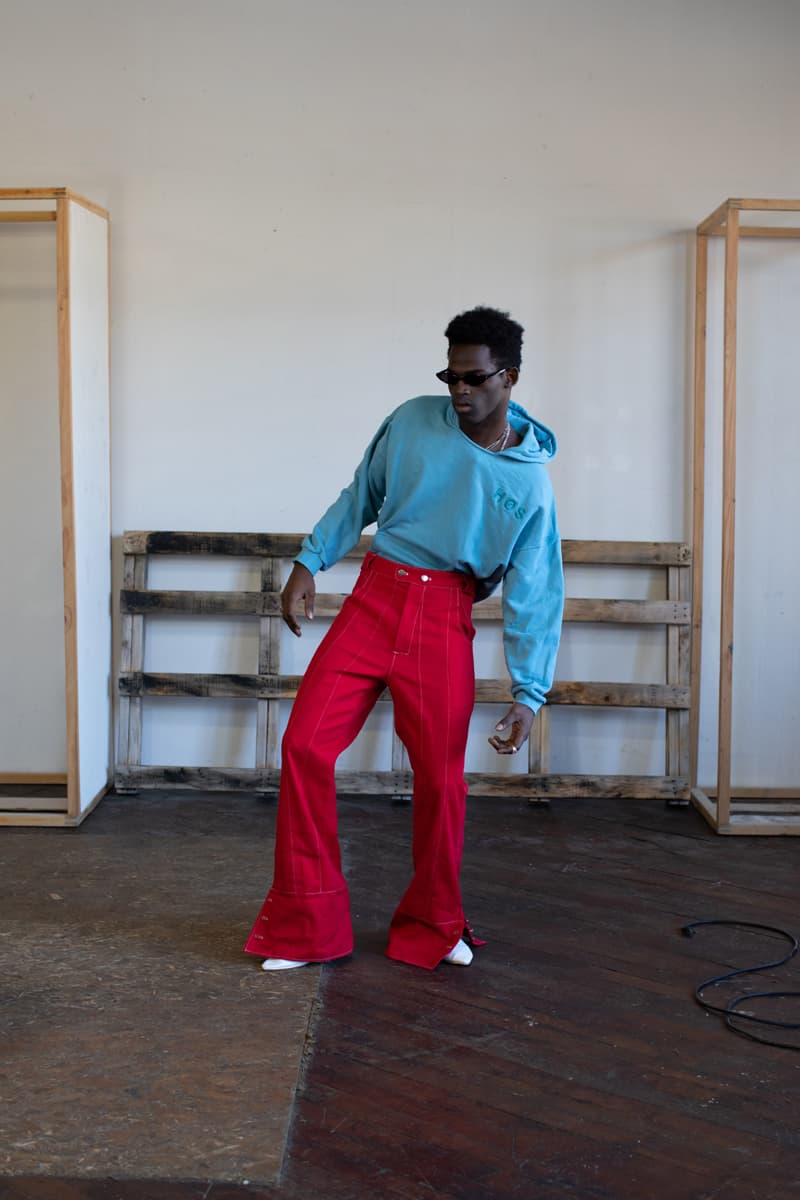 9 of 24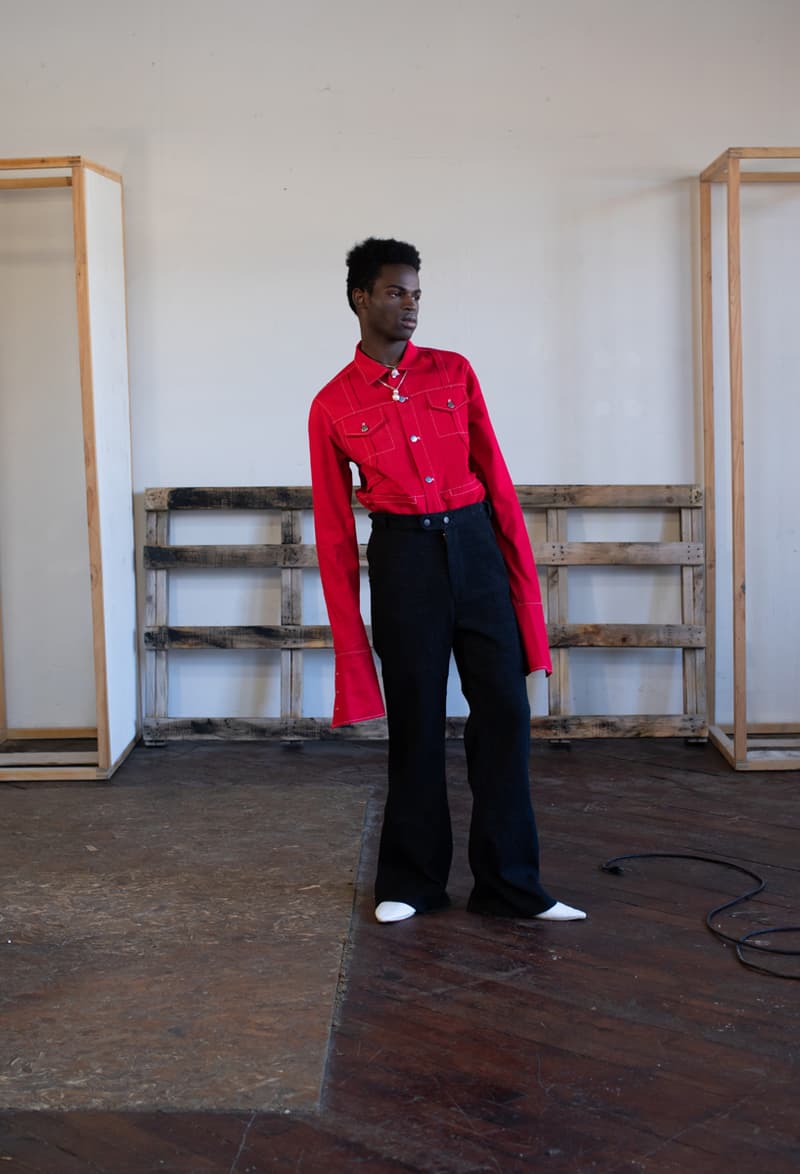 10 of 24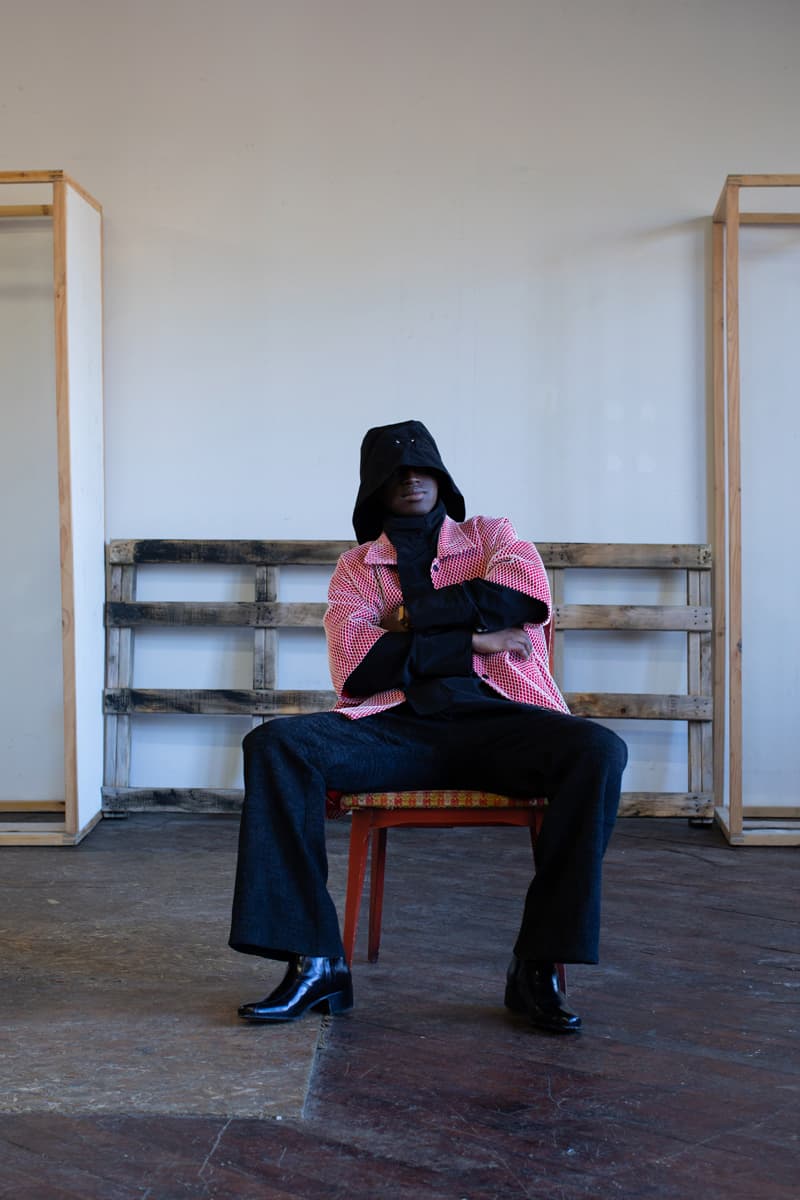 11 of 24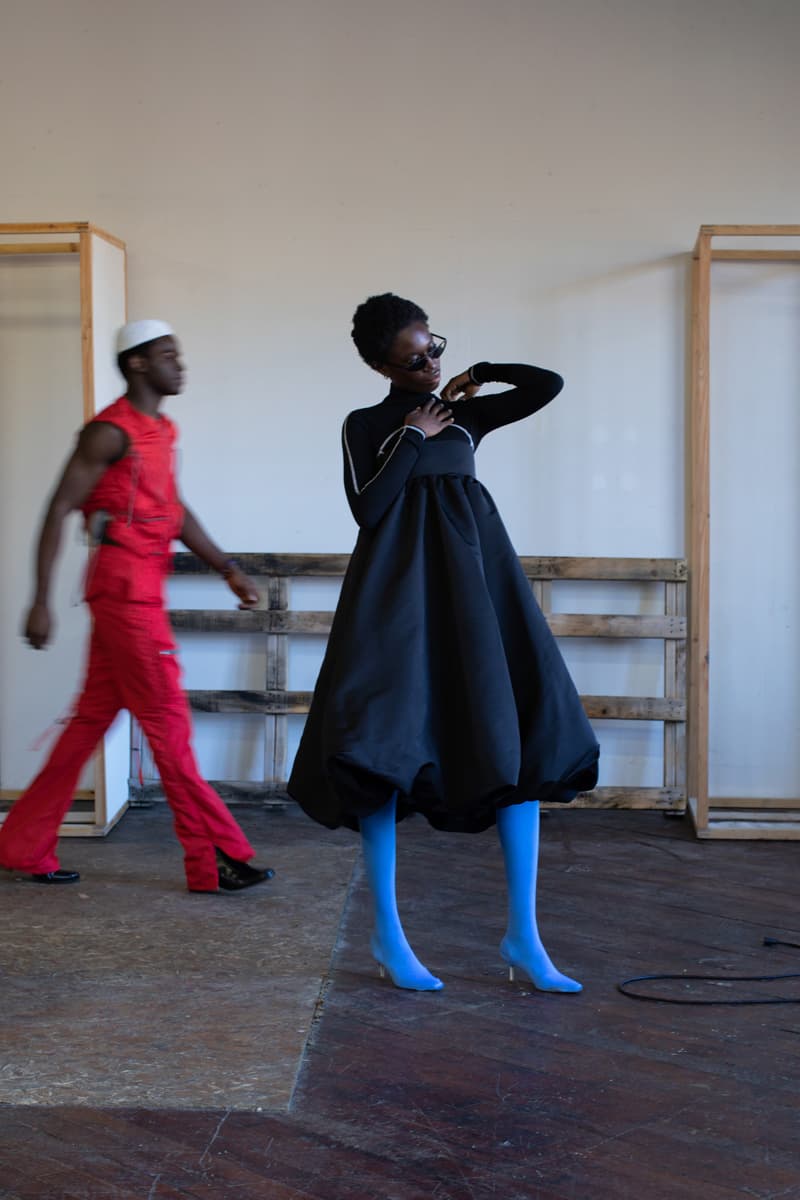 12 of 24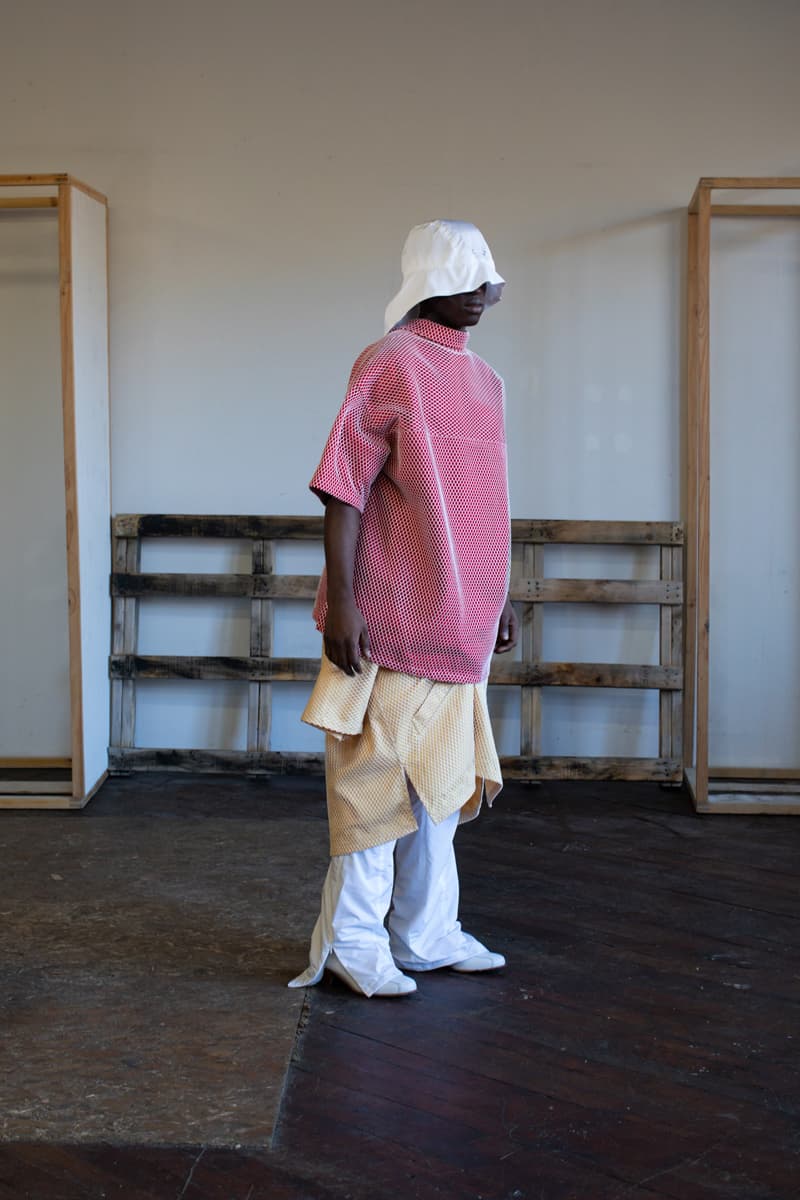 13 of 24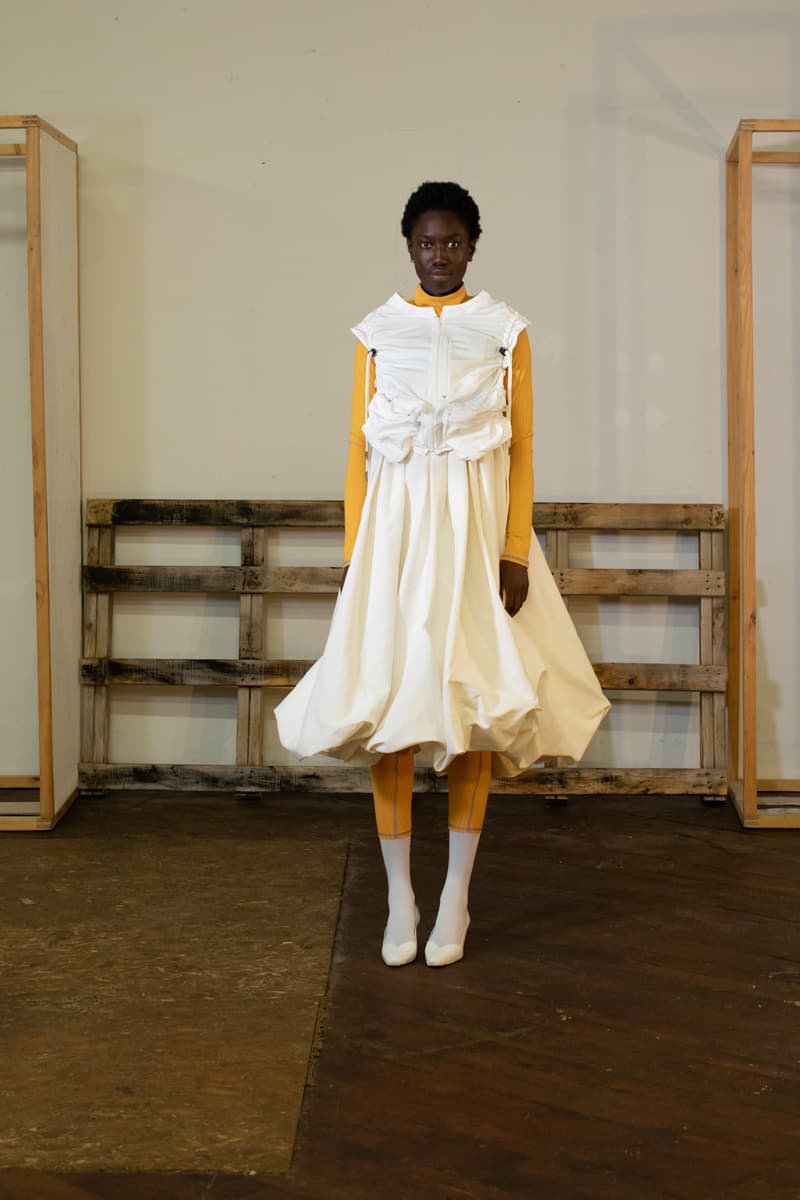 14 of 24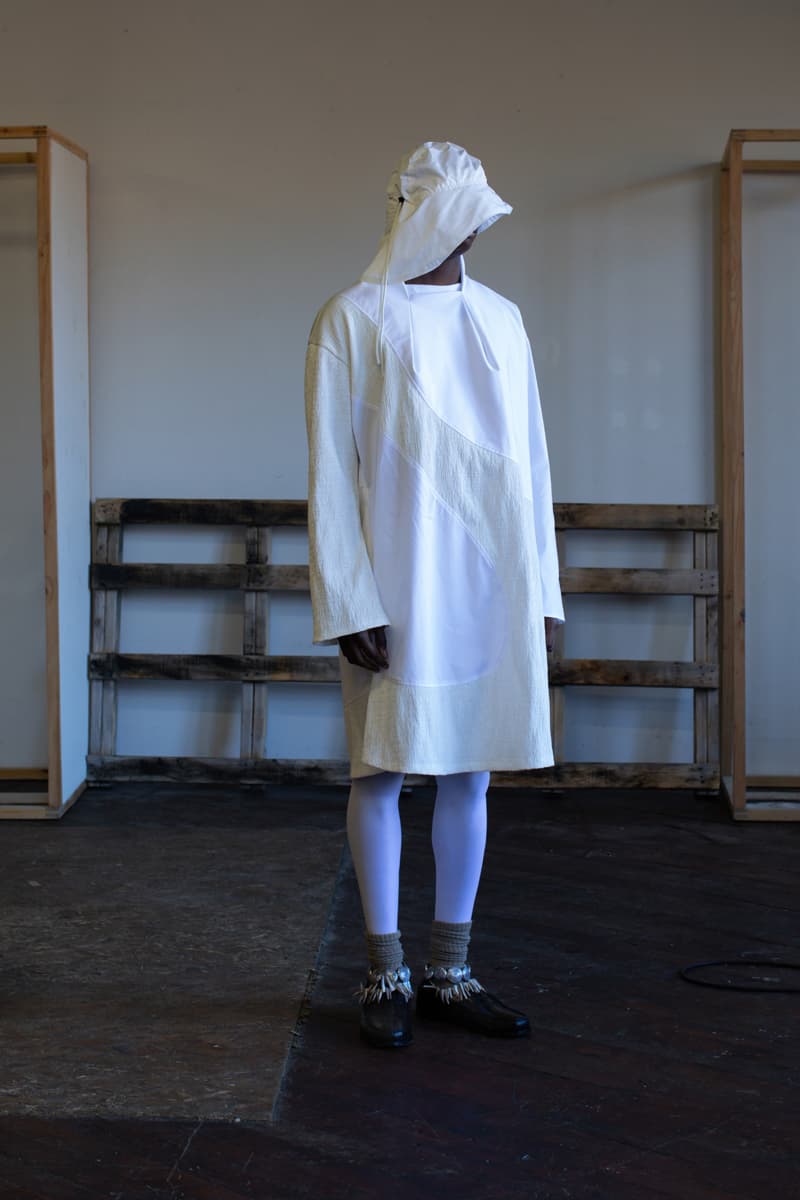 15 of 24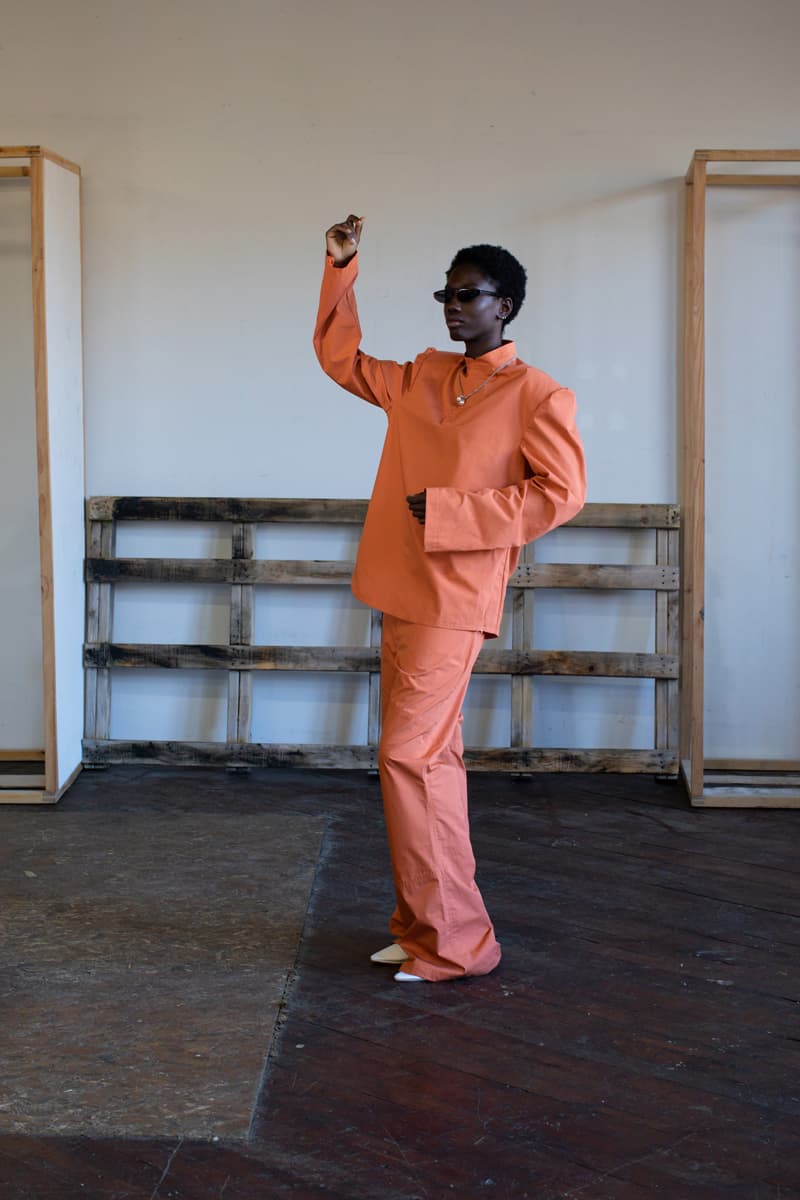 16 of 24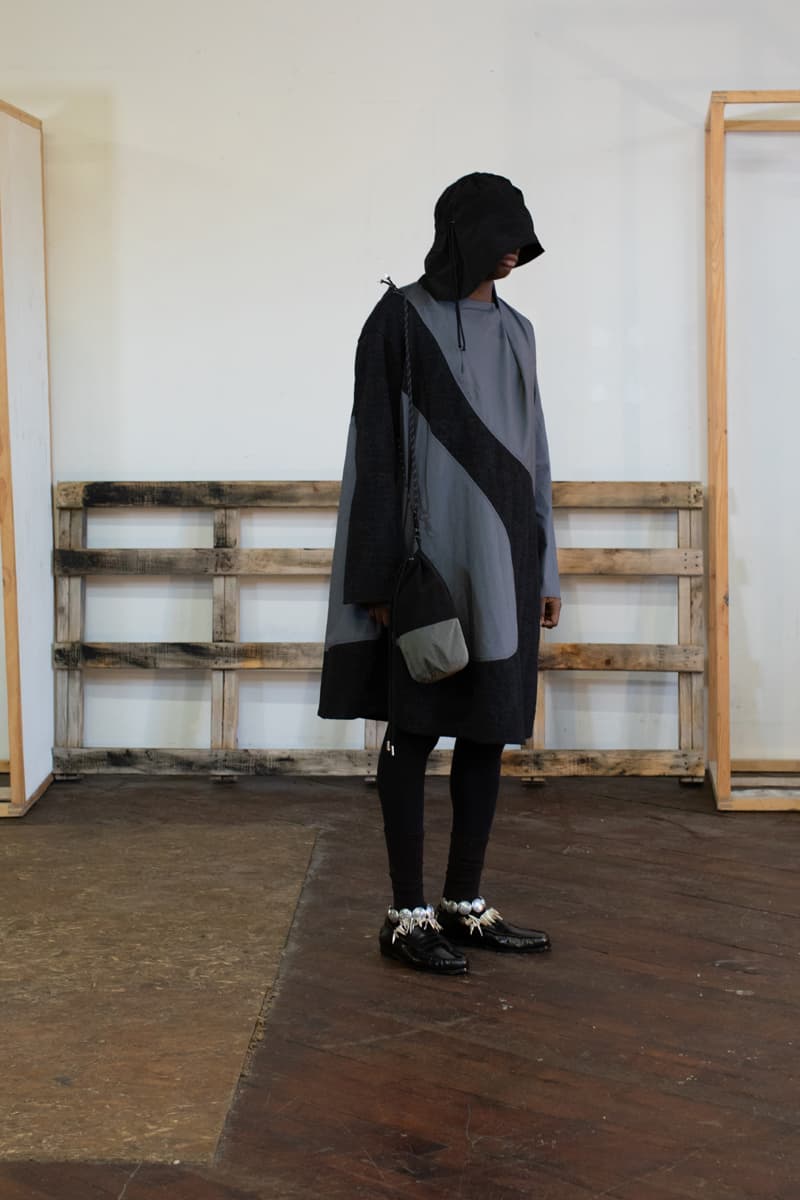 17 of 24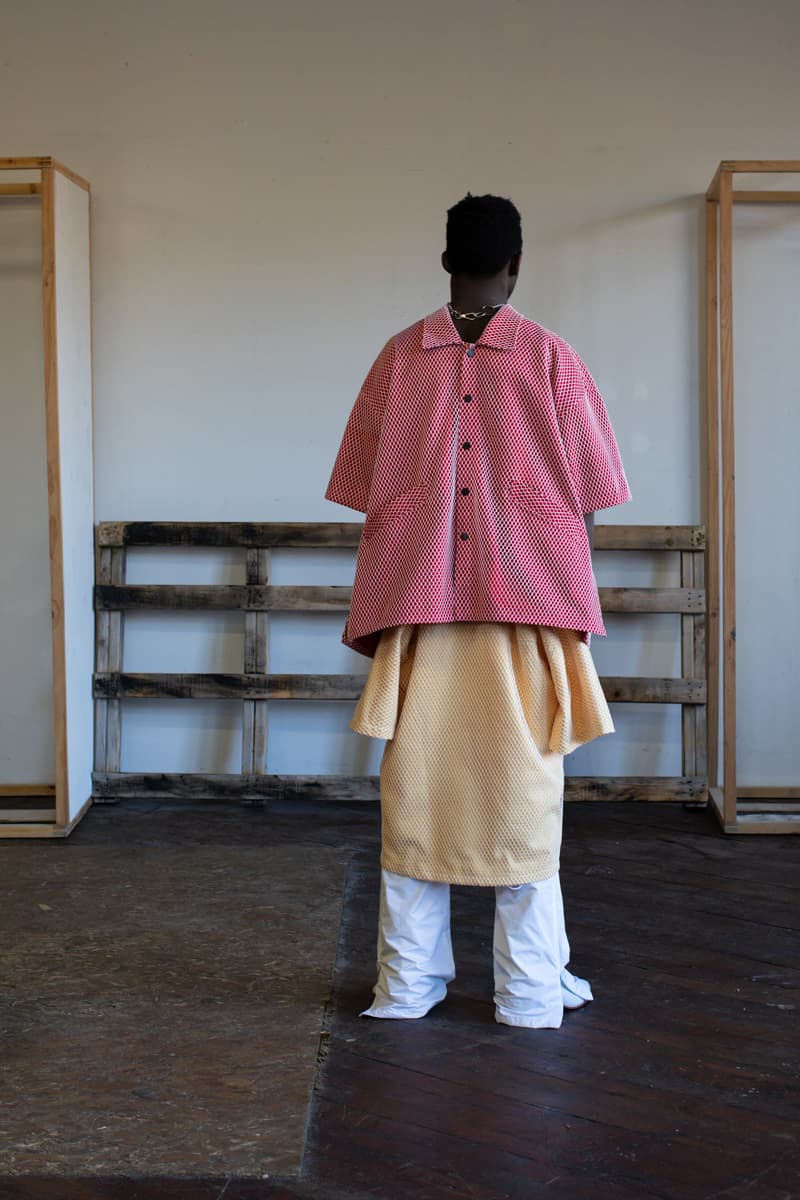 18 of 24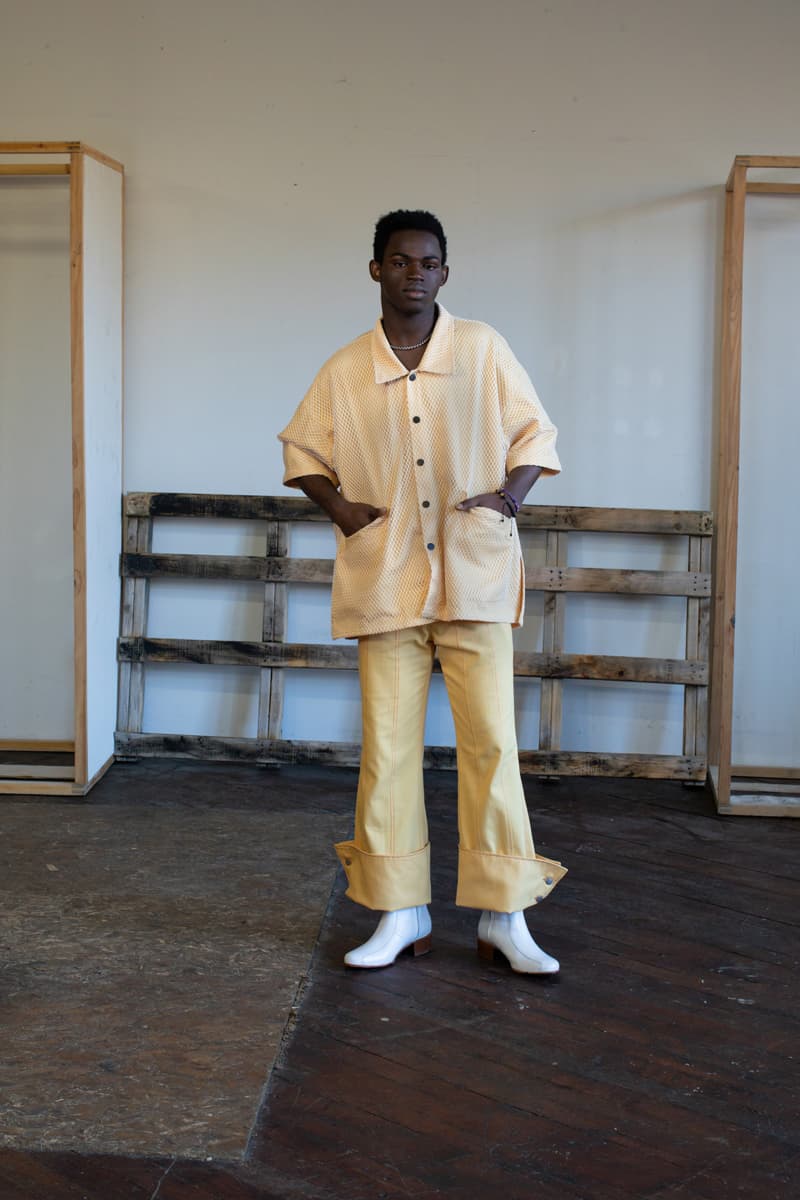 19 of 24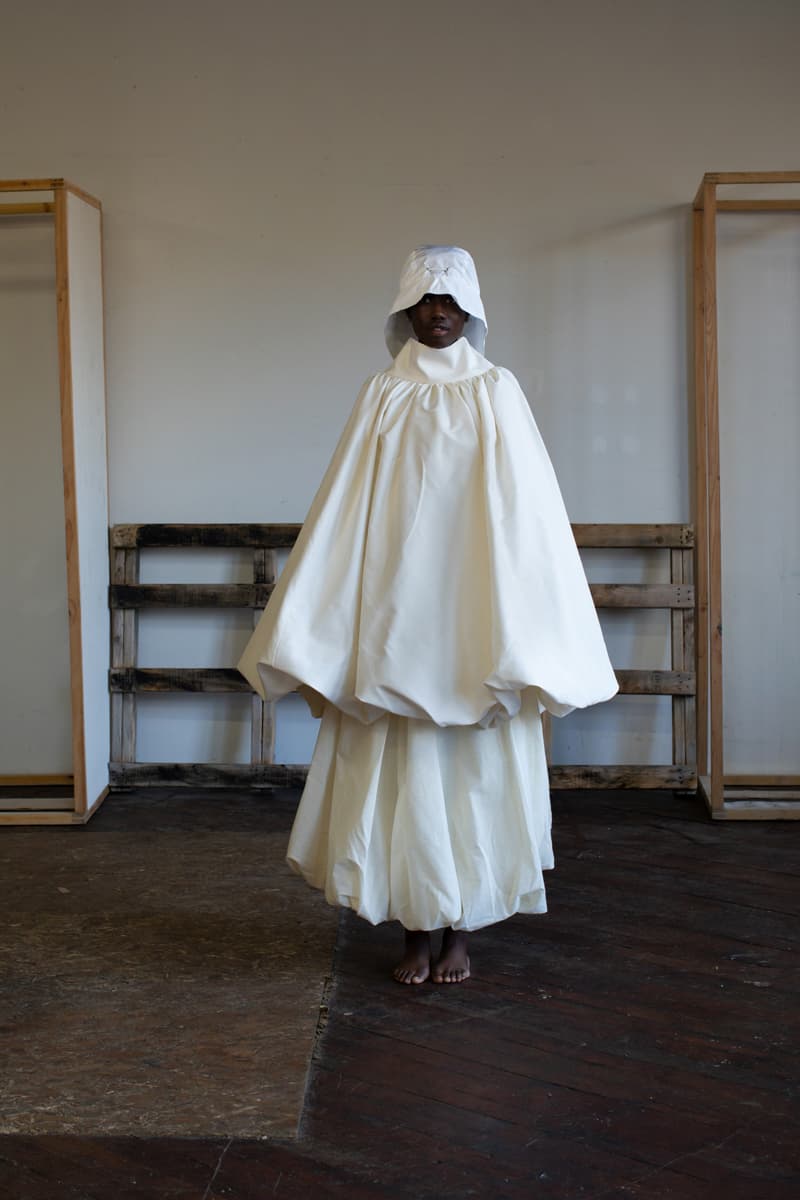 20 of 24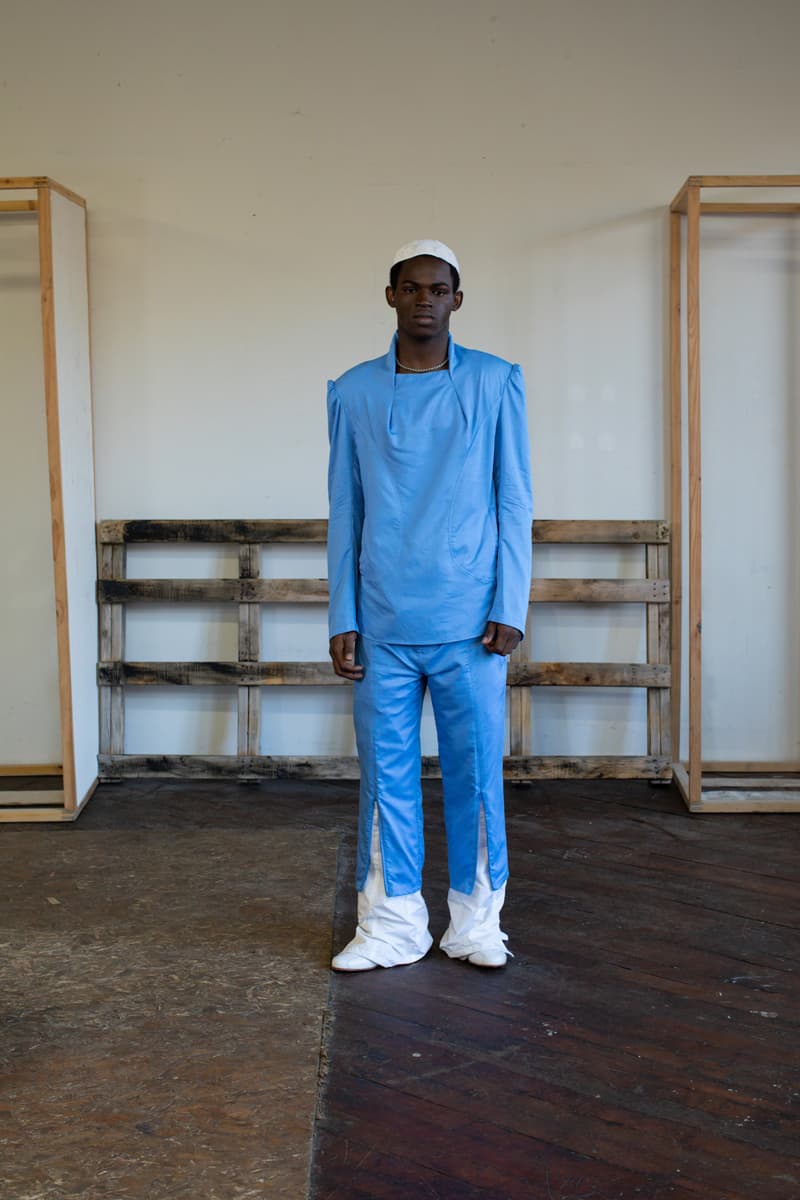 21 of 24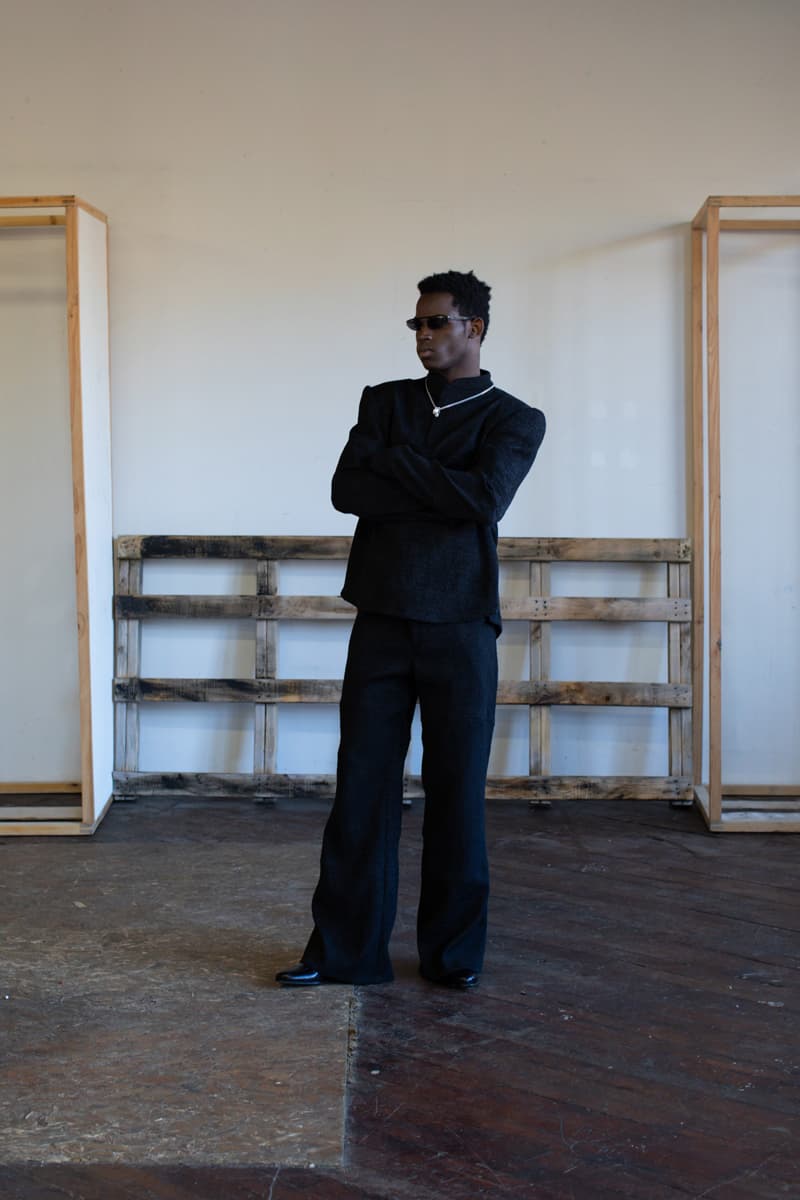 22 of 24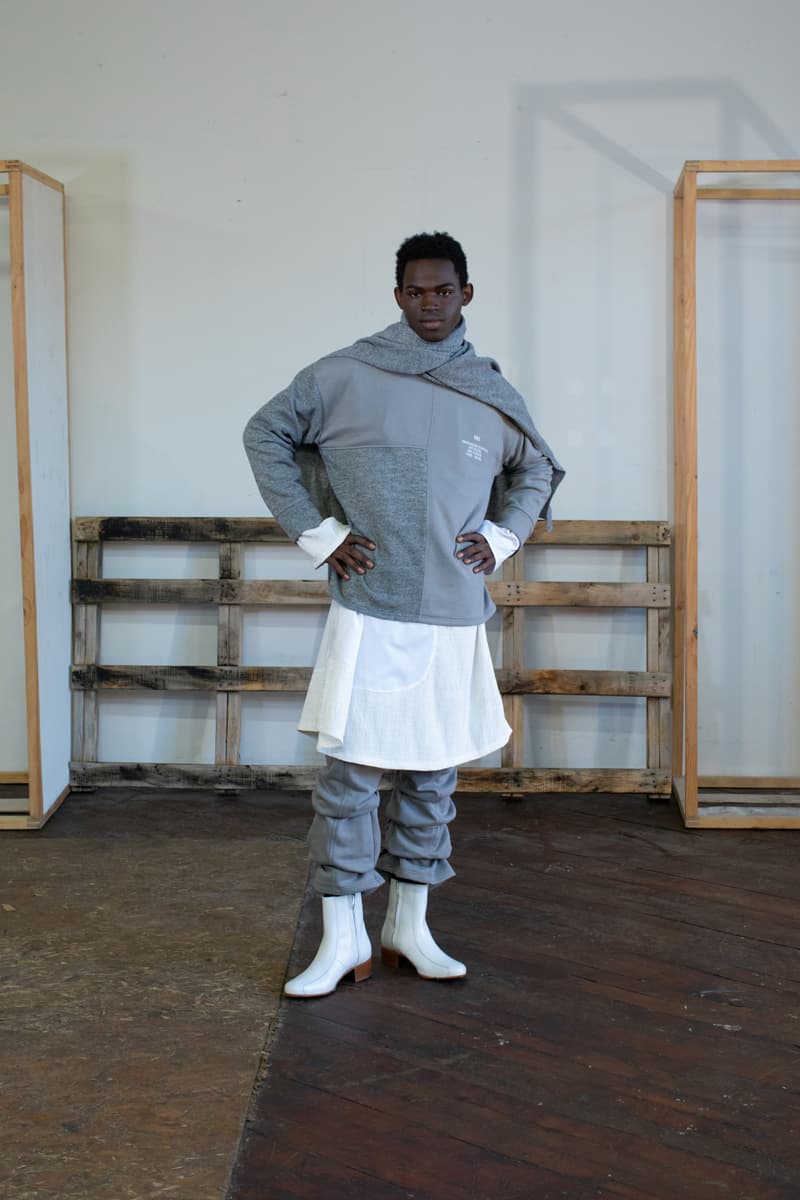 23 of 24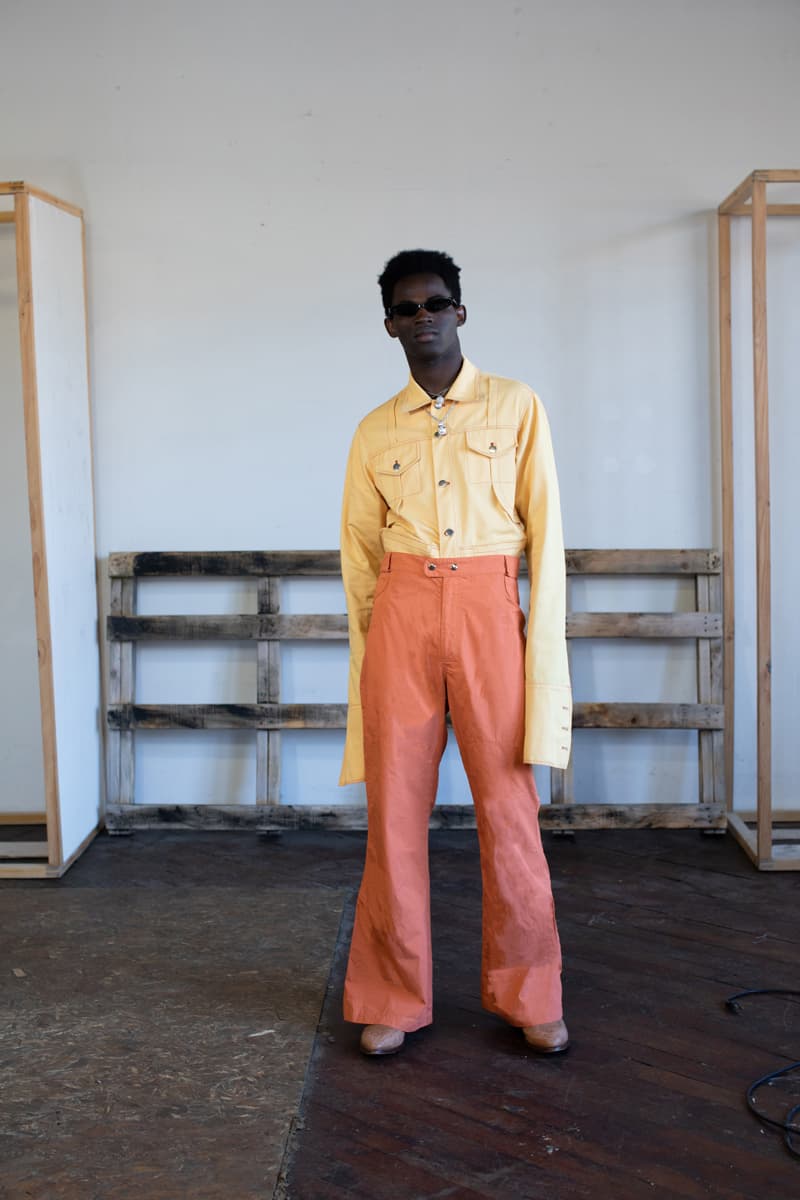 24 of 24
Designer Taofeek Abijako continues to make waves after being named the youngest designer to present at NYFW:M in 2018. His Head of State label has launched a new collection for the upcoming season dubbed "Underground Spiritual." Inspired by the works of Nigerian novelist Chinua Achebe and the continuous clashes between Western impositions and African traditions, the collection explores the height of the tension reflected in titles like A Man of the People and Arrow of God.
The result is a selection of styles embodying the complex, multi-faceted representation of West Africa, combining traditional African wear with contemporary sportswear silhouettes. The avant-garde designs in "Underground Spiritual" combine utilitarian pieces and elongated forms, juxtaposing tailored matching sets with billowy smocks, while also borrowing elements from religious garments. Highlighting a range of technical vests with zippered pockets, tapered pants and bold button-downs, the color palette features bright hues of red and yellow, offset with monochromatic black and white.
Visit Head of State's website to stay updated on the collection and view the compilation of visual inspirations below.
For more fashion news, take a look at our picks on channeling monochromatic fashion.