Tencent Is Now Hiring a 'Pokémon' Consultant
Along with 18 other 'Pokémon' related jobs.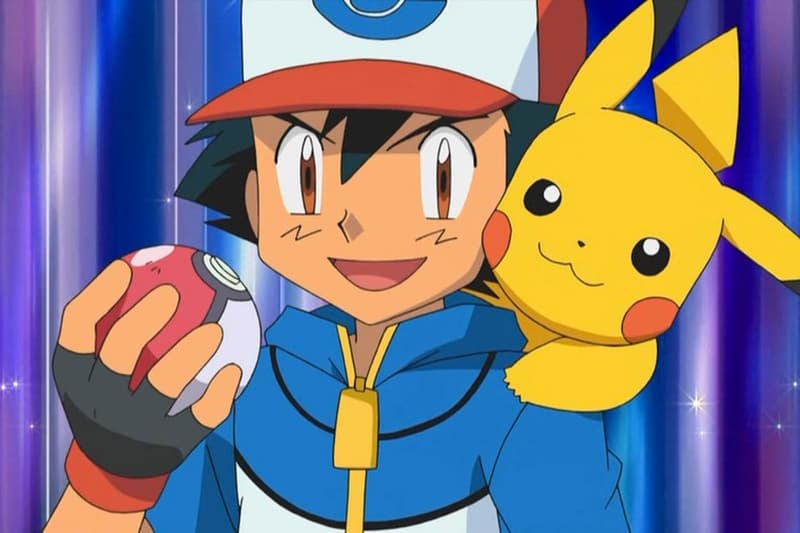 For all Pokémon fans, Chinese multinational technology conglomerate holding company Tencent was hiring a "Pokémon Consultant." According to Niko Partners analyst Daniel Ahmad, Tencent recently put up 19 new Pokémon-related job listings.
Although the consultant role has now been removed, we do know some of the requirements applicants need to meet. To prove their familiarity with the "worldview and history of Pokémon," hopefuls will need have cleared all mainline Pokémon games with at least 900 hours of accumulated playtime, reached Master Ball tier in Pokémon Sword and Shield and consumed more than 500 episodes of the various Pokémon anime. While the job description notes those hired will be responsible for assessing the core gameplay, characters, systems and art of upcoming games to "faithfully restore the Pokémon worldview."
Ahmaud speculates that the job offerings could be related to Pokémon Unite, the 5 vs 5 mobile/Nintendo Switch strategy battle game being developed by Tencent's TiMi Studio Group in partnership with Nintendo and The Pokemon Company. But the listings could also hint that Tencent is looking towards other Pokemon-related projects.
Tencent is recruiting for 19 Pokémon related jobs right now, the most interesting of which is for a "Pokémon consultant"

Requirements:

- Clear all Pokémon games w/ 900hrs+ playtime
- Know history of Pokémon
- Have master ball ranking in Pokémon
- Watched 500+ episodes of anime pic.twitter.com/u4w3lFOb6U

— Daniel Ahmad (@ZhugeEX) December 18, 2020
2. Tencent is the distributor of Nintendo Switch products in China.

I would assume the jobs are related to point 1, but could also show that Tencent is working on Pokémon related products beyond Pokémon Unite. https://t.co/STc5Q1JoYJ

— Daniel Ahmad (@ZhugeEX) December 18, 2020
In case you missed it, show holiday spirit with the RockLove Jewelry x Pokémon Winter 2020 Pikachu Necklace.