OLD PARK Mutates Vintage Nike, Patagonia and The North Face Into Patchwork Jackets
Upcycled textiles transformed into track pants, riders and bombers jackets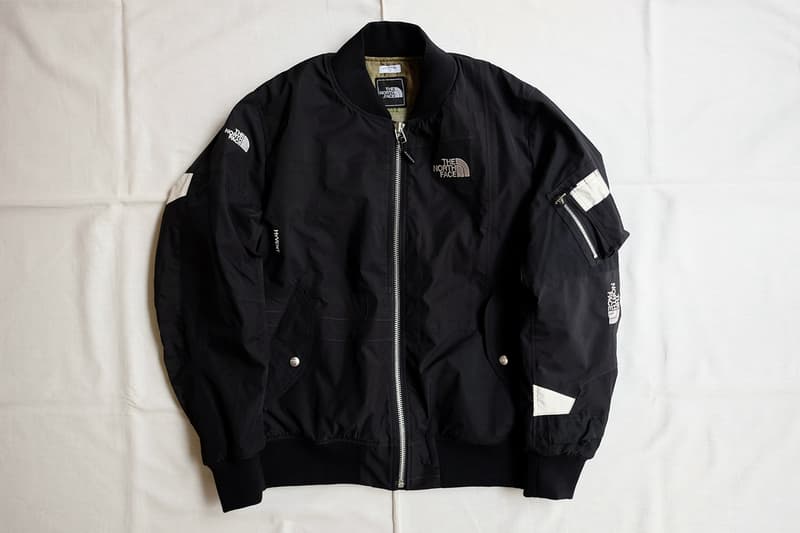 1 of 13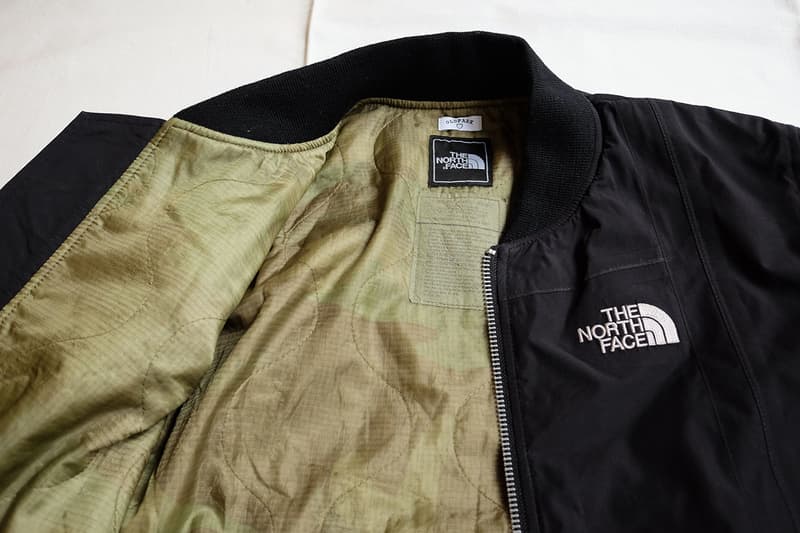 2 of 13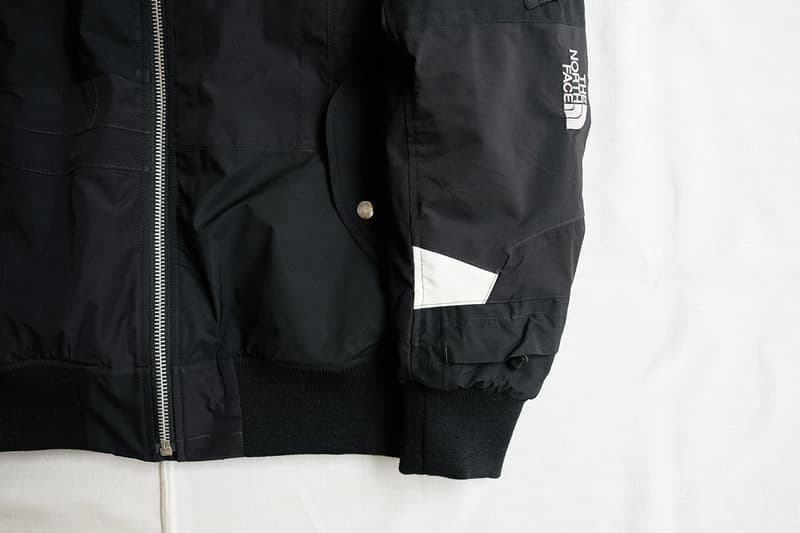 3 of 13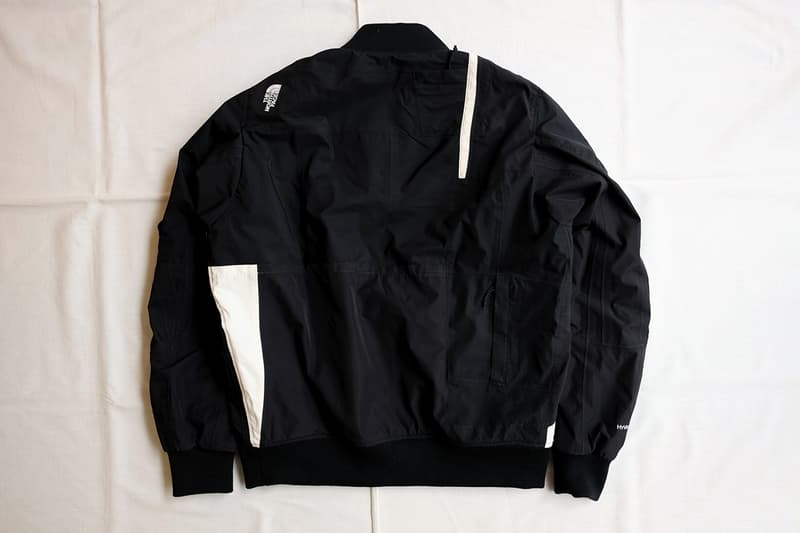 4 of 13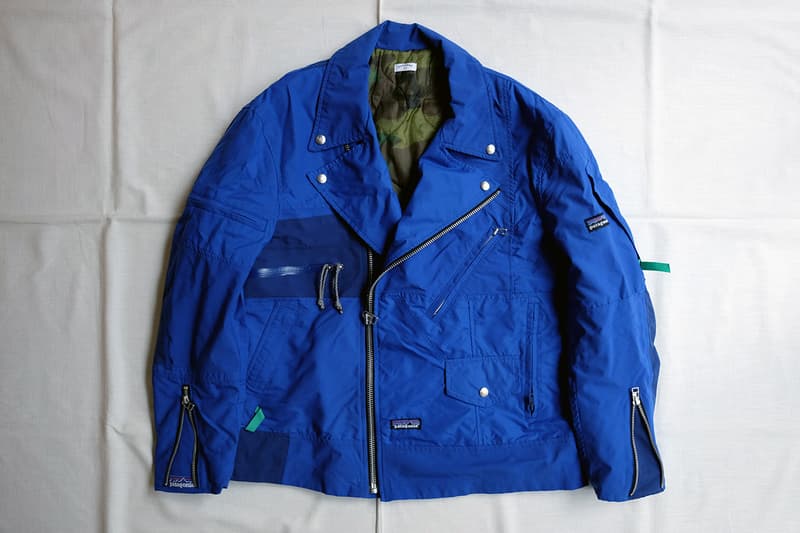 5 of 13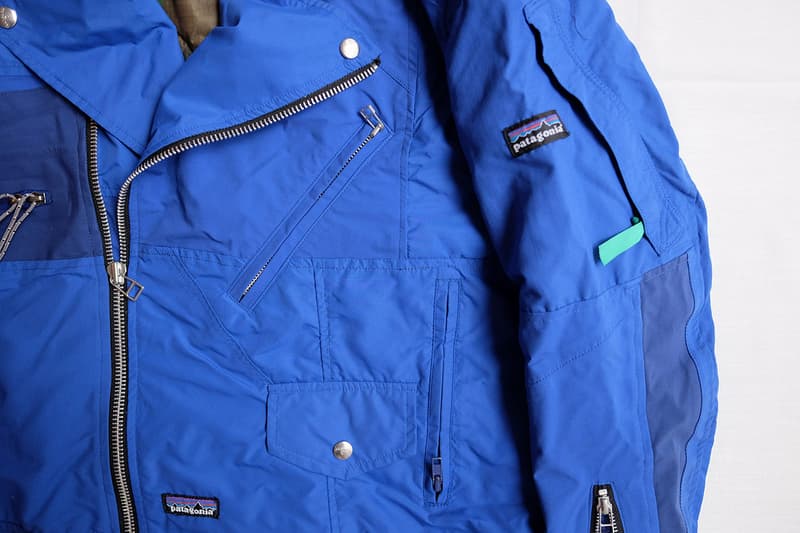 6 of 13
7 of 13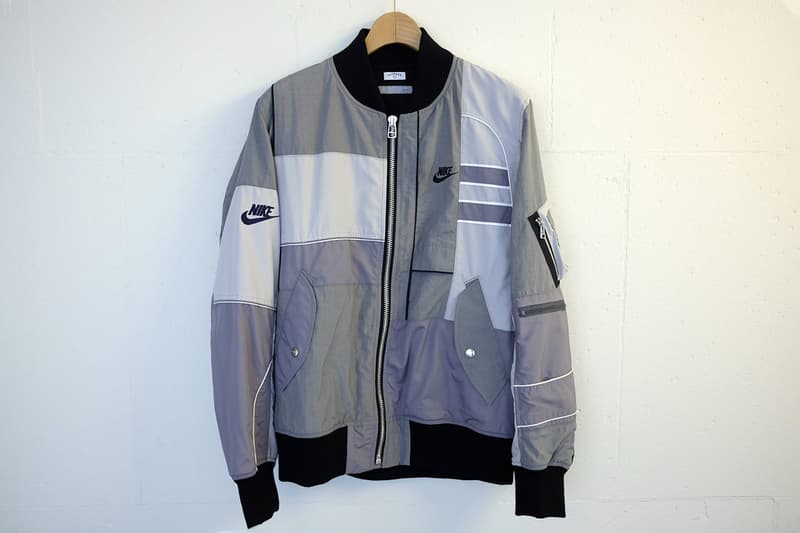 8 of 13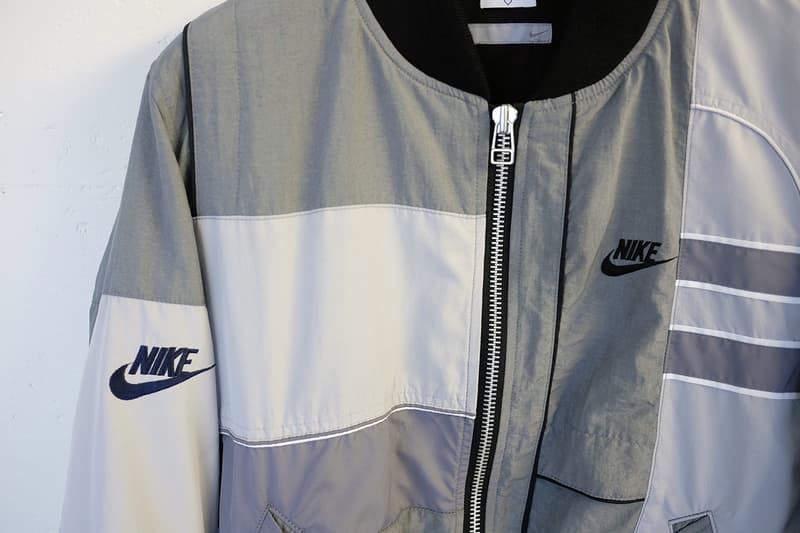 9 of 13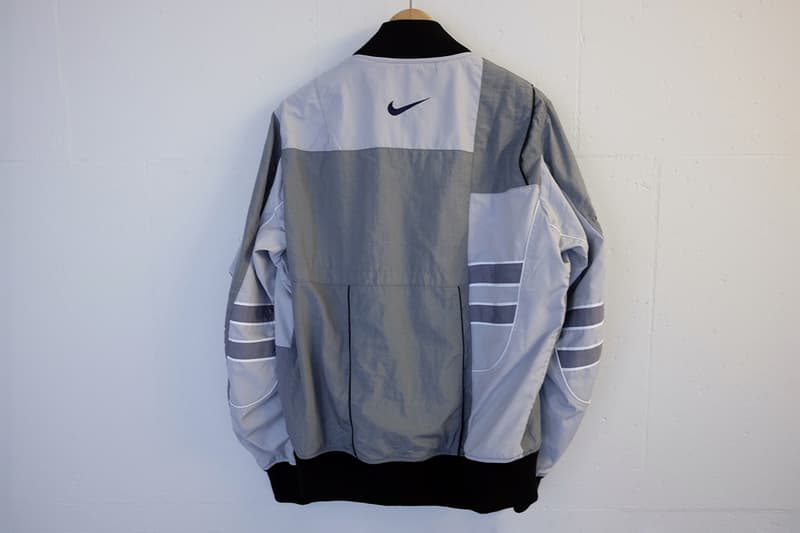 10 of 13
11 of 13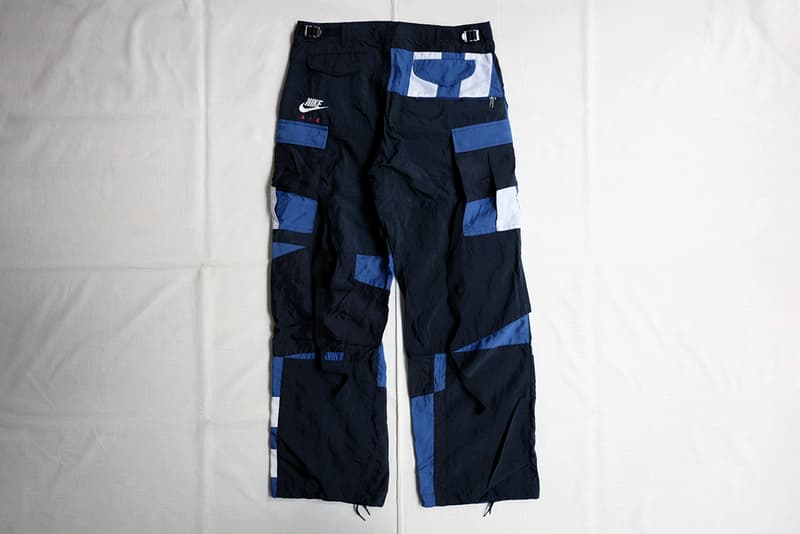 12 of 13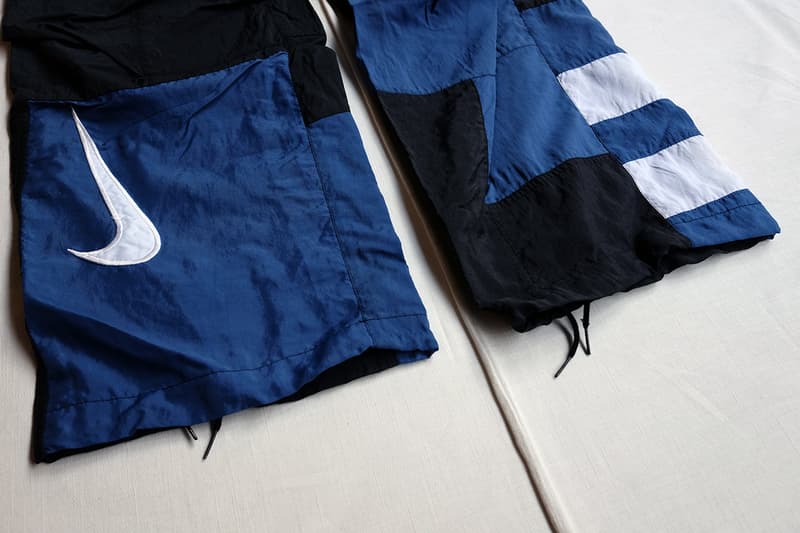 13 of 13
Low-key Japanese label OLD PARK doesn't rest on its laurels for even a moment. Founder Kiminori Nakamura has been constantly upcycling one-off wearables from vintage clothing since 2012, creating covetable garments with an eco-friendly bent all the while. For Fall/Winter 2020, Nakamura's stockists have received intermittent drops of cleverly patchworked goods — BUFFALO Fukuoka's new selection includes a host of outerwear and even a pair of track pants.
All crafted from thrifted Nike, Patagonia and The North Face pieces, Nakamura's creations are astonishingly clean and wearable, toying with the structure of its patchwork shell by flipping different shapes of snipped fabric. This results in a bevy of off-kilter logos and intentionally disjointed seams, adding rich intrigue to his recognizable silhouettes.
Here, Nakamura has served up new editions of his preferred bomber jackets, plus a double rider and track pant. The oversized rider is pieced together from old Patagonia jackets and retains the outdoor brand's logo and zipper pulls — even a rear pocket — atop a cool blue shell, while the Nike and The North Face bombers are comparably trim though no less eye-catching thanks to intelligent Swoosh placement and reflective hits. Finally, there's a pair of M-65-inspired cargo pants on hand, also patched from old Nike items and loaded with pockets and adjustable detailing.
Though the one-off OLD PARK items are moving quickly, they can be ordered via proxy service from BUFFALO Fukuoka.
Elsewhere, the Japanese branch of The North Face dropped leather PURPLE LABEL Nuptse booties and a series of blacked-out winter jackets.