Here's The Full LRG FOR COCA-COLA® Collection Lookbook
The fifth official collaboration of the year for LRG.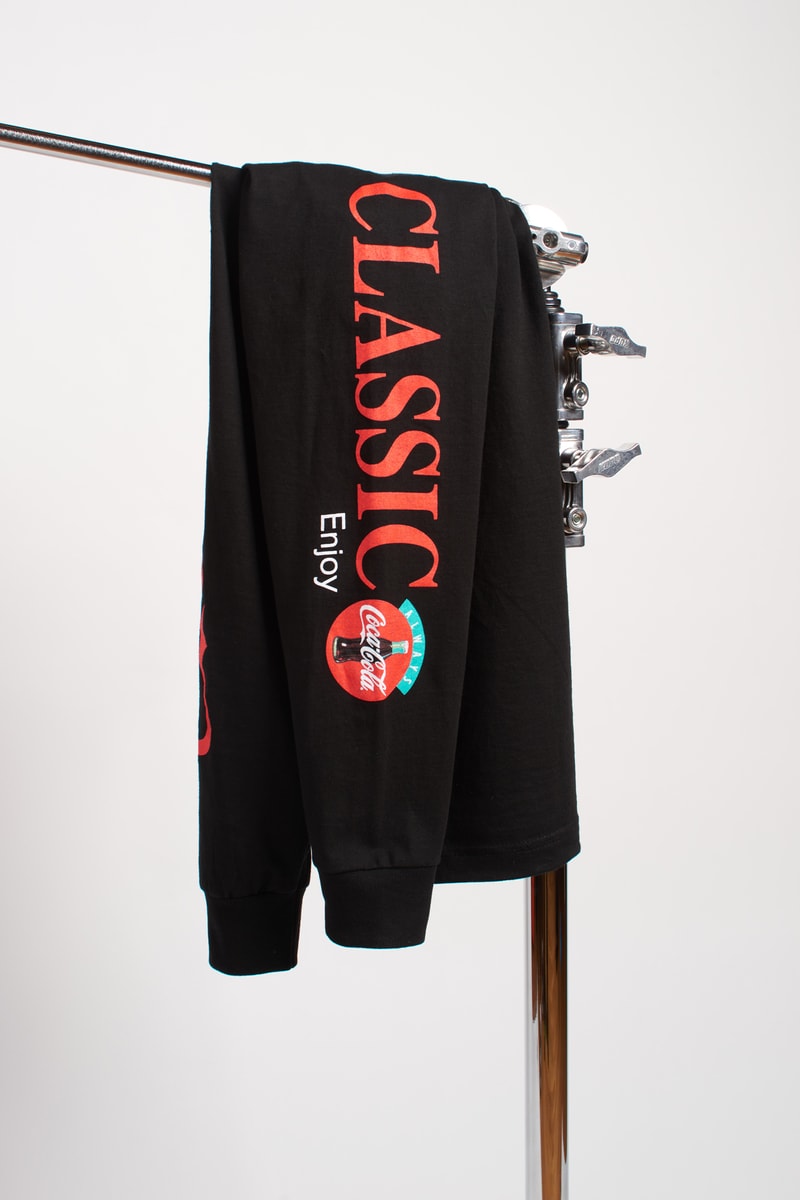 1 of 28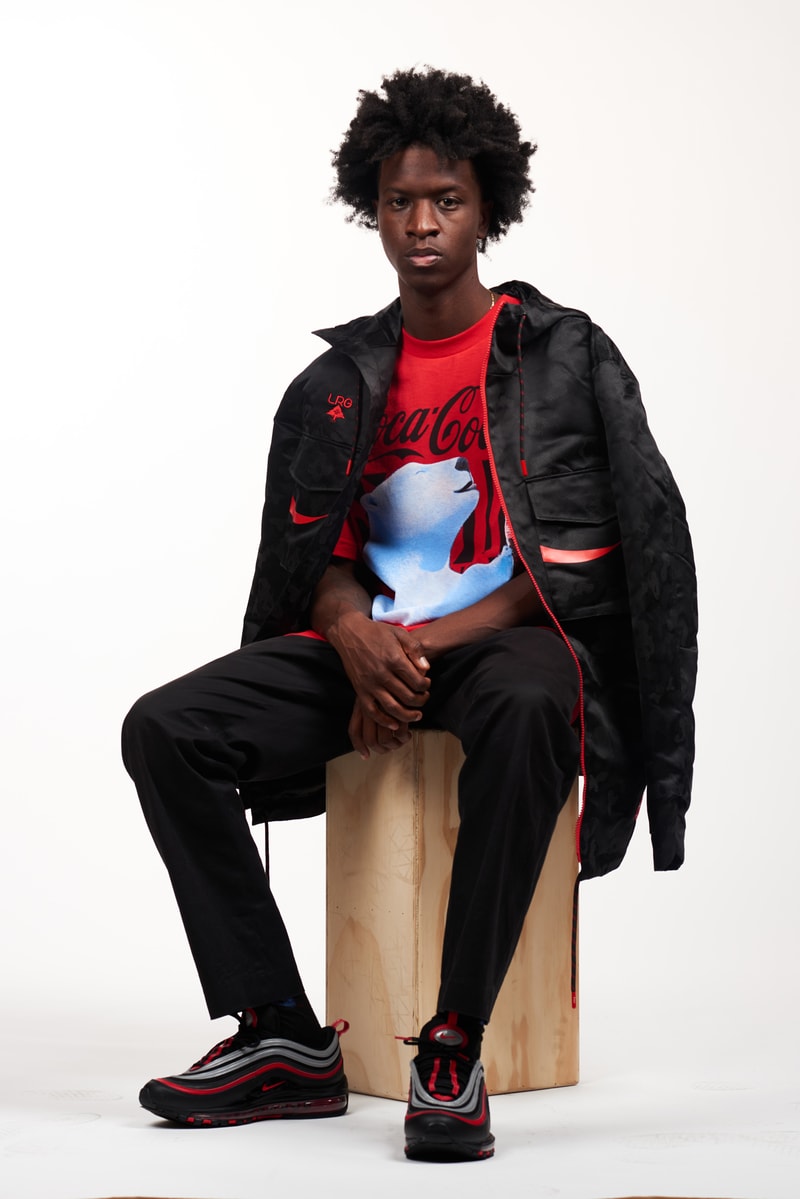 2 of 28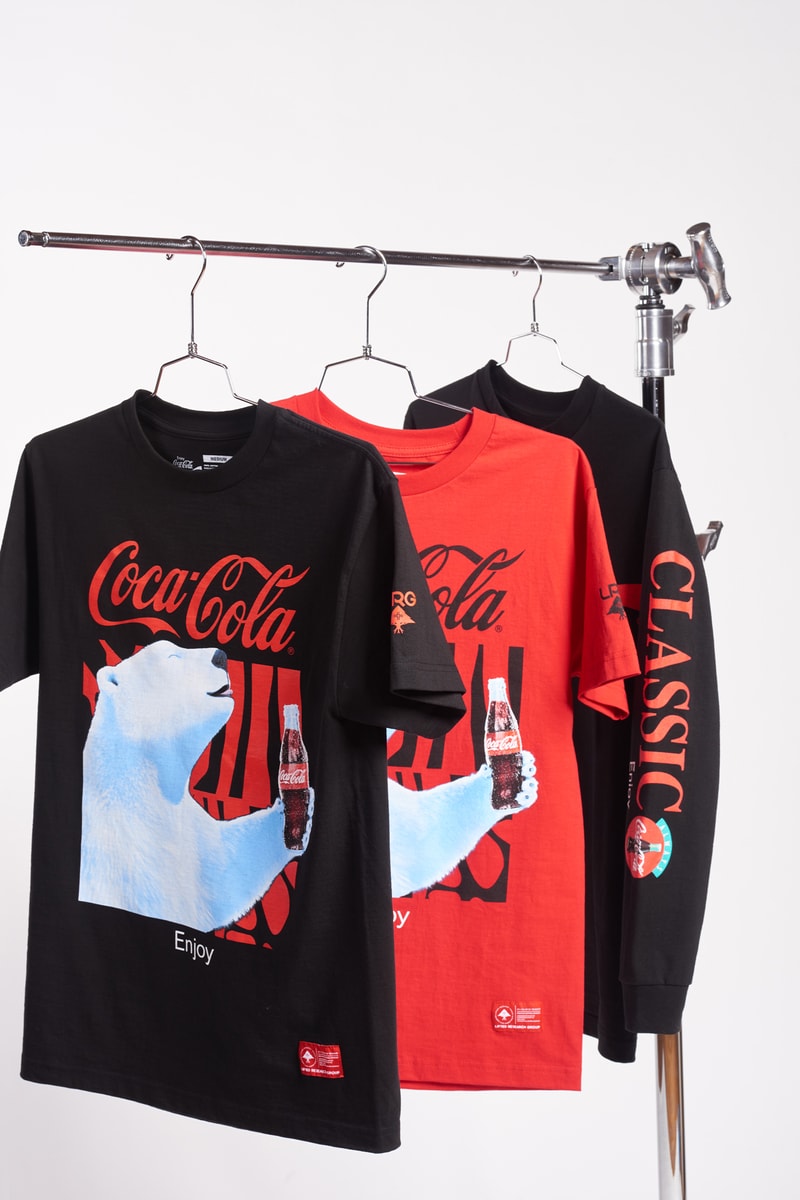 3 of 28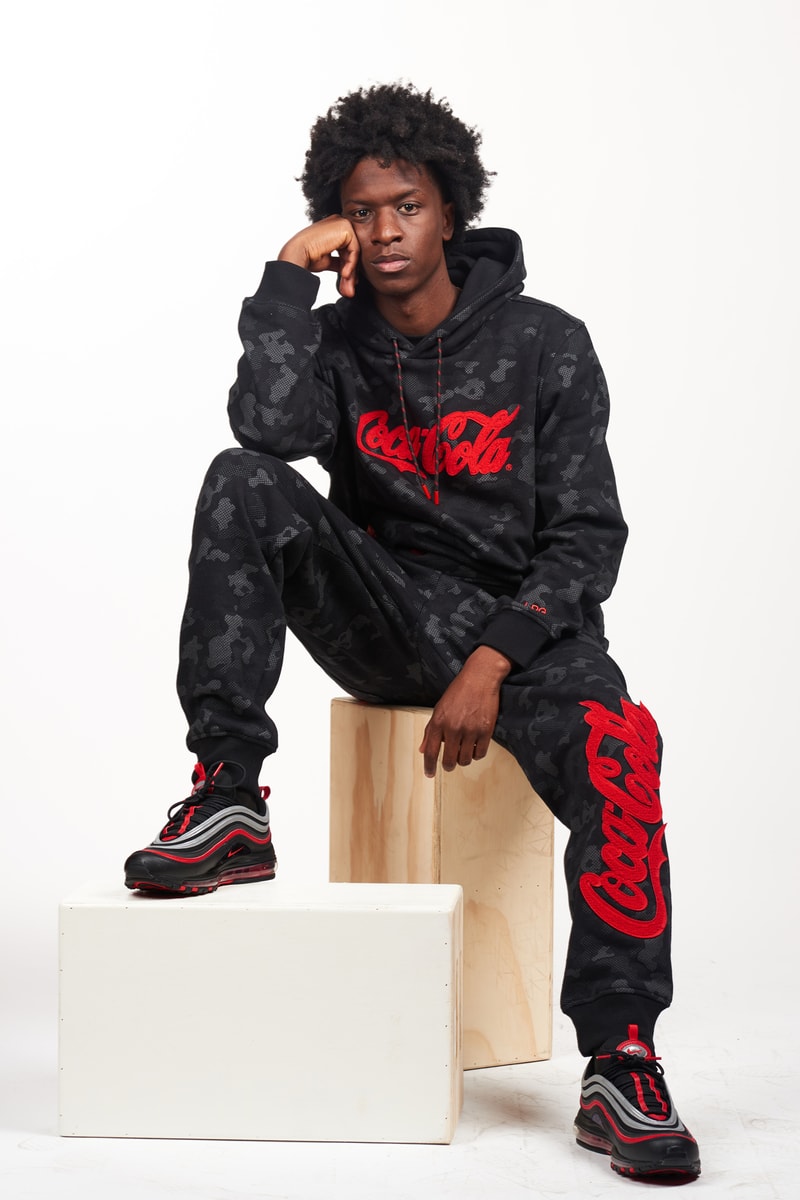 4 of 28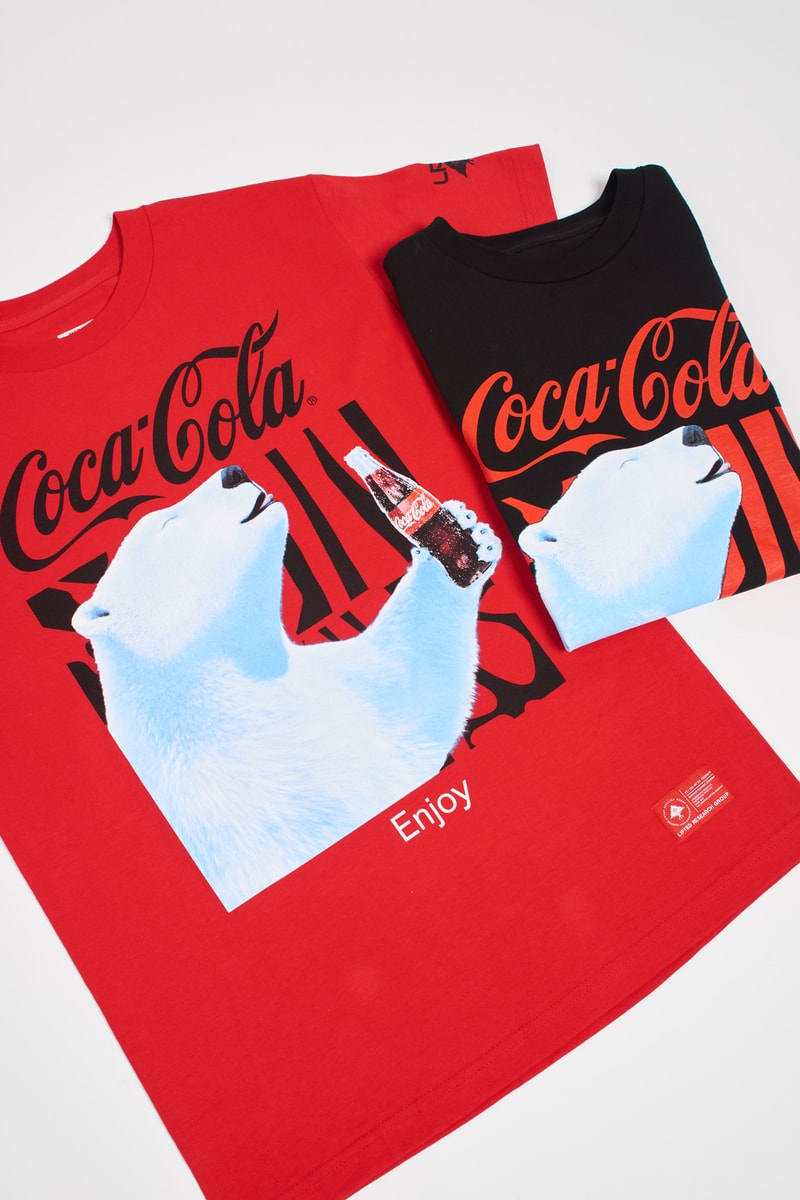 5 of 28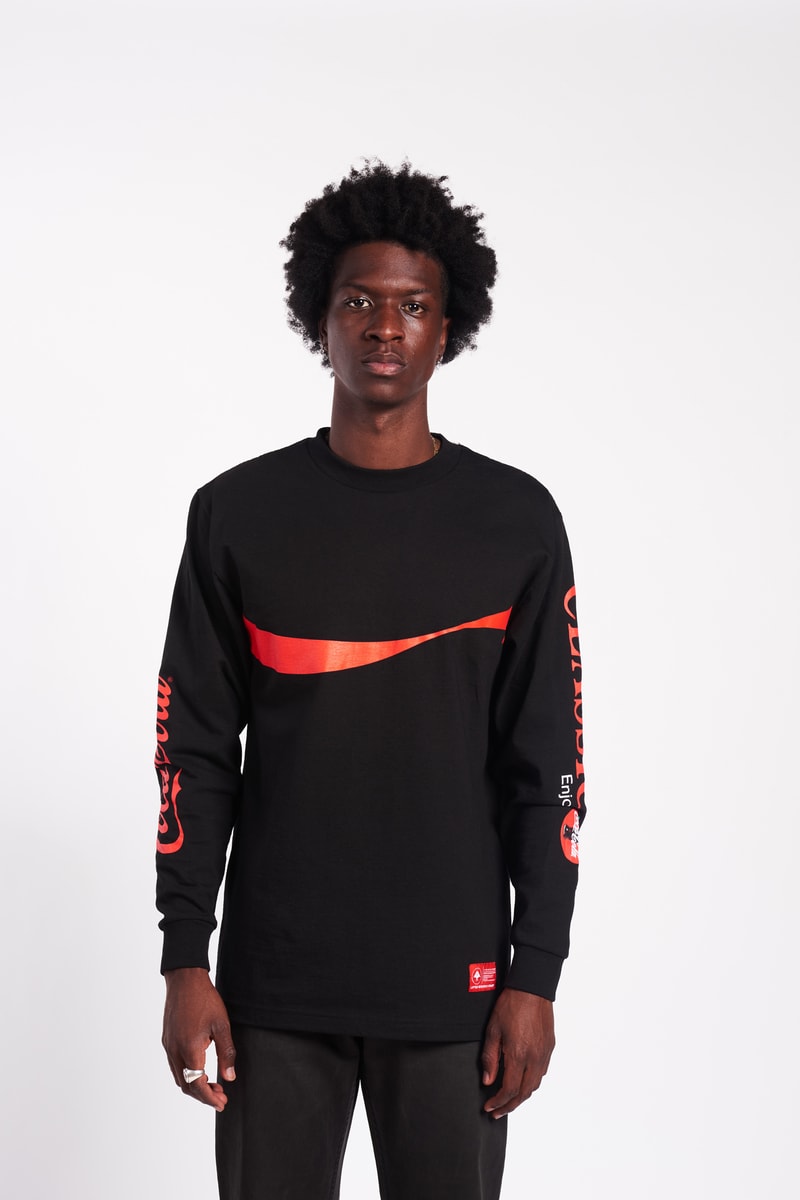 6 of 28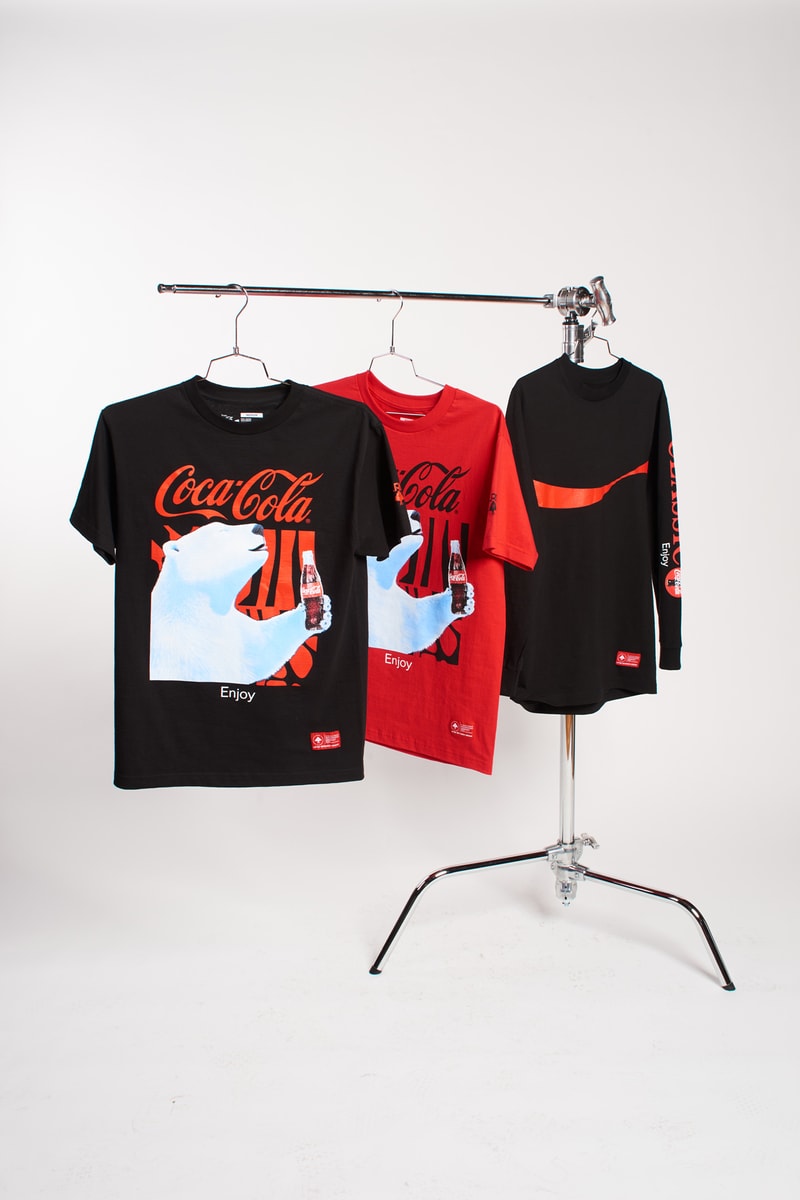 7 of 28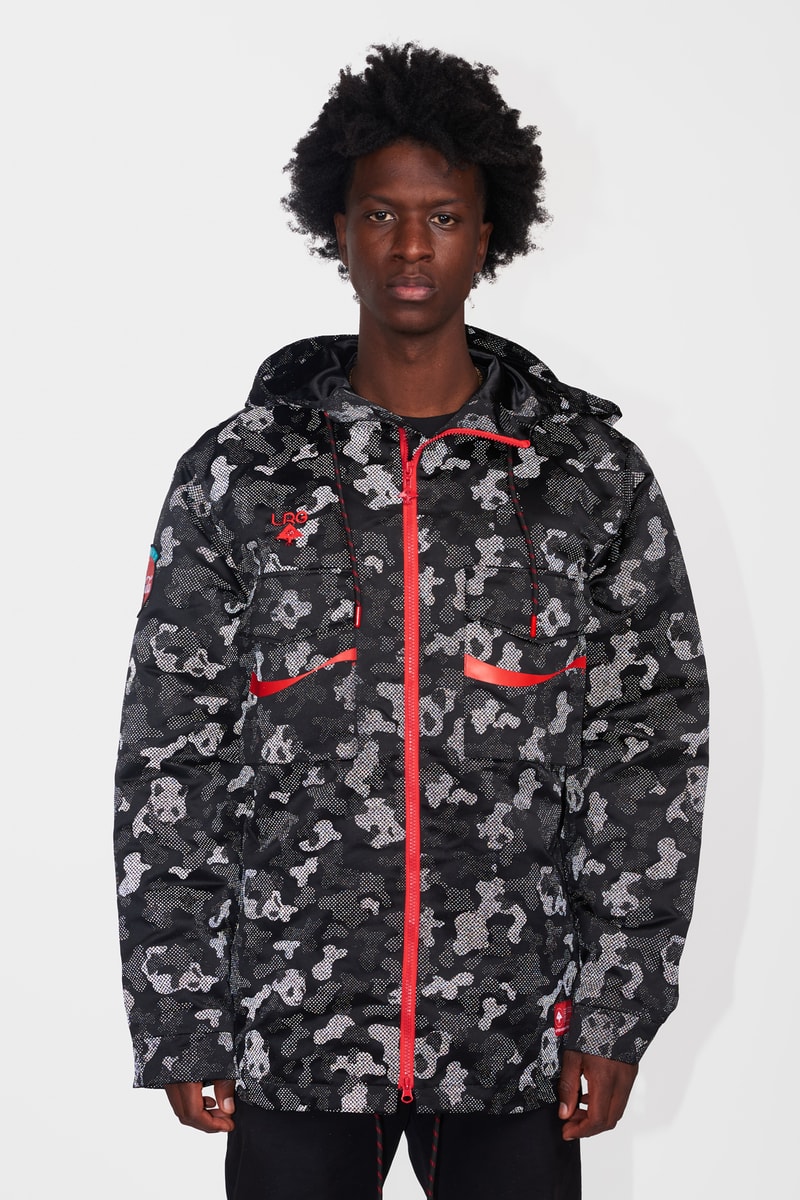 8 of 28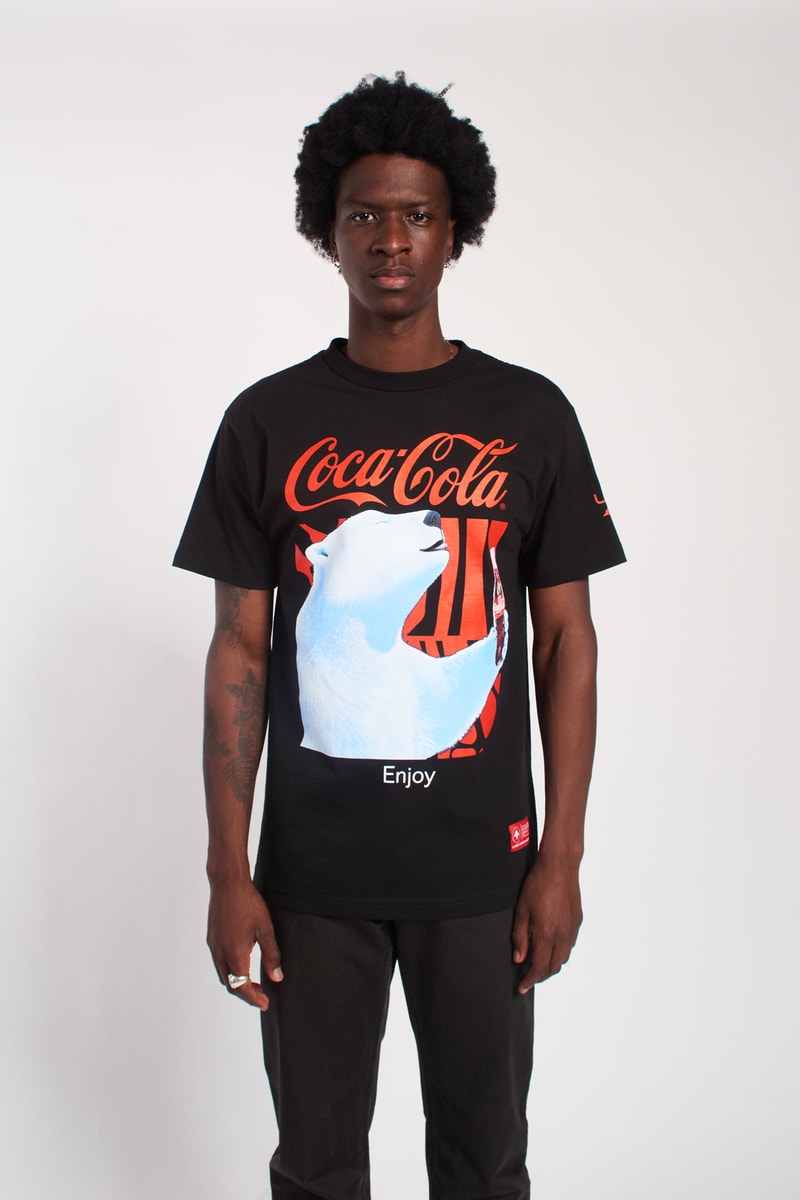 9 of 28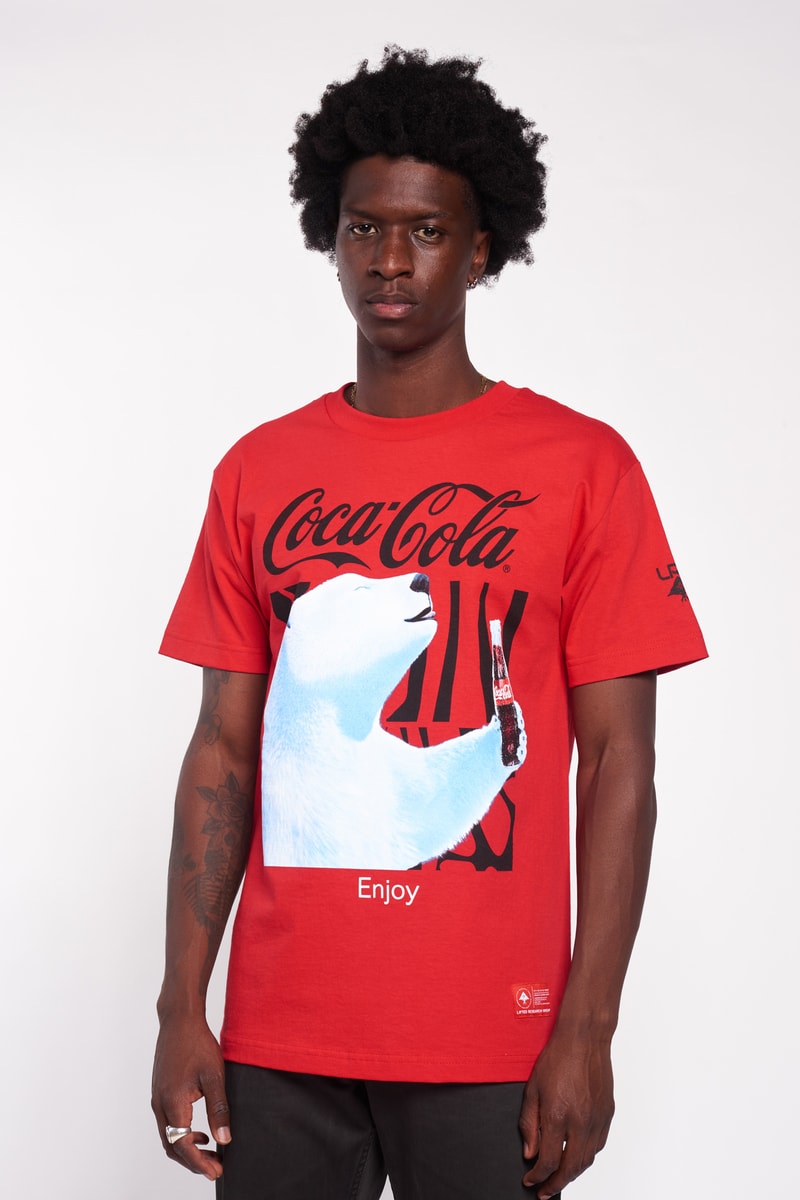 10 of 28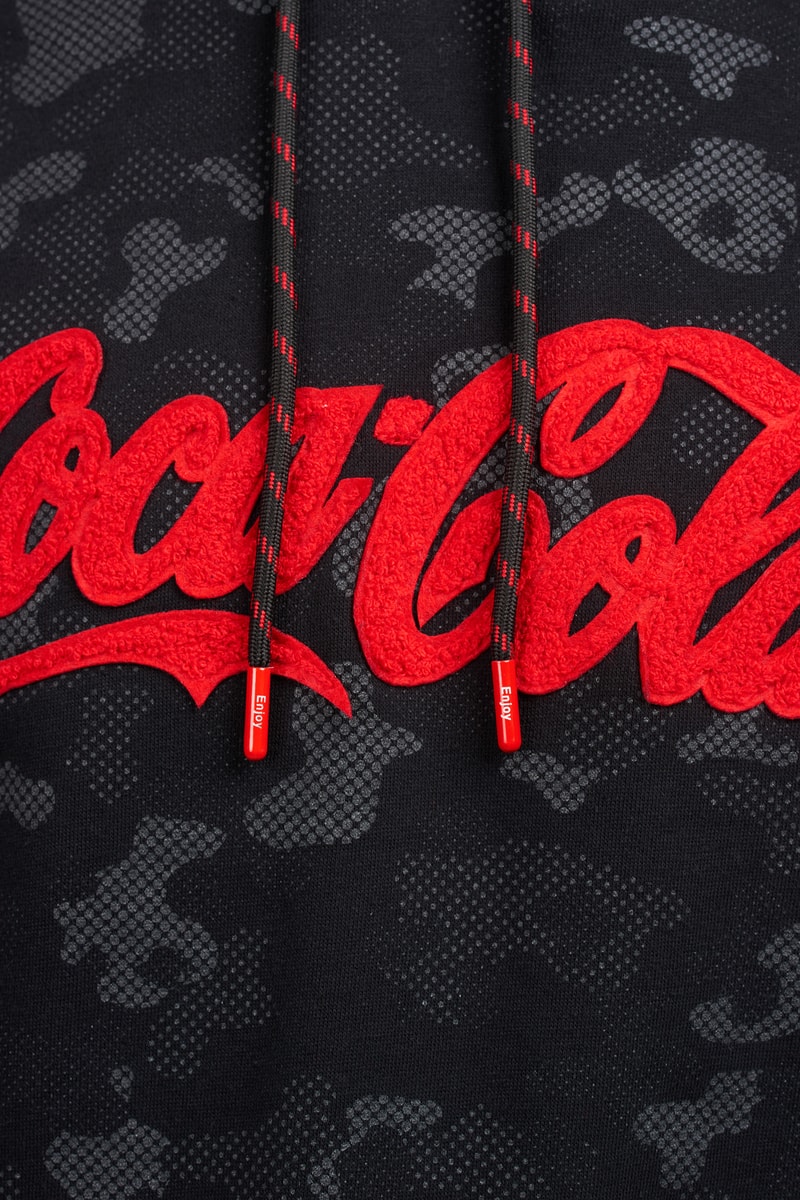 11 of 28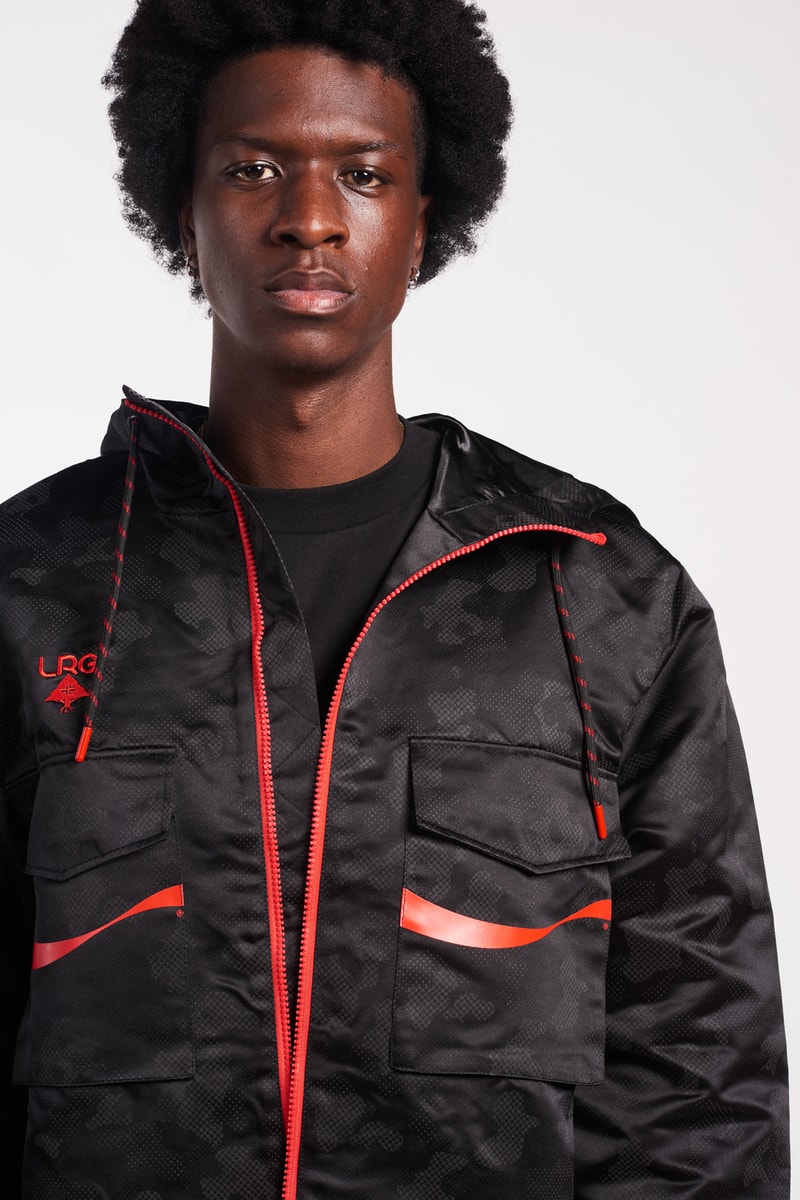 12 of 28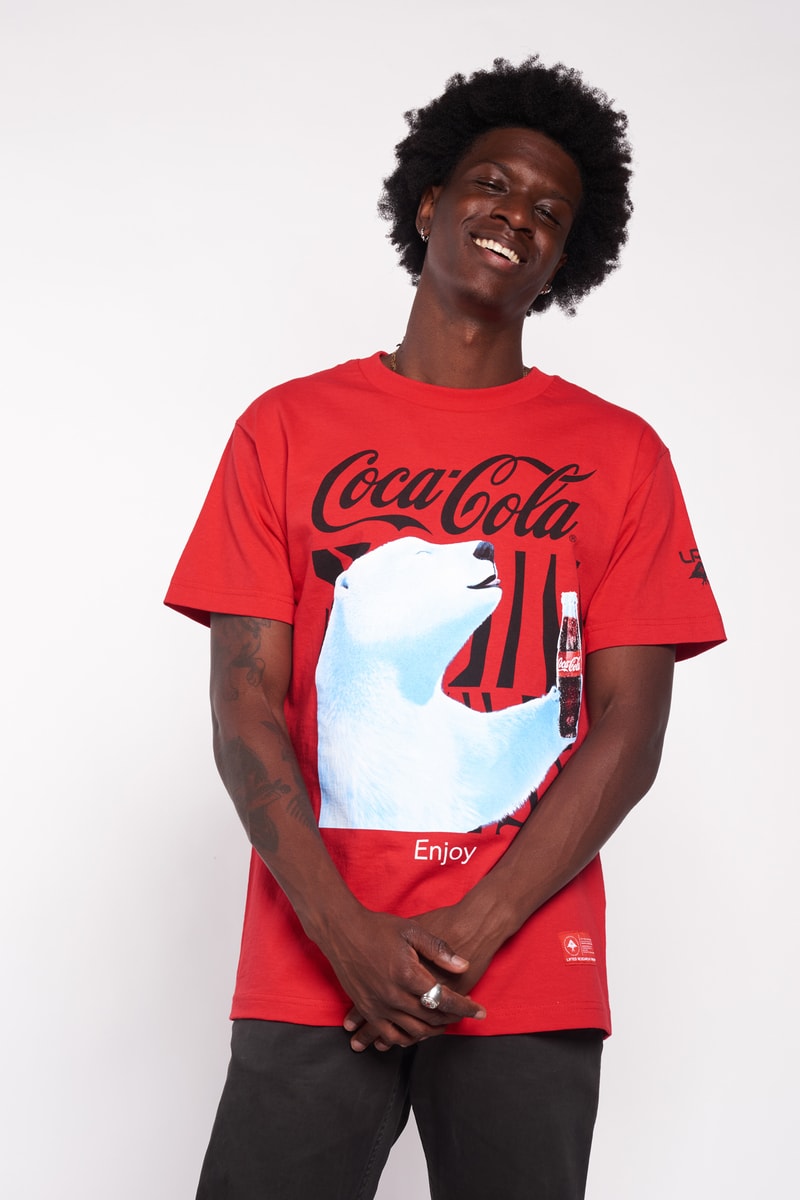 13 of 28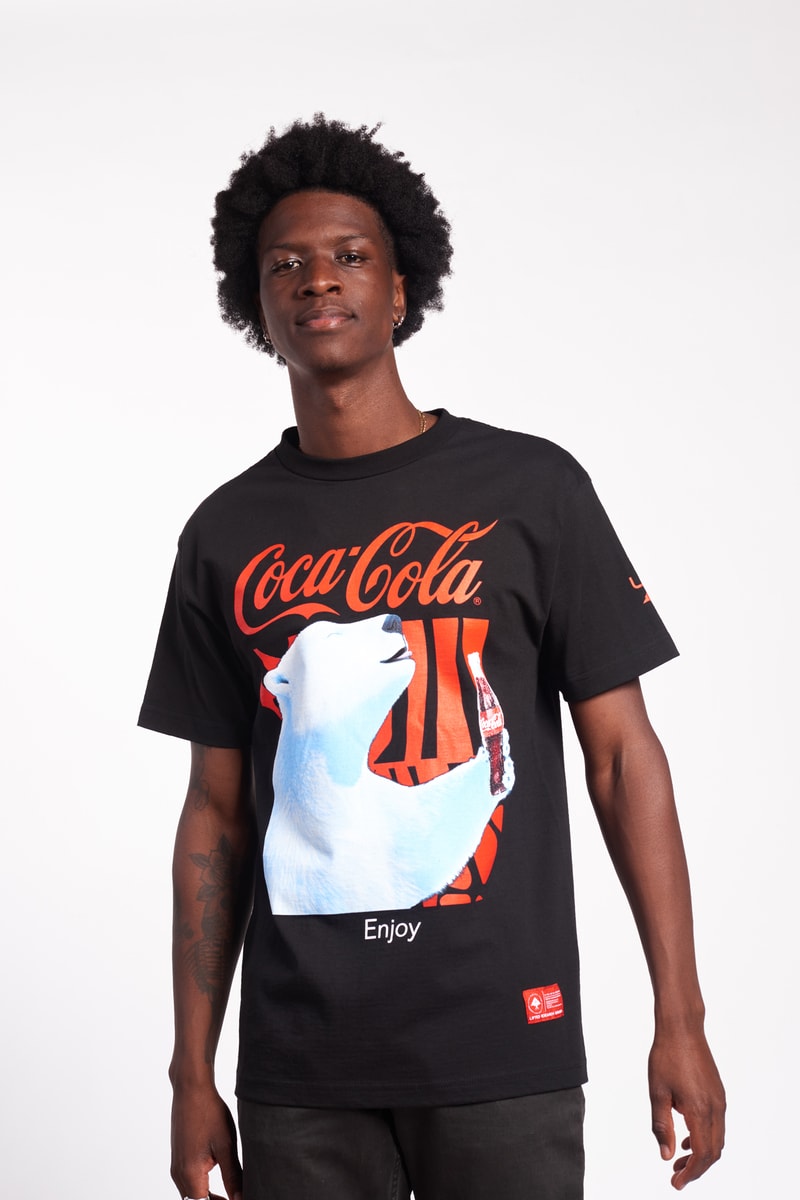 14 of 28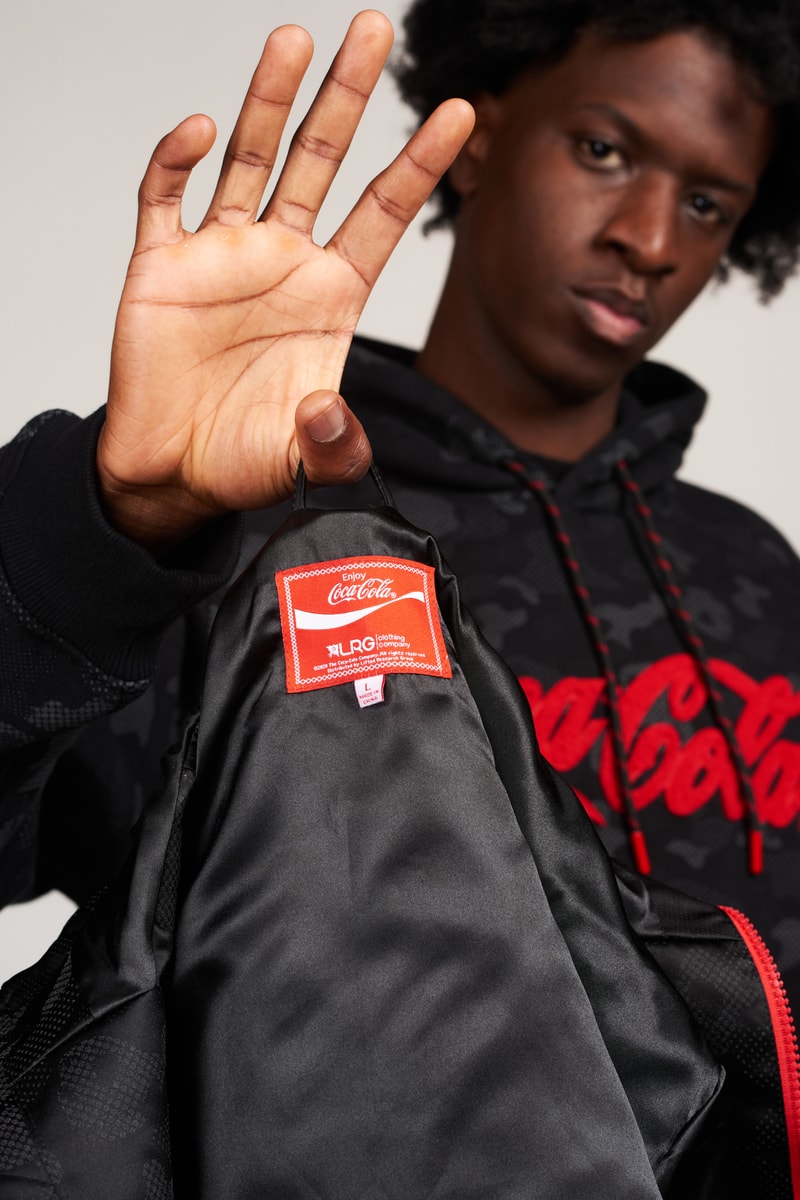 15 of 28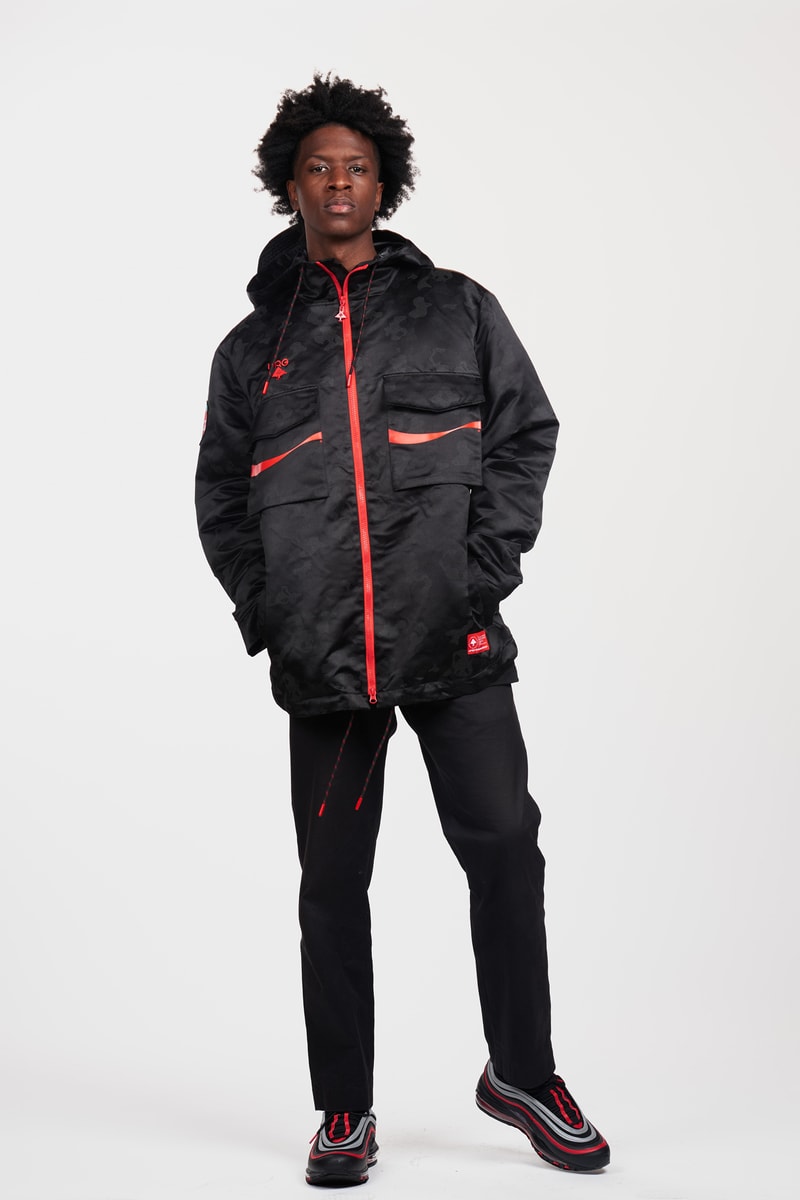 16 of 28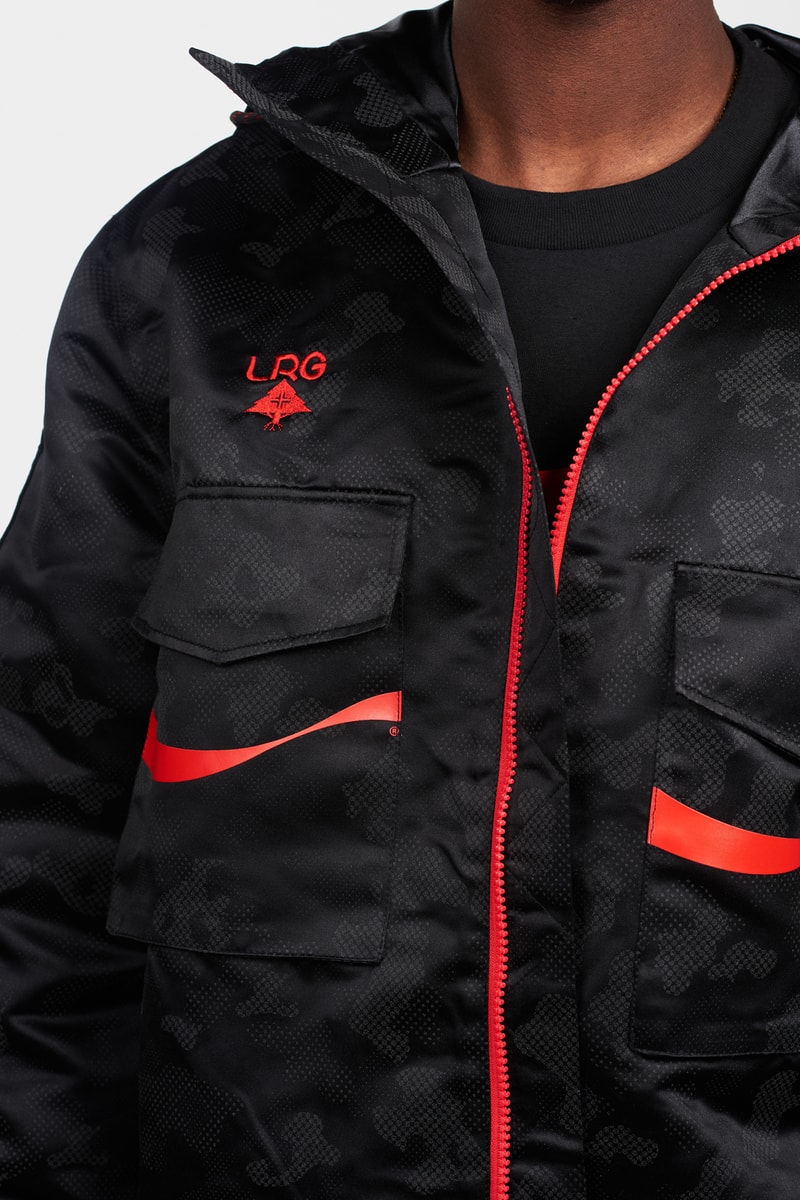 17 of 28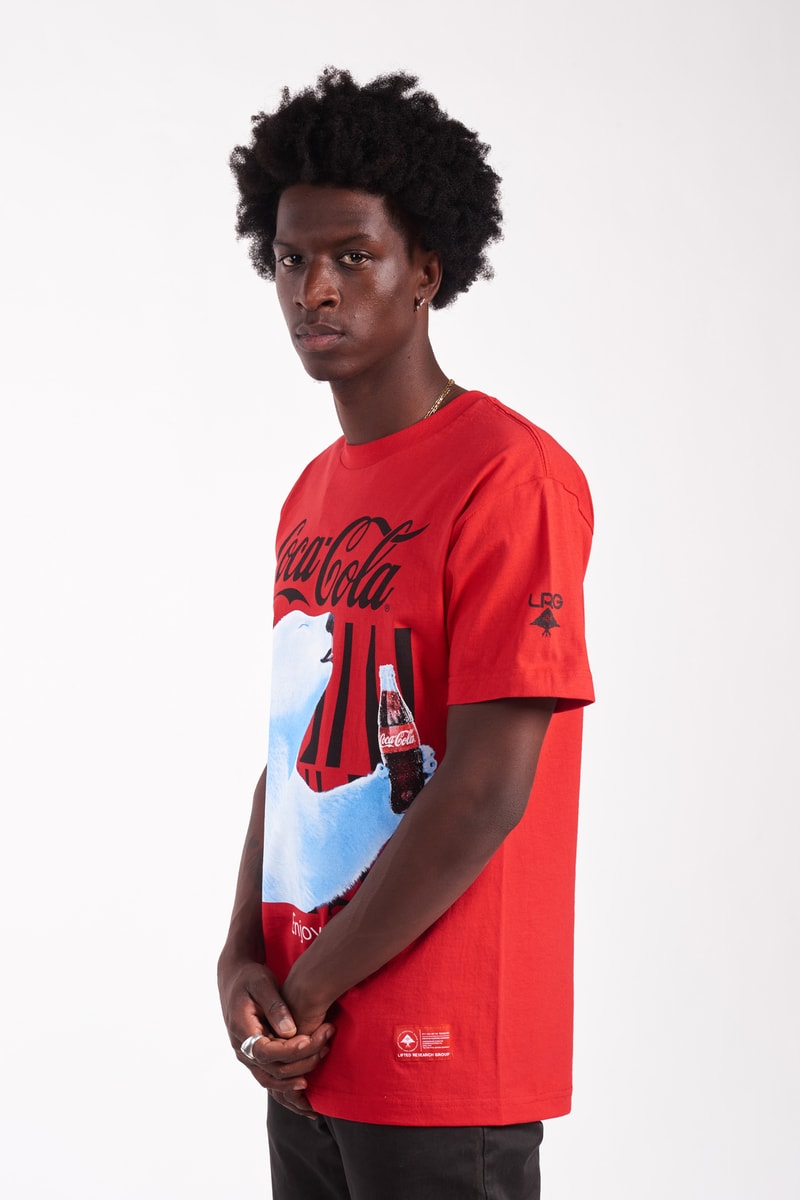 18 of 28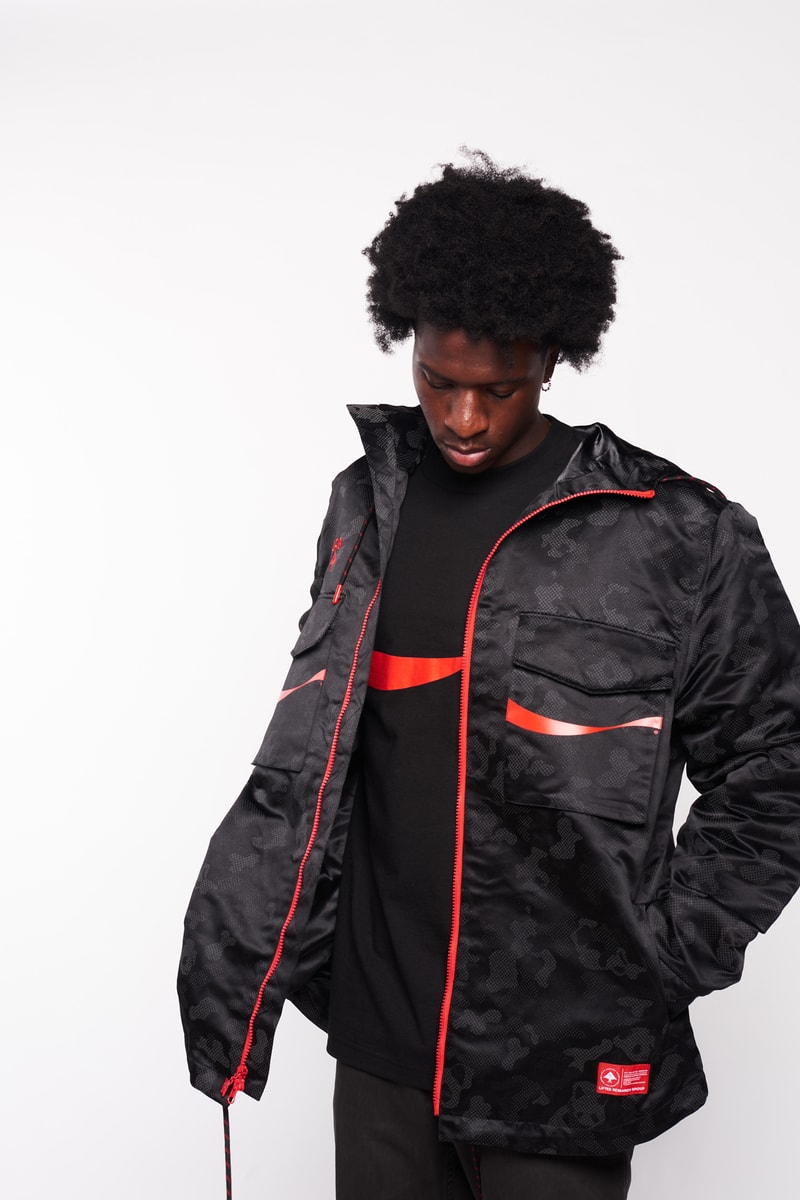 19 of 28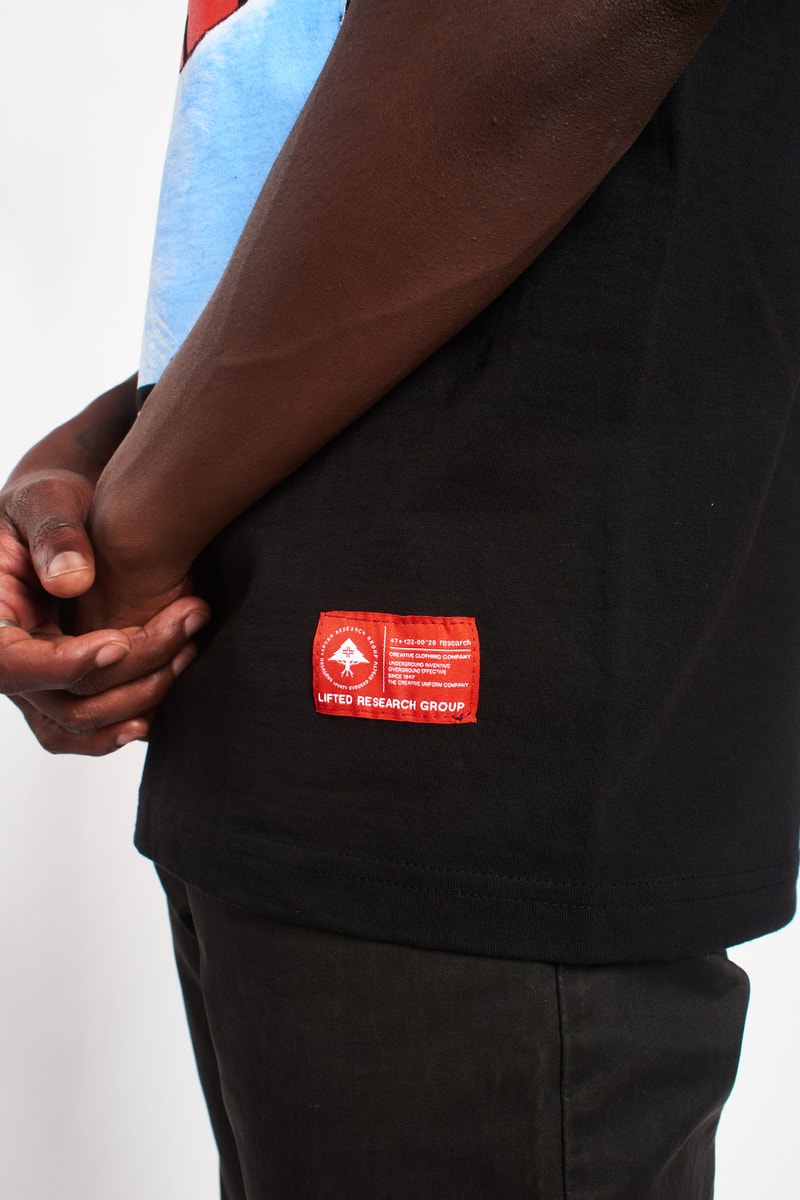 20 of 28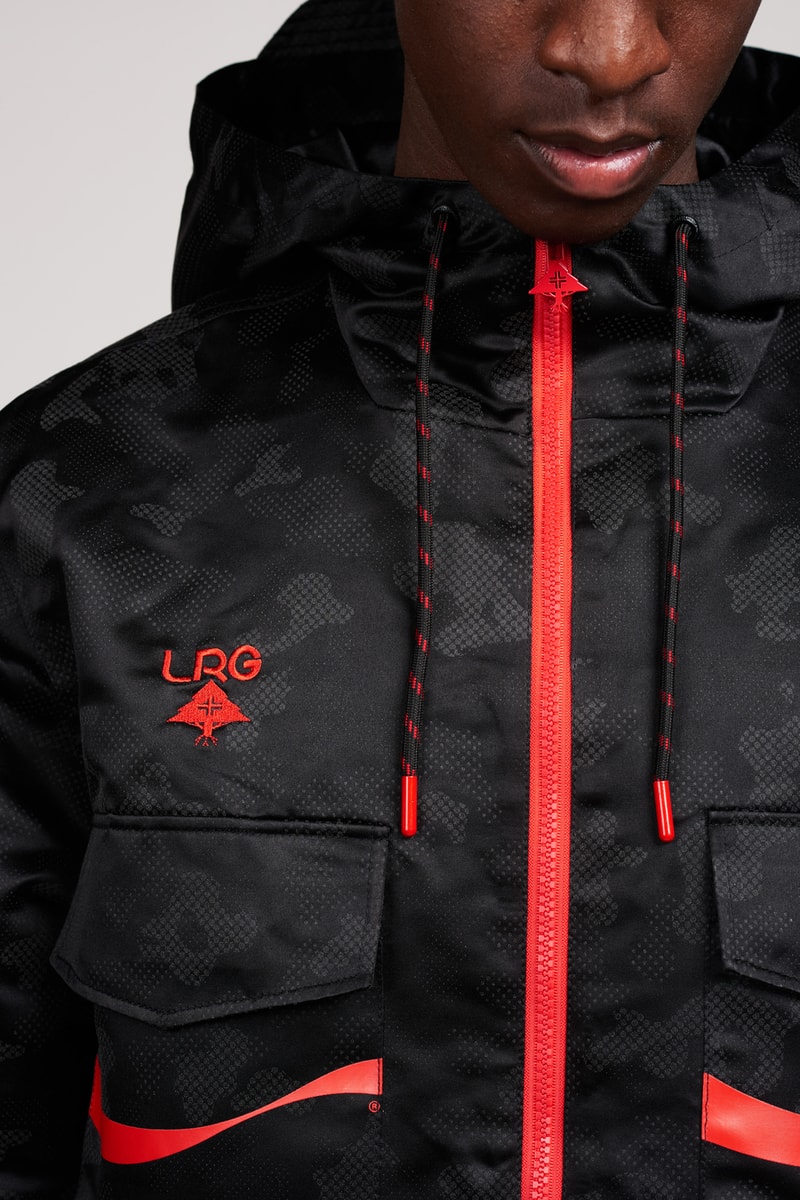 21 of 28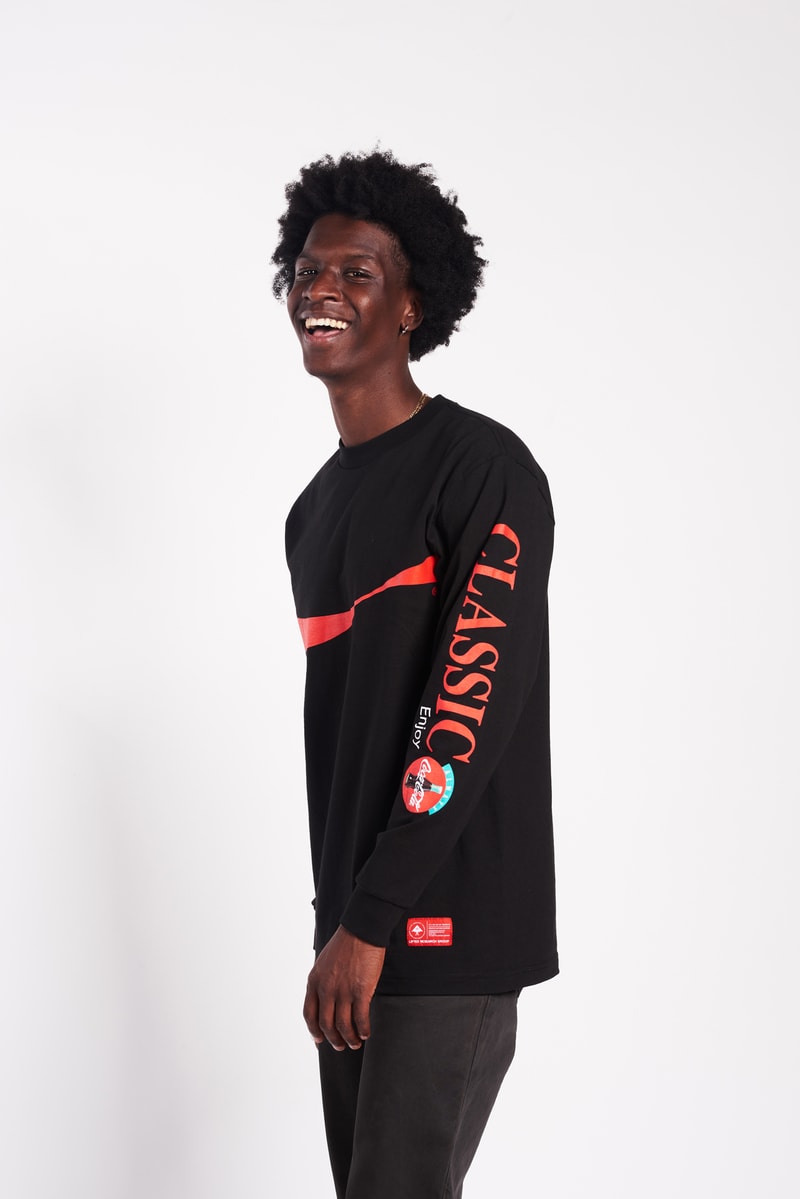 22 of 28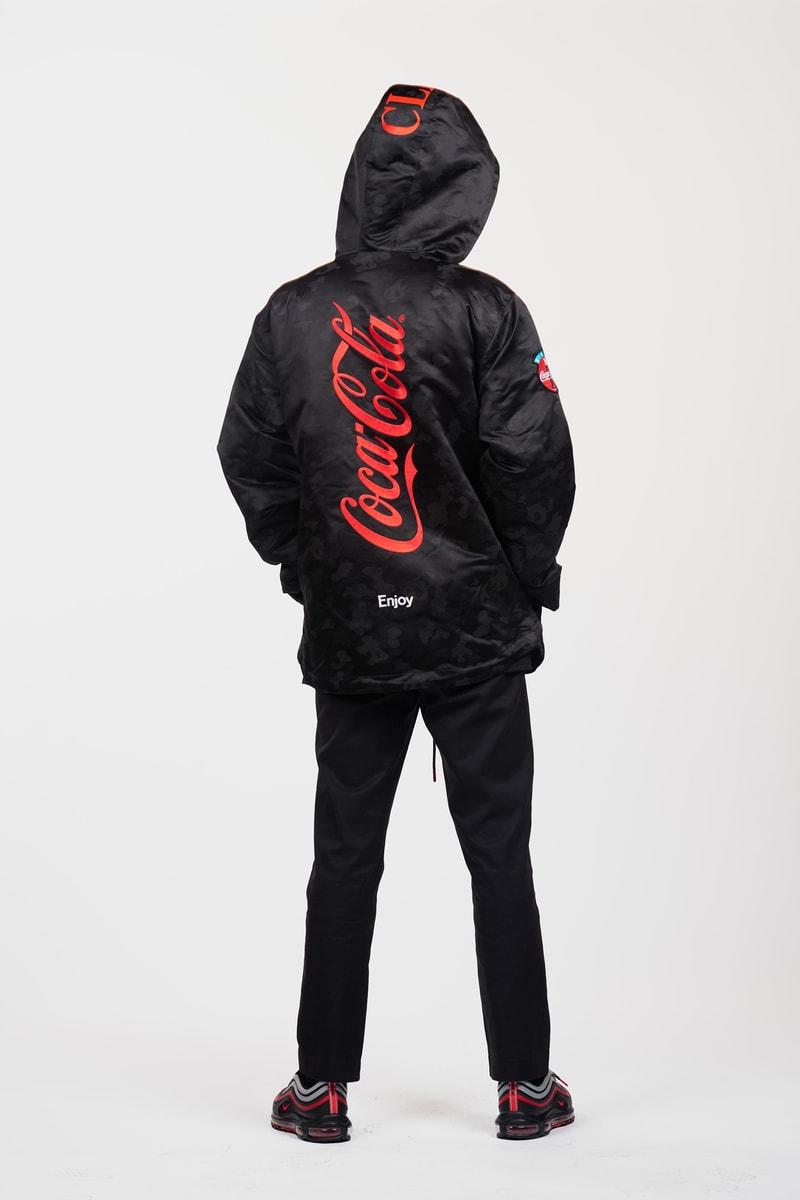 23 of 28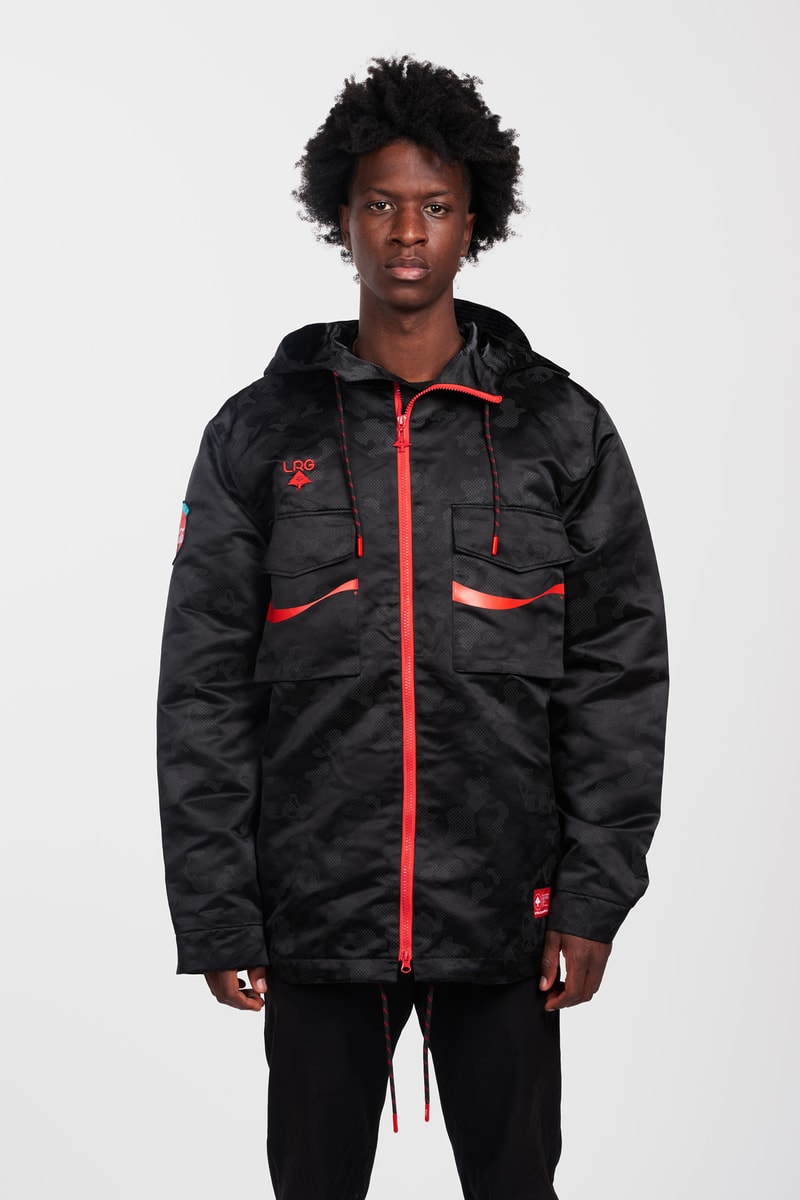 24 of 28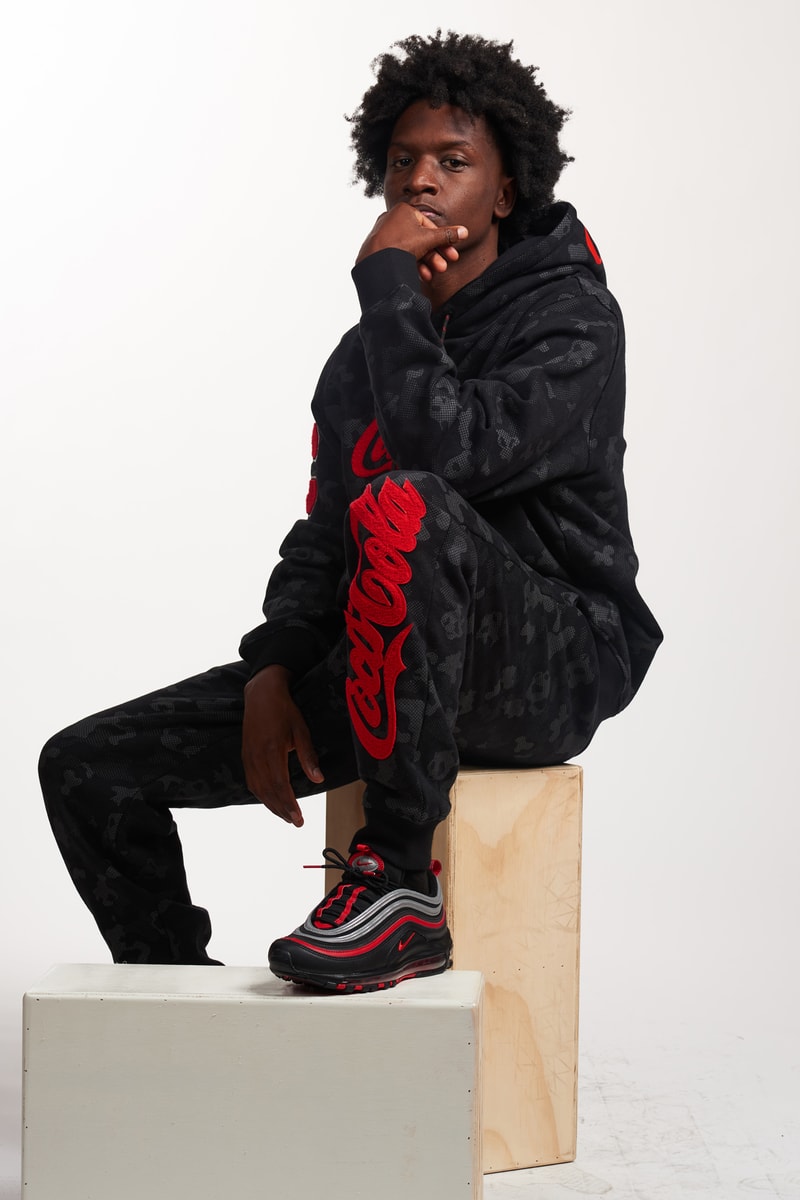 25 of 28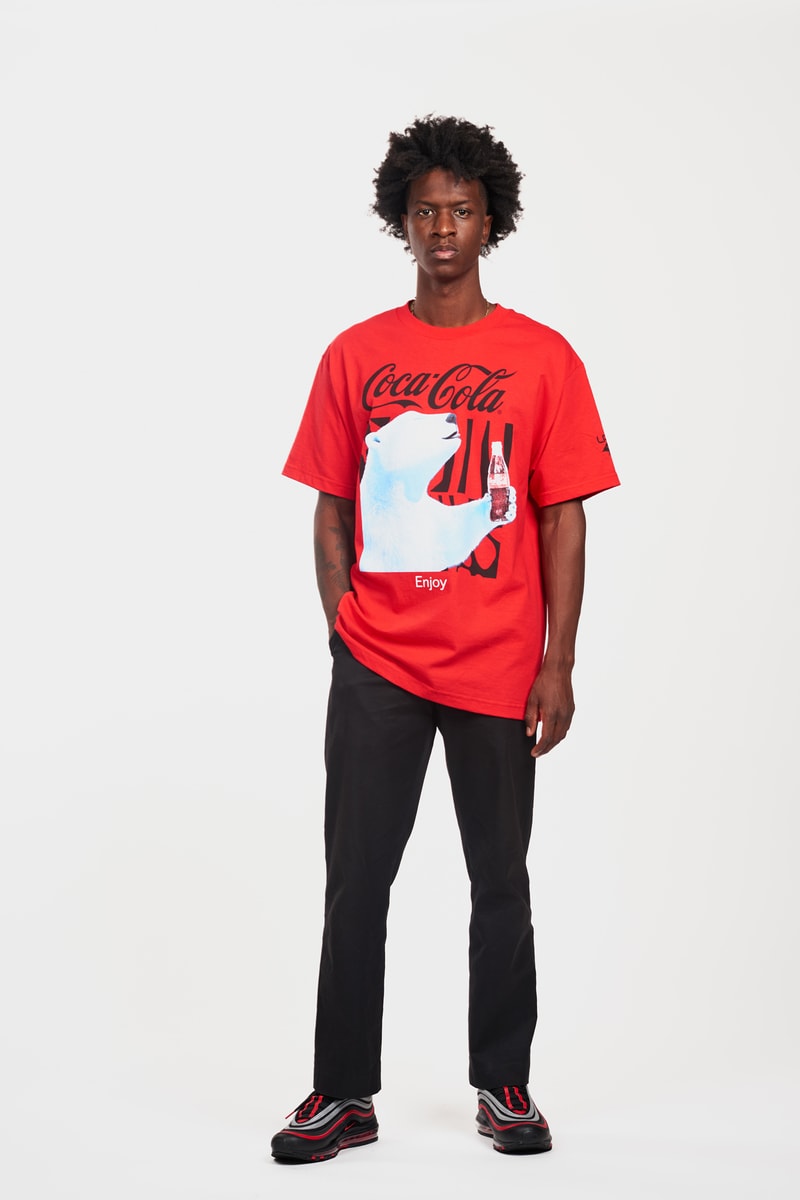 26 of 28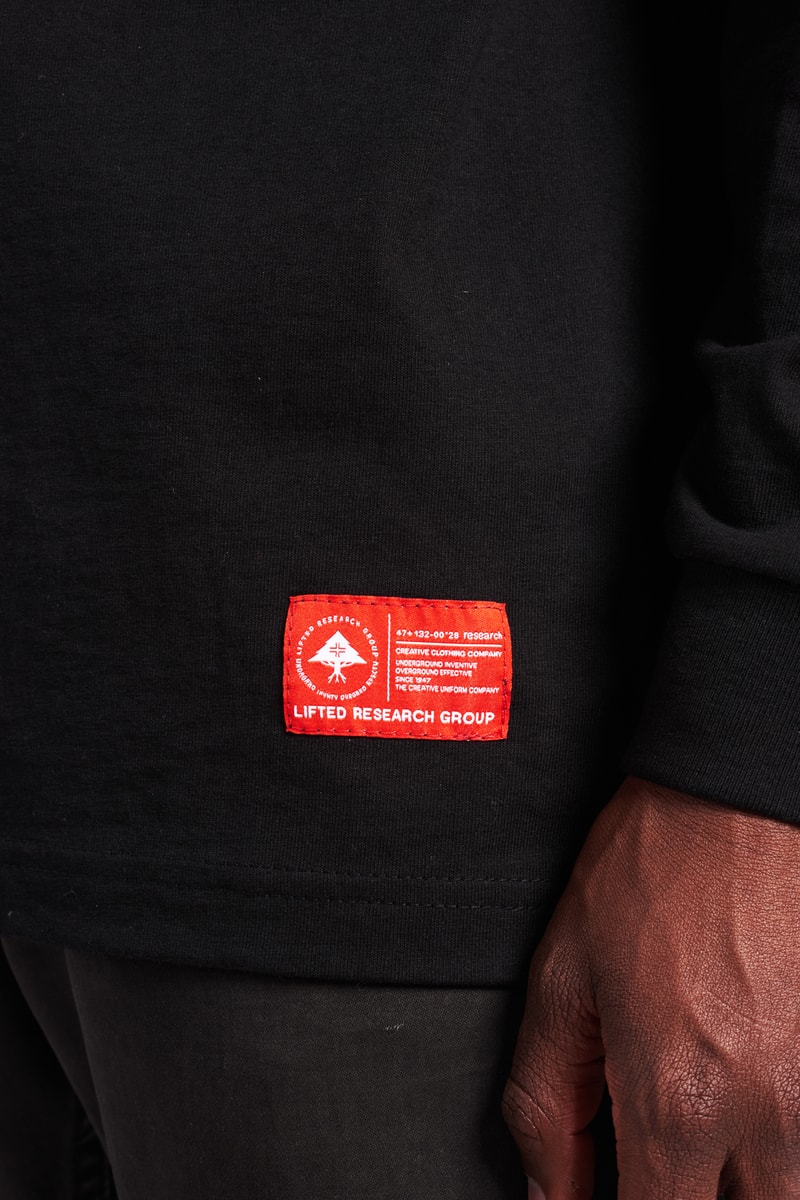 27 of 28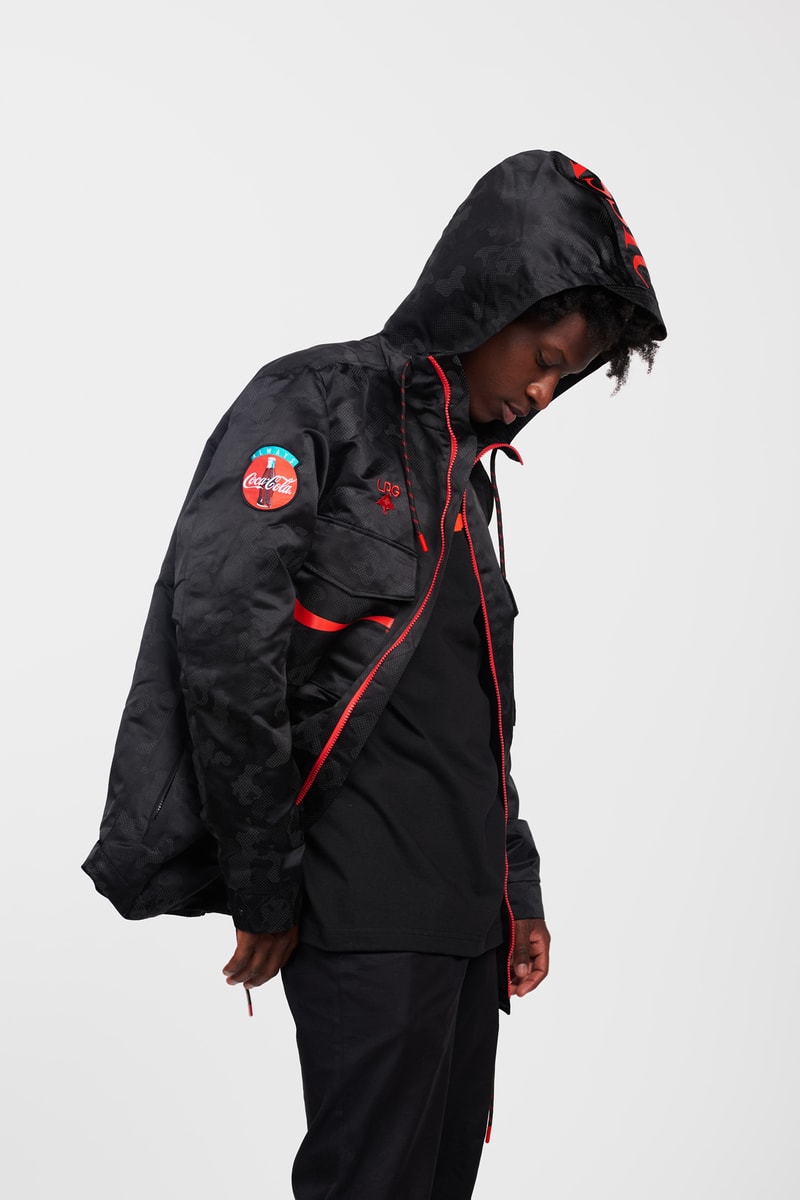 28 of 28
After teasing the LRG FOR COCA-COLA® Collection earlier this week, Lifted Research Group has officially launched their Coca-Cola collaboration. The Southern California label brings together the world of legacy franchises and underground streetwear culture for a collection of casual yet tactical pieces, just in time for the winter.
The LRG and Coca-Cola collaborative efforts bring forth a selection of pieces including a windbreaker, fleece hoodie, fleece pants, T-shirt and long sleeve shirt. Utilizing the iconic color palette of Coca-Cola, LRG delivers pieces that feature custom co-branded graphics with hits of the LRG/Tree logo, embroidered graphics and the beverage company's signature ribbon as well as its Polar Bear graphic all over the collection. The fleece set has an LRG historic allover panda print in a reflective application, while the windbreaker is constructed from a 100% polyester fabric with a durable water-resistant coating.
The pull over fleece hoodie has a custom draw cord with branding on the hood while the short sleeve T-shirt features the Coca-Cola Polar Bear graphic with branding from each company on the woven labels. The long sleeve shirt sees itself donned in Coca-Cola's signature ribbon on the front with the legendary Coca-Cola branding on one sleeve and the CLASSIC Coke logo on the other sleeve.
The LRG FOR COCA-COLA® Collection is available now on the brand's website.