Snow Peak and Journal Standard Cozy up With Exclusive FW20 Outerwear
Two insulating items only available at the Japanese retailer.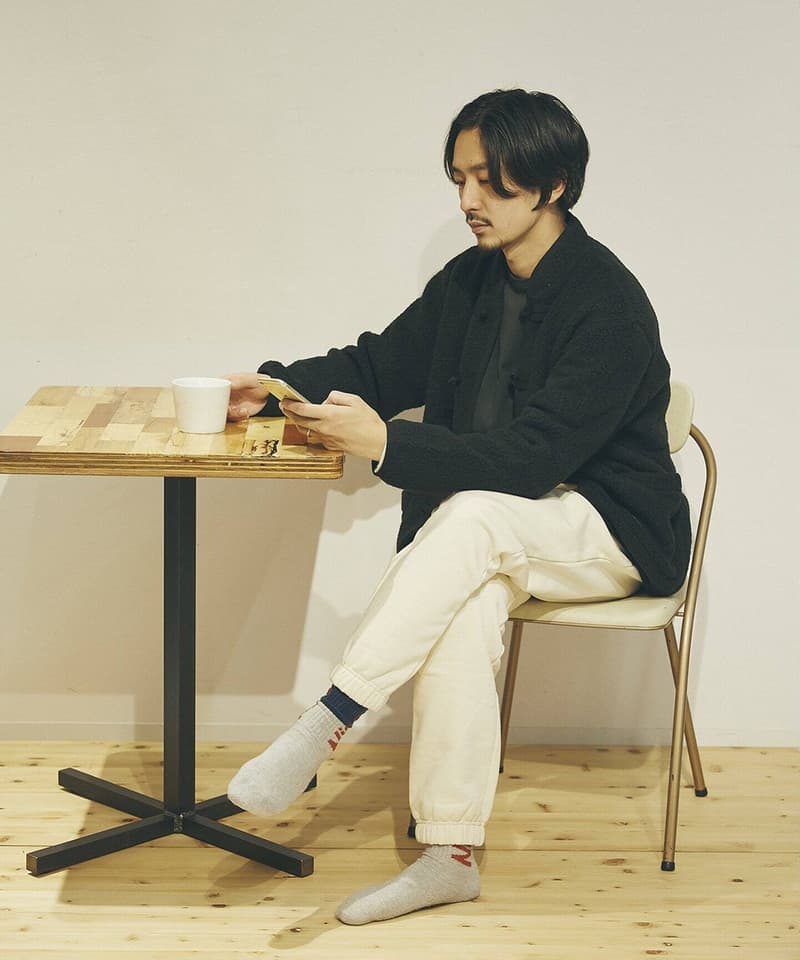 1 of 7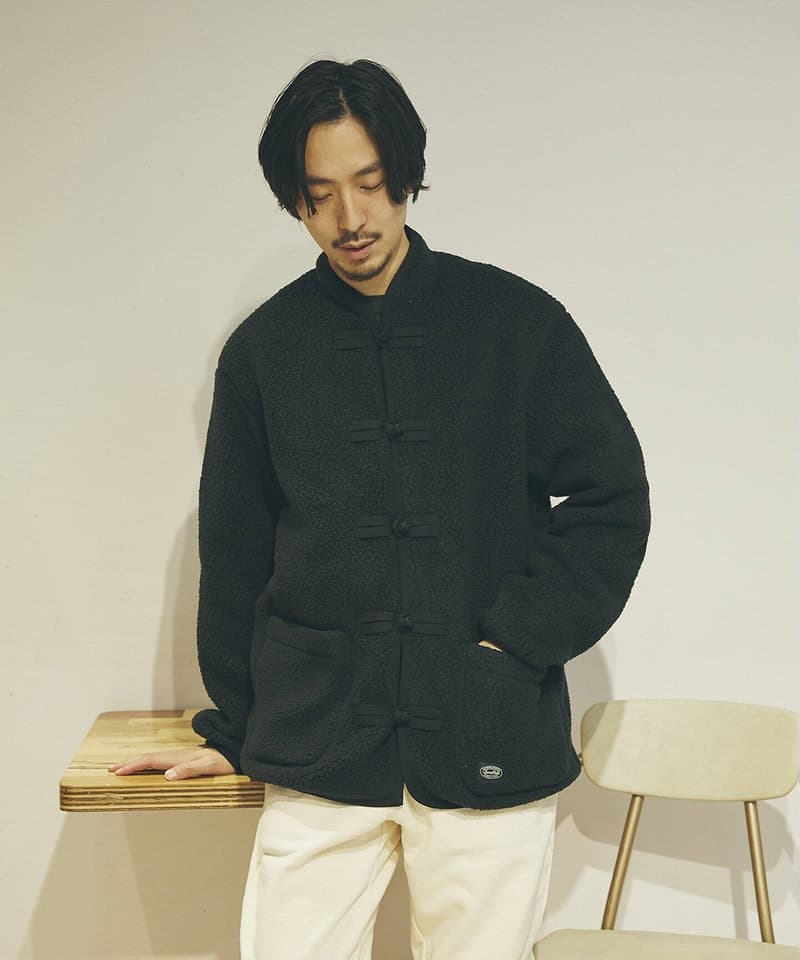 2 of 7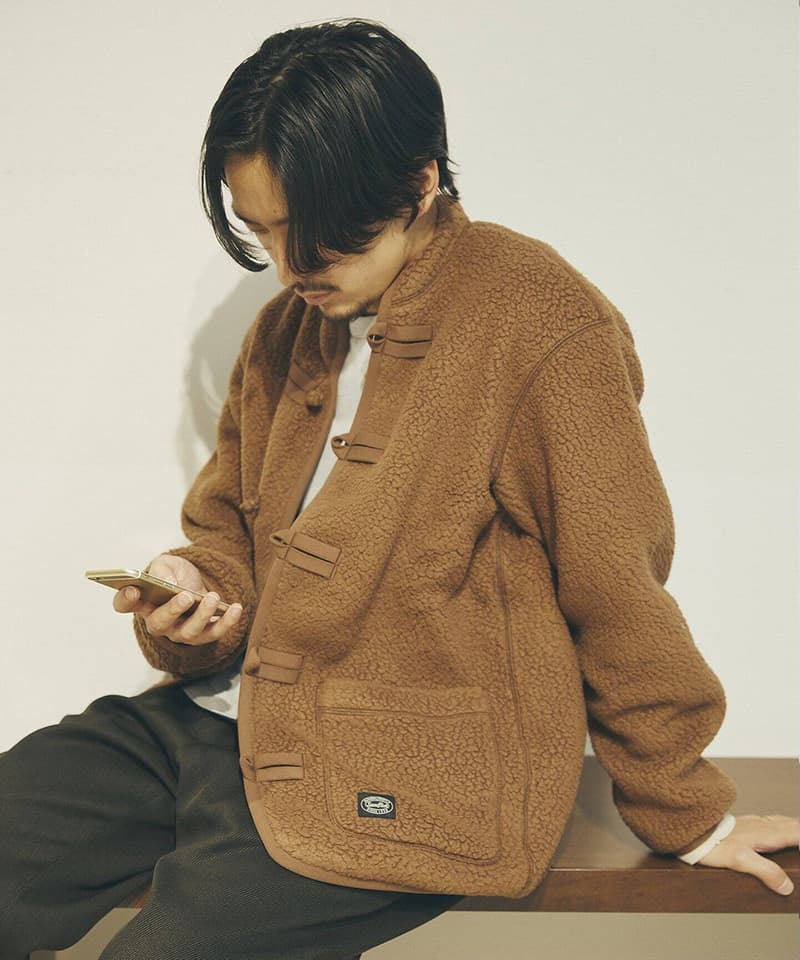 3 of 7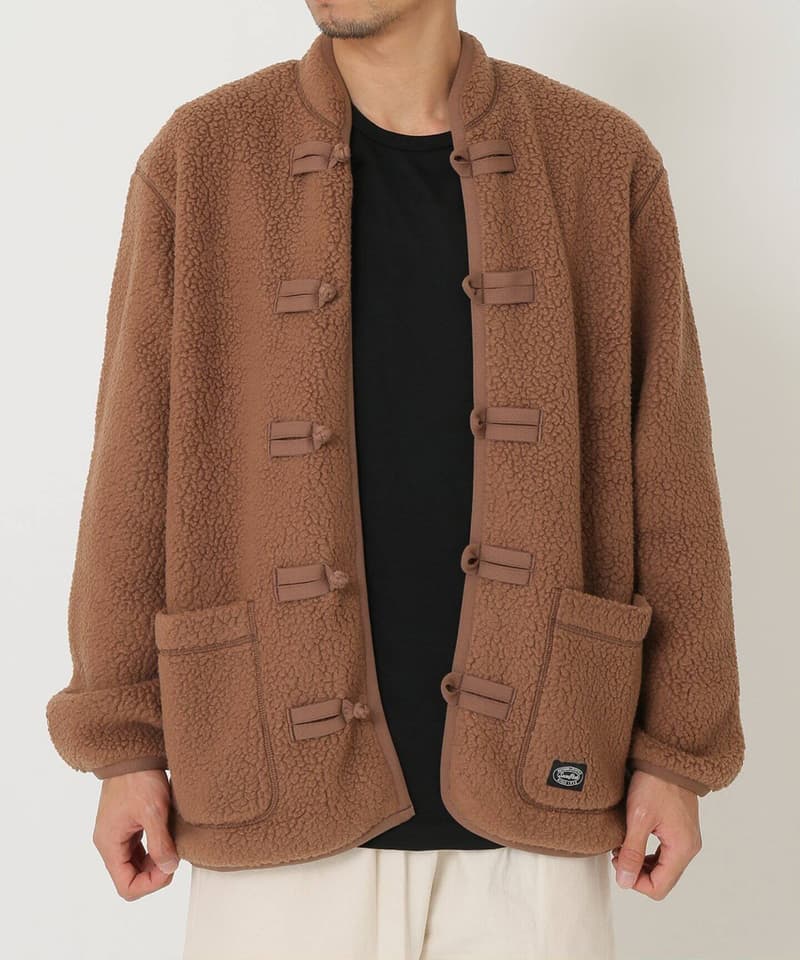 4 of 7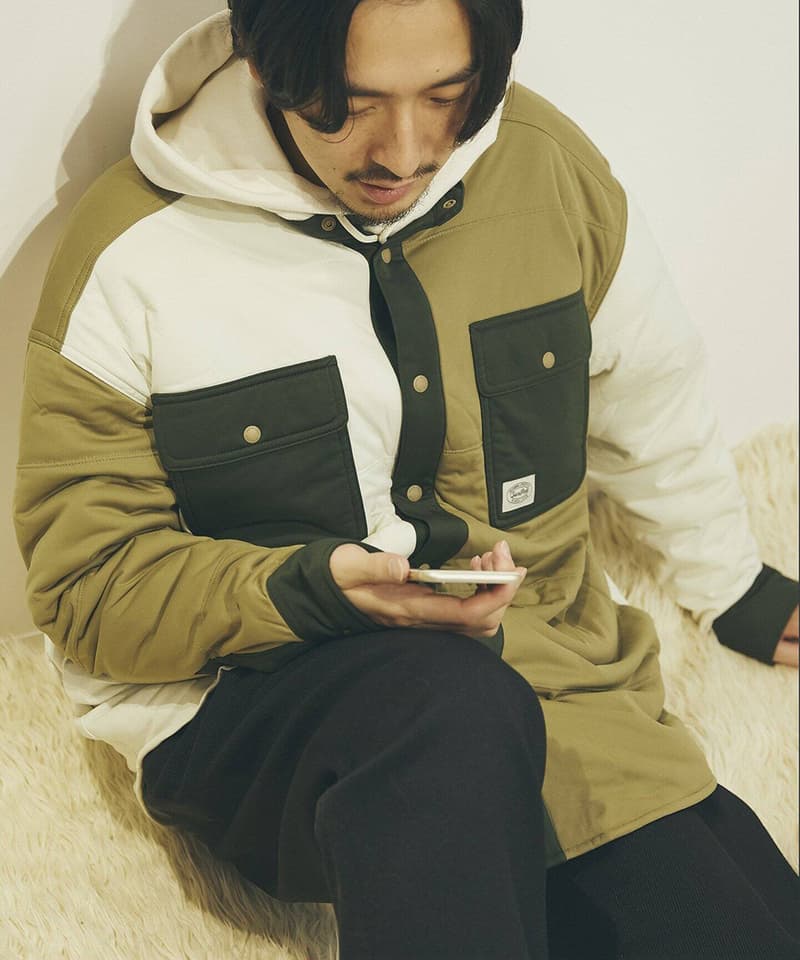 5 of 7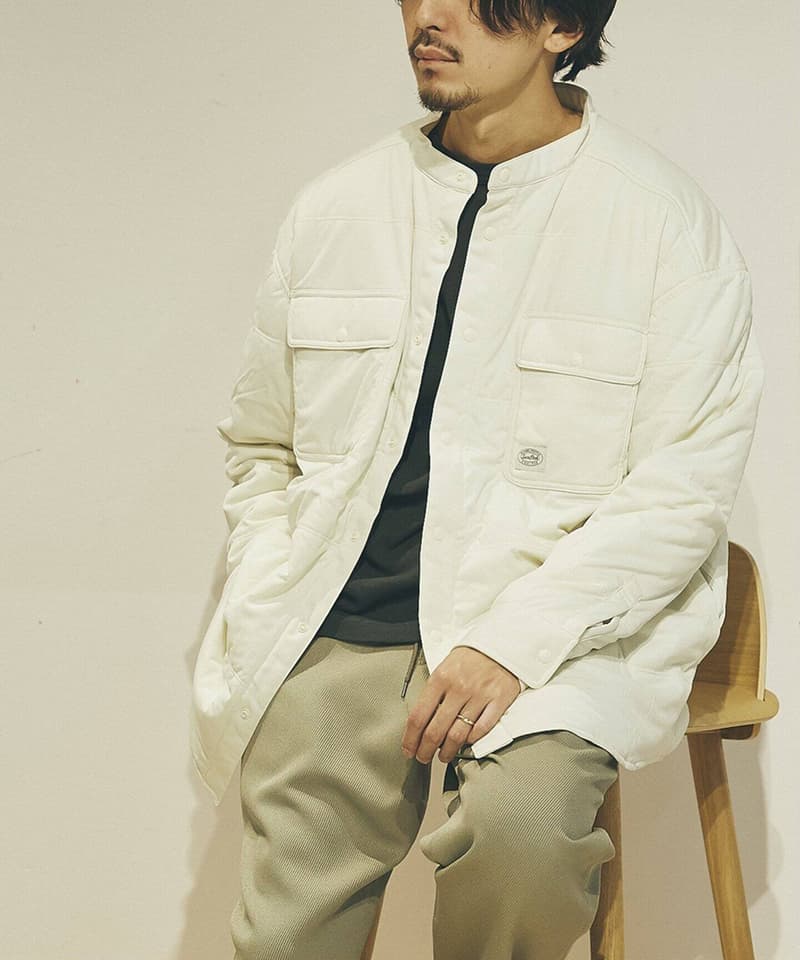 6 of 7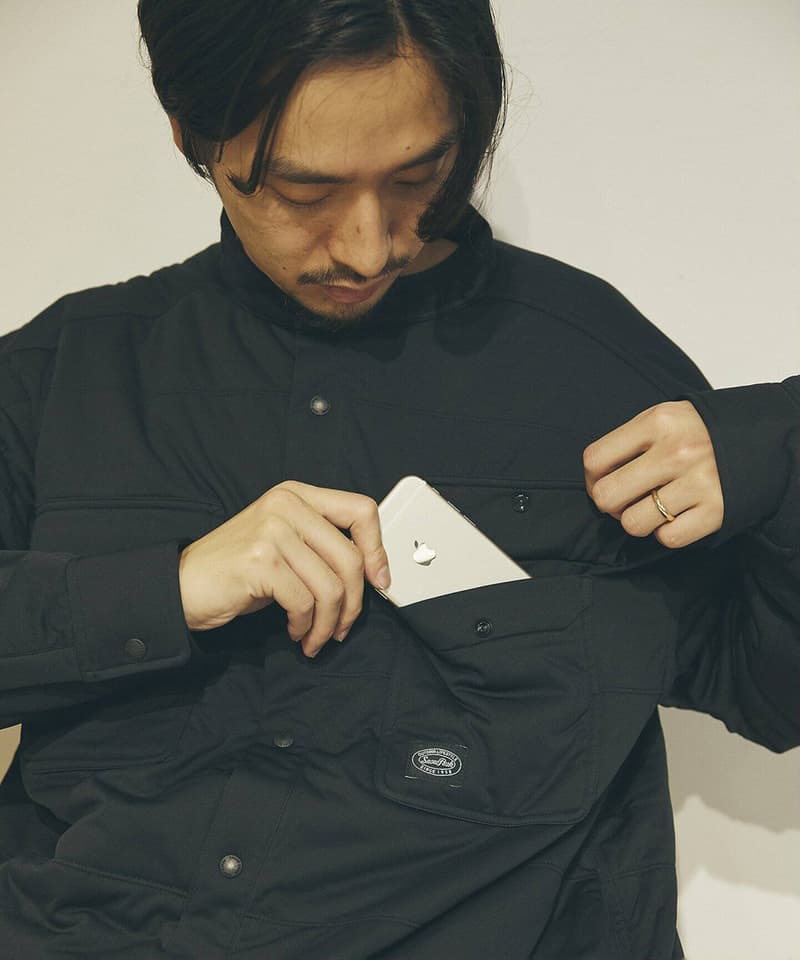 7 of 7
Snow Peak is a friend to cold weather explorers, with plenty of intelligently designed, quietly stylish Fall/Winter 2020 accessories and exclusives already issued in recent months, but there's no stopping the Japanese label's creative output. Its latest effort is a special selection of outerwear available only at domestic chain store Journal Standard, realizing a timeless blend of retro ethos and contemporary taste.
Comprising an Insulation Big Shirt and Thermal Pro China Jacket, the drop rides the stylistic line that Snow Peak so often employs, drawing inspiration from vintage garments while informing the garments with updated cuts and technology. Effortlessness and comfort inform this offering, a motif that keeps in line with Journal Standards own admiration for both heritage clothing and easygoing staples.
For instance, the China Jacket features traditional woven button closure atop a lightweight thermal Polartec fleece shell crafted from recycled polyester in brown and (exclusive) black editions. Similarly, the Big Shirt is offered in special white and "crazy" makeups and enlivened by more recycled polyester, inside and out — its trim yet comfortable cut allows it to be worn as a standalone jacket or internal liner.
Shop the new items on Baycrews' web store, Journal Standard's parent company.
Baycrews most recently prepped a selection of special pieces ahead of Spring/Summer 2021, uniting its own Save Khaki United with New Balance Japan.