Daft Punk Quietly Issues "Complete Edition" of 'Tron: Legacy' Soundtrack
Complete with nine collected bonus songs.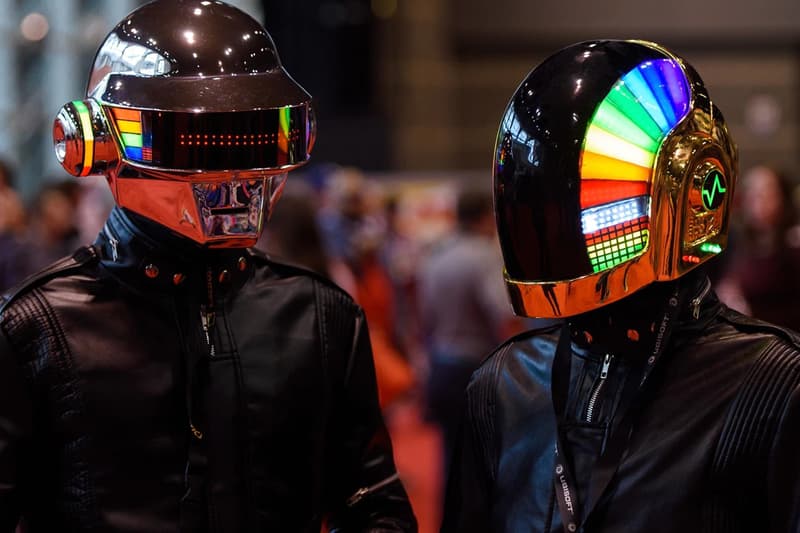 Daft Punk's soundtrack for Tron: Legacy was easily the best-received part of the film's release, perhaps only rivaled by its space-age special effects. Now, 10 years after the original Tron: Legacy release date, the French EDM duo have debuted the "Complete Edition" of their work for the Disney film, complete with a spate of collected bonus tracks, Polygon originally pointed out on December 23.
With Tron 3 reportedly in development, there's no better time to revisit Daft Punk's landmark work, which is finally fully available on streaming services and slightly expanded with nine additional tracks. Note that these aren't new songs, however, but instead tracks sourced from limited releases — including iTunes and Nokia Music Store (!) exclusives — and compiled into a a seamless 31-tune behemoth. Of course, all the old favorites are here, including standouts like "The Game Has Changed" and "Derezzed," plus nostalgia-baiting items like the title track and overture.
Listen to Daft Punk's TRON: Legacy – The Complete Edition on Spotify below.
Even as they revisit old favorites, Daft Punk are looking to the future with their score for Dario Argento's forthcoming Occhiali Neri.