McLaren CEO Mike Flewitt Addresses Customers' Burning Requests
Responding to an overwhelming number of concerns.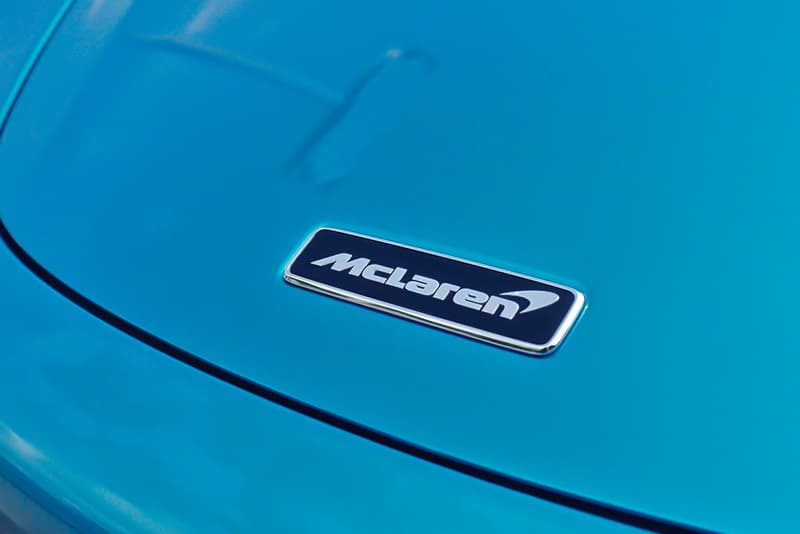 McLaren's CEO Mike Flewitt values his relationship with McLaren customers. It appears that many owners of McLaren vehicles have Flewitt's personal email address, which means he often receives the most direct feedback from first-line customers. Since he probably receives more emails than he can handle, he's taken the liberty to address some of the most common requests that flood his inbox.
One of the most common requests is to refrain from producing any crossover vehicles. Other luxury automakers like Porsche, Lamborghini and Aston Martin have been capitalizing on the market's demand for SUVs, so it's understandable that some McLaren customers would speculate McLaren might follow suit, despite Darren Goddard, Director of McLaren's Sports Series Department, mentioning last year that the company would have no interest in producing SUV models. Another common request Flewitt gets is to hold back from overproducing vehicles, which Flewitt agrees with. He addressed this in a recent interview with Car Magazine, where he stated that McLaren doesn't have the same capital increase and growth plan as competitor Aston Martin and that he believes McLaren's future path to be much different: Flewitt is keeping production limited to just 5,000 cars a year.
In case you missed it, here's a look at McLaren's fastest two-seater it's ever built.