Federal Aviation Administration Opens Gateway To Drone Package Deliveries With New Rules
Requiring remote identification for full integration into national airspace.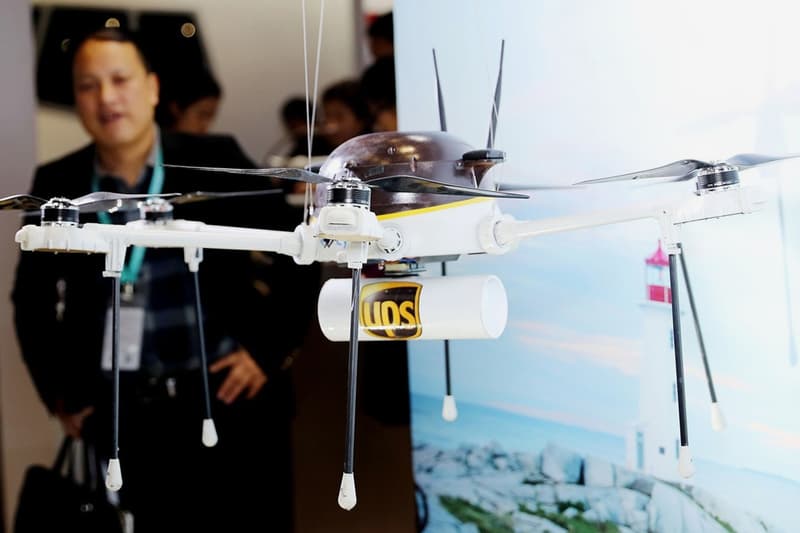 The U.S. Department of Transportation's Federal Aviation Administration has announced a new set of rules and regulations for drones which will effectively open the gateway for future package deliveries.
At its core, the new regulations will require Remote Identification of drones as well as information regarding the location of their control stations in order to facilitate their full integration in U.S. national airspace. The rules will also allow operators of smaller drones to fly over people at during the night under certain conditions.
"The new rules make way for the further integration of drones into our airspace by addressing safety and security concerns," explained FAA Administrator Steve Dickson. "They get us closer to the day when we will more routinely see drone operations such as the delivery of packages."
"These final rules carefully address safety, security and privacy concerns while advancing opportunities for innovation and utilization of drone technology," added U.S. Secretary of Transportation Elaine L. Chao.
Elsewhere in tech, MANUAL has launched its "Reusable Camera_001."